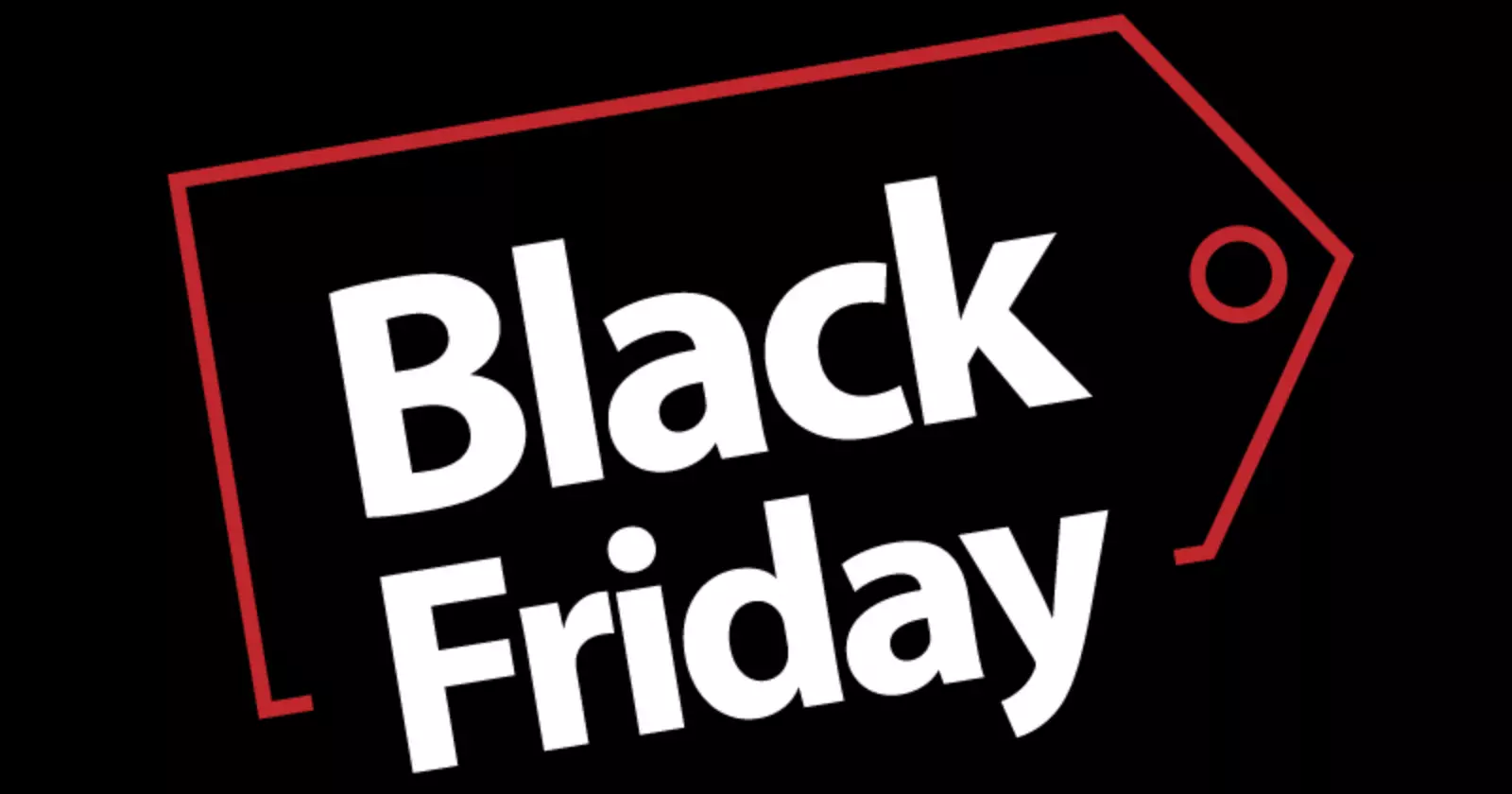 Travel at cost prices until December 11th. Book NOW!
Cruises in Cairo
100% Guaranteed Departures
What Is Cairo Known For
Cairo is the capital city of Egypt, a country that is part of the African and Asian continents. To the southwest of the metropolis is the city of Giza and the ancient necropolis of Memphis, where it is possible to appreciate the Giza plateau and fascinating pyramids, such as the Great Pyramid.
This is the largest city in all of Africa, the Middle East, and the Arab world in general. In turn, it is one of the most populated cities in the world and one of the most prominent cities in the Islamic world.
In Cairo is the Nile River, which allows life in the country, since the only fertile lands are concentrated around it and the canals and dams that have been built around this river make it possible to take advantage of the water from flood seasons and spread to other areas.
Beaches Near the City of Cairo
The beaches near Cairo stand out for their crystal clear waters and very fine sand that is incredibly soft to the touch.
 For this reason, when visiting the city, we recommend that you do not lose sight of its fantastic nearby beaches, as these are true natural paradises.
Cairo Vacation Cruise
Are you looking for a holiday in the sun with a paradisiacal landscape in the background? Would you like to snorkel in crystal clear waters? Would you like to know the most important city in Egypt? Then you must consider a ferry for the Coasts of Egypt and Cairo!
The seasons that we recommend to visit Cairo by boat are spring and autumn, that is, the end of February to May and from September to November when you can enjoy ideal weather.
In addition, due to its proximity to Aswan and Abu Simbel, many travelers choose to combine their visit to Cairo with these destinations, which is why you will find them in several of our packages.
The options to build your cruise are multiple and you choose how to combine destinations. What are you waiting for to plan a new trip?
01

What does a Cairo cruise include?

The cruises include the entrance ticket, snacks and drinks. Each case is different, so you should check this beforehand.
02

How long does a cruise along the shores of Cairo take?

This will depend on the number of destinations included in the cruise and the nights chosen.