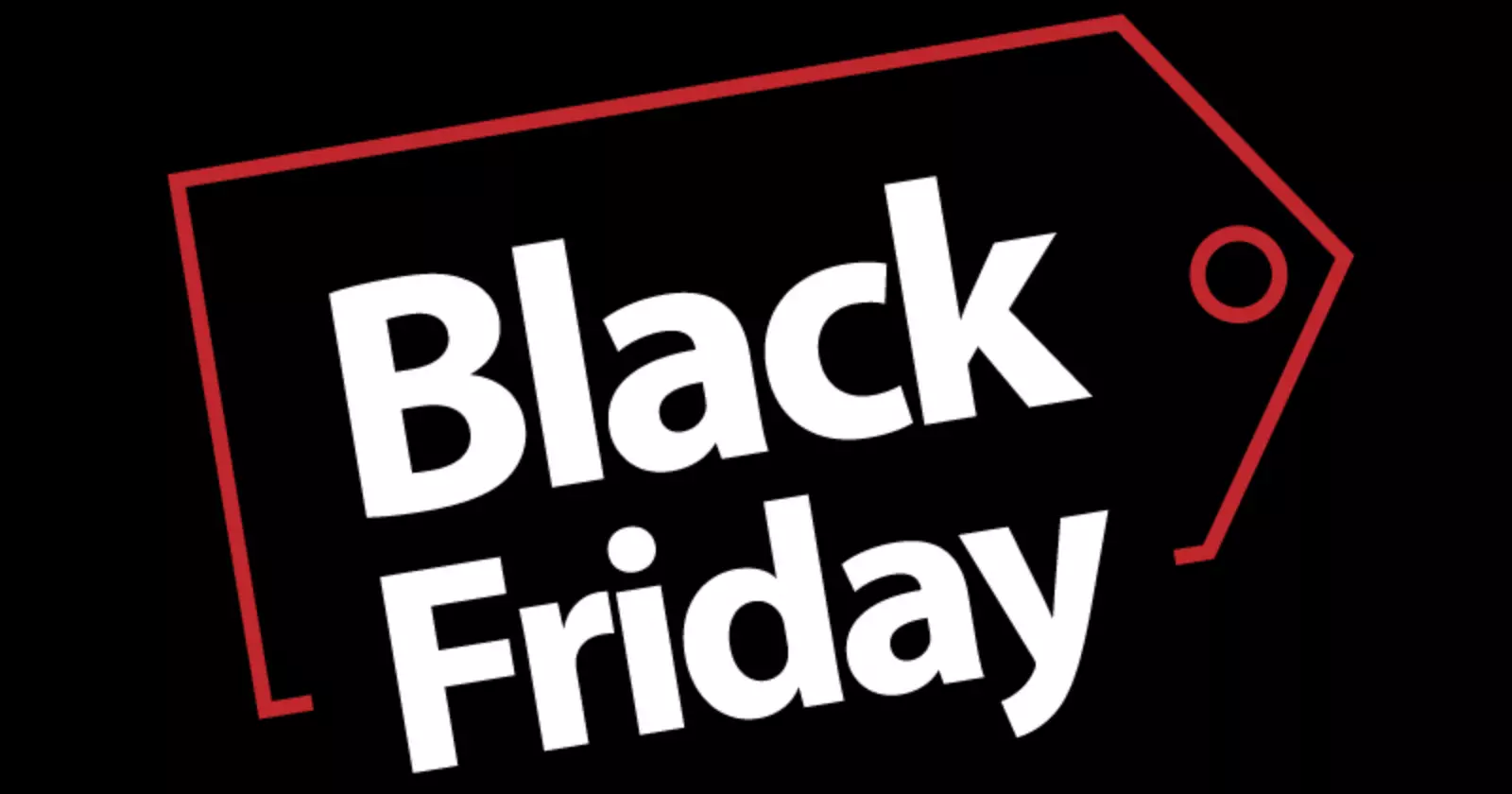 Travel at cost prices until December 11th. Book NOW!
Cruises in Athens
100% Guaranteed Departures
General Information of Athens
Athens is a city highly visited by travelers since ancient times. As tourism is one of its main sources of income, it has greatly modernized infrastructure and social services in recent decades, such as the improvement of the Eleftherios Venizelos International Airport, the development of the metro, and the layout of new roads.
In addition, the Greek capital is chosen year after year as one of the best cities to visit in Europe, for its places of interest, beauty, and connections with other national and international locations.
Excursions in Athens and the Greek Islands
The Greek archipelago has more than 6,000 islands in 7,500 km between the Aegean and Ionian seas. Many beaches in Greece have the Blue Flag certification (recognition for environmental care, safety, and services).
This feature allows visitors to have freedom and safety when doing activities such as windsurfing, diving, and sailing, among others. In addition, they have an ideal seasonal climate and crystal clear waters that attract millions of tourists every year.
Here we mention the main excursions to do from Athens.
How to Go from Athens to the Saronic Islands
They have easy access from Athens by ferry. The route from the port of Piraeus to the Saronic Islands is carried out by 2 companies: Hellenic Seaways (travels up to 5 times a day with a duration of 55 minutes) and Saronic Ferries (travels up to 12 times a week with a duration of 2 hours 40 minutes per trip).
From Greca we can manage your transfer tickets in Athens, to ensure your ticket quickly.
Visit the island of Aegina
Getting to Aegina Island is one of the most popular routes near Athens and has an ideal environment for family vacations.
Aegina is the closest island to Athens. Therefore, we recommend that you take a ferry from Athens to Aegina, which will take around 50 minutes.
How to Travel from Athens to Spetses
In general, high-speed ferries will take you from the Greek capital to the island of Spetses and take around 2 hours.
The island of Spetses, which has a vast naval history and is famous for its important contribution to the War of Independence of 1821. Likewise, its buildings preserve the tradition of its architecture.
How to Get from Athens to Hydra
To visit Hydra from Athens, you can take a day trip from Athens.
Hydra is considered one of the most interesting islands in Greece. It has narrow streets, there are no cars and it retains its characteristics through the passage of time. You can get accommodation on a hillside with extraordinary views of the Argosaronic Gulf.
Athens has 3 ports, called Piraeus, Rafina, and Lavrio. All have daily connections with the islands of the Aegean Sea. The first is considered the most important port.
02

Best islands to visit from Athens

All the Greek islands have incredible beauty. However, we recommend you visit the Cyclades Islands, which are internationally renowned.
03

Athens Mykonos Santorini

There are multiple cruises from Athens to the Cyclades Islands. Among them, we highlight visiting Santorini (a romantic island) and Mykonos (where you will find a lot of fun).
04

What is the official currency of Athens?

The official exchange rate in Athens is, as in the rest of Greece and Europe, the euro.