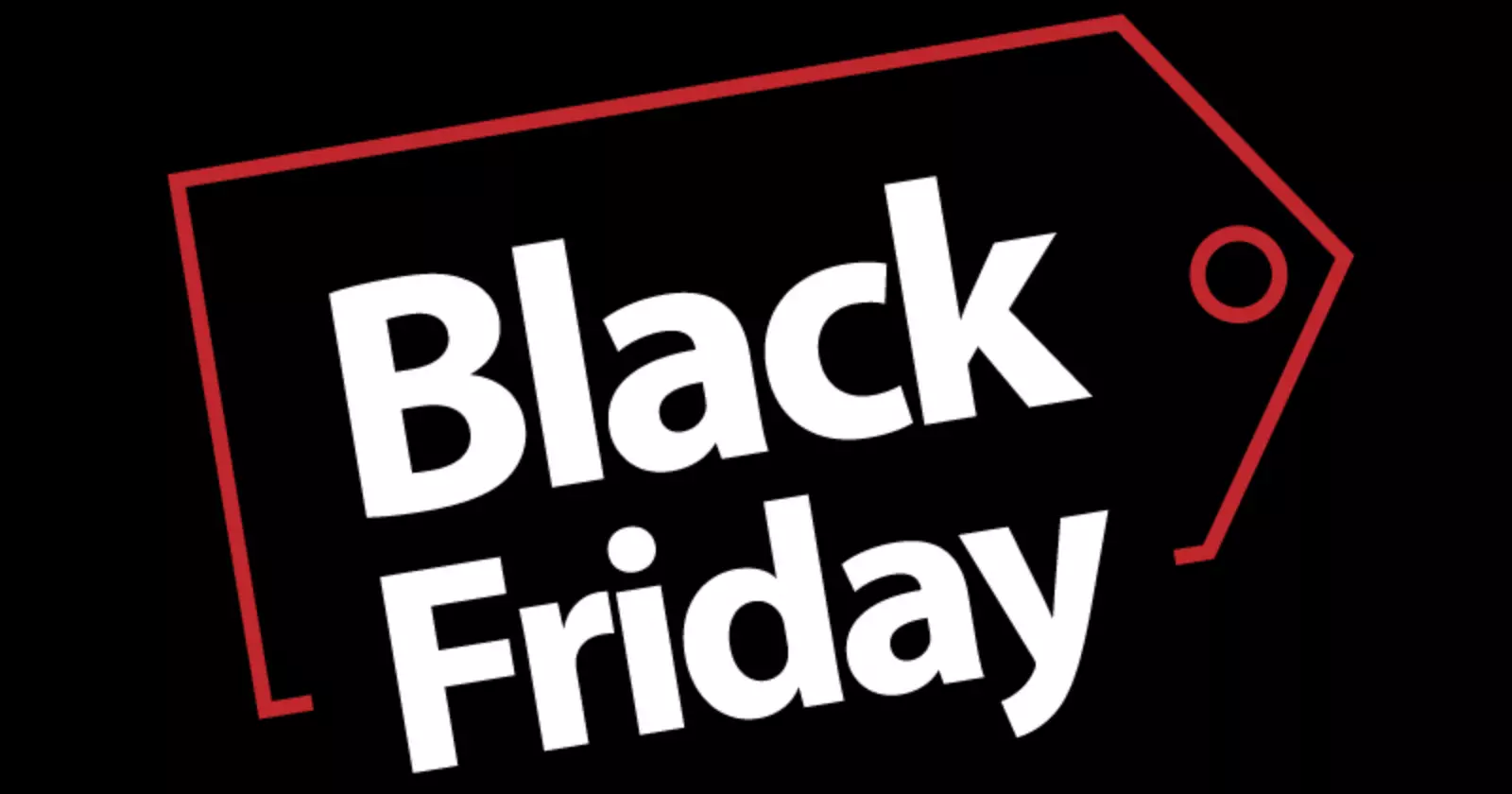 Travel at cost prices until December 11th. Book NOW!
Cruises in Italy
100% Guaranteed Departures
We all dream of the idea of ​​visiting Italy, whether we have ever been or not. This country is an open book and is surrounded by the Tyrrhenian, Ionian, and Adriatic seas.
You will be amazed by the landscapes of Italy when travelling by ferry. From afar, you will appreciate beautiful paradisiacal islands, bays and fishing villages, especially if you are visiting the Amalfi Coast.
In case you want to sail in Italy, we recommend doing it in the months of April-May and September-October, where the temperatures are mild and the number of tourists is moderate. In this way, you will ensure good availability of places and affordable prices.
The Italian coast is famous for its boat trips and its views of the Mediterranean Sea. If you are interested in knowing about cruises in Italy, we recommend that you take this into account.
In Italy: Sorrento and Blue Grotto from Rome, Amalfi Coast from Naples or Amalfi Coast and Pompeii from Naples.
Trip to Italy together with mythical Greece: Amalfi Coast and Greek islands or Amalfitan.
In any case, you can customize and combine your destinations. Let yourself be carried away by creativity!
01

What do the Italy cruises include?

The entrance ticket is generally included and, in some cases, a snack and drink. You must consult this beforehand.
02

How long does a cruise from Italy to Greece take?

This came to the number of destinations included in the cruise and nights in hotels.