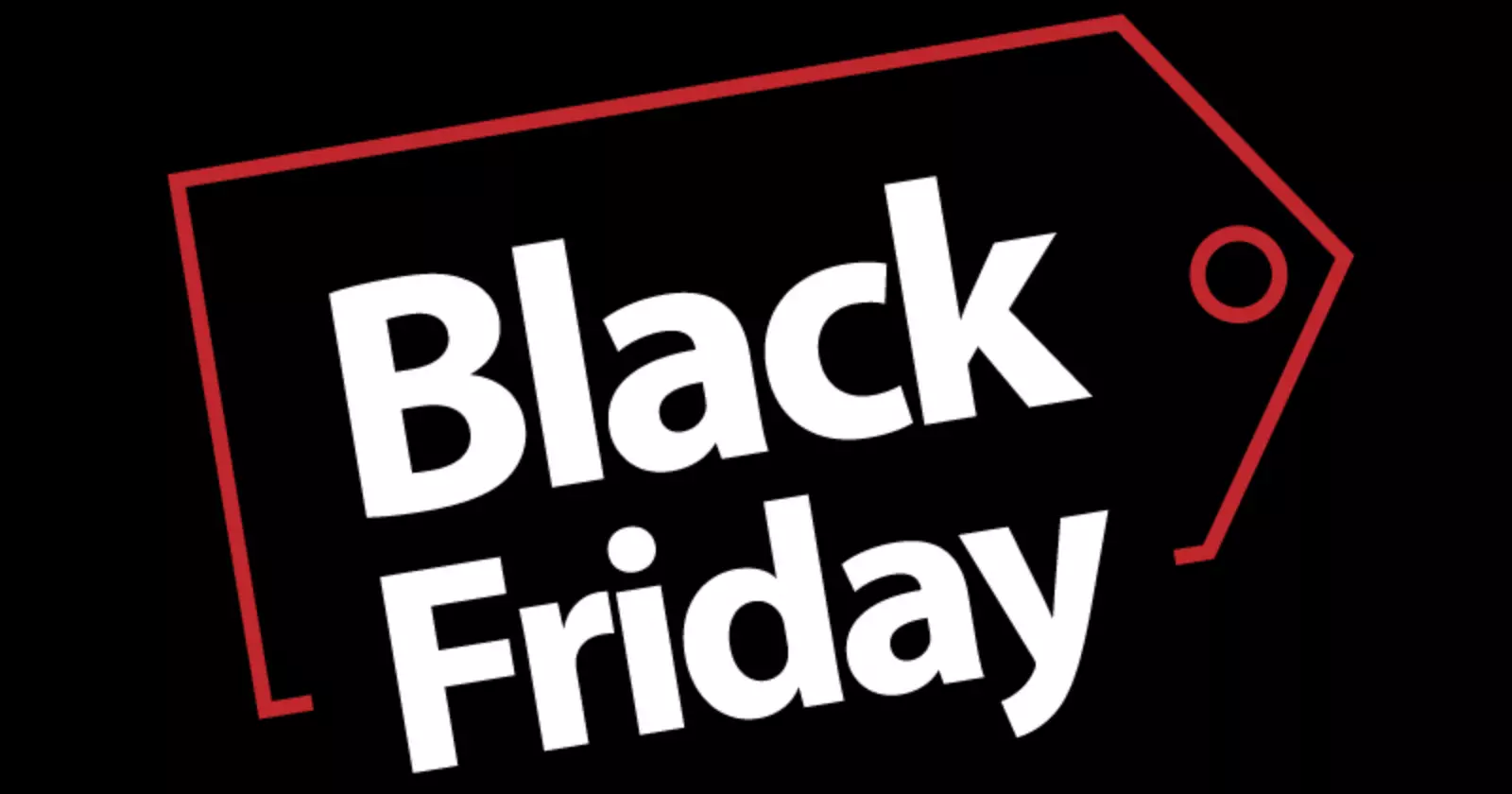 Travel at cost prices until December 11th. Book NOW!
Cruises in Israel
100% Guaranteed Departures
Cruises to Israel: A Unique Experience
If you are planning a visit to the country, one of the best ways to get to know its most emblematic places and coasts is through a cruise to Israel.
Located in the eastern Mediterranean, Israel offers travelers a variety of options to enjoy the natural beauty, history, and culture of the region.
Destinations to Visit
Israel has several ports that are used by cruise lines. Among the most popular destinations are:
Tel Aviv: this city is known for its nightlife, beaches, modern architecture, and museums. From here you can visit places such as Jaffa, the Old City of Jerusalem and the Dead Sea.
Haifa: this city is home to the famous Bahá'í garden, declared a World Heritage Site by UNESCO. You can also visit the Stella Maris Monastery, the Arab market, and the city's religious temples.
Ashdod: is one of the oldest cities in Israel and has several sites of tourist interest, such as the Ashdod Fortress, the Ashkelon National Park, and the Beit Guvrin-Maresha National Park.
Eilat: this city is known for its beaches of crystalline waters and for being a paradise for diving lovers. From here you can visit Timna National Park and St. Catherine's Monastery on Mount Sinai.
Onboard Activities
On board cruises to Israel, you will find a wide variety of activities to enjoy during your trip. Some of the most popular are:
Israeli wine tasting: Israel is known for its production of high-quality wines. On some cruises, you can enjoy wine tastings and talks about the world of wine.
Live shows: many cruises have live shows, such as live music, comedy shows, dance shows, and much more.
Cooking classes: some cruise ships offer cooking classes where you can learn how to prepare typical dishes of the region.
Sports activities: if you are a sports lover, you can enjoy activities such as gymnastics, yoga, beach volleyball, soccer, and more.
Spa and relaxation: many cruise ships have spas and relaxation centers where you can enjoy massages, saunas, Turkish baths, and much more.
Israel Cruises and Sea Routes
The options for cruises to Israel are varied, from the luxurious ships of large companies to smaller, more exclusive options that offer a more personalized experience. Below, we mention some of the routes and ports that may be of interest to travelers looking for a cruise to Israel.
Haifa and Ashdod Ports
These two ports are the main destinations for cruisers traveling to Israel. Both are located on the Mediterranean coast, in the north and south of the country, respectively. From them, it is possible to visit some of Israel's most emblematic sites, such as Jerusalem, Tel Aviv, the Dead Sea, and the port of Jaffa.
Suez Canal
Some cruises also pass through the Suez Canal, which connects the Mediterranean Sea with the Red Sea and separates Africa from Asia. This route is especially interesting for those who wish to combine their trip to Israel with a visit to other Middle Eastern destinations, such as Egypt or Jordan.
Western Mediterranean
Some companies offer cruises that combine destinations in the Western Mediterranean with a visit to Israel. These routes may include cities such as Rome, Athens, Naples, and Sicily, and allow travelers to experience the culture and history of the region before arriving in Israel.
Cruise to Israel: Overview
When choosing a cruise to Israel, it is important to consider the length of the voyage, the itinerary, and the activities offered on board. It is also important to consider the shore excursion options offered by the company, as well as the possibility of exploring on your own.
01

Is it safe to travel by cruise ship to Israel?

Yes, cruises to Israel are safe. Cruise lines have high safety standards and take measures to ensure the safety of their passengers. In addition, Israel is a safe destination for travelers, with low levels of crime and a high level of security at tourist sites.
02

What activities are offered on board a cruise to Israel?

The activities offered on board a cruise to Israel vary by company and itinerary. Some cruises offer entertainment activities, such as live shows and casinos, while others focus on more relaxing activities, such as spas and pools. Shore excursions to explore Israel's tourist sites are also commonly offered.
03

Is it necessary to obtain a visa to visit Israel on a cruise ship?

It depends on the traveler's country of origin. Citizens of some countries can enter Israel without a visa, while others must obtain a visa before arrival. It is advisable to check visa requirements before booking a cruise to Israel.