Check Availability & Price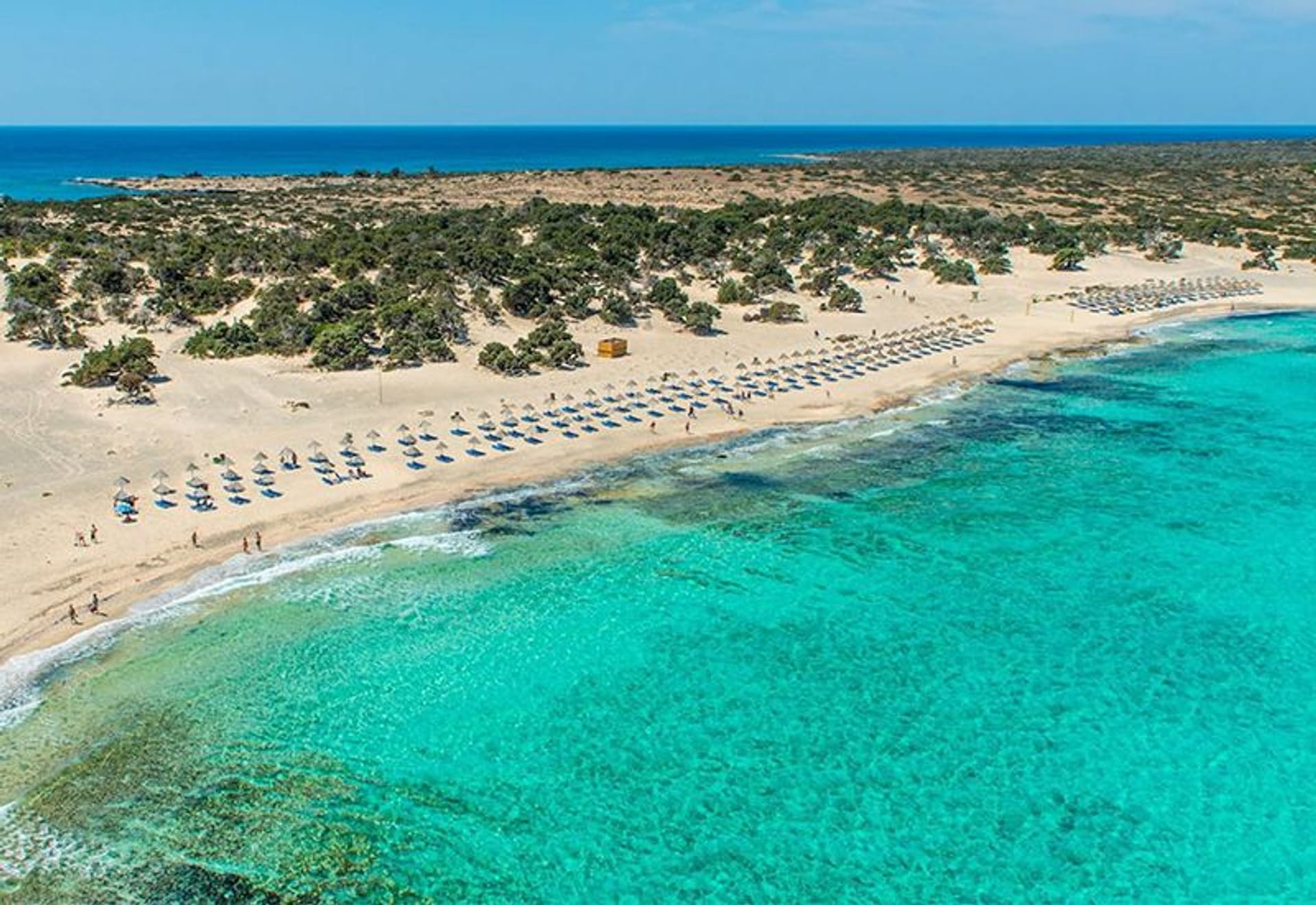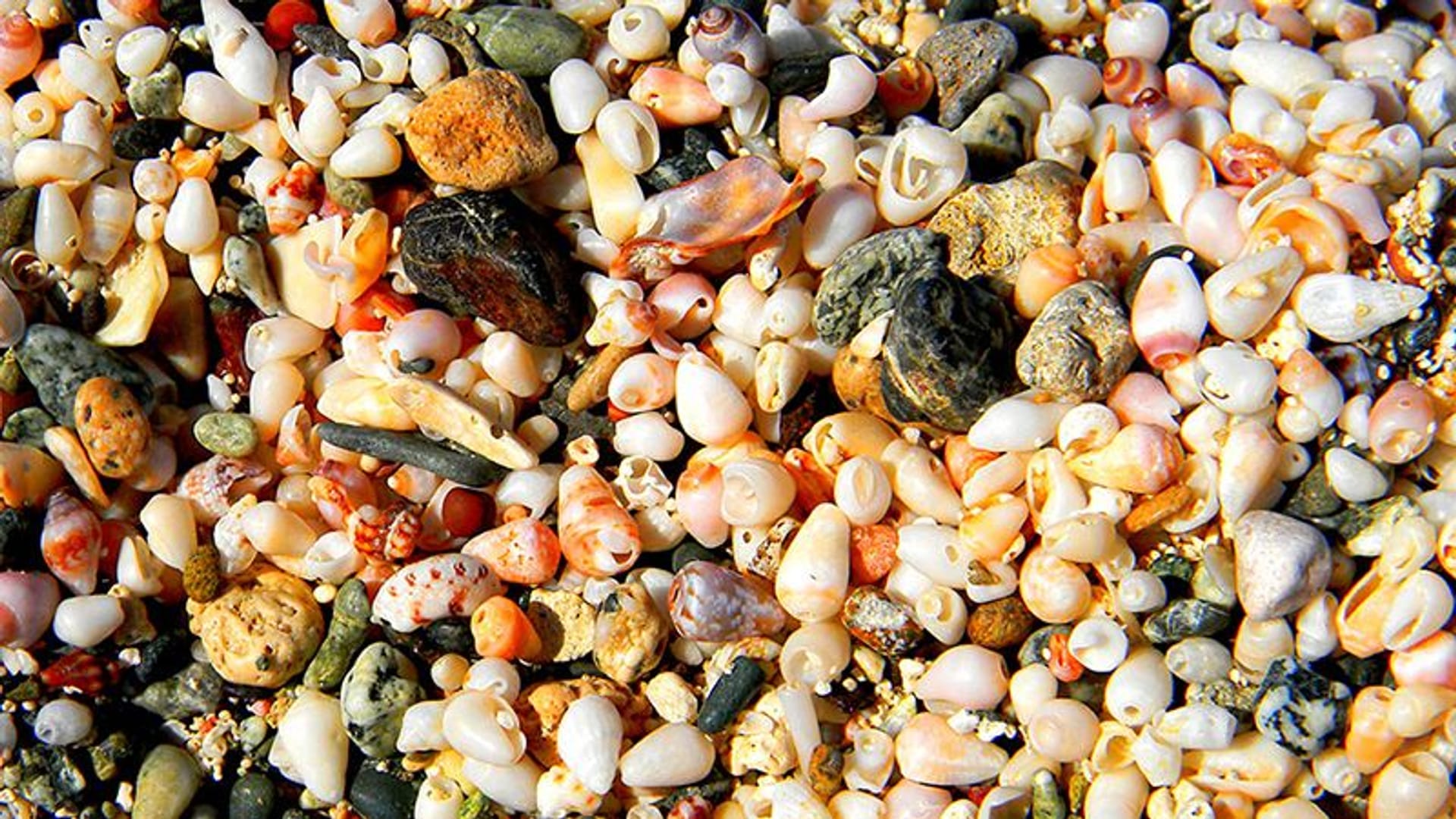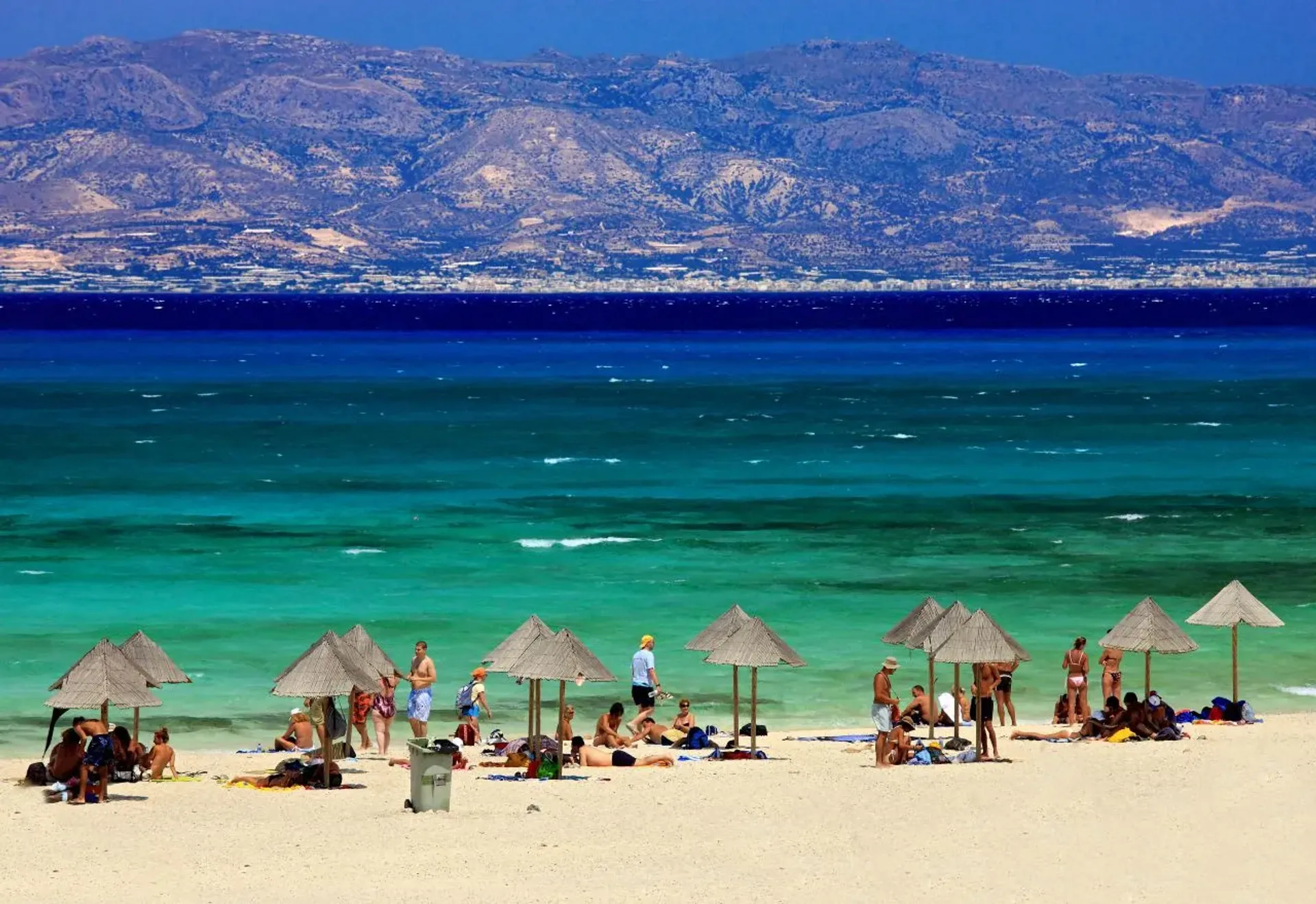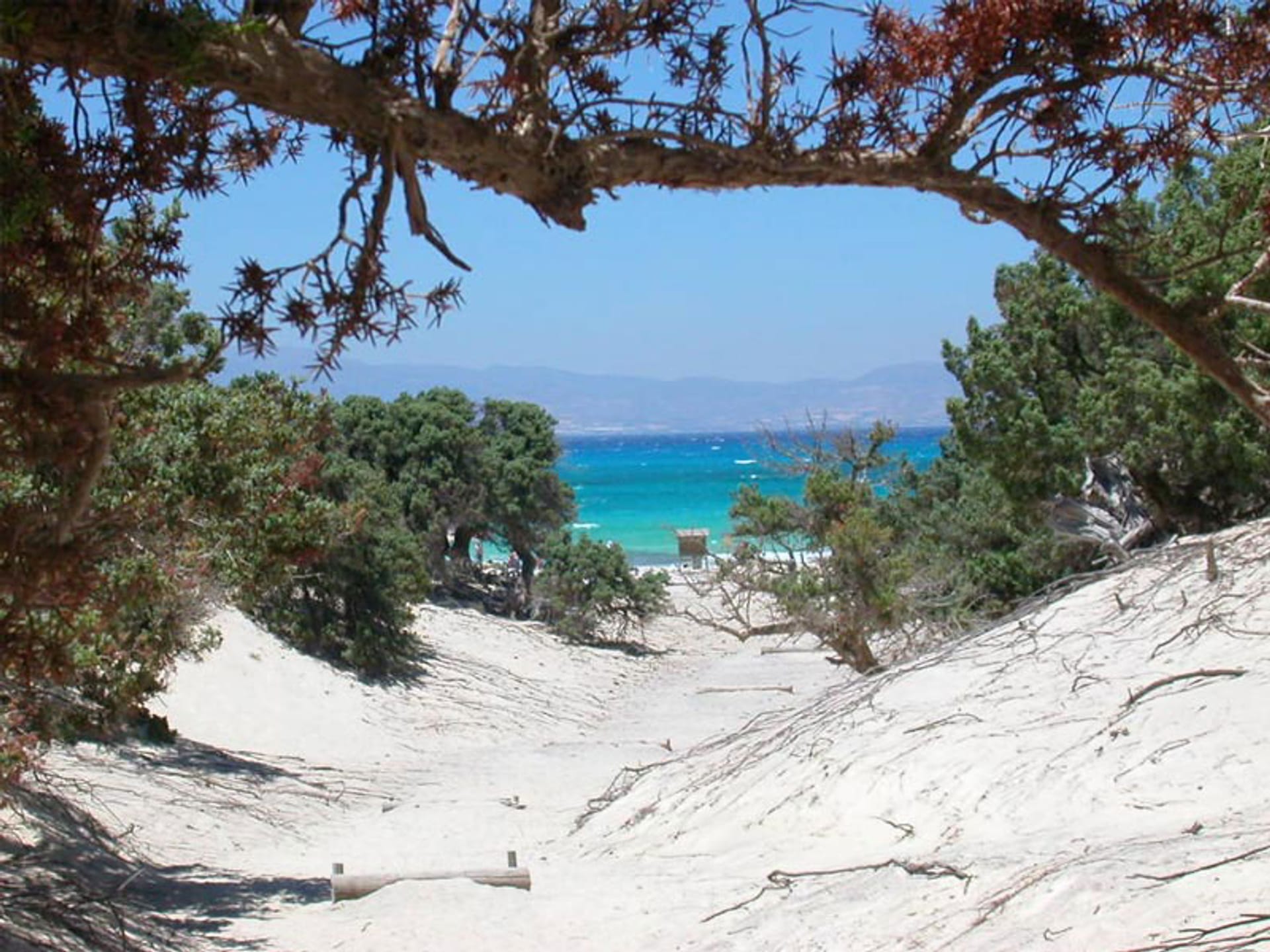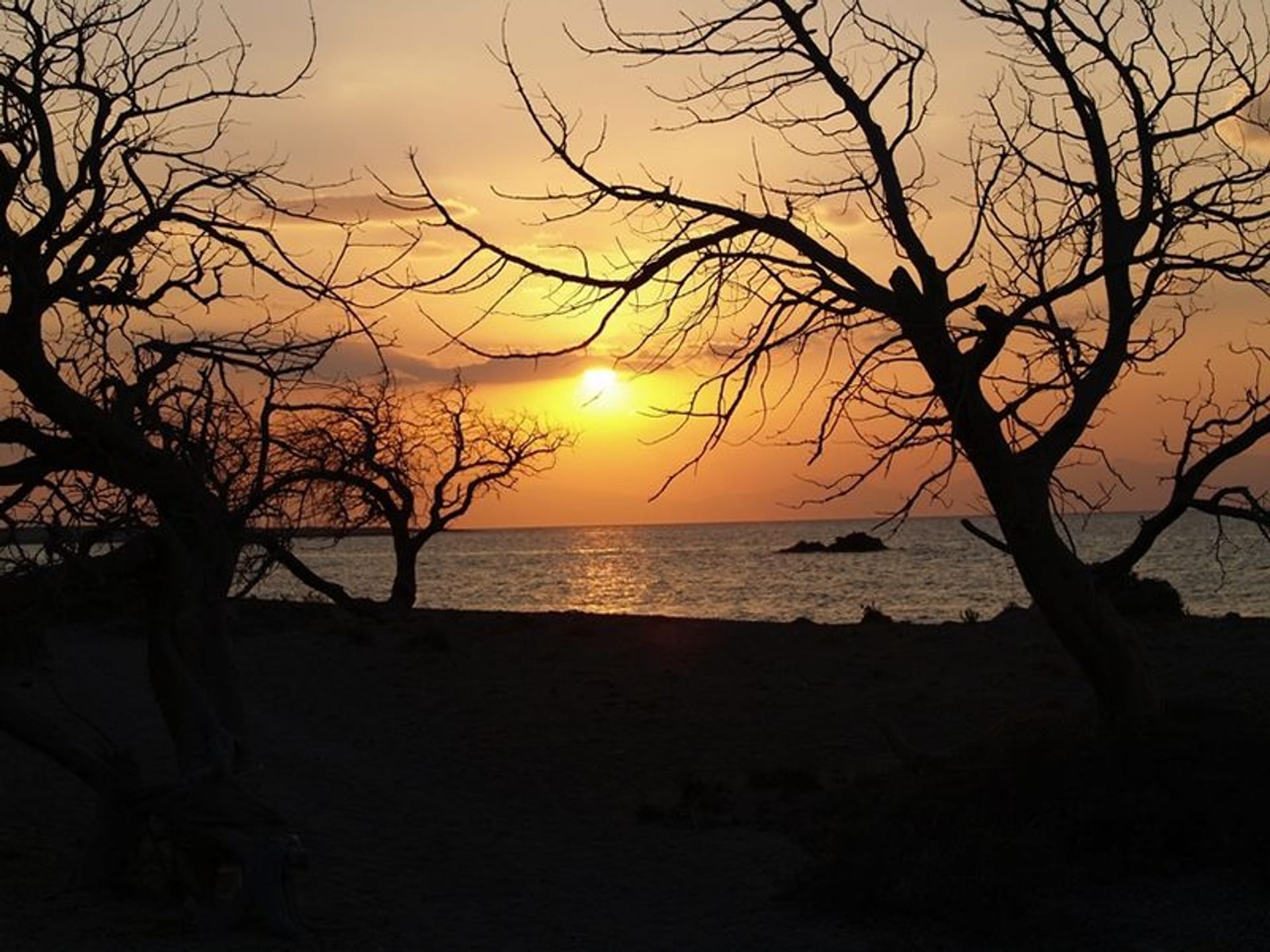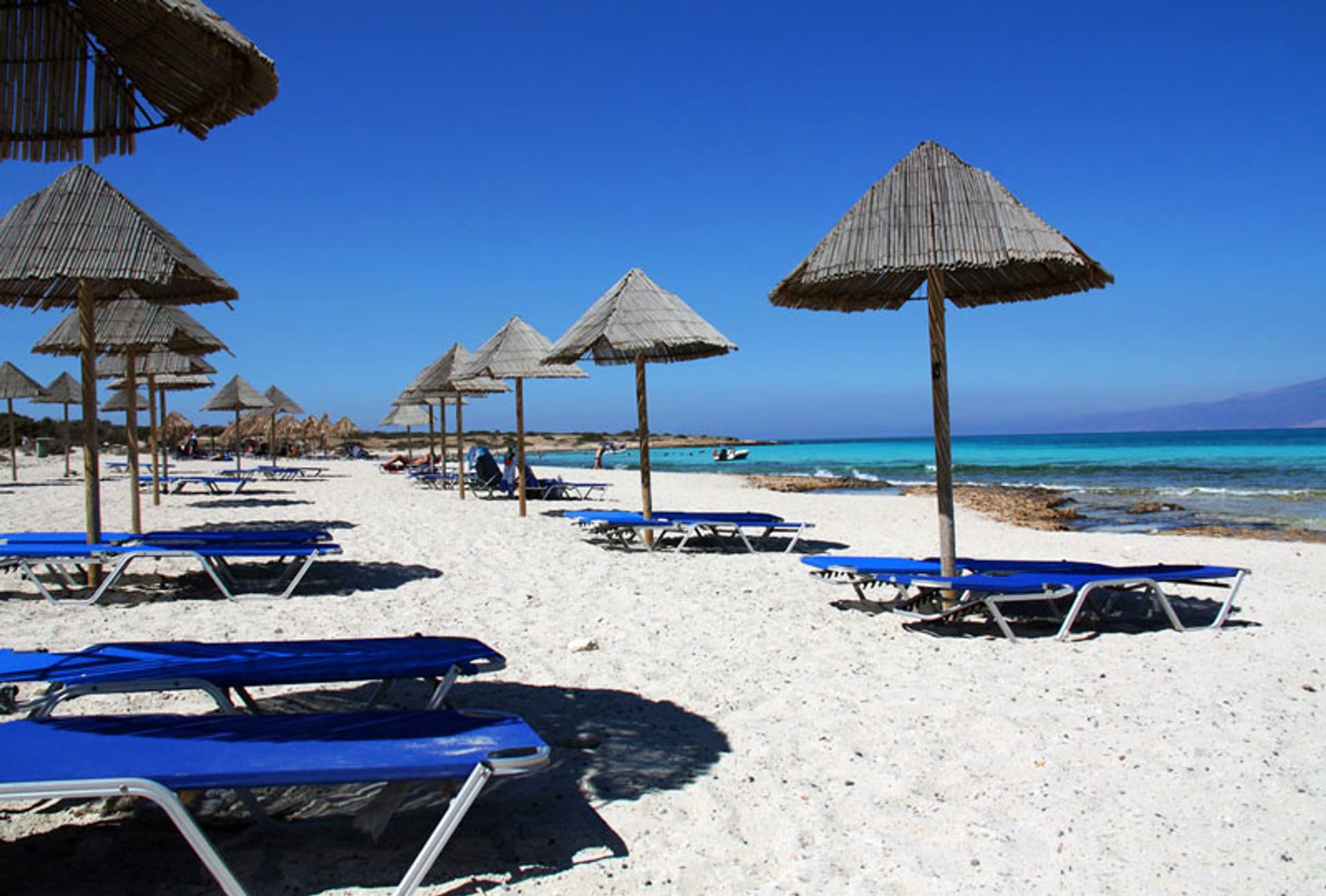 CRUISE TO THE ISLAND OF CHRISSI FROM IERAPETRA
Ierapetra, Chrissi island and much more...
Daily morning departures from May 1st to October 31st.
Book Now with the #1 Agency in Greece designed for and by travelers!
What is included in this tour
Cruise Boat tour tickets.
Not included & Optionals
Pick up and Drop off
Towels.
Lunch and drinks.
Administrative fee (1 euro per person).
Personal expenses and

gratuities (optional)

.
10% discount for groups of more than 10 travelers
Half Day Cruise from Ierapetra to Chrissi Island. On this sightseeing tour you will enjoy Chrissi Island, the largest cedar forest in Europe and its beaches of thousands of small shells. Take a bath or simply enjoy a cruise on this must-see half-day excursion from Ierapetra.
The Municipality of Ierapetra collects 1 euro from every ticket (paid in cash), as an administrative fee for passengers over 4 years old visiting the island of Chrissi.
Departure from the port of Ierapetra.
The tour departs at 10:00hrs from the Port of Ierapetra. Passengers are requested to be 1 hour before departure at the port.
Language
The tour takes place in English.
Duration
This is a half-day excursion and lasts approximately 6 hours. Daily departures from May 1st to October 31st.
When to book?
We recommend booking as early as possible in order to ensure availability.
Payment Method
Reservations can only be paid by credit card via our website.
Cancellations
Full refund for cancellations at least 24 hours in advance. For cancellations or modifications later than 24 hours prior to departure, 100% of the total cost will be applied as cancellation fees.
Verification - Voucher
Once the reservation is made you will receive an email with your reservation number or receipt. Vouchers are not essential for this tour.
How to make a reservation?
Enter the desired date, the number of travelers and book in 3 simple steps. When the reservation is processed, our agents will send you an email with all the details!
Because at Greca we care
Booking never was so easy and simple!
Easy and risk free. We will clear up your doubts!
We'll reply in less than 24hrs. Contact us Now!
Excursion Itinerary: Cruise To The Island Of Chrissi From Ierapetra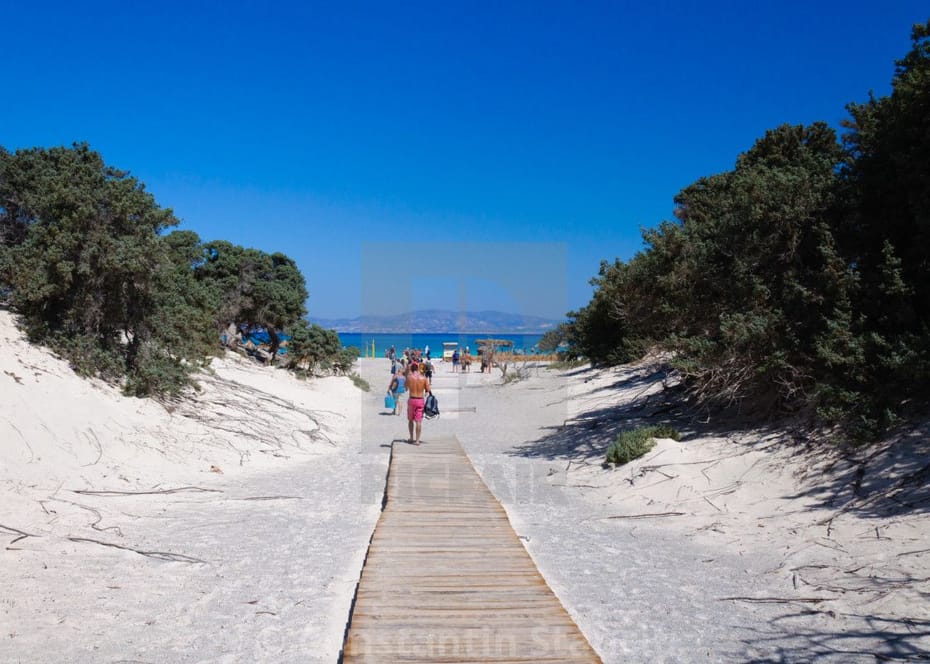 IERAPETRA AND EXCURSION TO THE ISLAND OF CHRISSI
Your day to the island of Chrissi will start from the port of Ierapetra, the southernmost town of Europe, at about 10.30am. Your cruise boat will sail south of Ierapetra and after about an hour's journey you will drop anchor in the southern side and the only port of the island, known as Vougiou Mati.
The island of Chrissi meaning Golden island is also known as Gaidouronisi or the island of donkeys because it was here that locals from Ierapetra brought their old donkeys to spend their last days. Golden sand covers the island's beaches and the aroma of the lush cedar trees will assail your senses. Chrissi island is home to the largest naturally formed cedar forest in Europe, a variety of Lebanon cedars reaching 1 meter in height and their large roots forming a thick mesh that withholds the sand. At the point of disembarkation there is a path that goes through the cedar forest and ends in the northern shores. Here you will find the most famous beach, Belegrina or Chrissi Ammos, an organized beach made out of thousands of small shells, which give the sand its spectacular pink and white colour. After Chrissi Ammos there is Chatzivolakas beach, where you can enjoy the pristine surroundings while sitting under the 200 year old cedar trees.
Archaeological findings have revealed human activity related to the processing of these shells to make a dye called Royal Purple, a red pigment used for dying clothes of royalty. The discoveries have also brought to light evidence of salt production and the old salt pan turns into a small pond in the winter and becomes a popular spot for many migratory birds.
The island of Chrissi is a wildlife refuge and included in the European Natura 2000 program. The preservation of the island's natural habitat strictly forbids visitors from activities, such as hiking outside the designated paths and beaches and the collection of rocks, shells and plants.
Greca Tip: Before disembarking in Chrissi, please make sure you ask the crew about the exact departure time of your cruise boat.