Check Availability & Price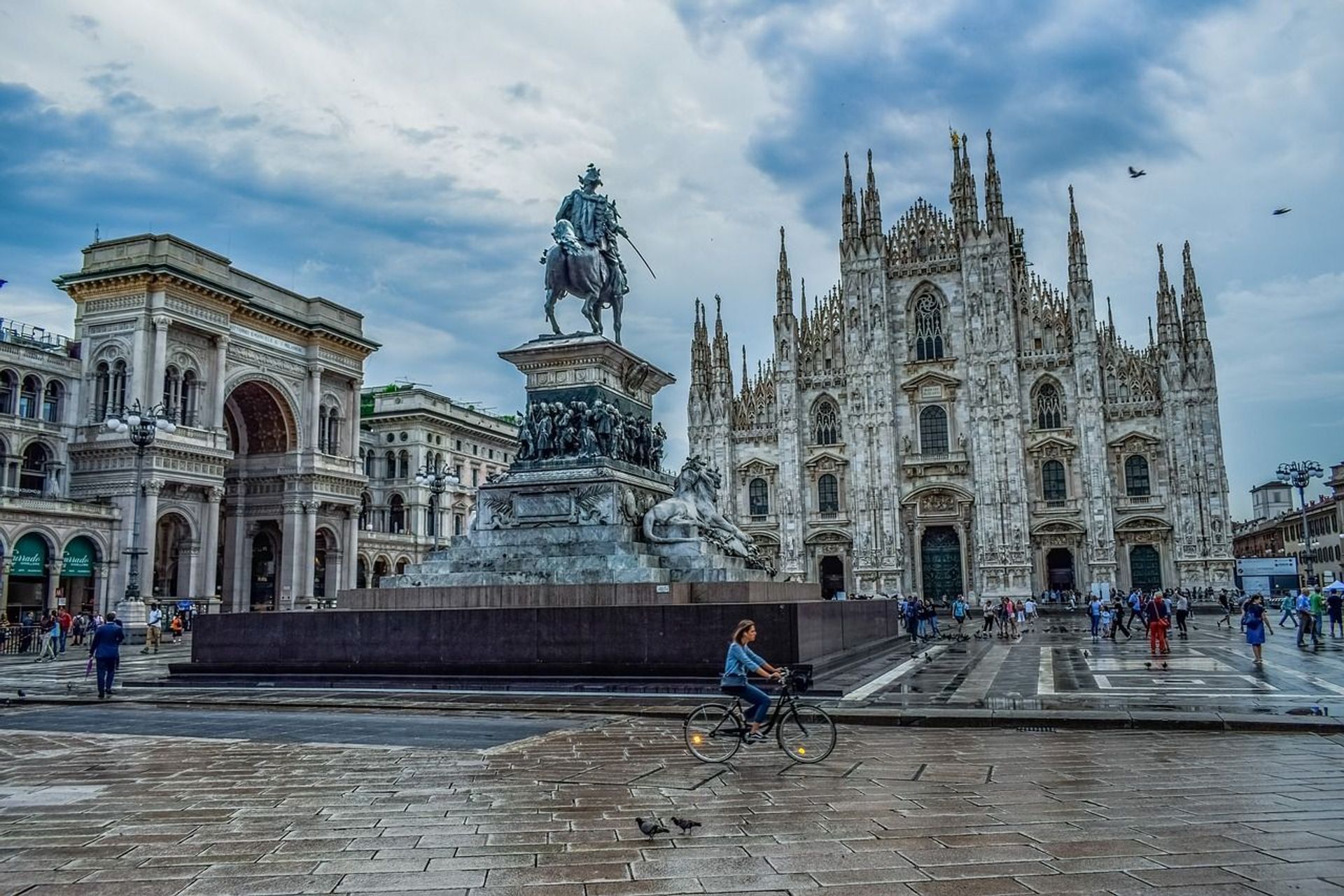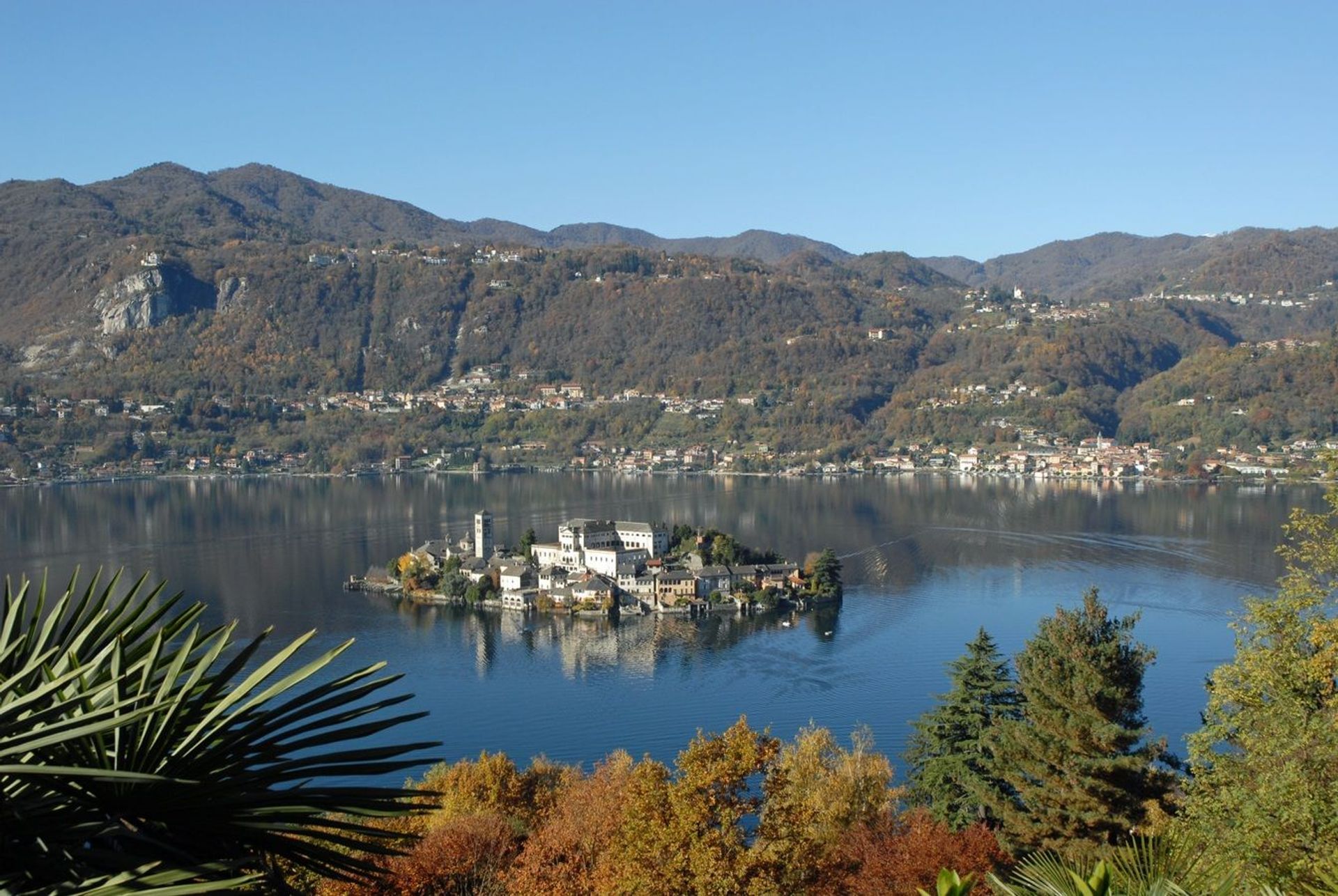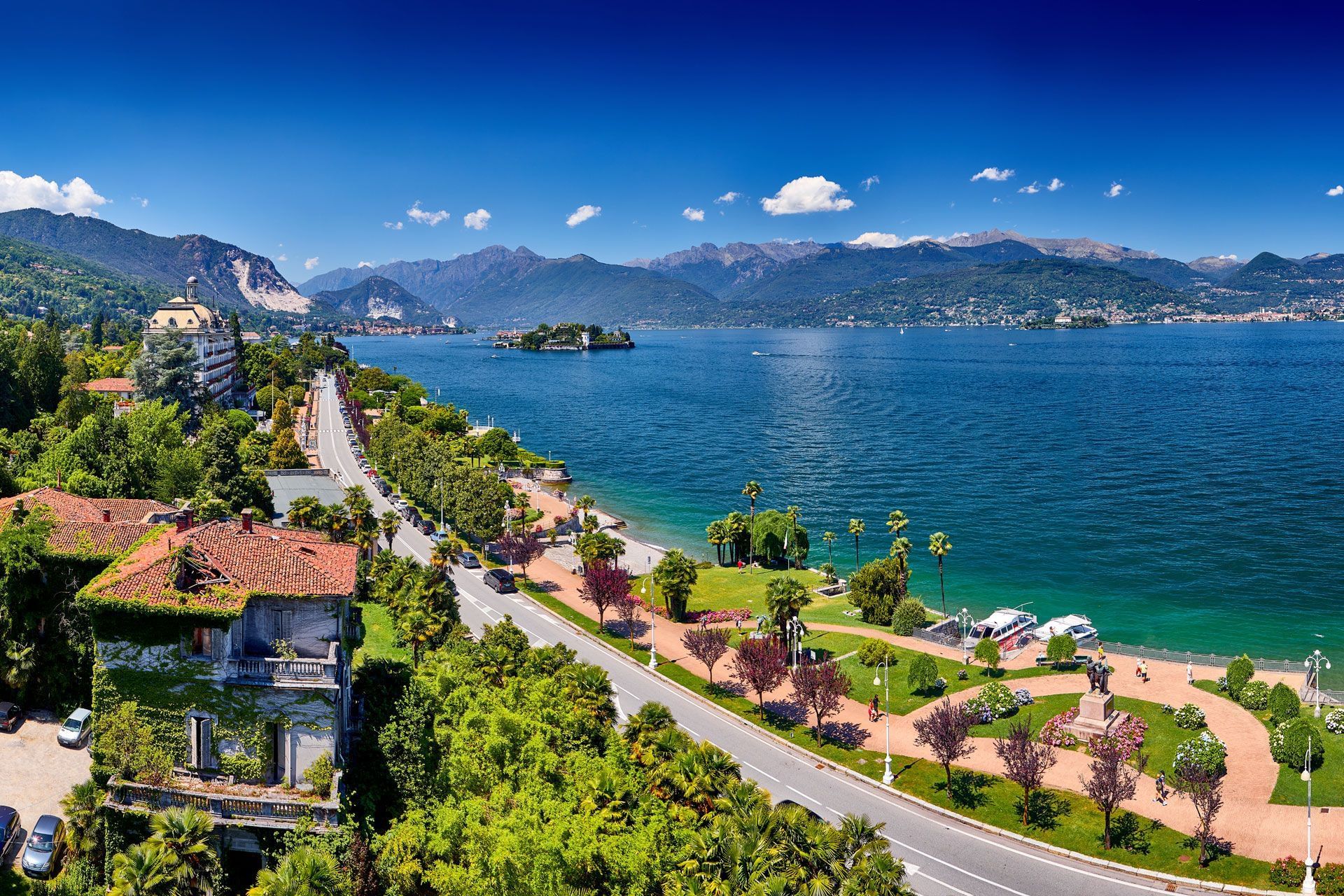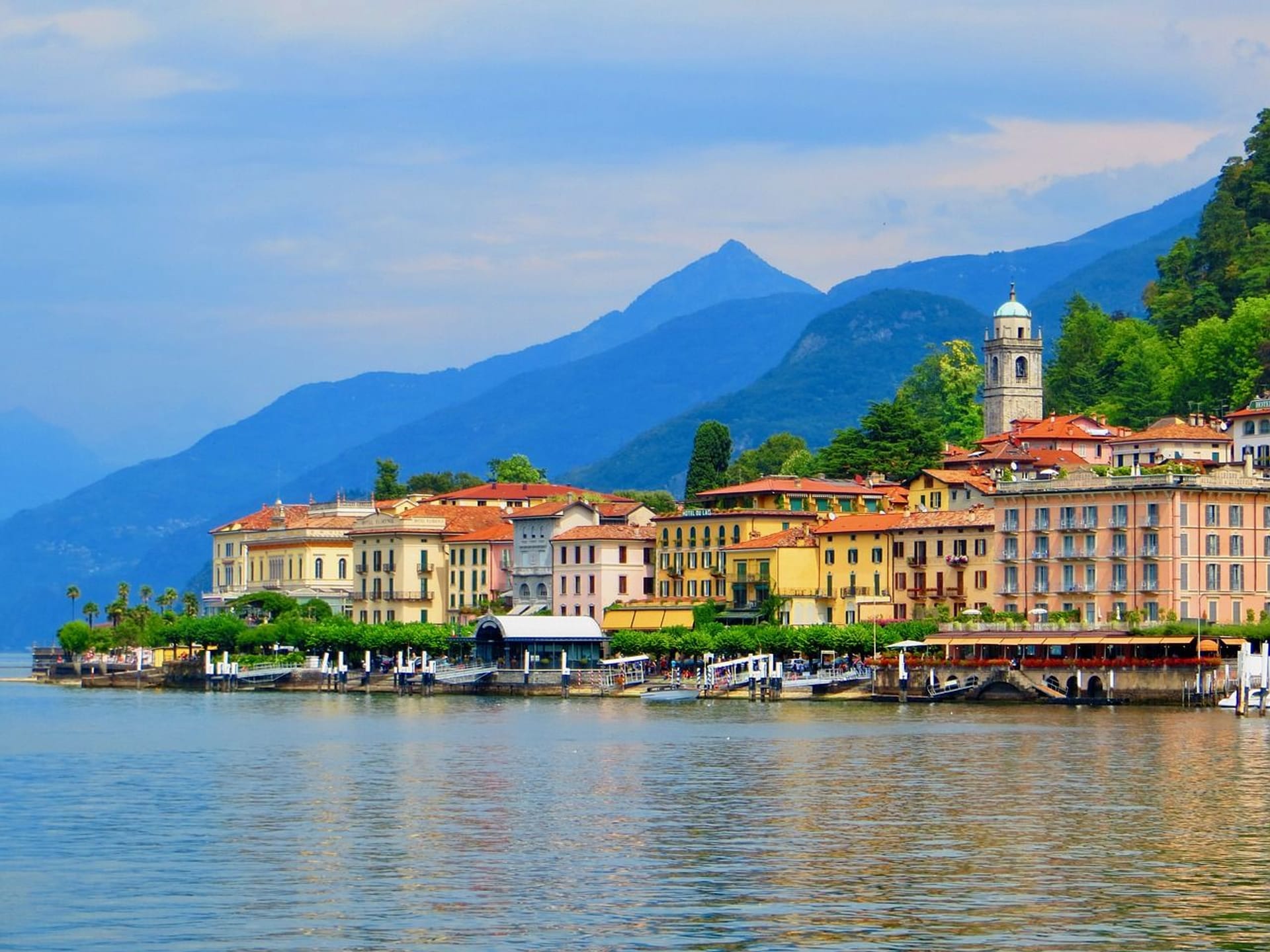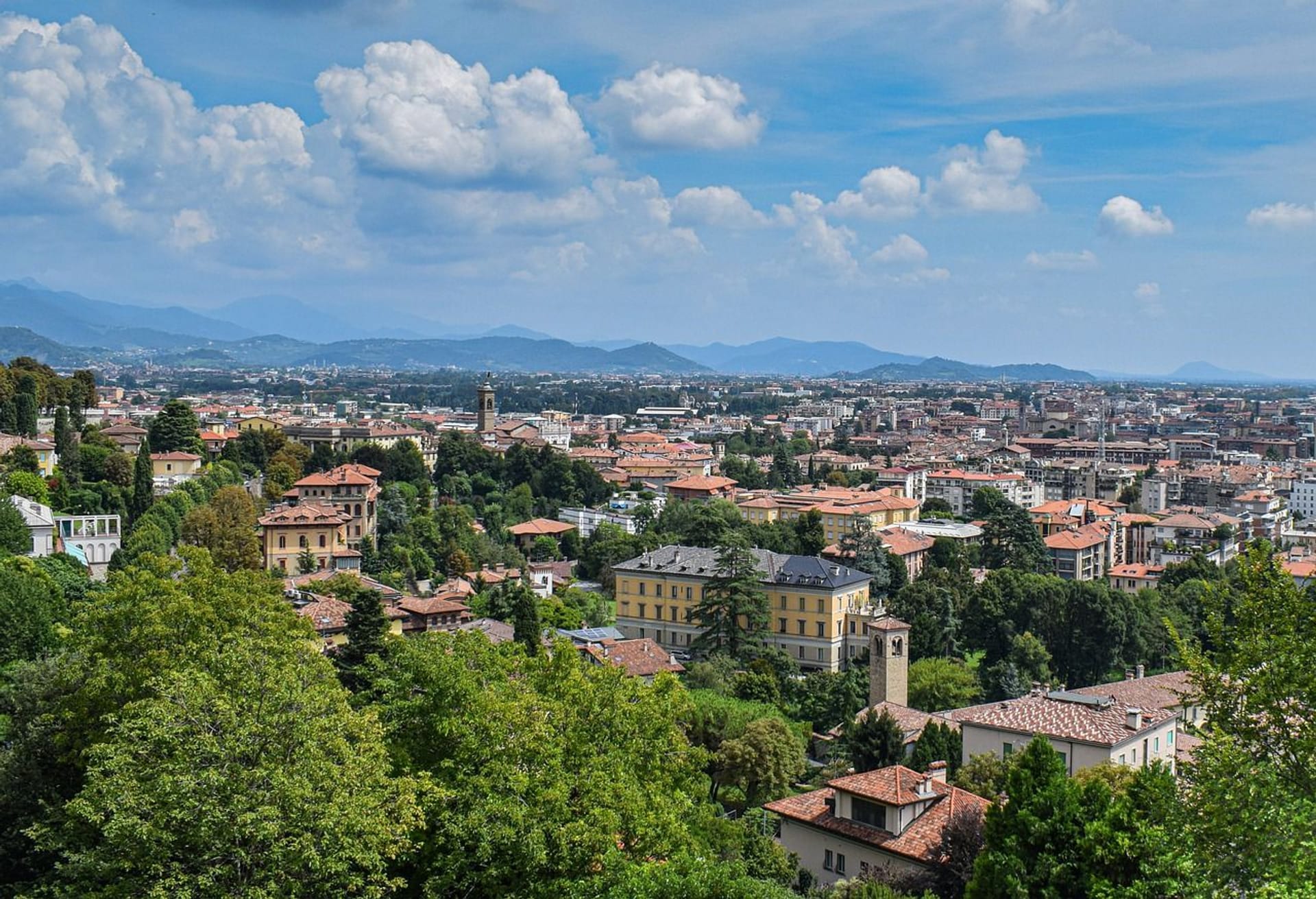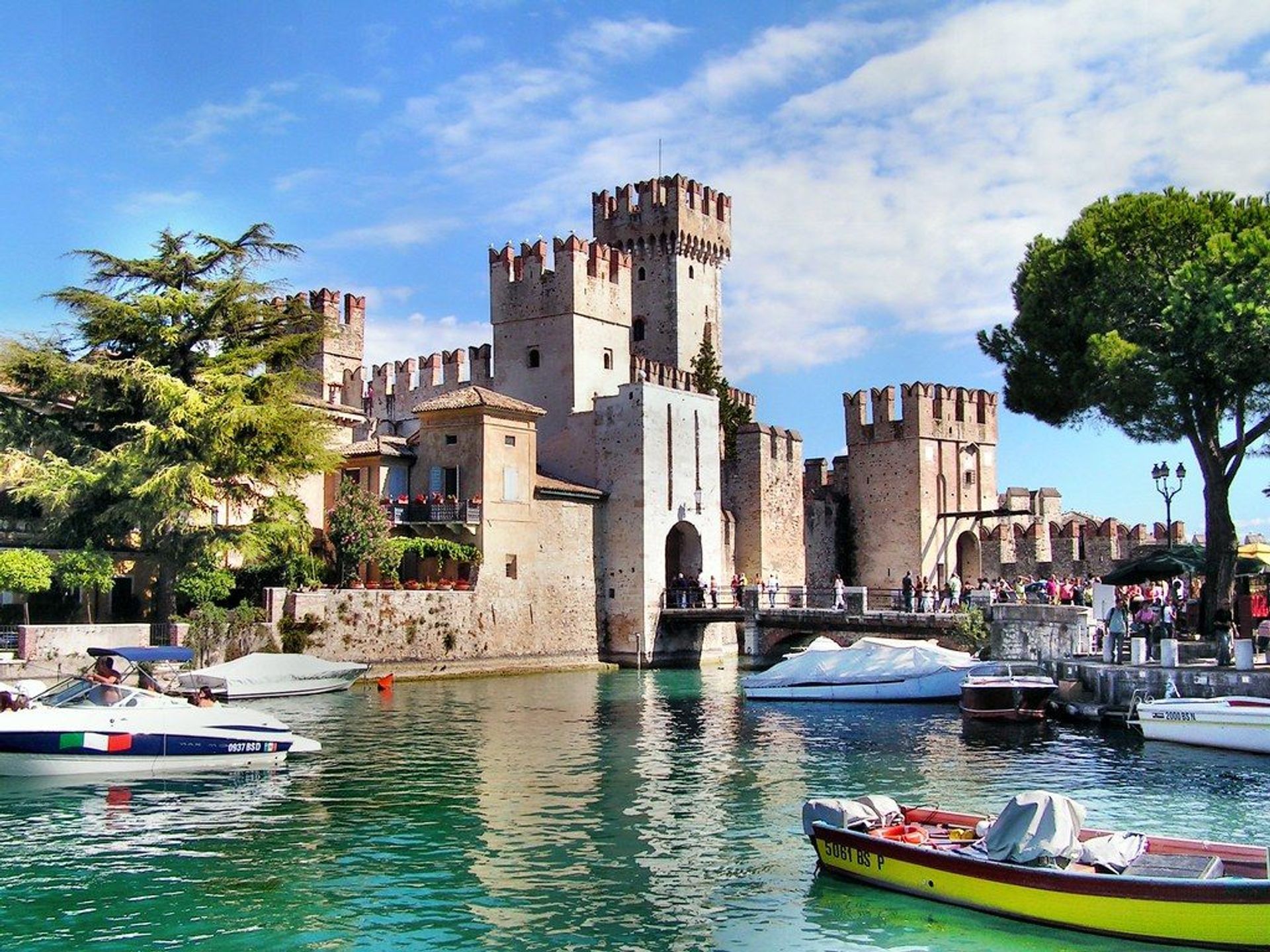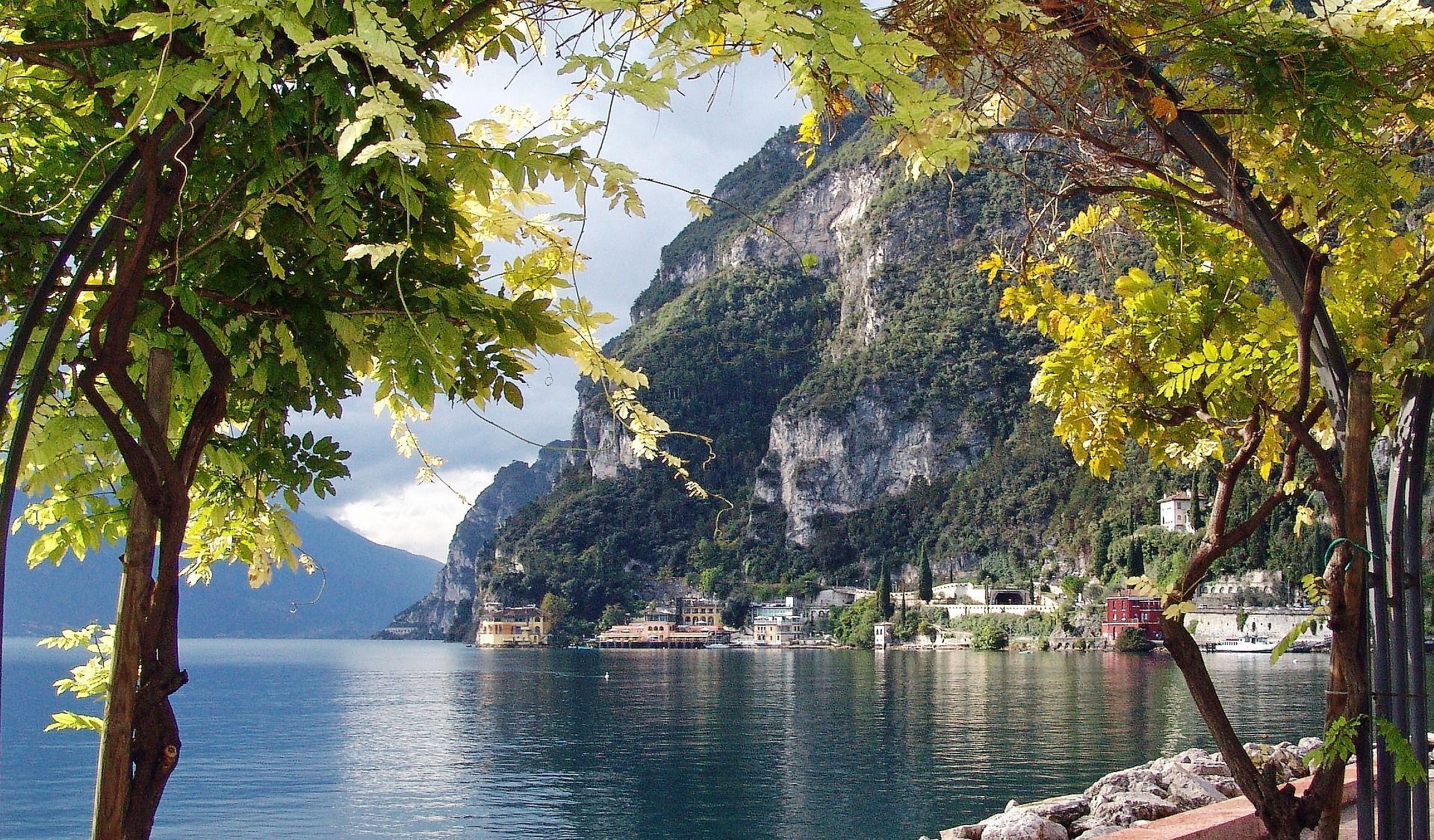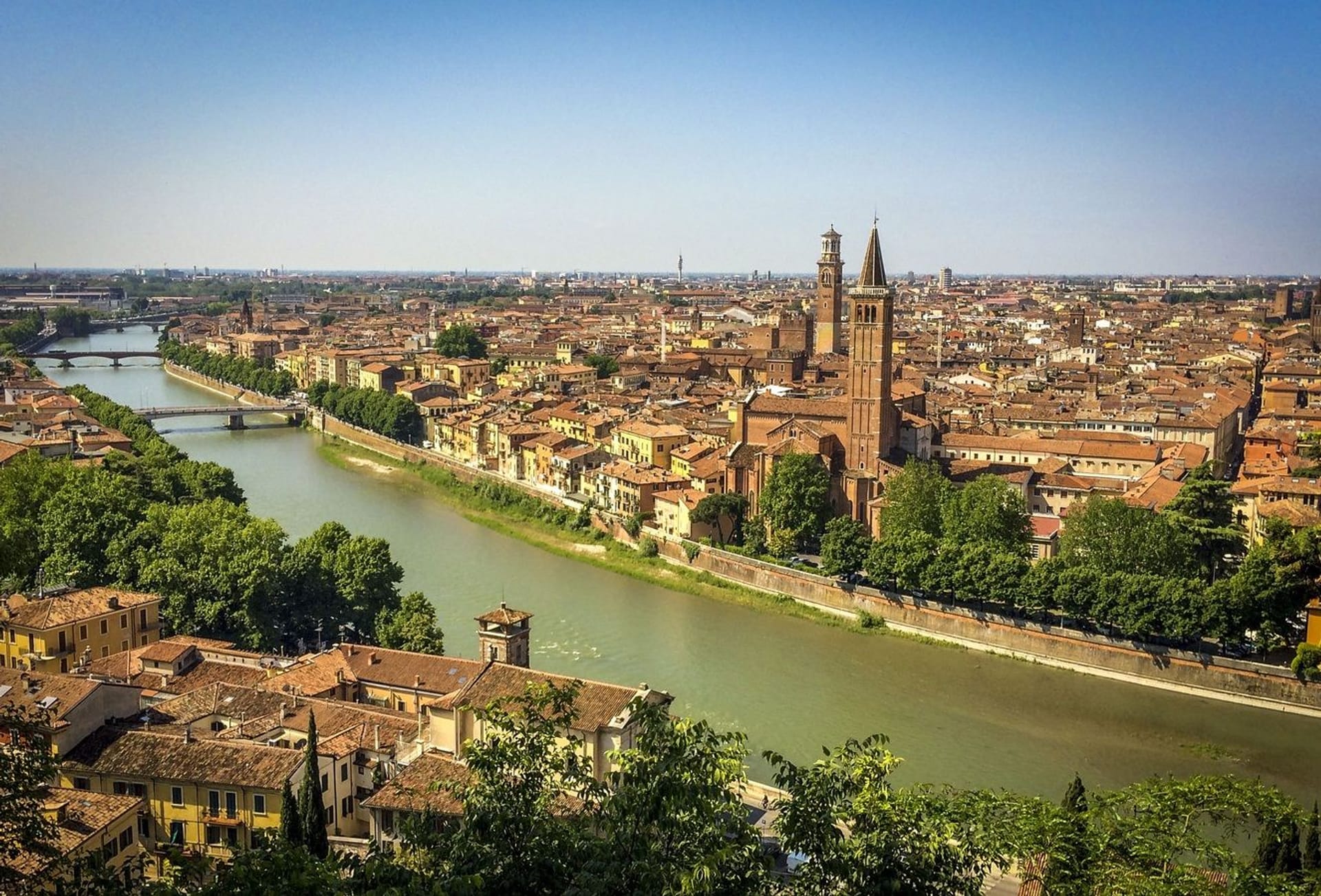 Milan, Orta, Stresa, Como, Bellagio, Varenna, Bergamo, Brescia, Sirmione, Riva del Garda & Verona
Departures from Milan, on selected Fridays from May to October
Book Now! All our programs in up to 12 installments without interest
What is included in this tour
1-night accommodation in Como in a 4* hotel.
1-night accommodation in Brescia in a 4* hotel.
1-night accommodation in Verona in a 4* hotel.
Visit of Orta, Stresa, Como, Bellagio & Varenna.
Visit of Bergamo, Brescia, Sirmione, Riva del Garda & Verona.
Transportation by deluxe bus.
Daily breakfast.
24/7 Emergency phone line.
Not included & Optionals
Tips or personal expenses.
Municipal Hotel Taxes paid directly to the hotels.
Find the answers to the most frequently asked questions, including hotel categories and rates by clicking here.
10% discount for groups of more than 10 travelers
IMPORTANT: DURING THE PERIOD OF TRADE SHOWS IN VERONA, A SUPPLEMENT APLLIES OF EUR. 231 PER PERSON, AND ACCOMMODATION IN CENTRAL VERONA CANNOT BE GUARANTEED.
Customize it now
Because at Greca we care
Booking never was so easy and simple!
Easy and risk free. We will clear up your doubts!
We'll reply in less than 24hrs. Contact us Now!
Excursion Itinerary: Visit Lombardy From Milan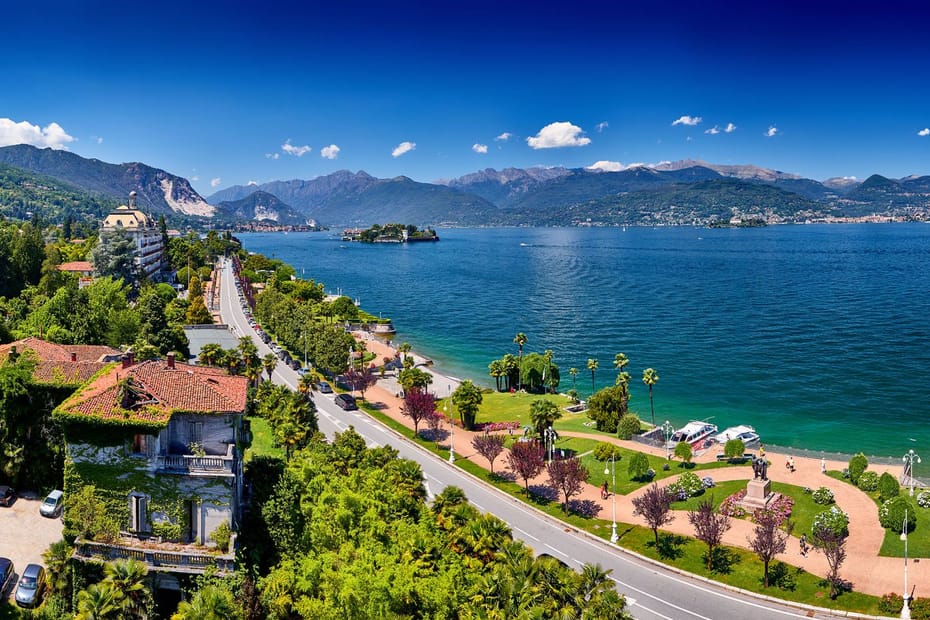 FROM MILAN TO LAKE ORTA - STRESA - COMO
Early in the morning at around 08:30, you will start your journey from Milan to Lake Orta, a small and charming lake in the north-eastern side of the region Piedmont. You will stop at the village of Orta San Giulio for s short visit, then you will take the boat to visit the island of San Giulio just across the village, also known as "the Pearl of the Lake". You will then take the ferry back to Orta and then leave by bus to Stresa, to visit Lake Maggiore, one of the largest Italian lakes. You will have some free time for a lunch break either in Stresa or "Isola dei Pescatori" and in the afternoon you will have a boat tour of the "Fishermen's Island" (Isola dei Pescatori). Isola dei Pescatori is part of the group of Borromean Islands in Lake Maggiore and despite the size of the village, there are only about 20 full time residents on the island. The island is now largely dedicated to tourism, although a small amount of fishing still takes place. Many of the houses are now guest houses, holiday rentals and holiday homes.
At the end of the visit you will depart for Como where you will spend your night.
Greca Tip: The most important historic monument on the Isola dei Pescatori is the Church of San Vittore: inside the church you can see several frescoes as well as an attractive altar below a painted dome. The church still has small parts of the original 9th century church that once stood here.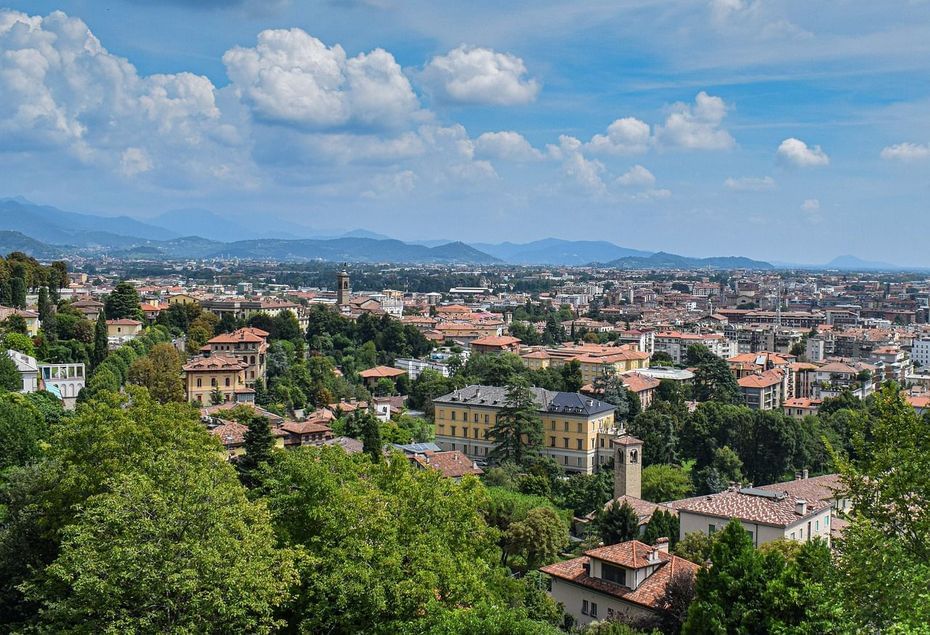 COMO - BELLAGIO - VARENNA - BERGAMO - BRESCIA
After enjoying a delicious breakfast at your hotel, you will head for a short visit of Como, a small town with amazing natural panoramic views, mountains, lake Como and valleys. Your next visit will be Bellagio which you will visit by boat, and spend some time wandering around the smalls streets and admiring the luxury hotels, villas and gardens. You may also enjoy lunch in one of the many cafes. Back on the boat you will make your own way to Varenna where you will have a panoramic tour before heading on to Bergamo, widely acclaimed as a city of rare beauty and famous for its wealth of artistic treasures and enchanting medieval atmosphere. It is a real life tale of two cities: Città Bassa, the busy and modern lower city, and Città Alta, the upper city with its rich heritage of art and history.
After a short walking tour in the city center, you will depart for Brescia, where you will spend your night.
Greca Tip: While in Bellagio, do not miss the opportunity to visit the Basilica of San Giacomo, a Romanesque church built between the 11th and 12th centuries. It sits right in the center of Bellagio so it makes a quick, worthwhile visit as you stroll through town.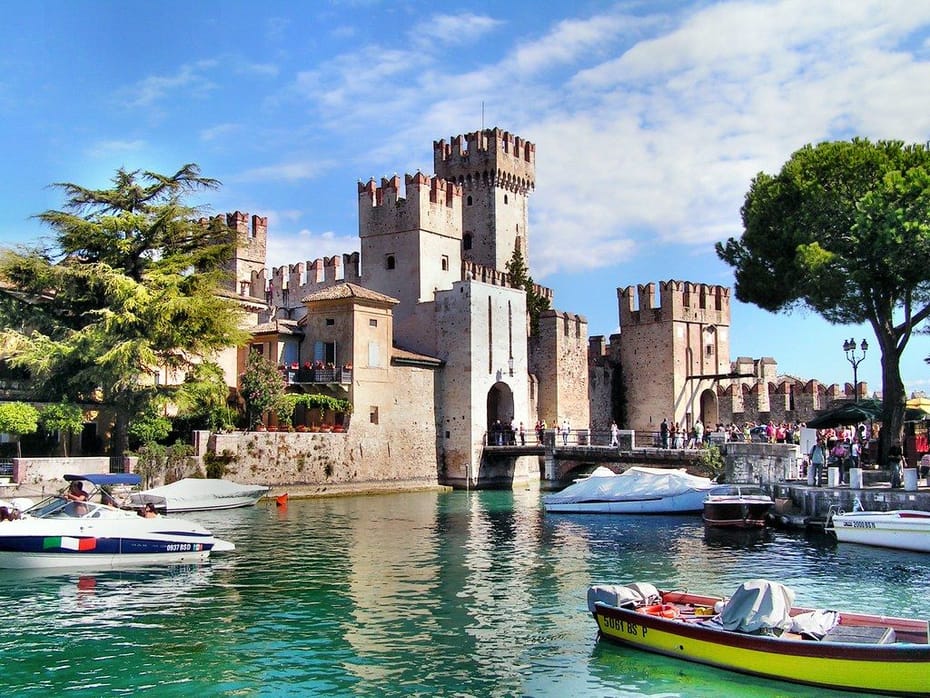 BRESCIA - SIRMIONE - RIVA DEL GARDA - VERONA
After having breakfast at your hotel, you will head for your next destination which is Lake Garda, the largest lake in Italy. You will have a panoramic tour of the lake's west coast, admiring the natural scenery, the vivid colors, the Dolomites of Brenta and the slopes of moraine hills. Your next stop will be Sirmione from where you can enjoy some spectacular views of Lake Garda. During the boat tour you will admire the lake's blue waters, the Sirmione cape, the Castle and the Catullo's ruins. when you retunr back to land you will have some free time for lunch before departing for for Riva del Garda, located on the north side of the lake, whre you will be amazed by its venetian-style historic center.
Your last stop of the day will be Verona where you will spend your night.
Greca Tip: In Lake Garda make sure to taste some of the olive oil and wines made locally.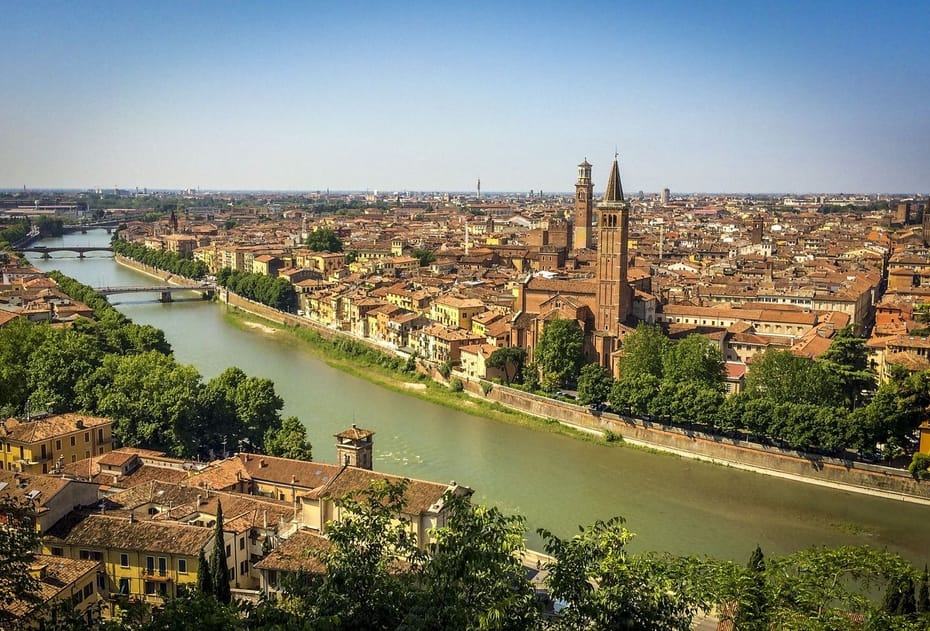 FROM VERONA BACK TO MILAN
After enjoying a delicious breakfast at your hotel, you will continue to a city tour of Verona, a city in northern Italy's Veneto region, with a medieval old town built between the meandering Adige River. It's famous for being the setting of Shakespeare's "Romeo and Juliet." It's a gorgeous town full of winding streets, lively bars, intimate restaurants and bustling piazzas. The combination of art and history will definetely amaze you. You will have some free time for lunch before you return back to Milan.
Greca Tip: Try risotto with tastasal, a typical Veronese dish made of minced pork with salt & pepper.