Check Availability & Price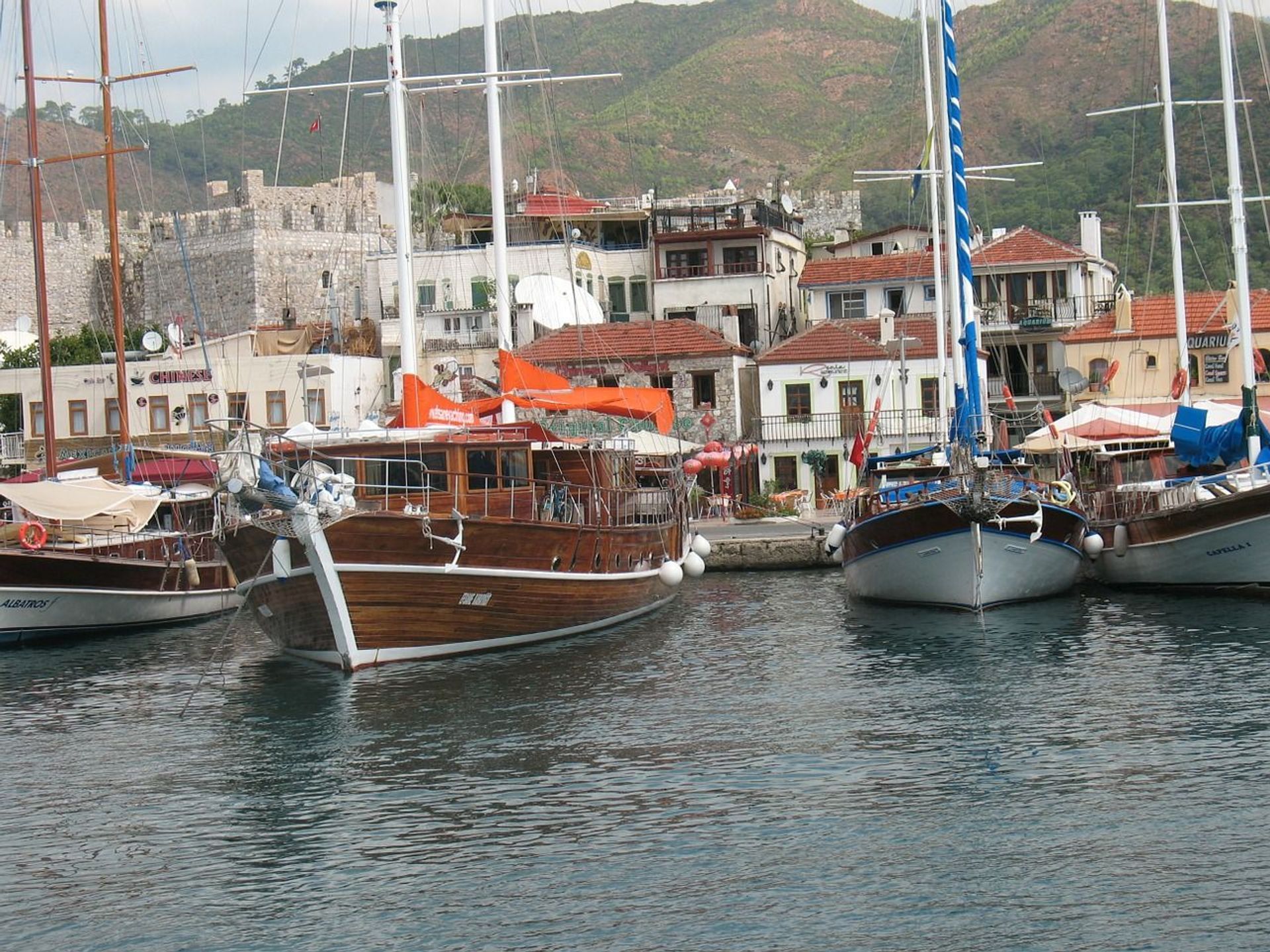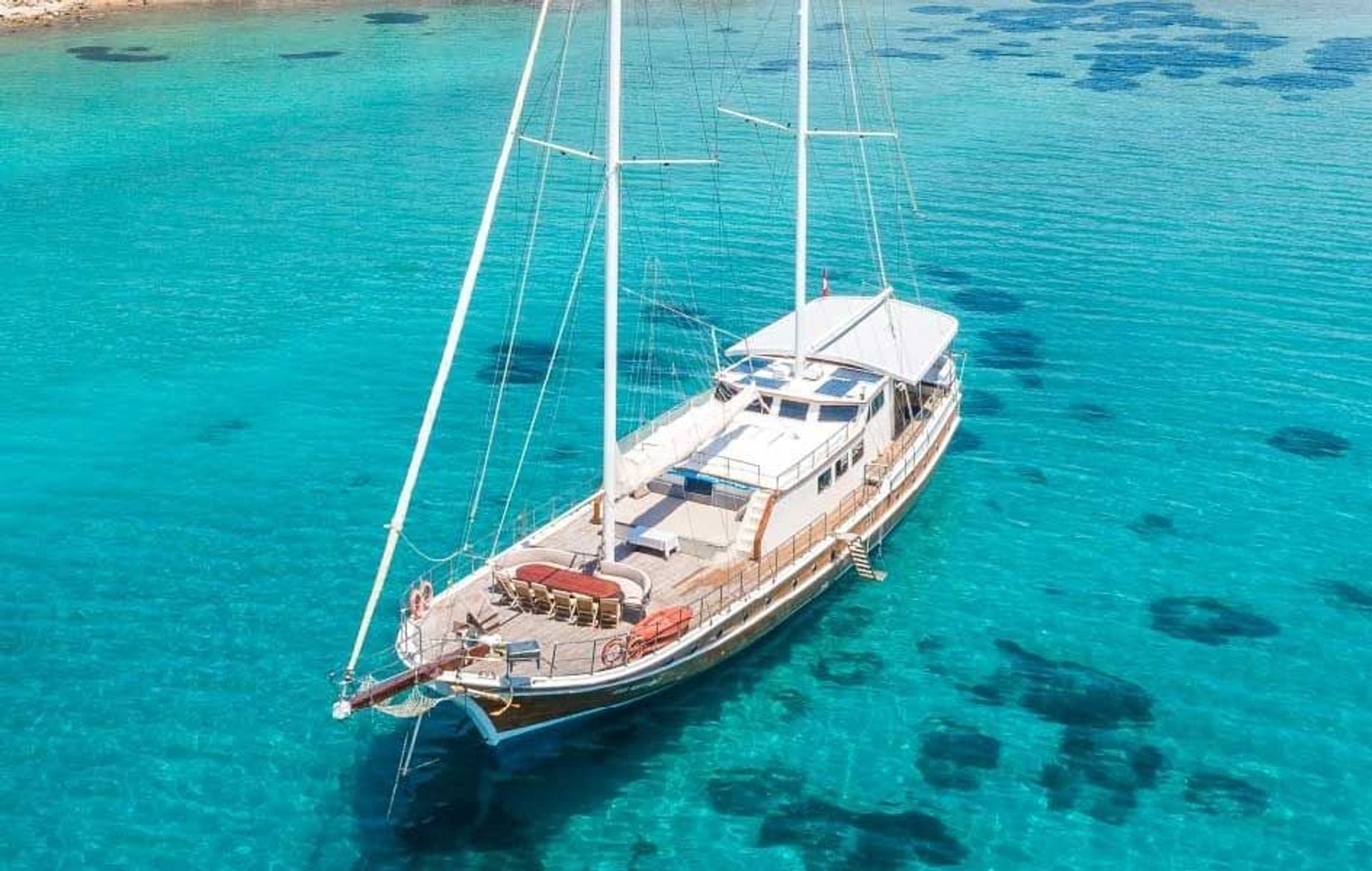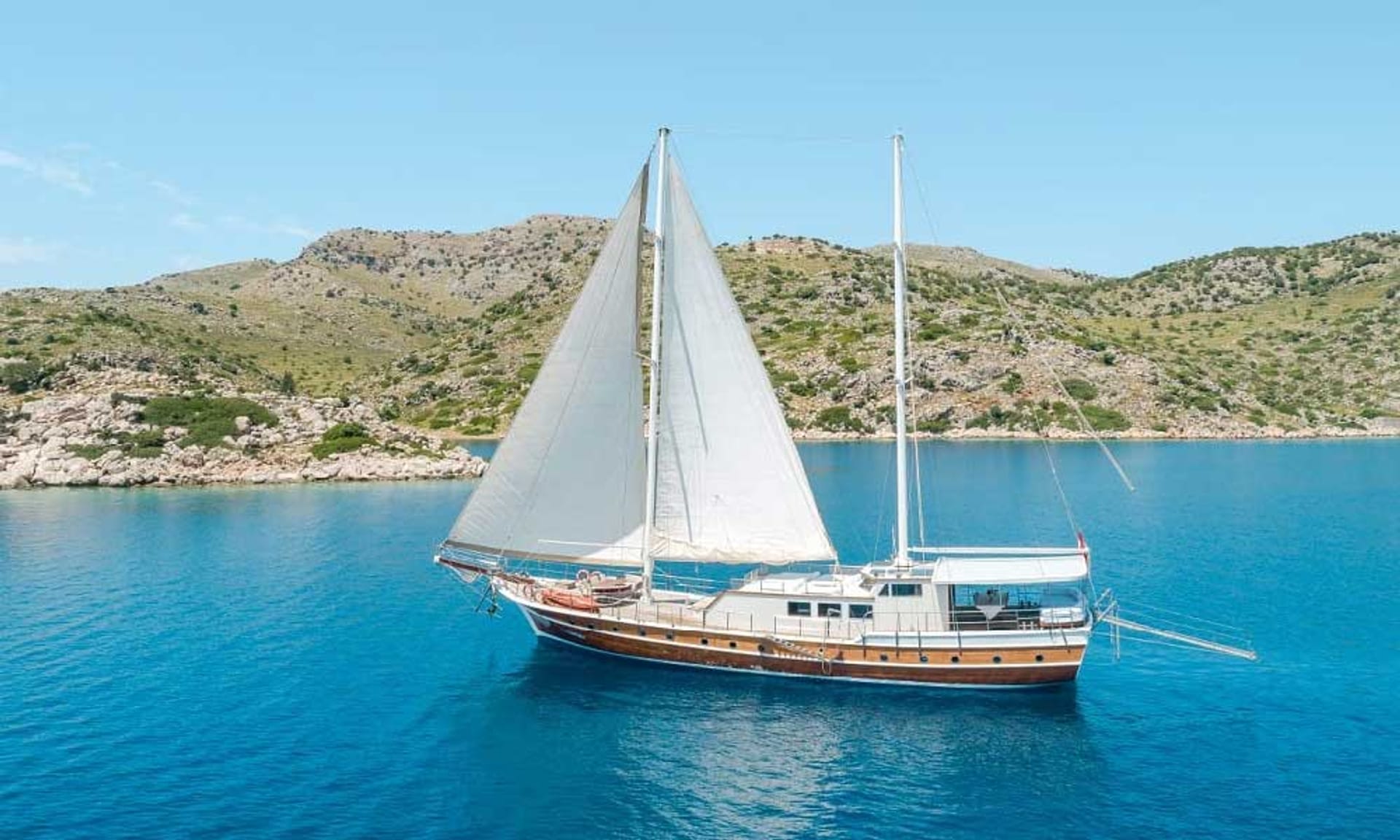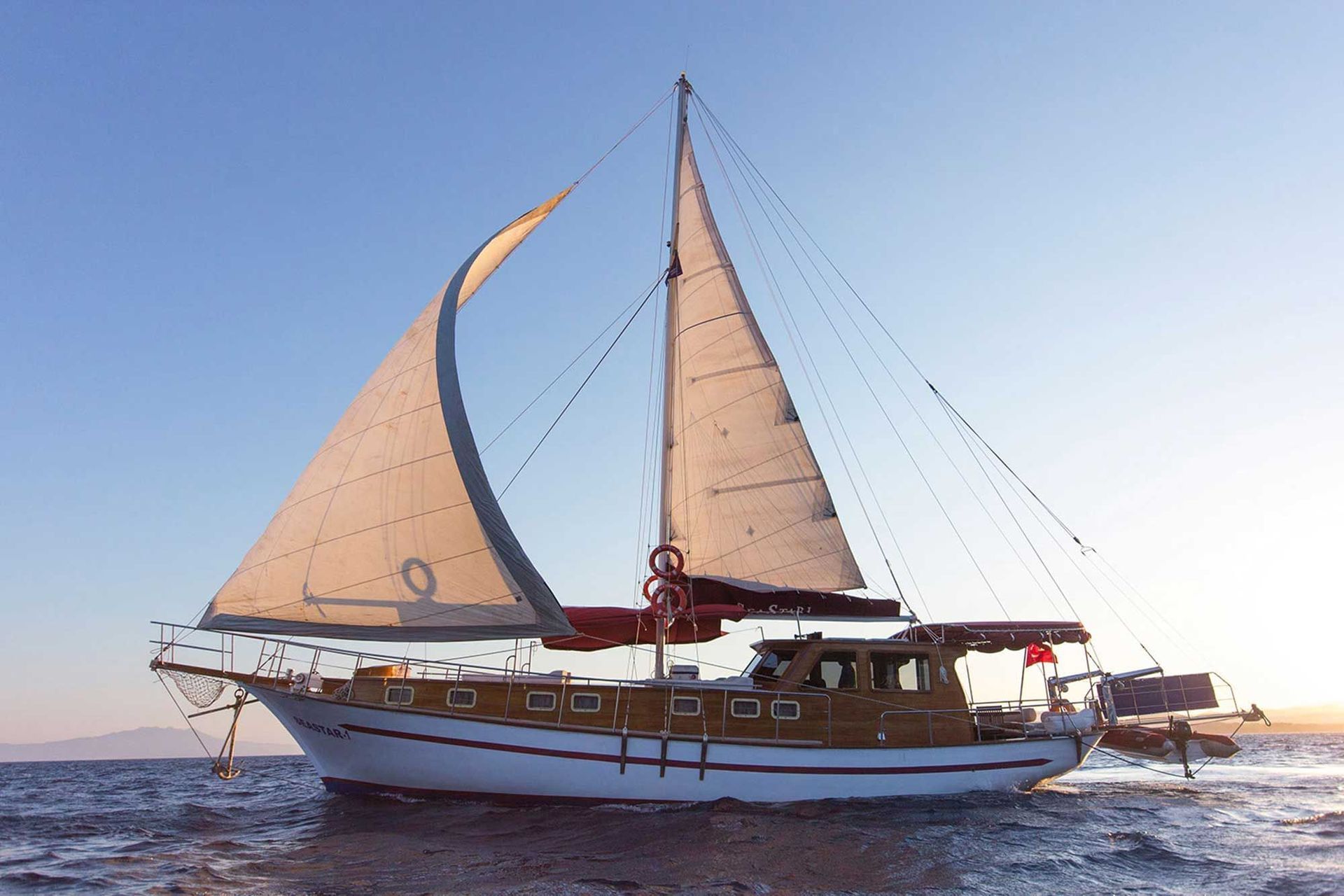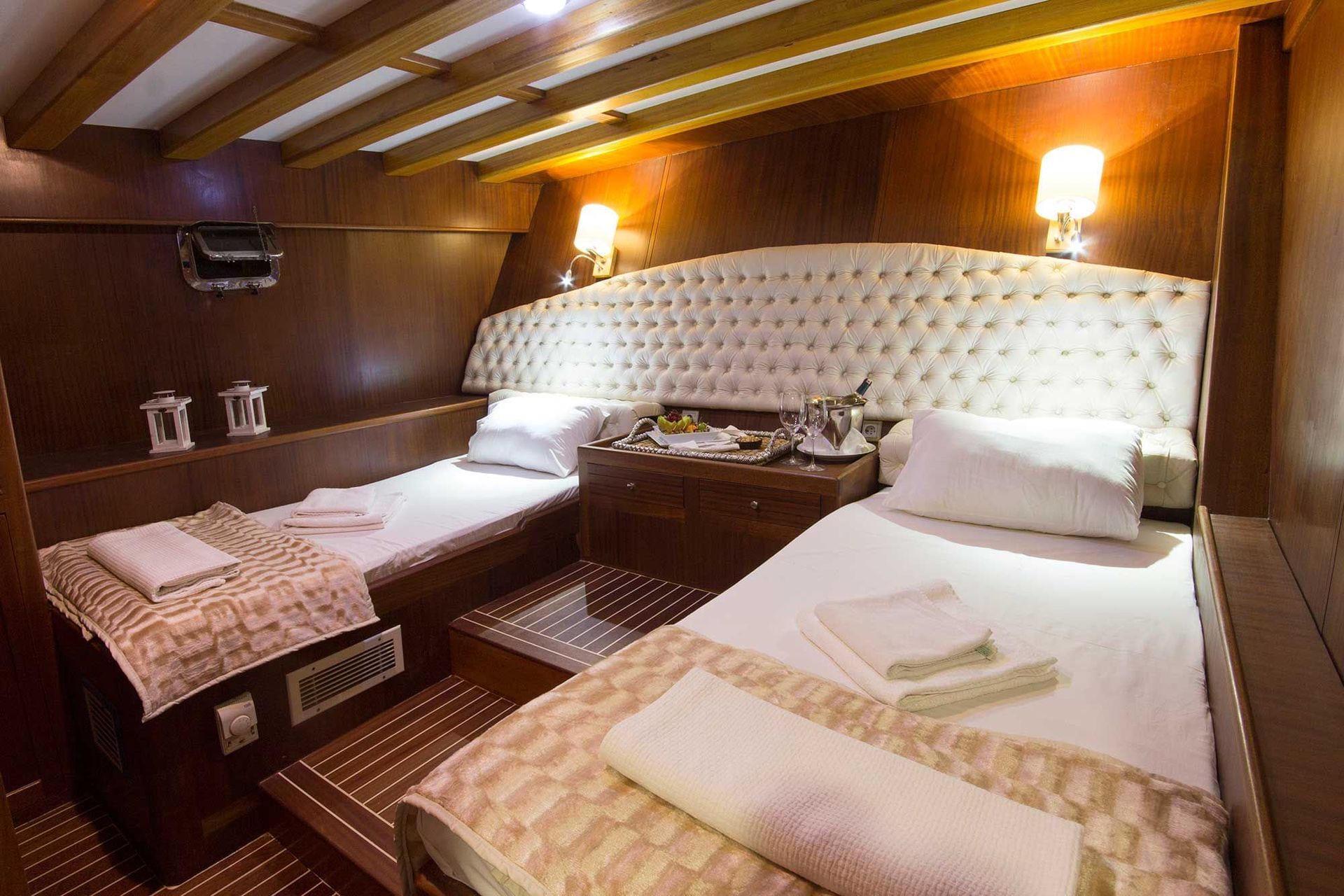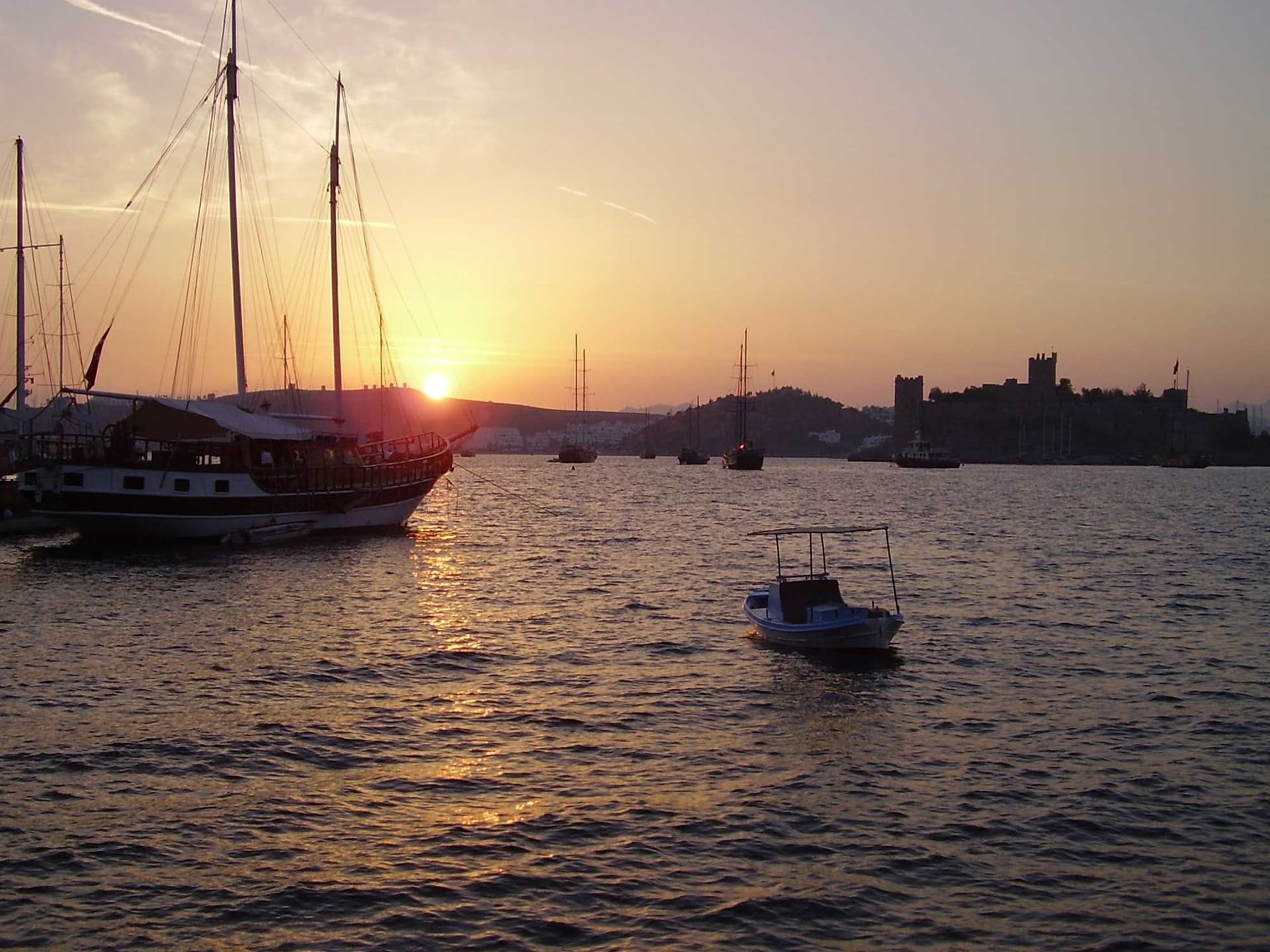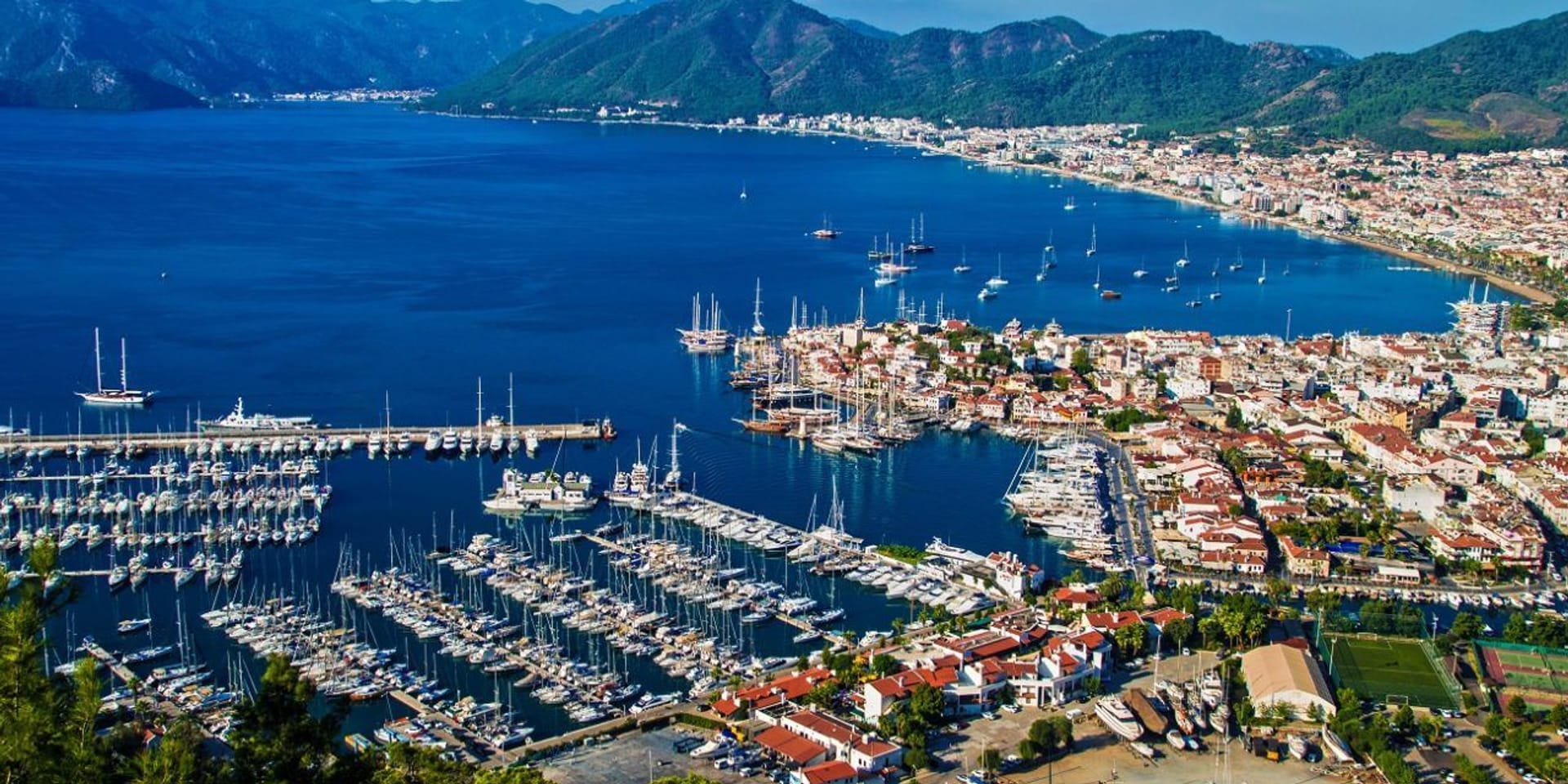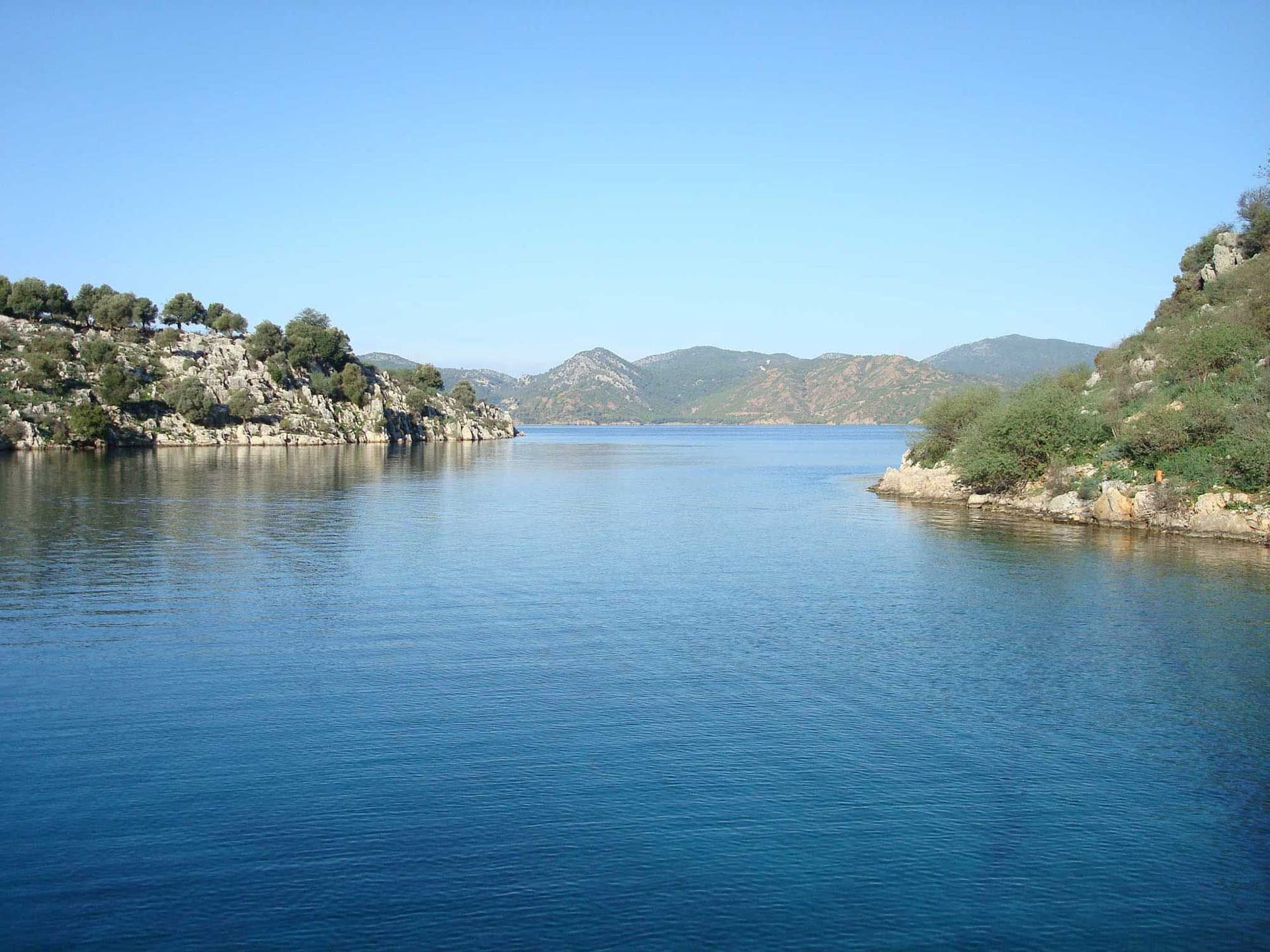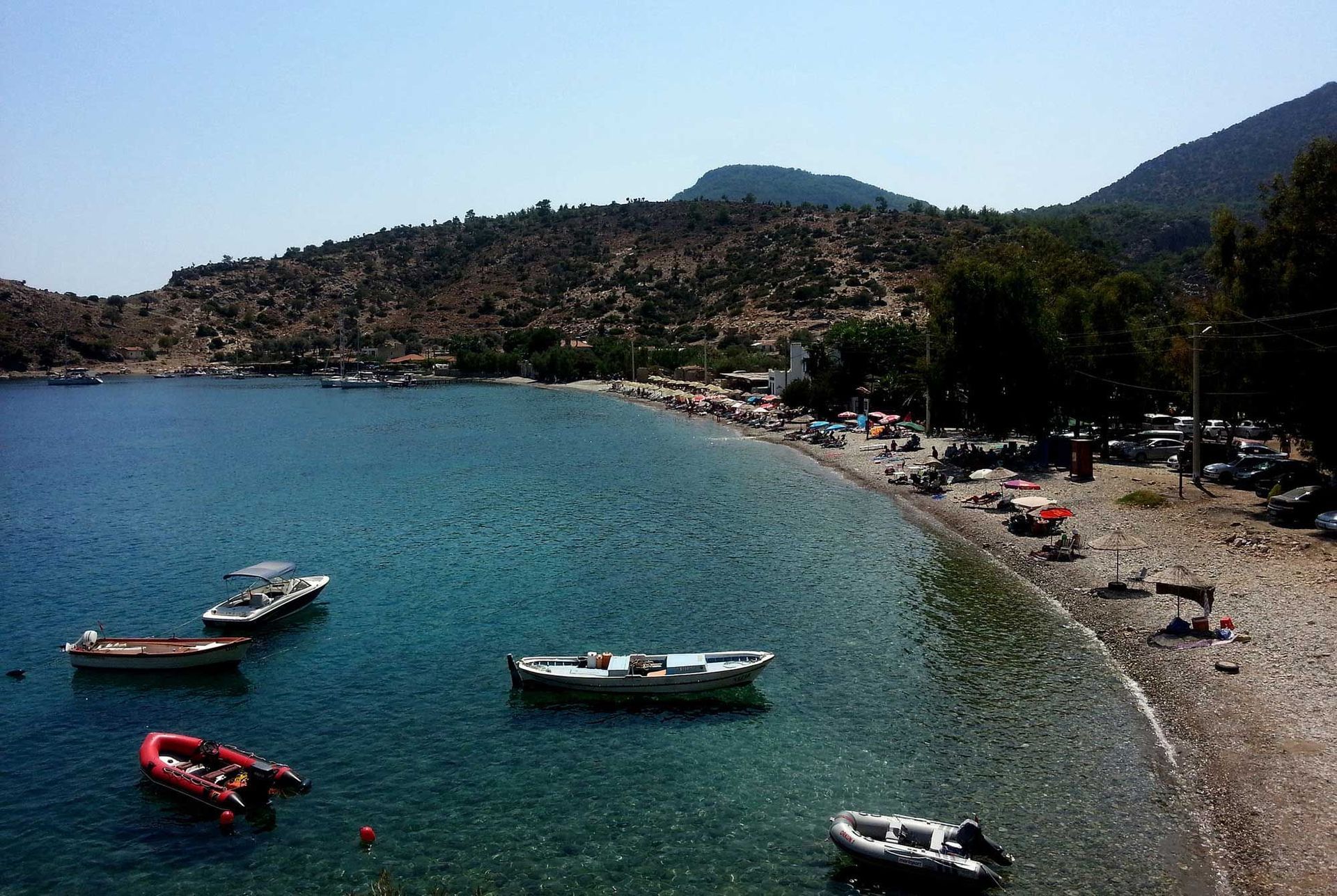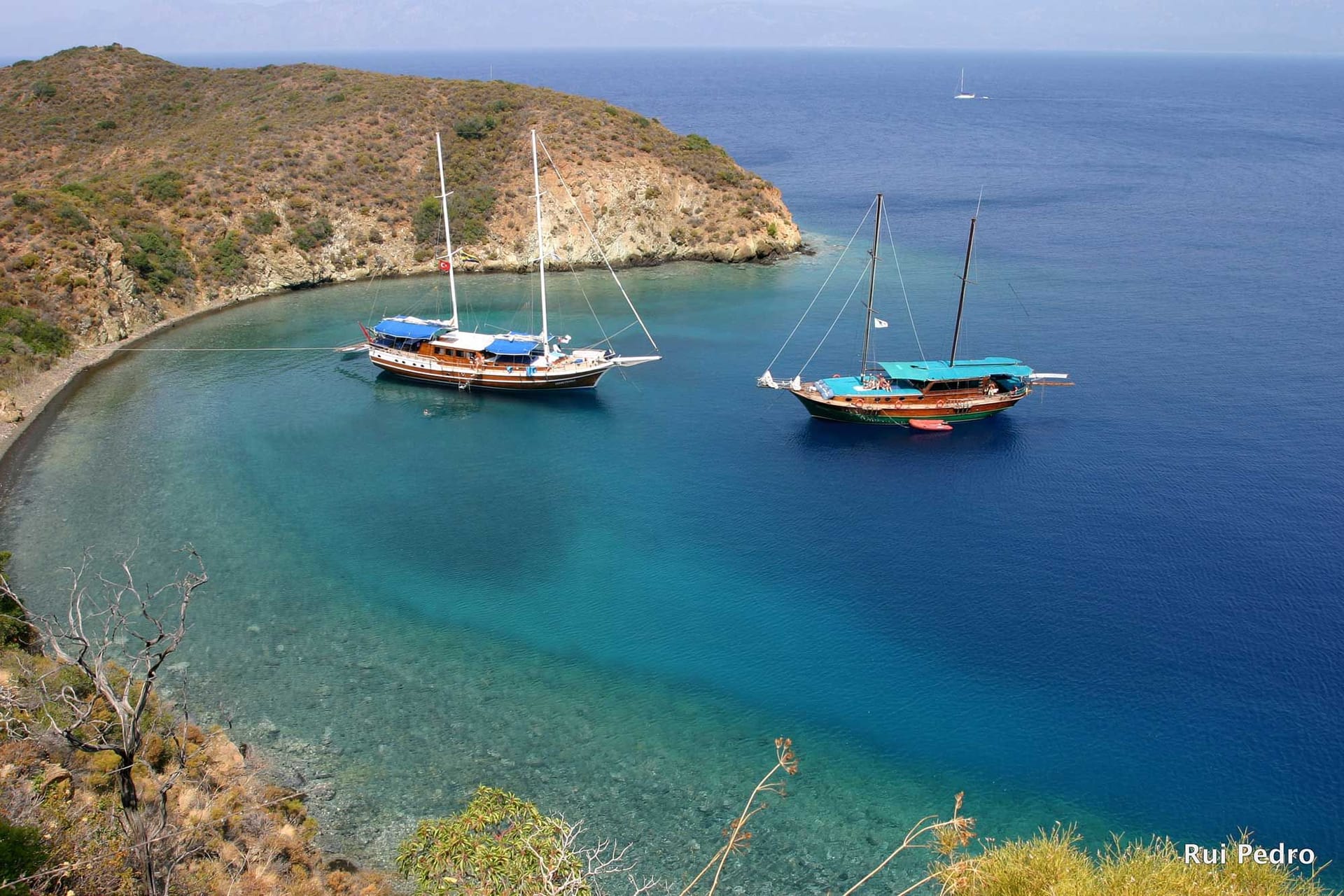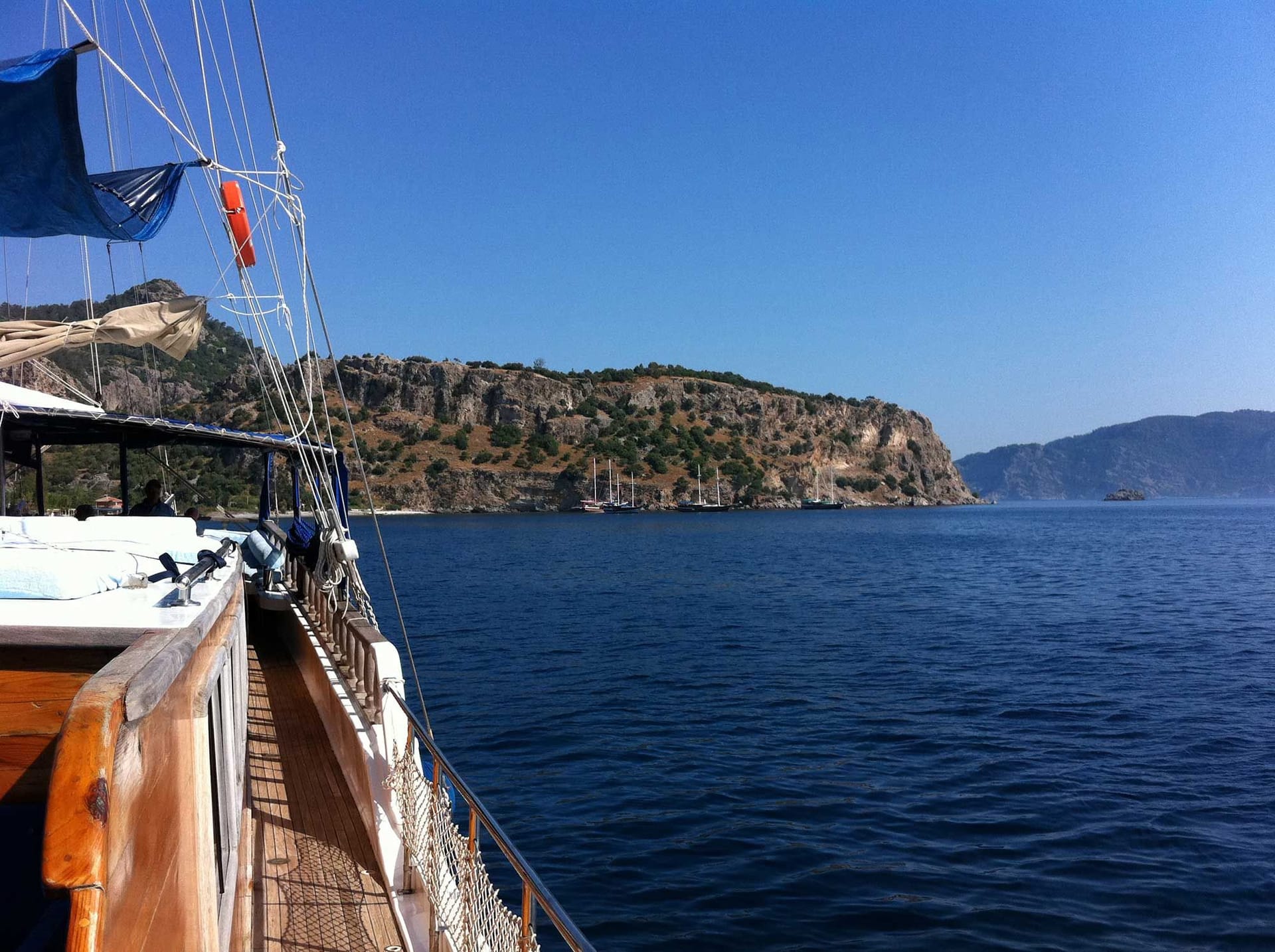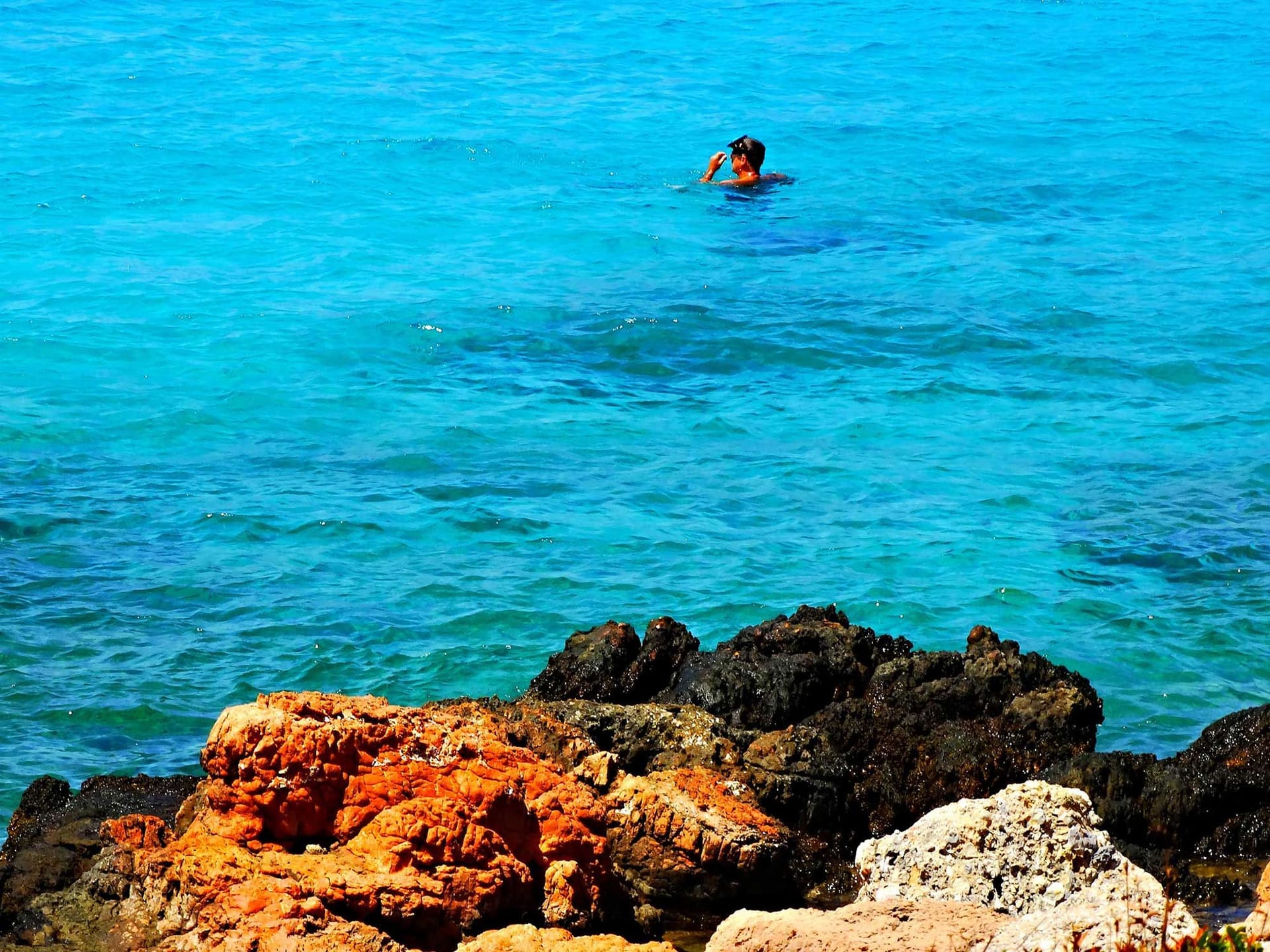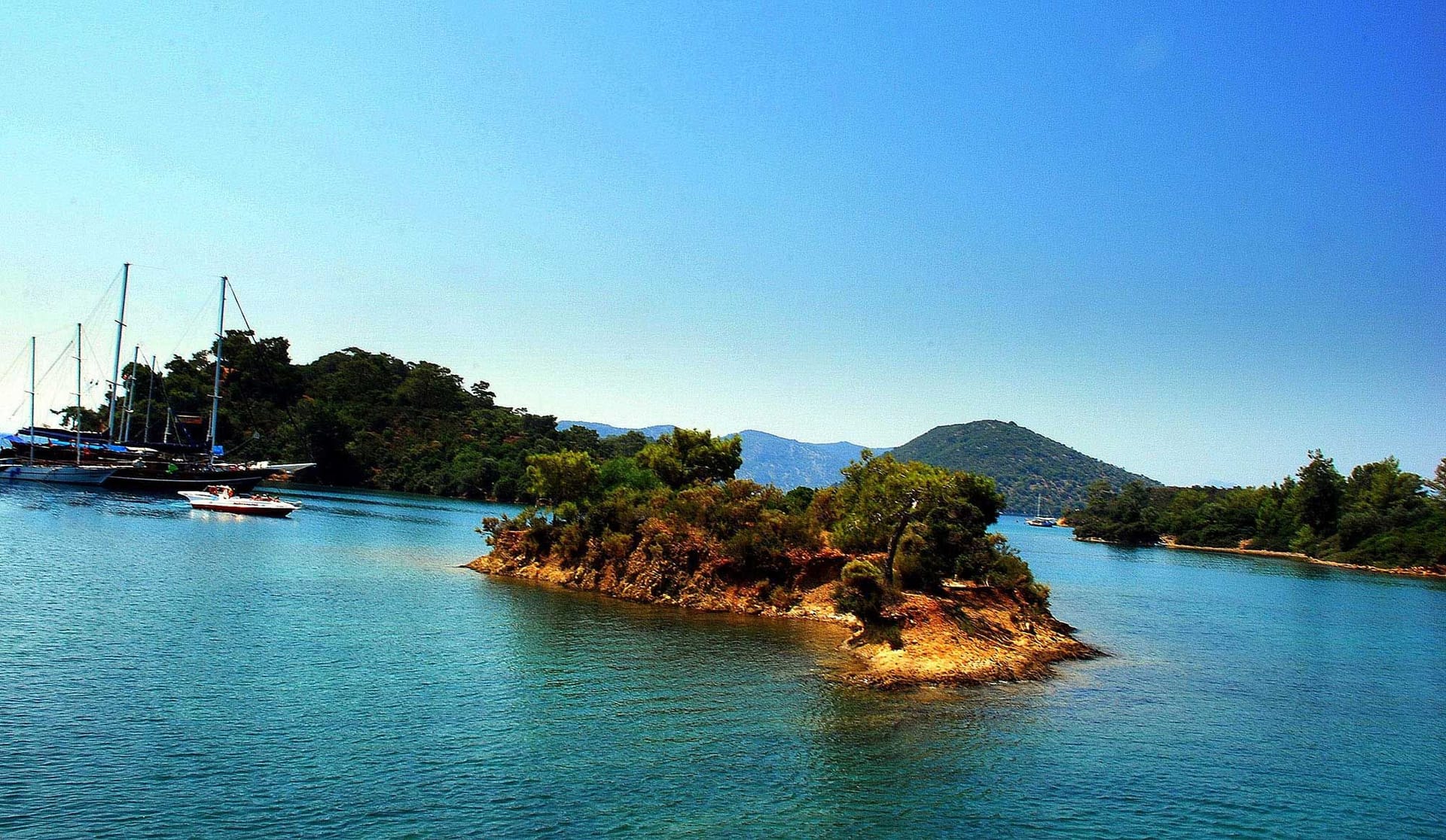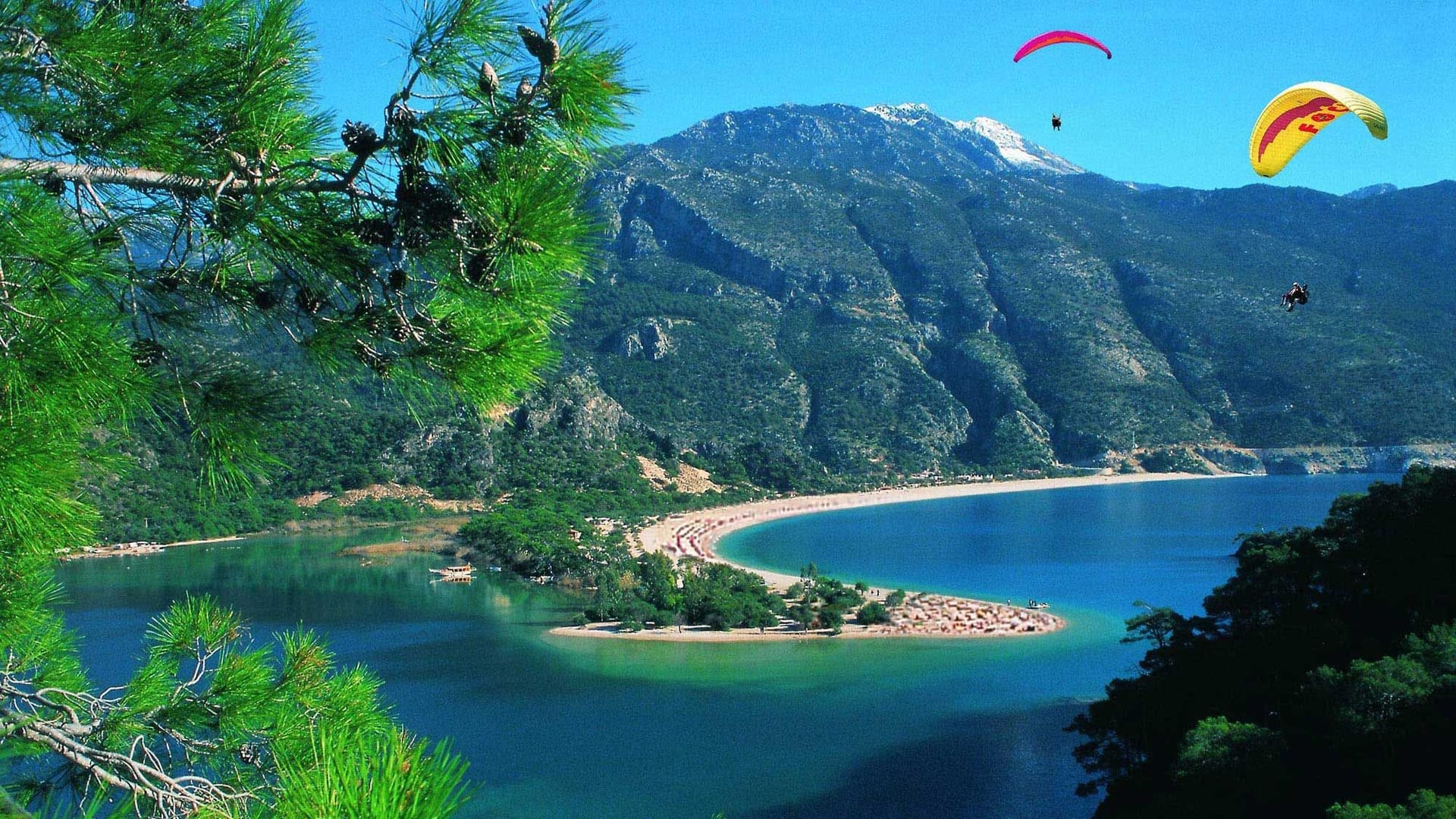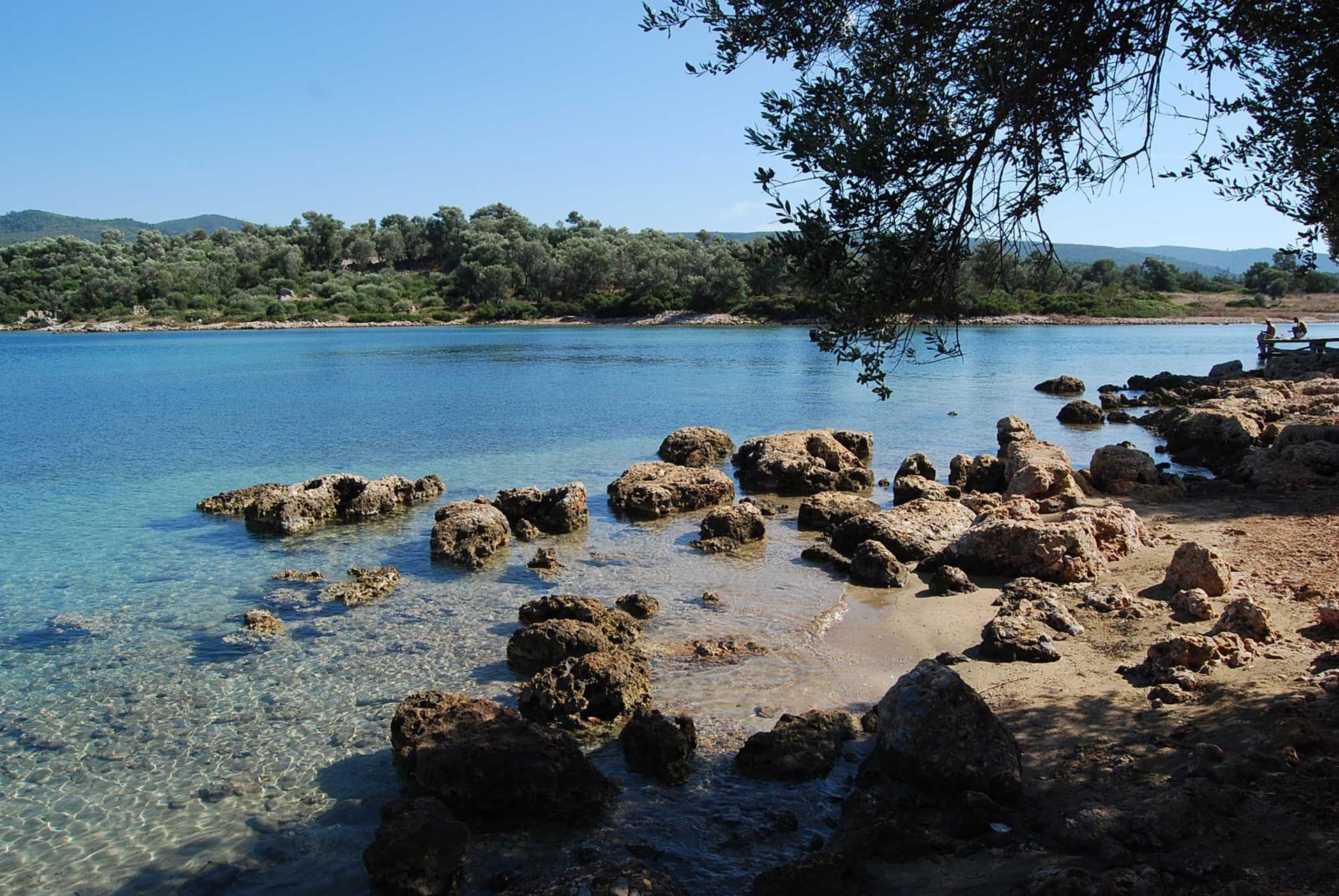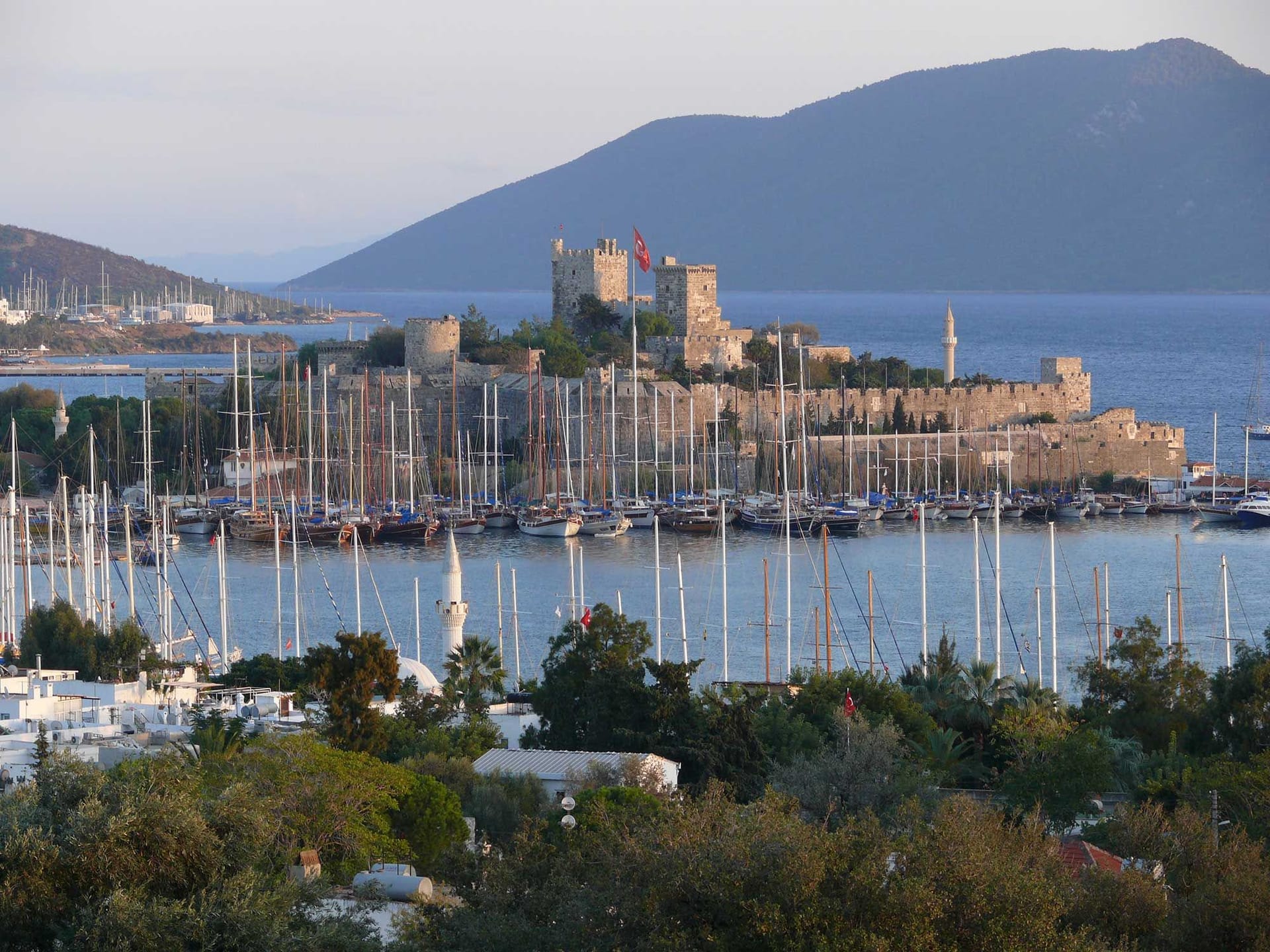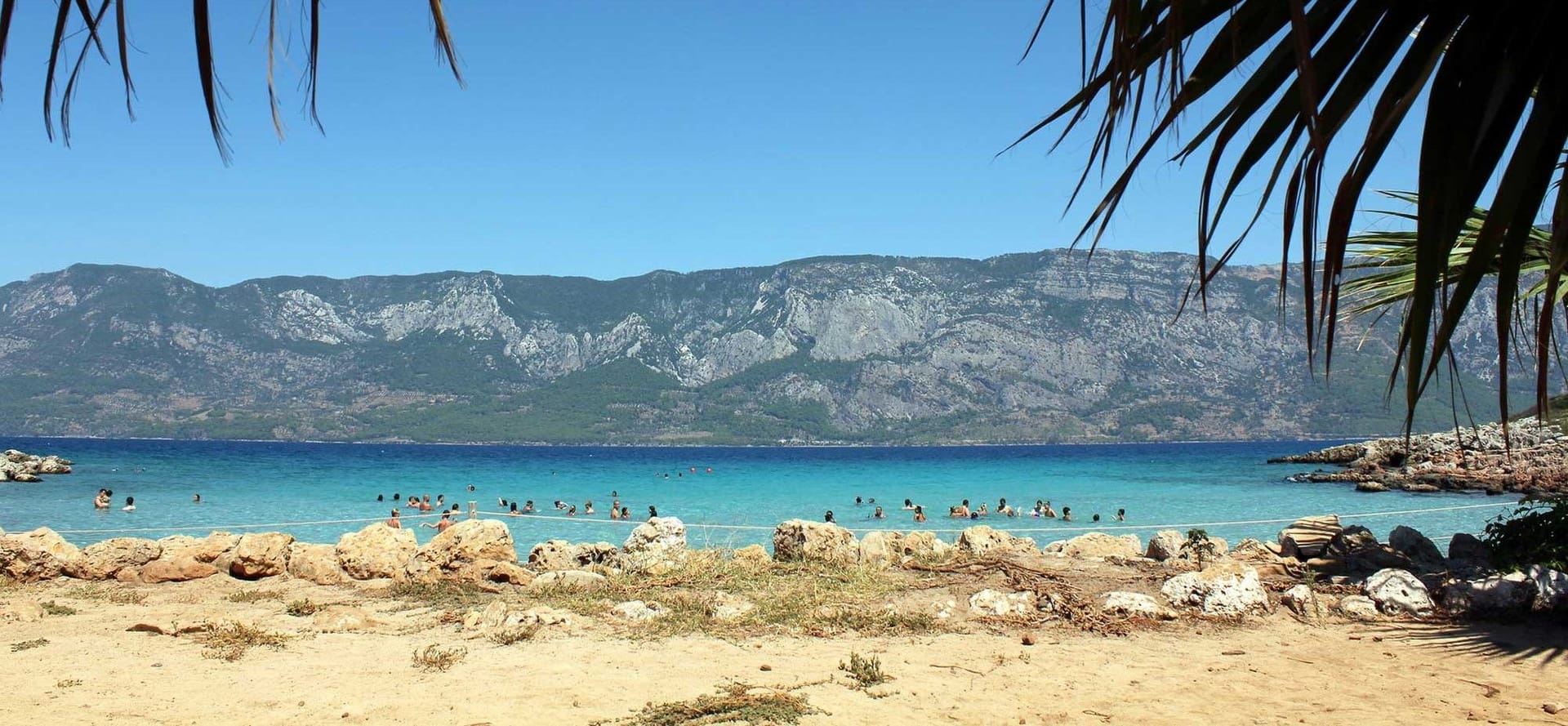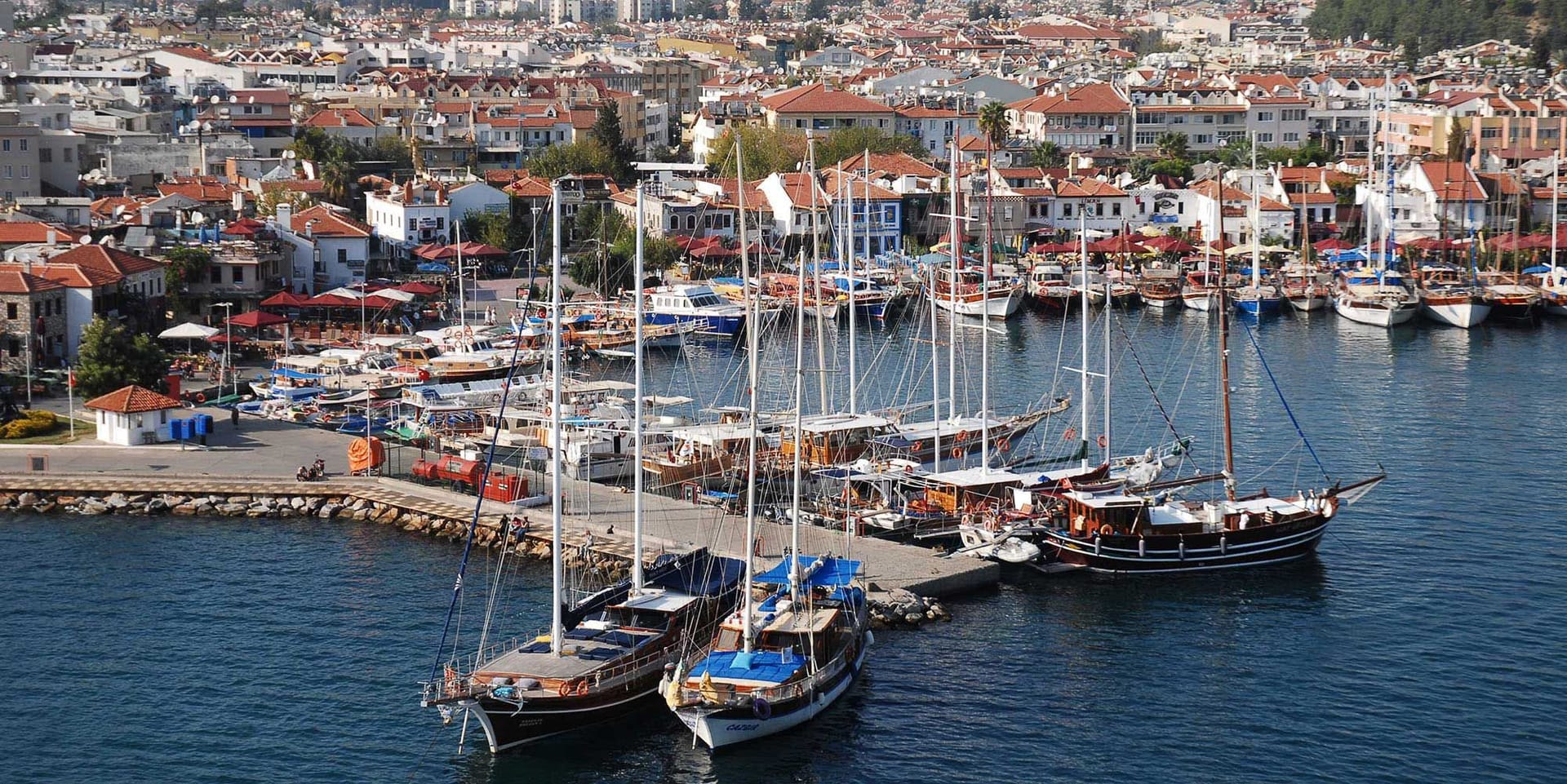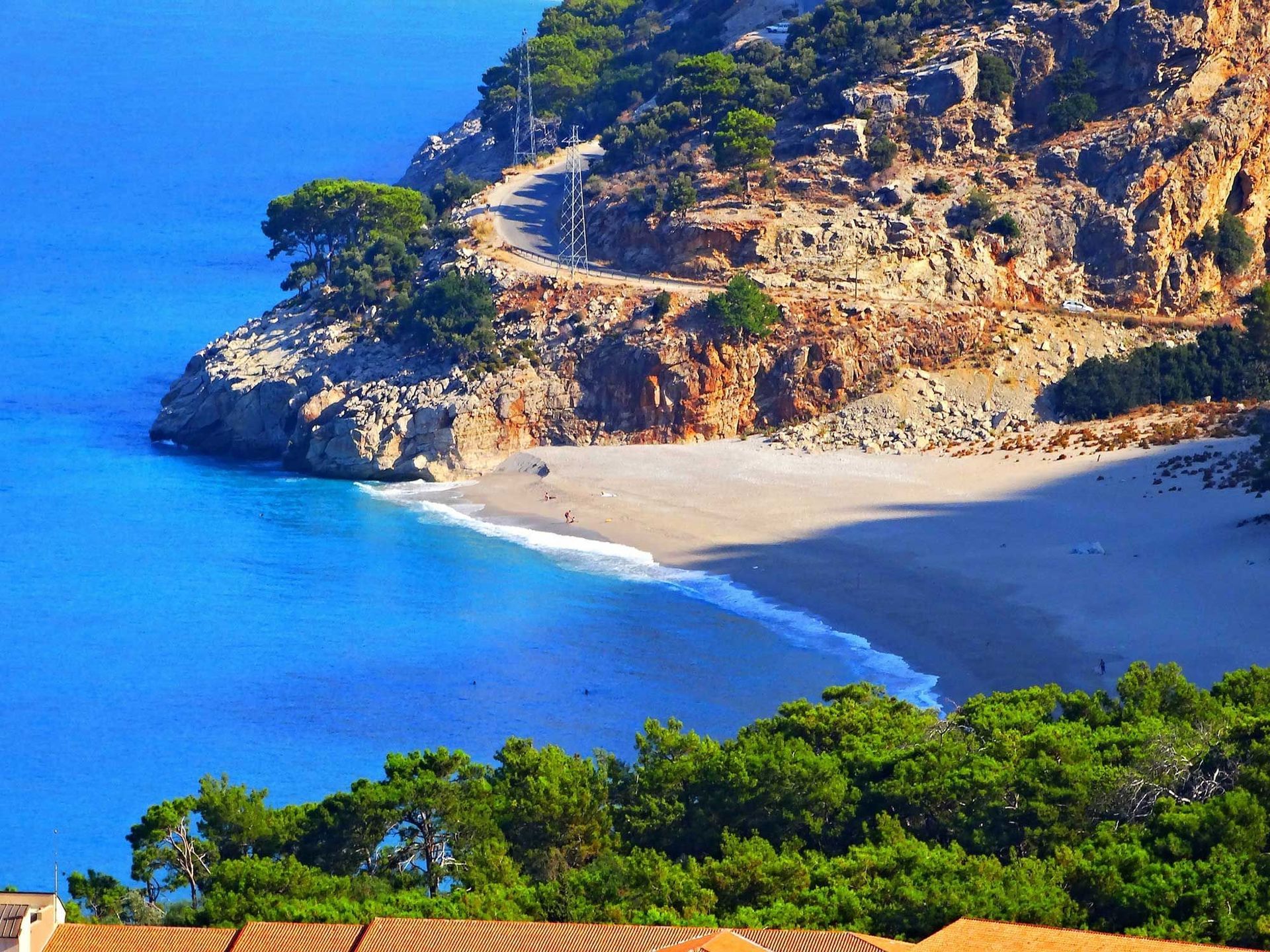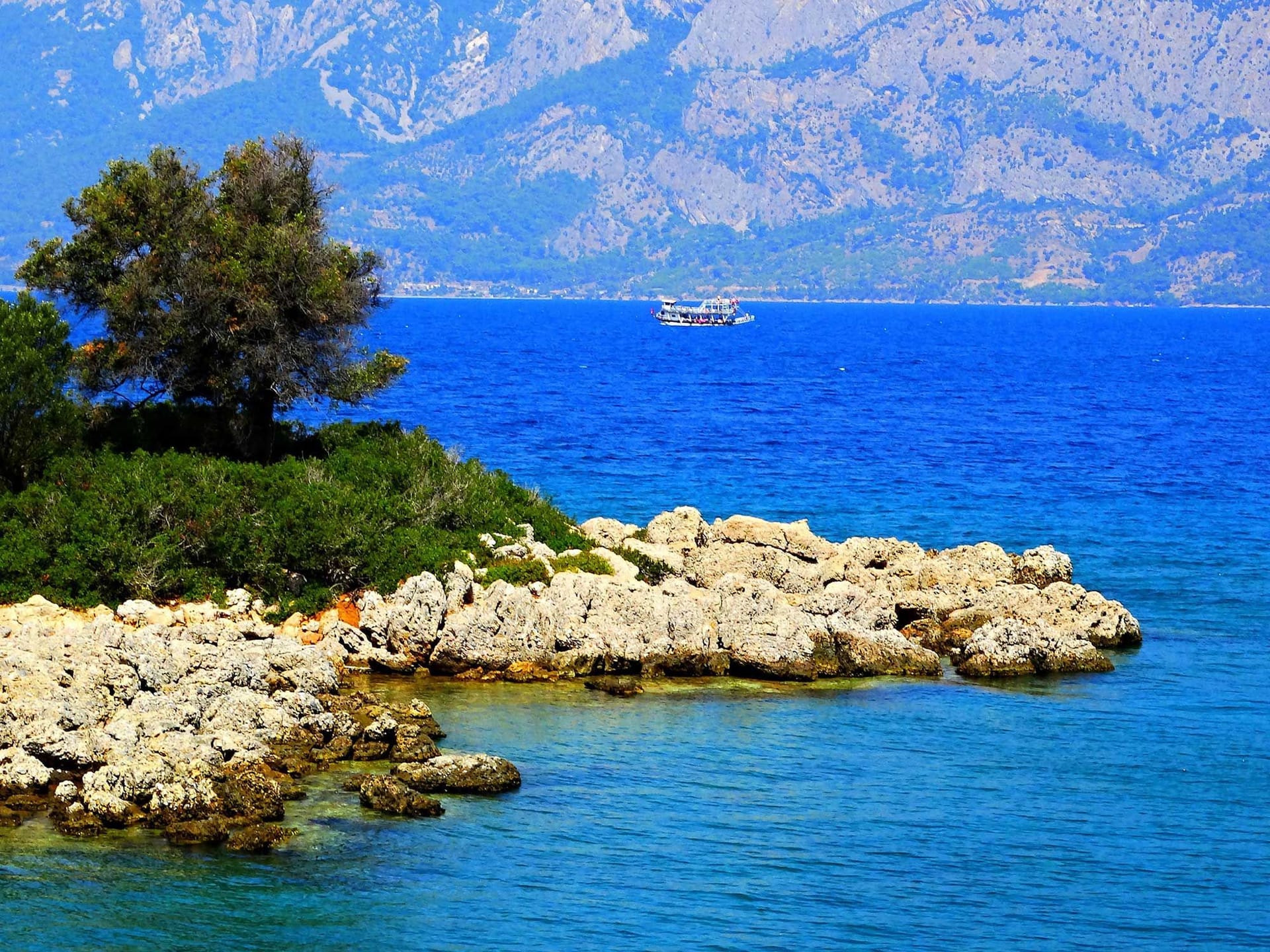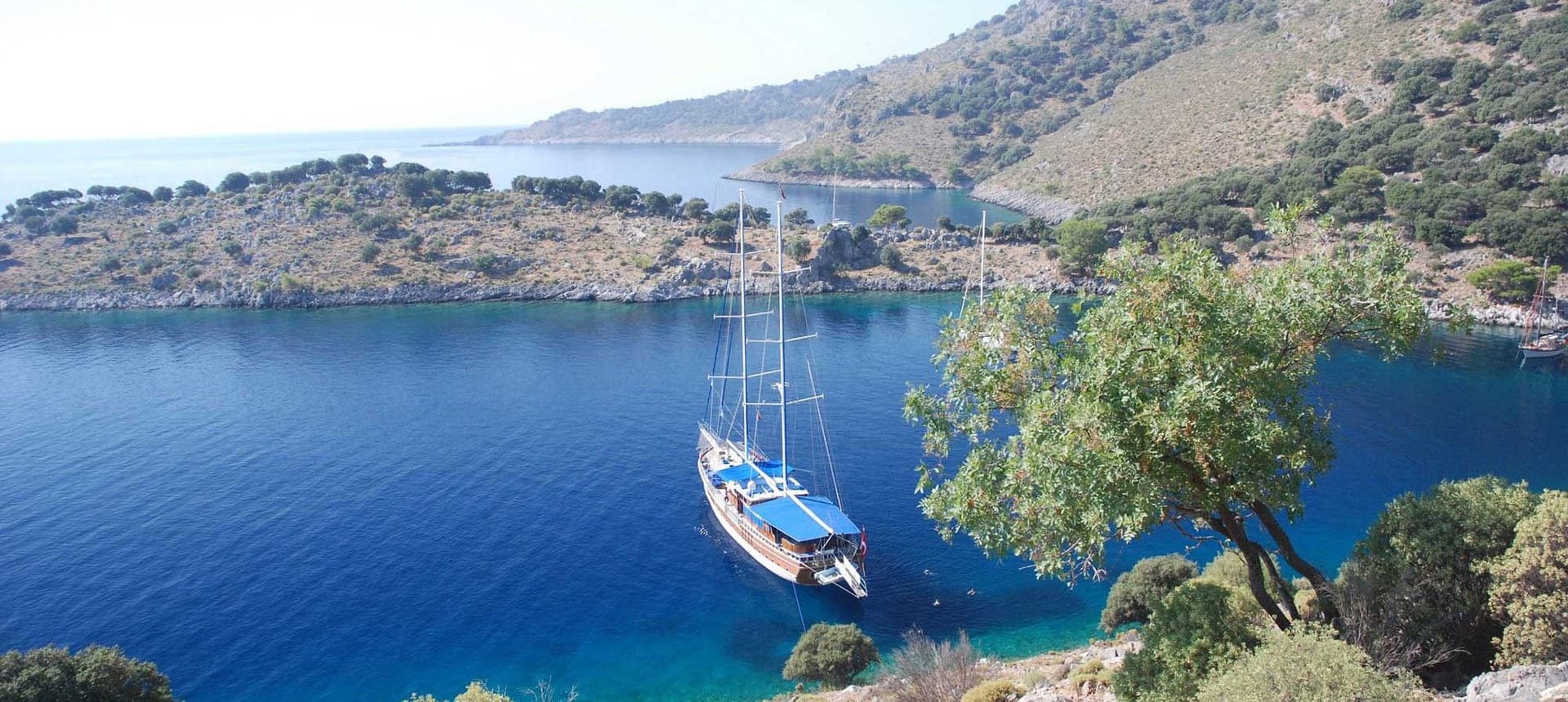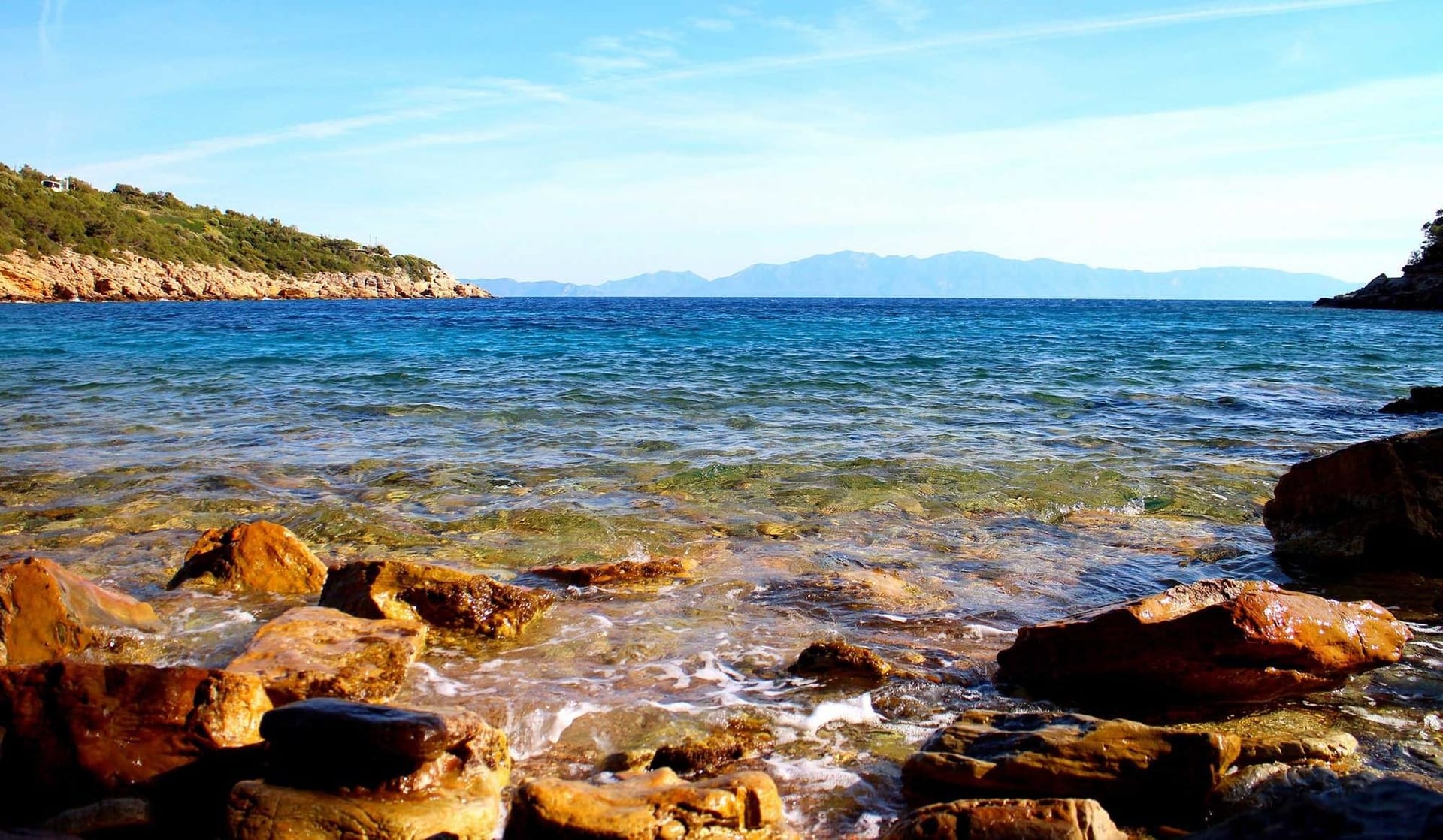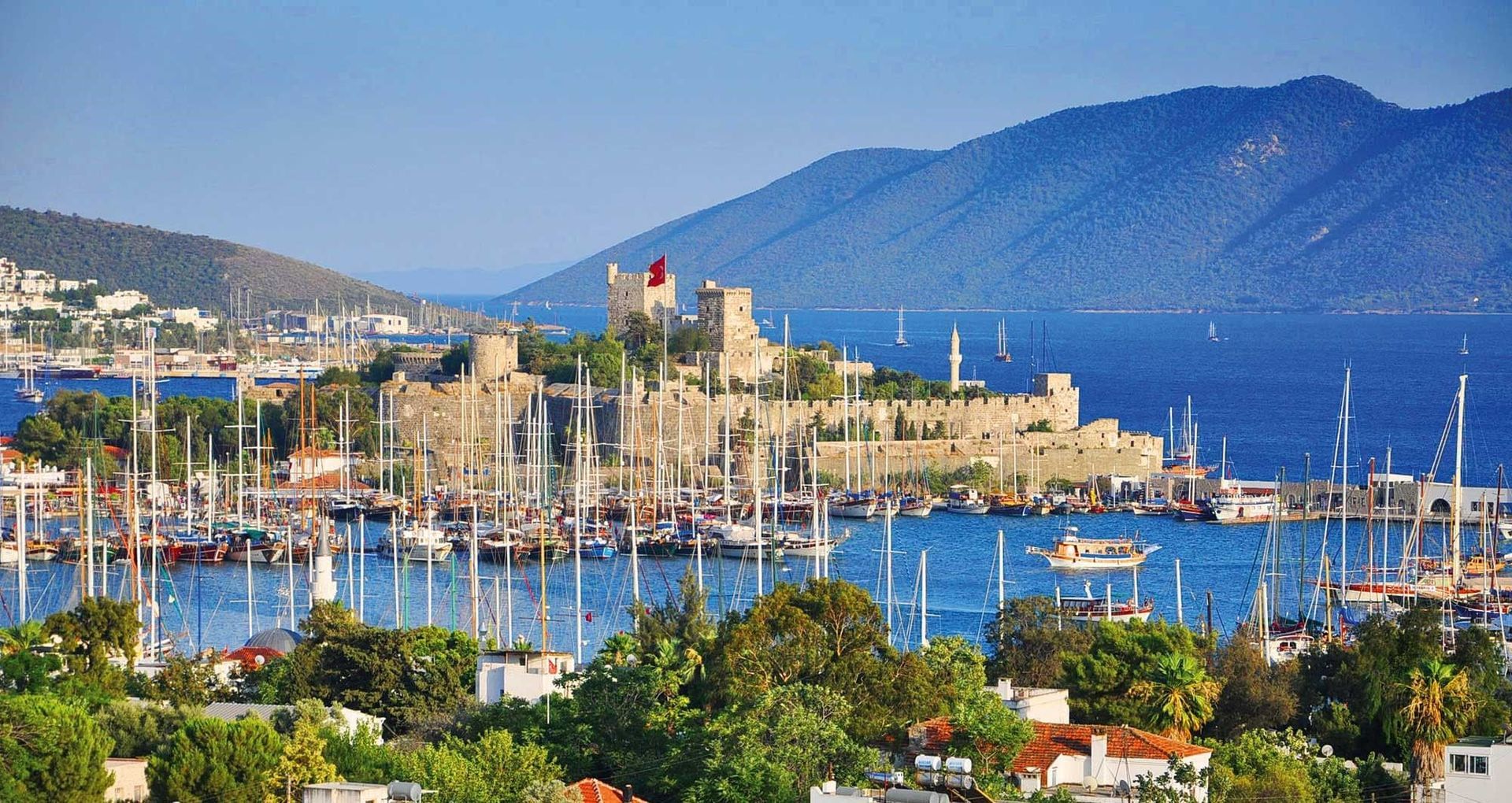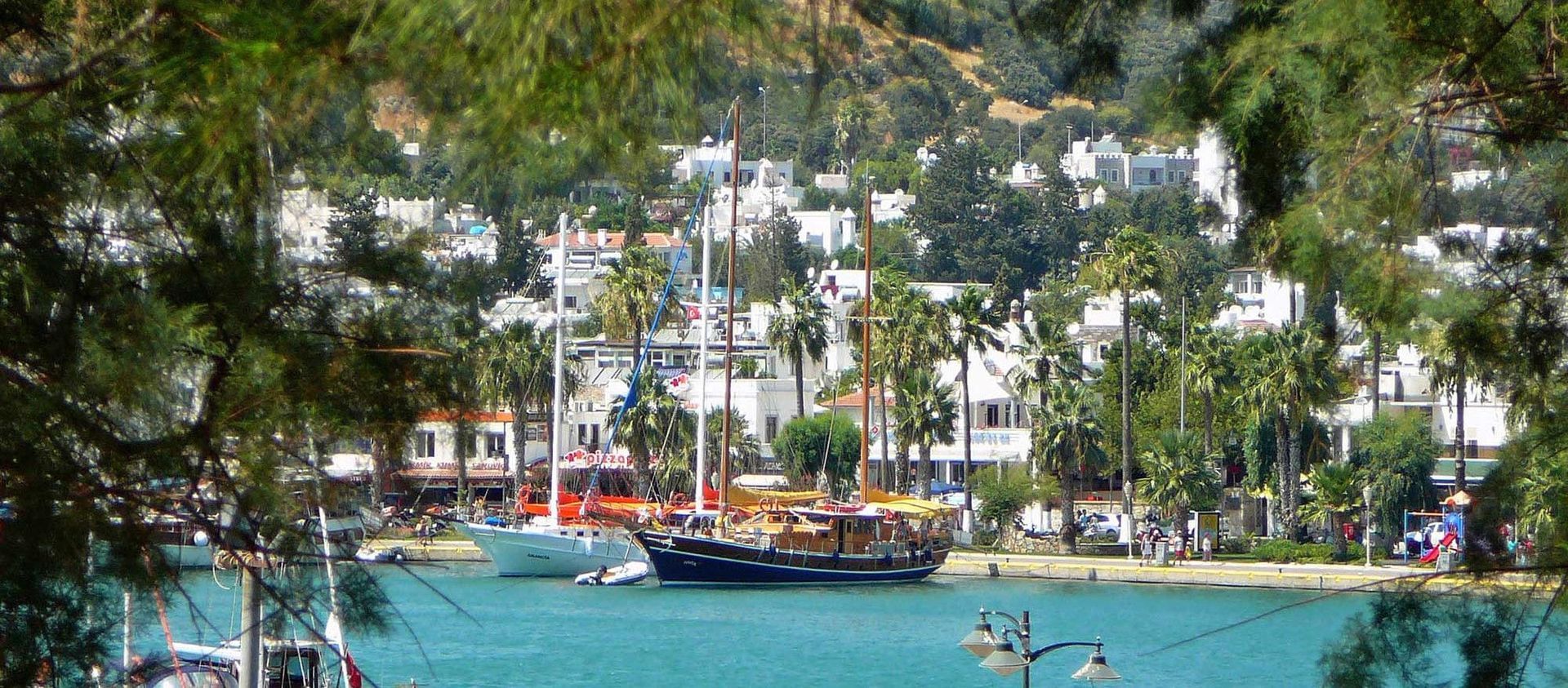 TURKISH GULET FROM MARMARIS
Cruise along the Turkish Riviera
Guaranteed departures from the port of Marmaris, every Saturday, from May to October.
Book Now! All our programs in up to 12 installments without interest
What is included in this cruise
7-night cruise along the Turkish coast, on full board basis.
500ml of water per person (during meals).
Port procedures.
Use of equipment on board (floats, snorkel and fishing tackle).
24-hour assistance service in English.
Taxes.
Not included & Optionals
Boarding fees (50 euros per person).
Alcoholic, non-alcoholic beverages and water (can be purchased on board).
Optional excursions.
Personal expenses.
Click on the FAQs for more information.
5% discount for groups of more than 10 travelers
Customize it now
Easy and risk free. We will clear up your doubts!
We'll reply in less than 24hrs. Contact us Now!
Cruise Itinerary: Turkish Gulet From Marmaris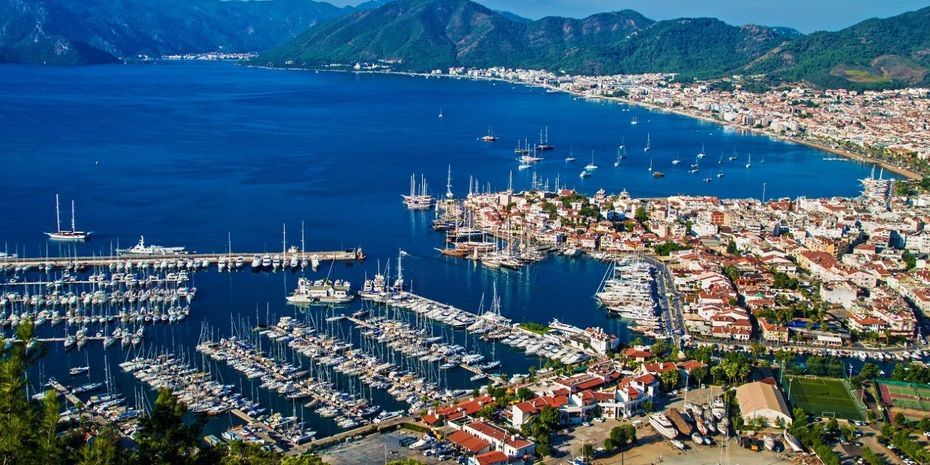 WELCOME TO MARMARIS!
We will start the embarkation from 3:30 p.m. at the port of Marmaris, where the captain and crew will be waiting for us to begin this unique and wonderful experience. We will have time to visit the old town and the Marmaris Bazaar with its small streets and hundreds of shops, bars and restaurants. Additionally, we can visit Marmaris Castle which is located on the hill of the old town and offers a beautiful view of the port. We will have dinner and spend the night in Marmaris.
Greca Tip: We recommend carrying your belongings in a travel bag instead of a suitcase, because it is easier to store bags in the cabinsof the ships.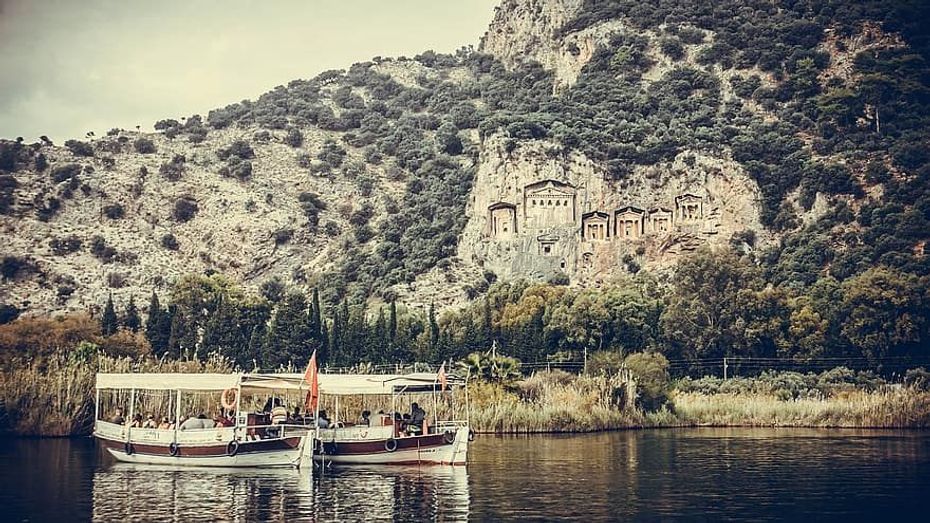 EKINCIK - KAUNOS, DALYAN
After a tasty breakfast, we will sail towards the Gulf of Ekincik.
Optionally, you can join the optional excursion to Dalyan, where we can visit the Lycian Rock Tombs in a smaller boat, called "Piyade". We will have a stop at a unique place to swim, called Caretta - Playa Caretta.
Then, we will have dinner and spend the night in the Gulf of Ekincik.
Greca Tip: For land trips, we recommend wearing a pair of light long pants and a shirt or t-shirt.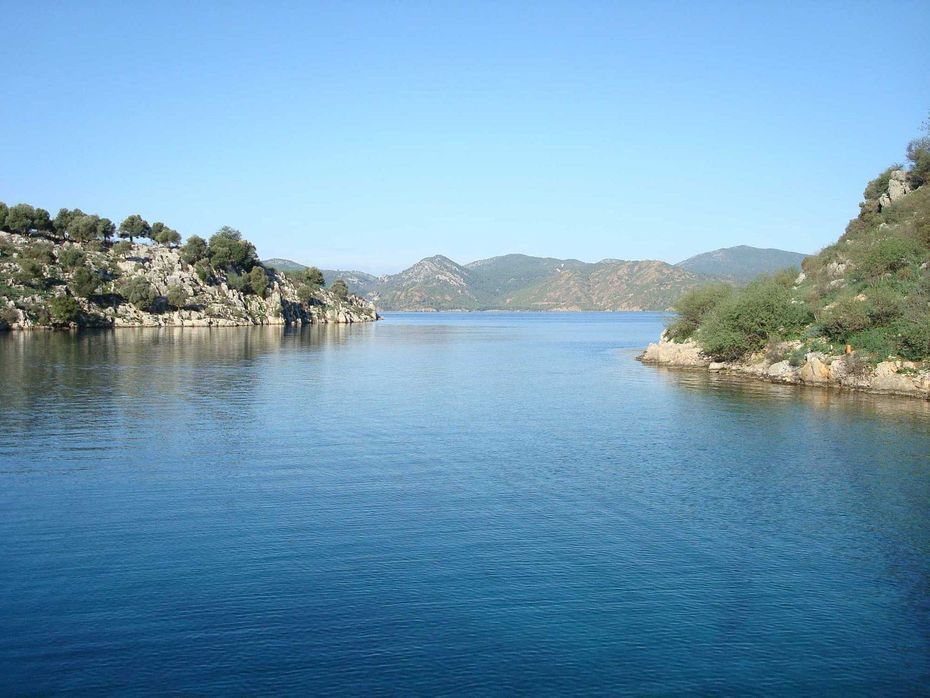 TERSANE ISLAND - KIZIL ISLAND
Before breakfast and, due to the wavy seas of the Disibilmez and Kurtoglu capes that we have to cross, we will sail earlier than the other days, heading to the world famous Gulf of Gocek. We will anchor at Sunken Bath for breakfast and a swim. This place is also known as Cleopatra Bay due to the beautiful underwater ruins of an ancient bath. After this, we will sail to Tersane Island. This naturally protected port was used as a shipyard in Byzantine and Ottoman times.
We will have dinner and spend the night on Kizil Island.
Greca Tip: Do not forget to bring sun protection cream.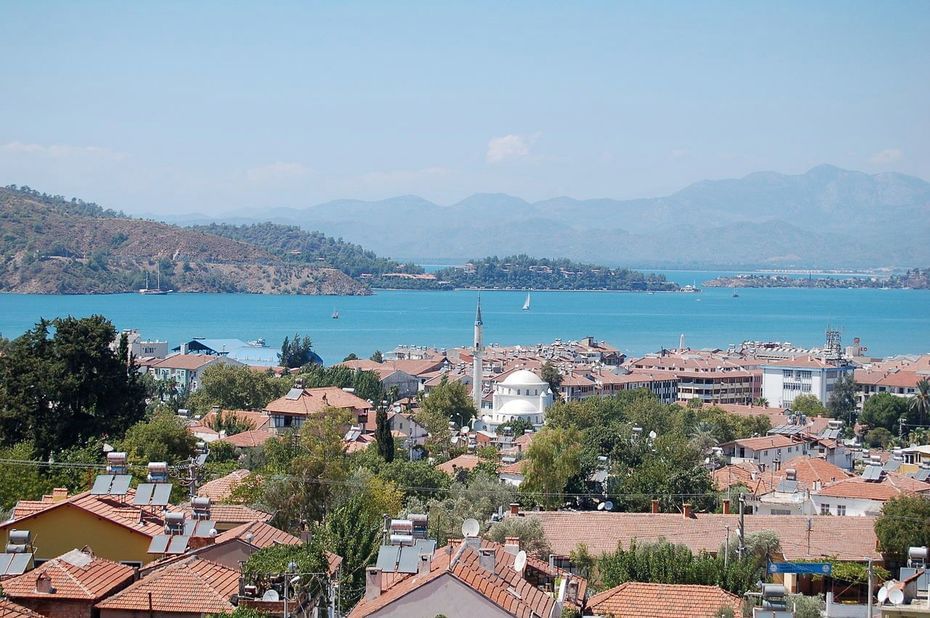 FETHIYE, THE ADVENTURE CONTINUES!
After a tasty breakfast we will arrive at the port of Fethiye, which is one of the main tourist centers in Turkey, and has a greater influx of visitors in summer. Optionally we can take a jeep safari tour. For those not joining the safari, we will anchor in Samanlik Bay for lunch and a swim.
Then, around 4:00 p.m., the ship will anchor at the Ece Saray marina, for dinner and overnight.
Greca Tip: In Fethiye, you can practice endless outdoor activities such as hiking, or water activities such as kayaking, sailing and jet skiing.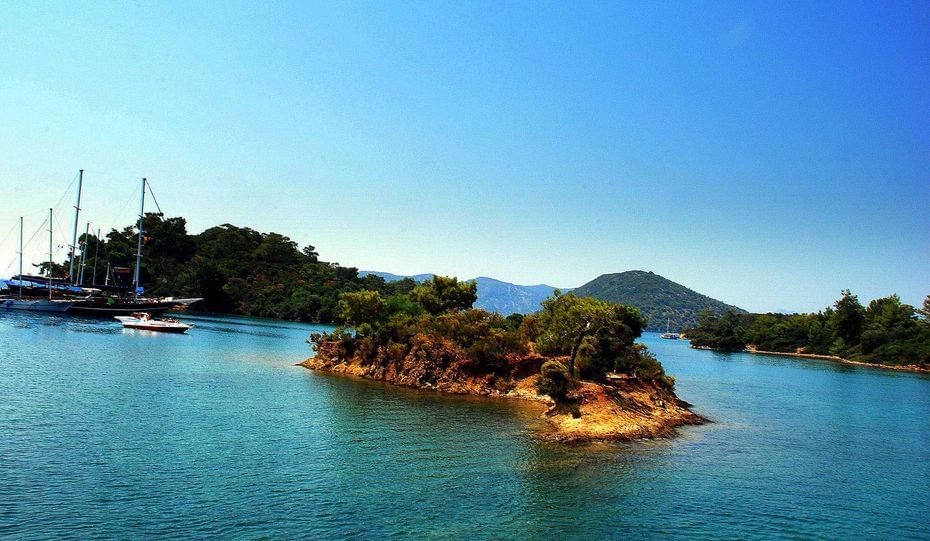 GOCEK - YASSICA
After a delicious breakfast we will leave towards Gocek. This city is the faithful reflection of the most traditional Turkey. It is located in the Gulf of Fethiye and is one of the most popular destinations in Turkey among sailors because it allows you to quickly travel much of the Turkish coast. We will also be able to appreciate the ancient Turkish traditions and enjoy magnificent landscapes of mountains, coves with crystal clear waters, as well as a picturesque town where the old mixes with the modern.
After sailing through islands of unique beauty, we will finally anchor in the Yassica Islands. We will have lunch in this beautiful chain of small islands.
We will have dinner and spend the night in a bay between the islands of Gocek.
Greca Tip: we recommend diving in the crystal clear water of the Yassica Islands.
BEDRI RAHMI BAY - SARSALA - AGA LIMANI
After a tasty breakfast, we will sail to the spectacular Bedri Rahmi Bay, named after a famous Turkish artist, who due to his love of his art, wanted to leave a "frima" of himself. We may find a large stone at the entrance to the bay, at first glance it looks like a painting of fish, but as soon as we get closer, we will notice that it actually contains six animals, instead of a single fish.
Later we will visit Sarsala Bay, where we will have time for lunch.
After lunch we will continue to Aga Limani, a charming bay where we will spend the night.
Greca Tip: Do not forget to bring your sunglasses.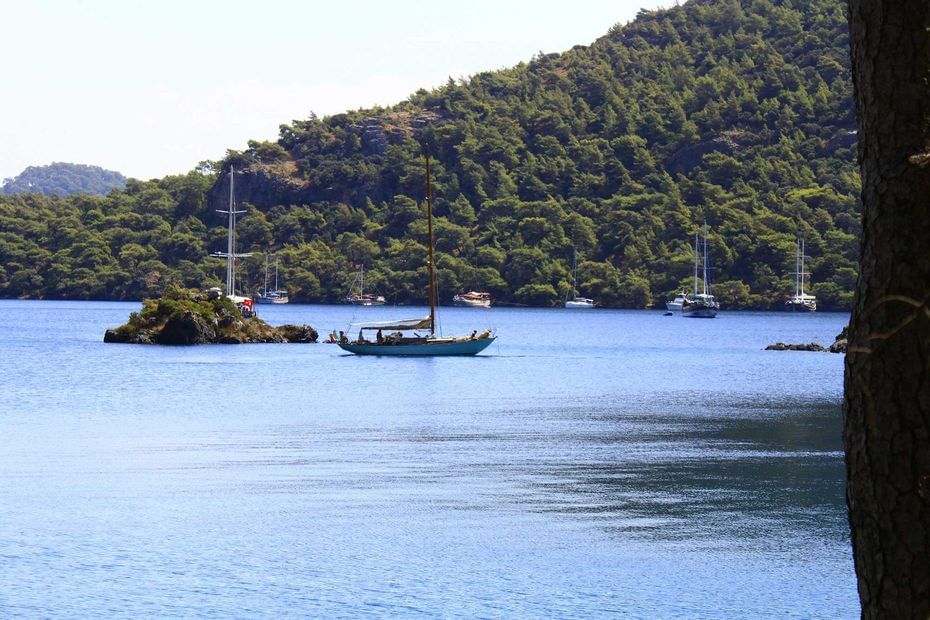 KUMLUBUK - CENNET ISLAND - MARMARIS
Early in the morning, after a tasty breakfast, we will continue our navigation to Kumlubuk, famous for its wonderful bay, beautiful sandy beach, we will have time to rest and swim. We will have lunch in this beautiful bay and later we will sail to our next destination, Cennet Island, where it will be our last stop for swimming.
We will continue to the port of Marmaris where we will spend our last night on board. Optionally we can visit the city of Marmaris and enjoy its nightlife.
Greca Tip: We recommend visiting the city of Marmaris and enjoying its nightlife.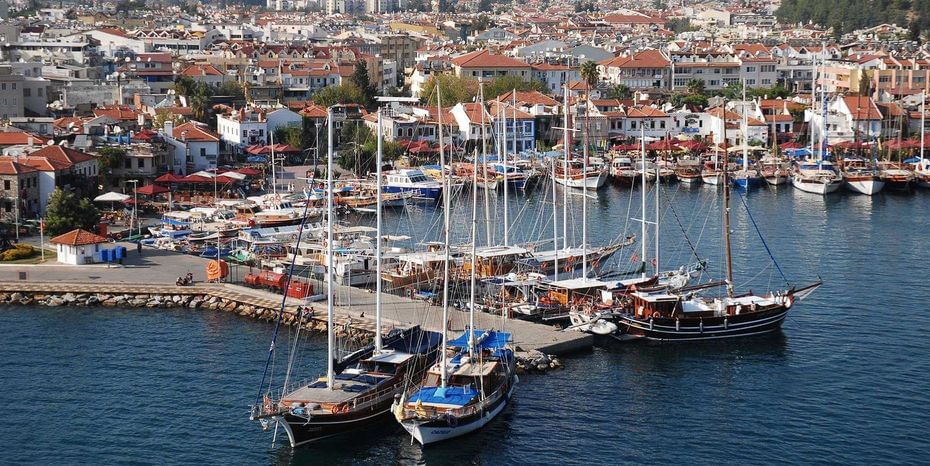 FAREWELL MARMARIS!
After a tasty breakfast, we will disembark at the port of Marmaris (10:30 am).
From the Greca Team, we hope to see you again to enjoy some wonderful moments that will remain forever in your memory.