Check Availability & Price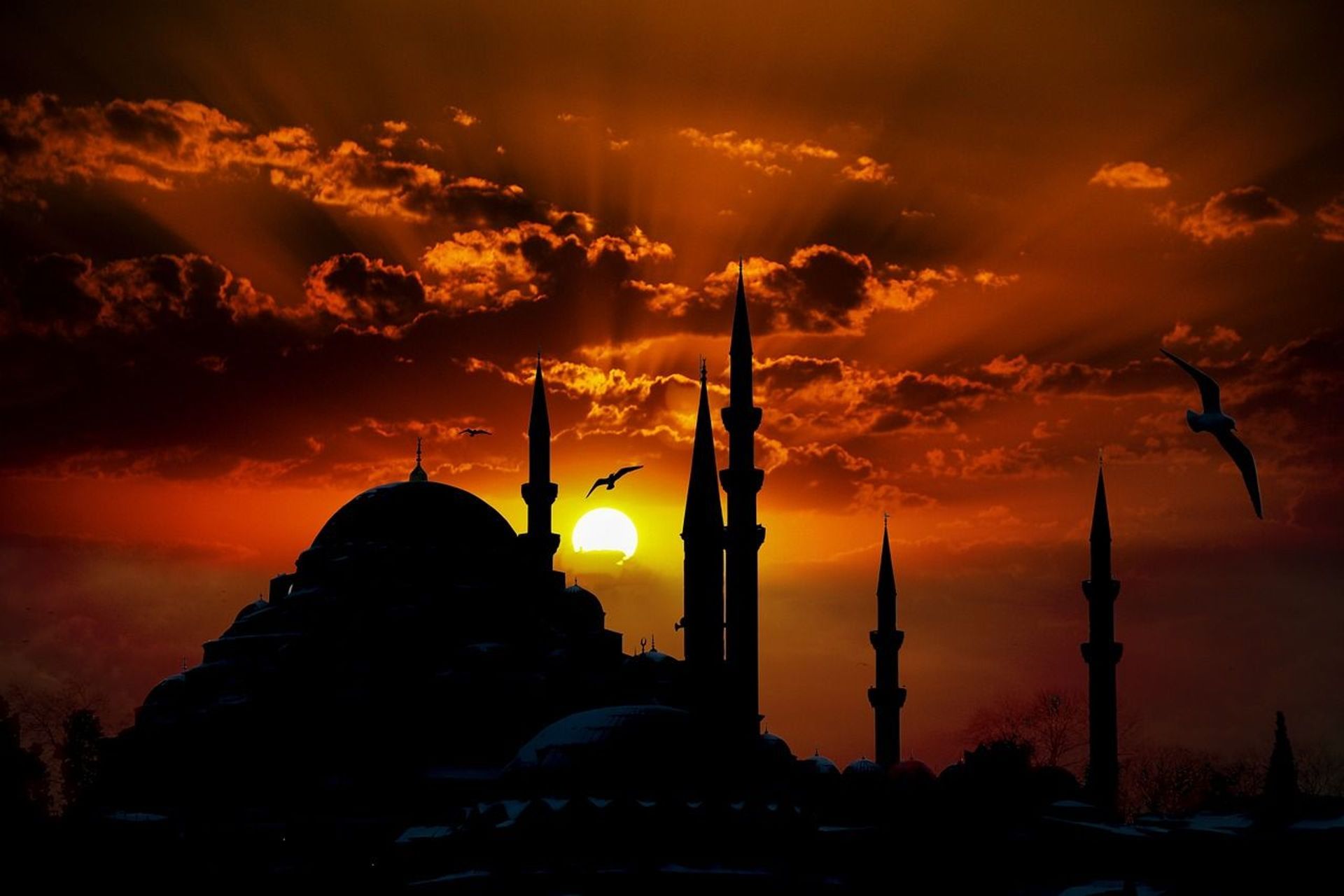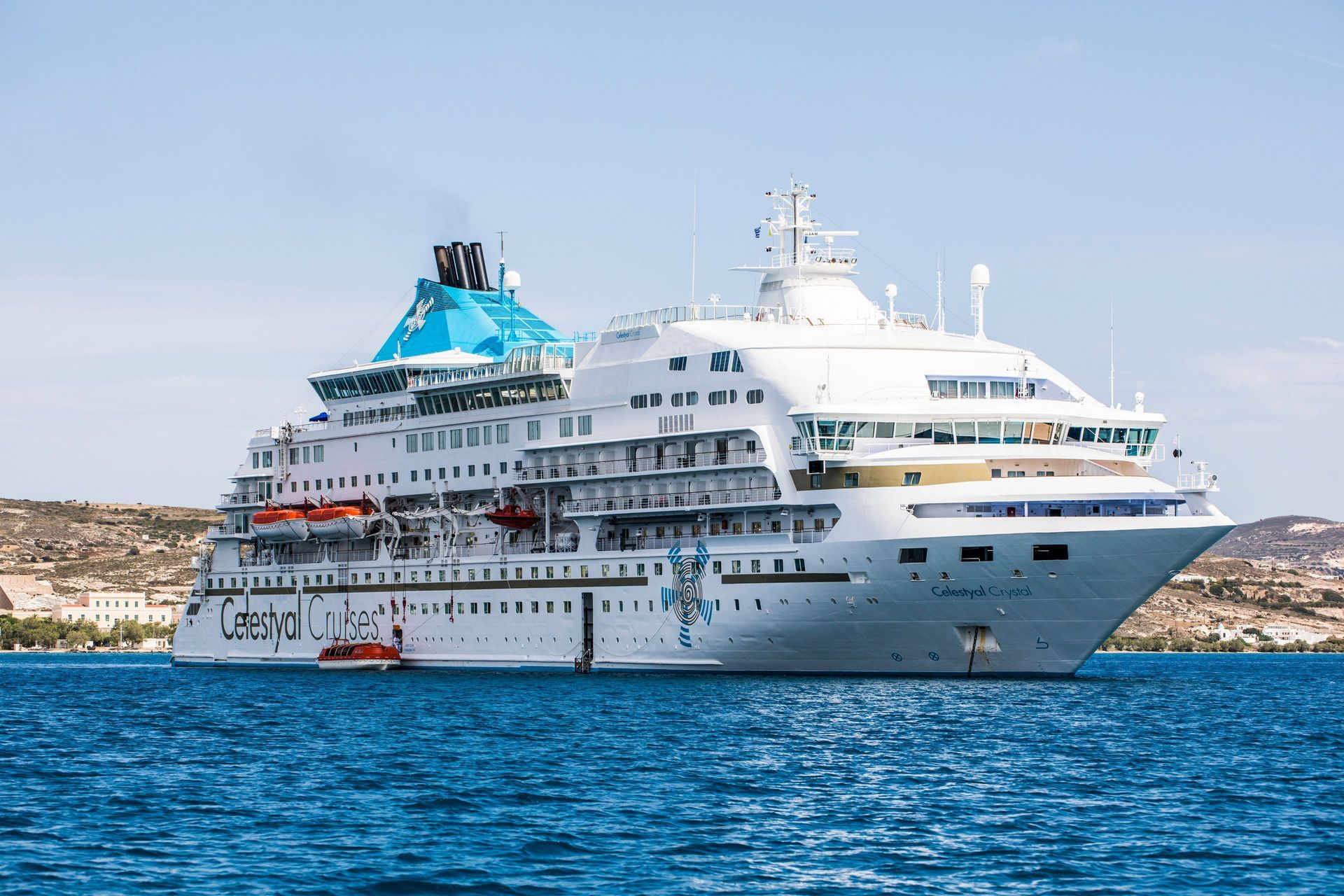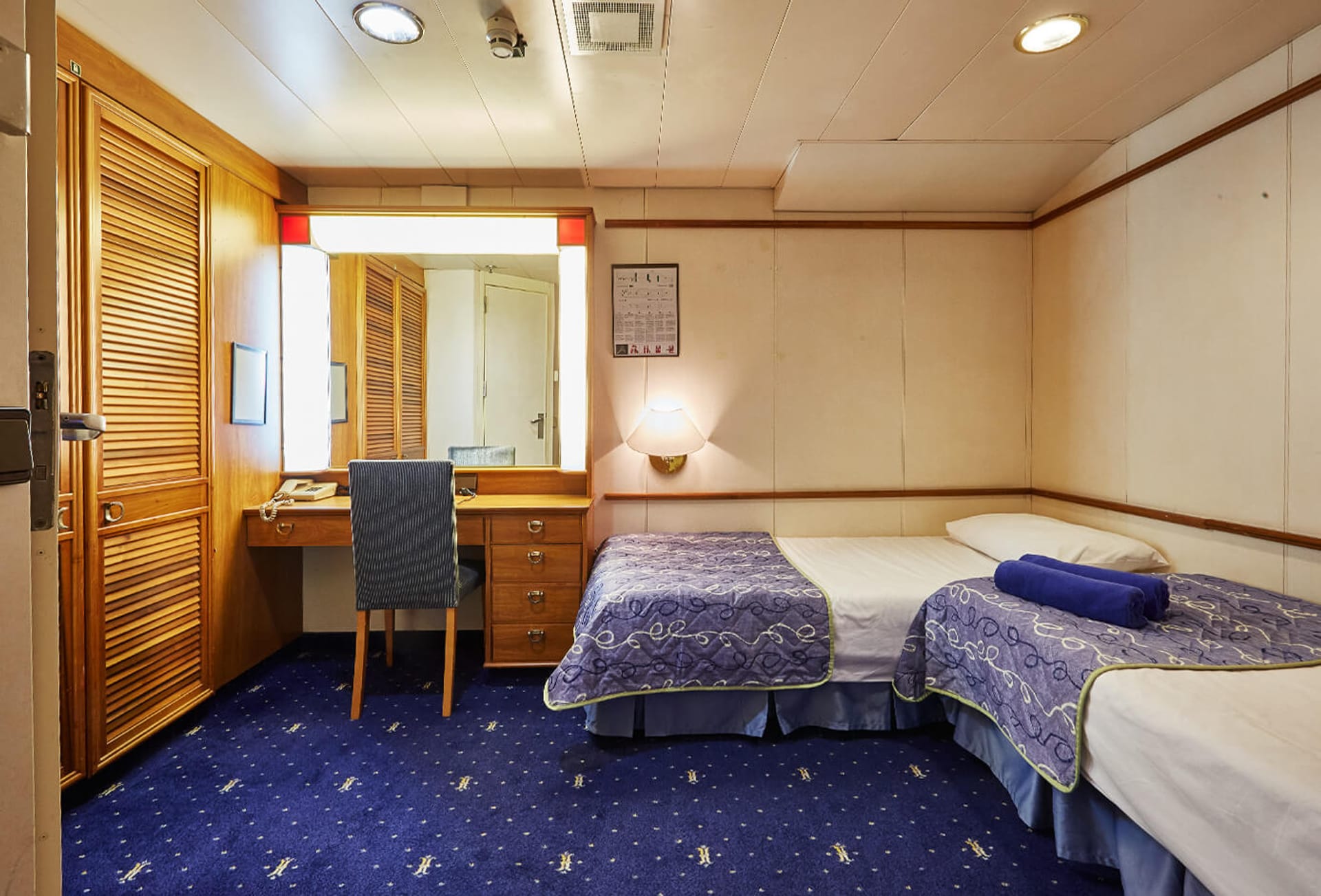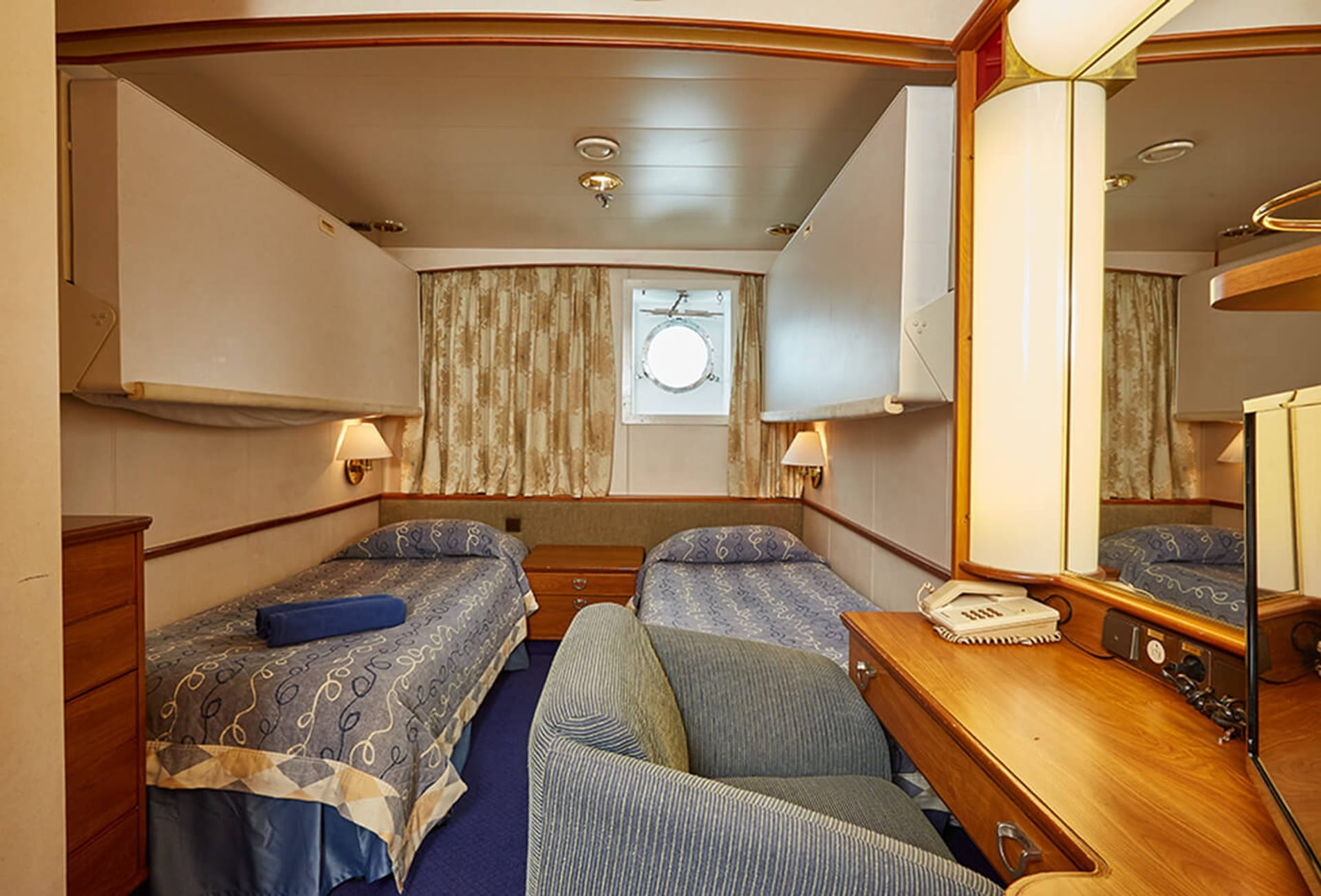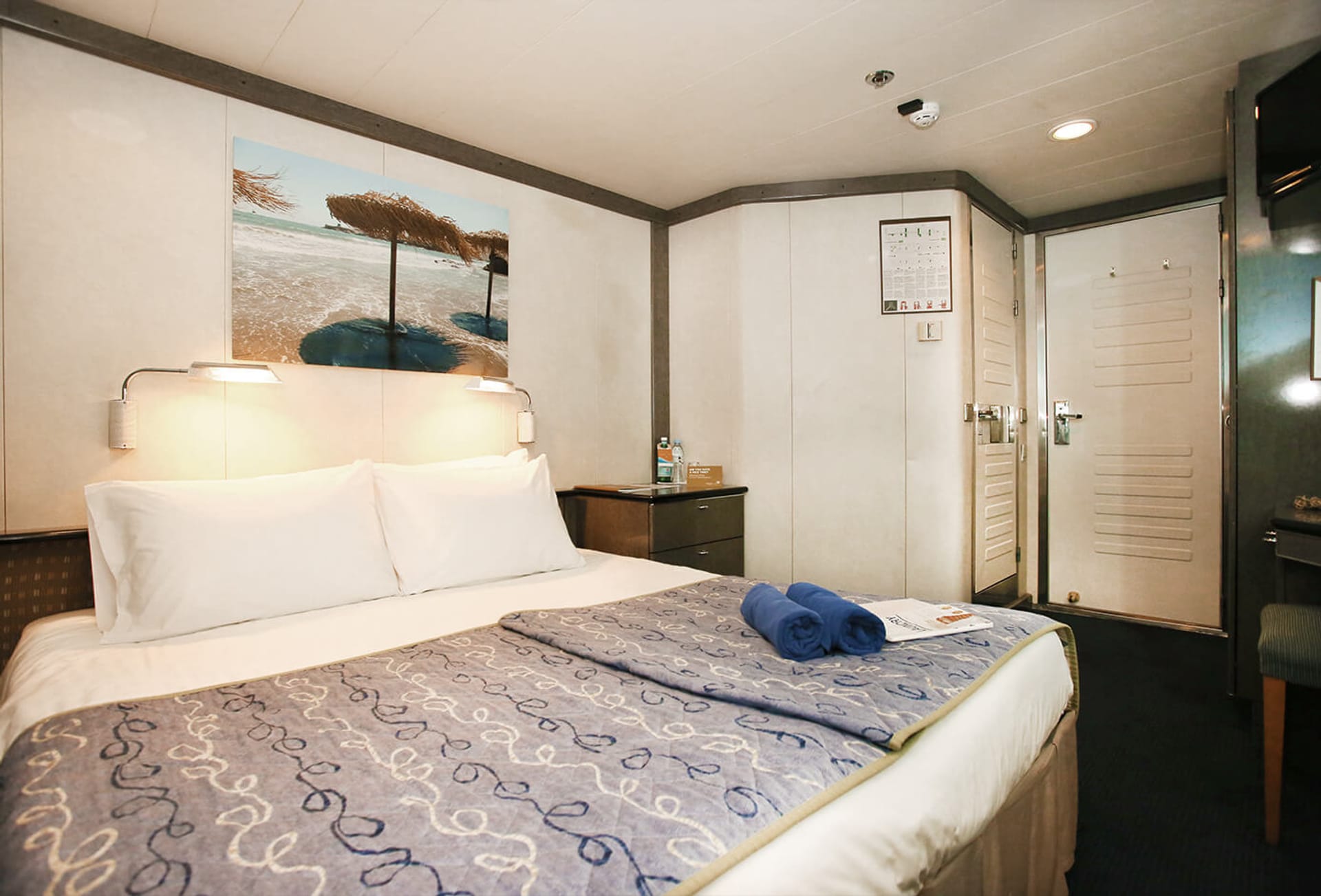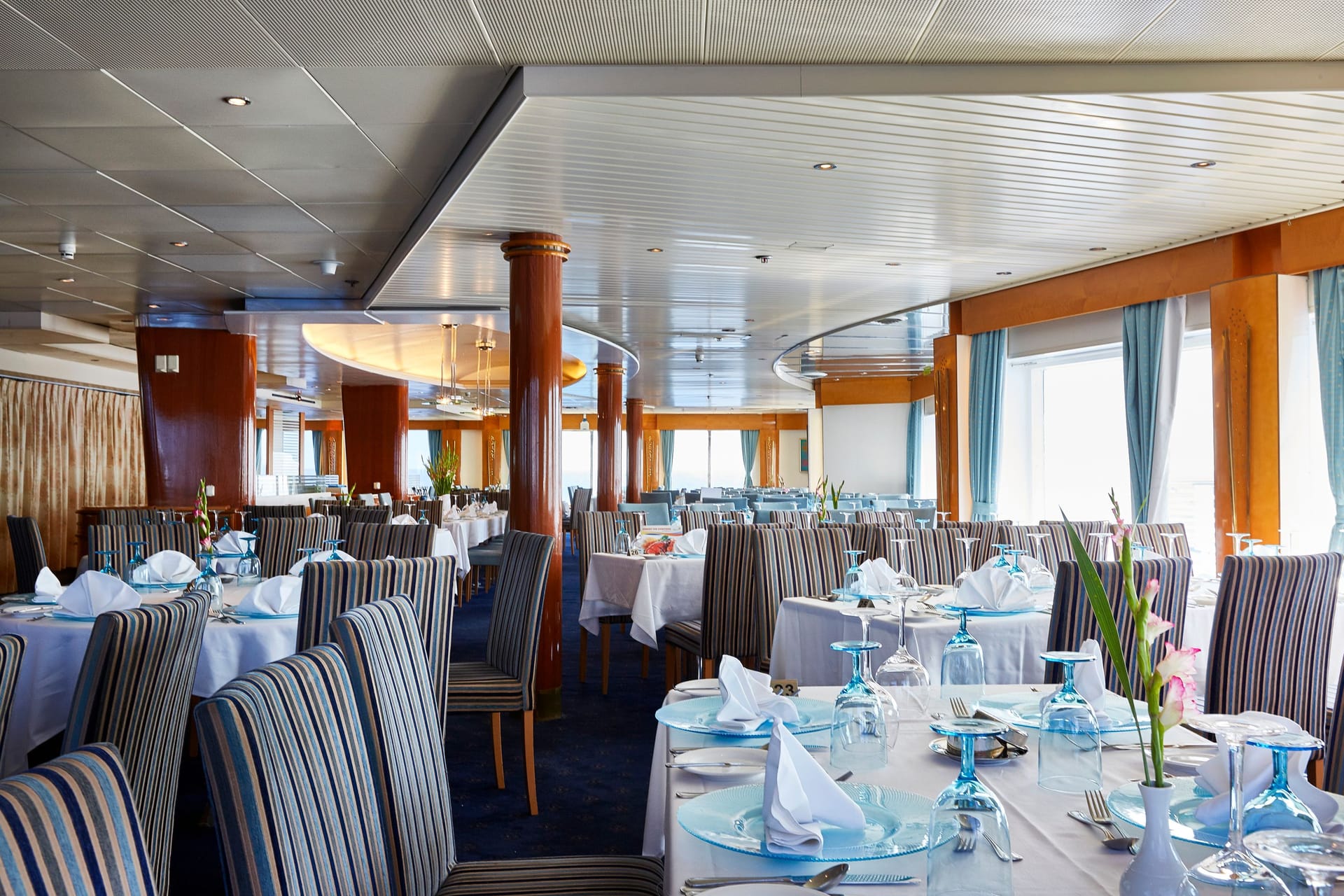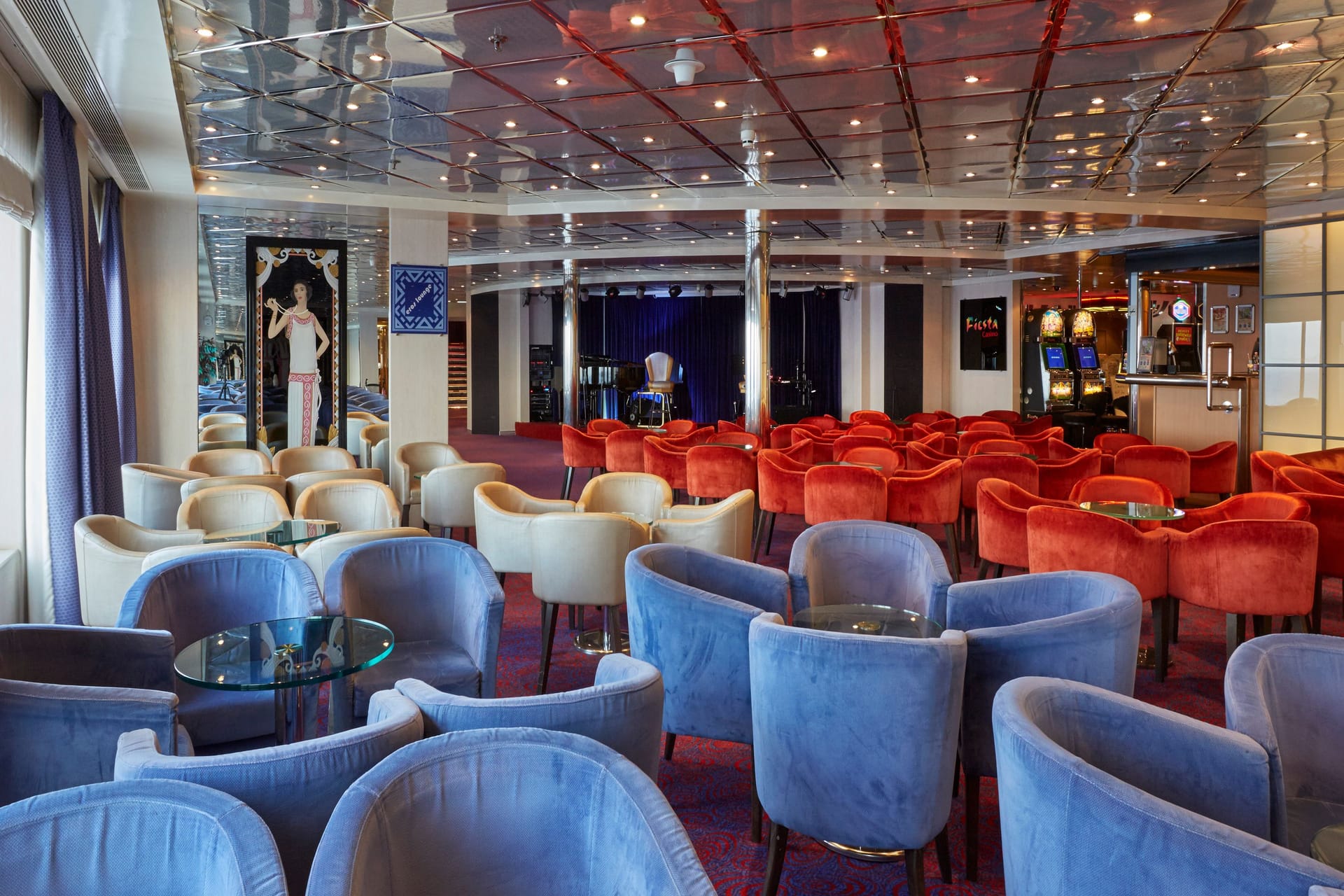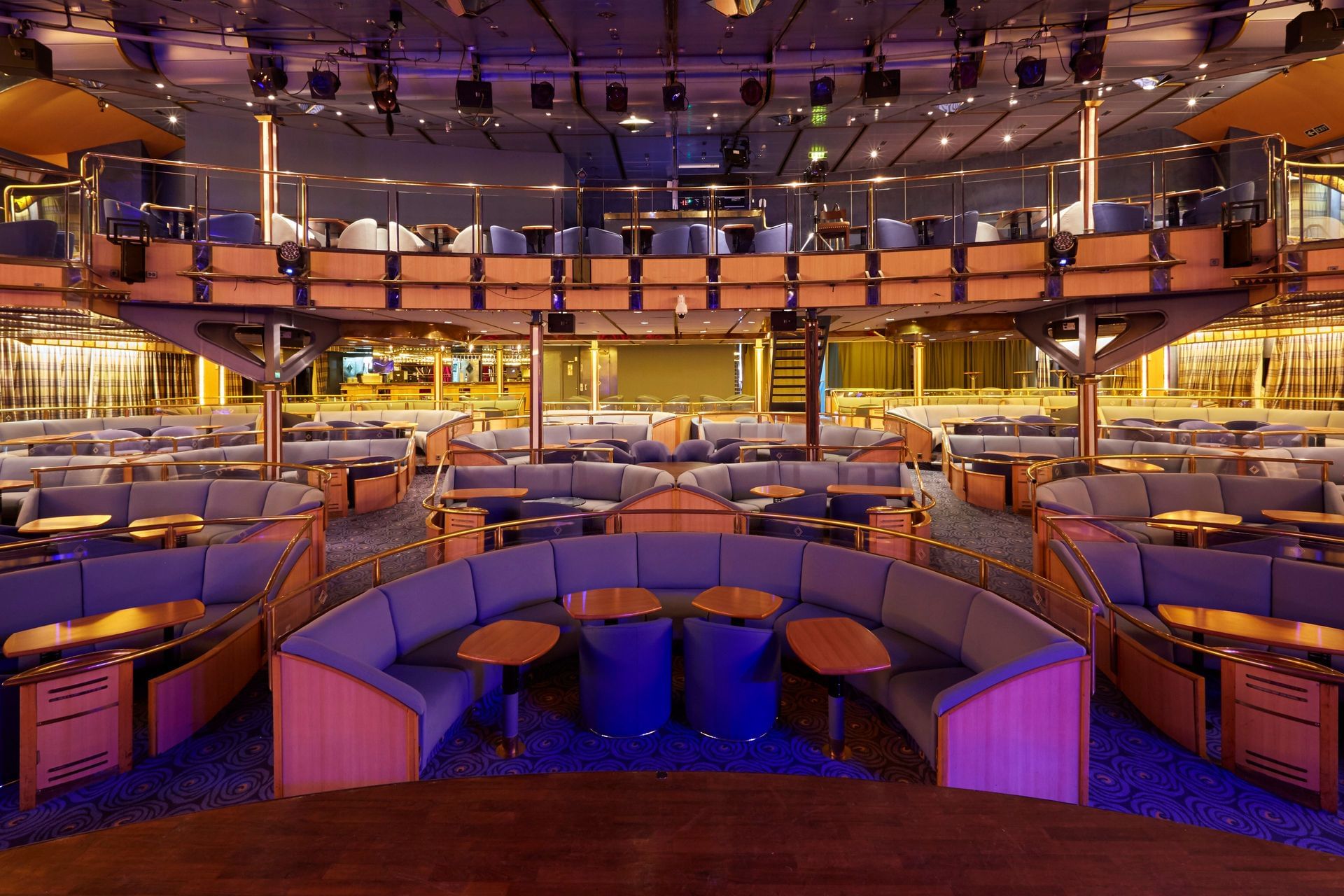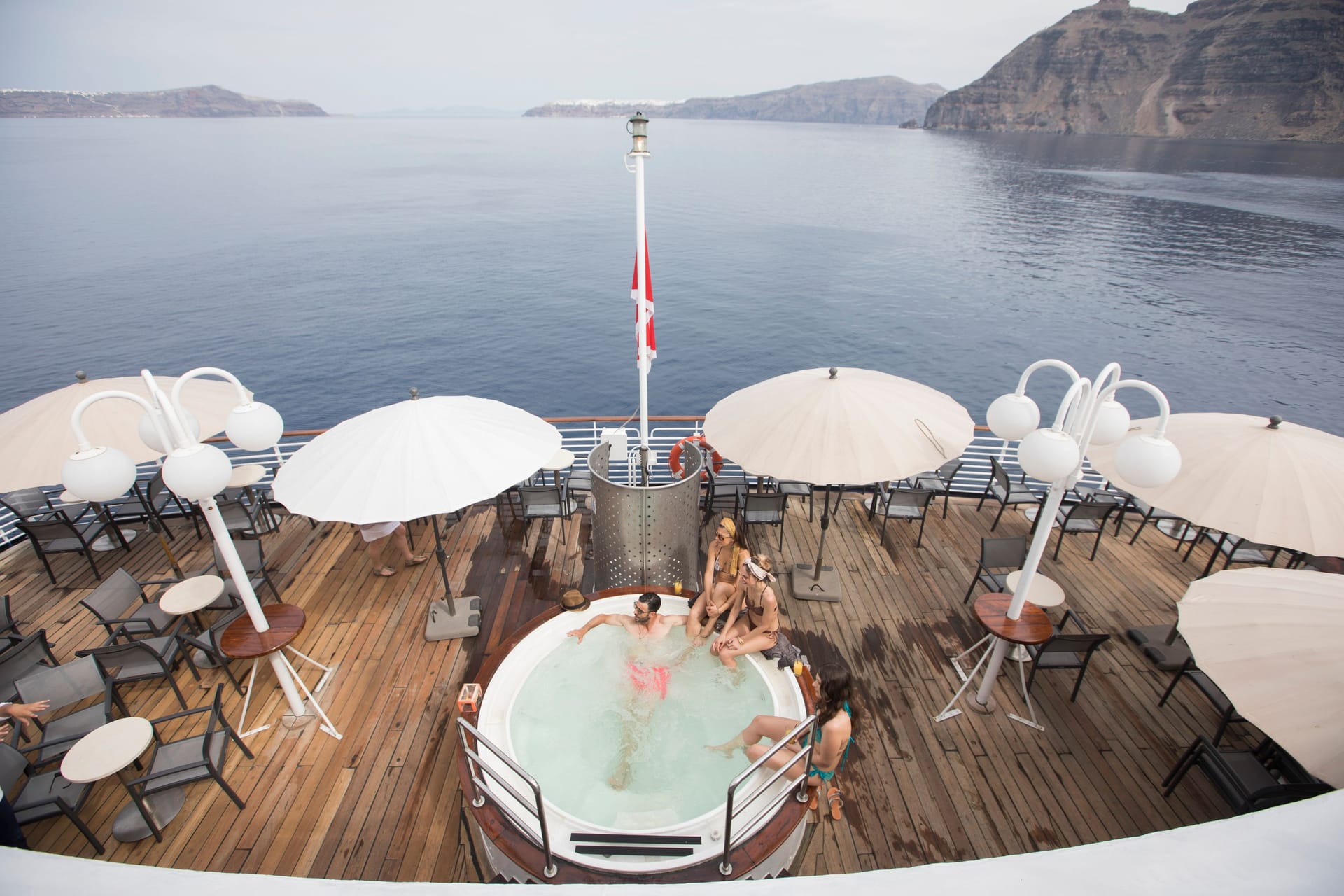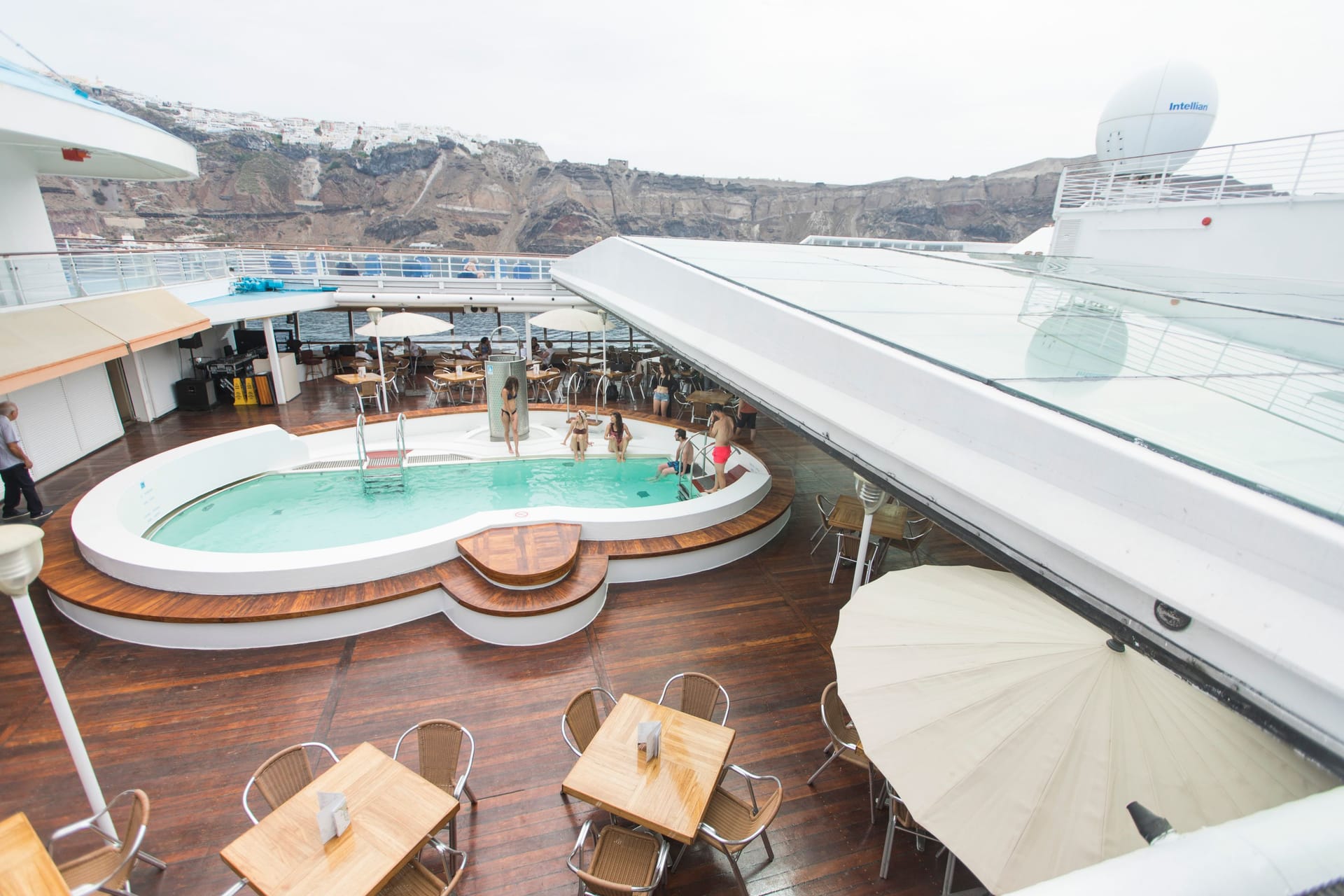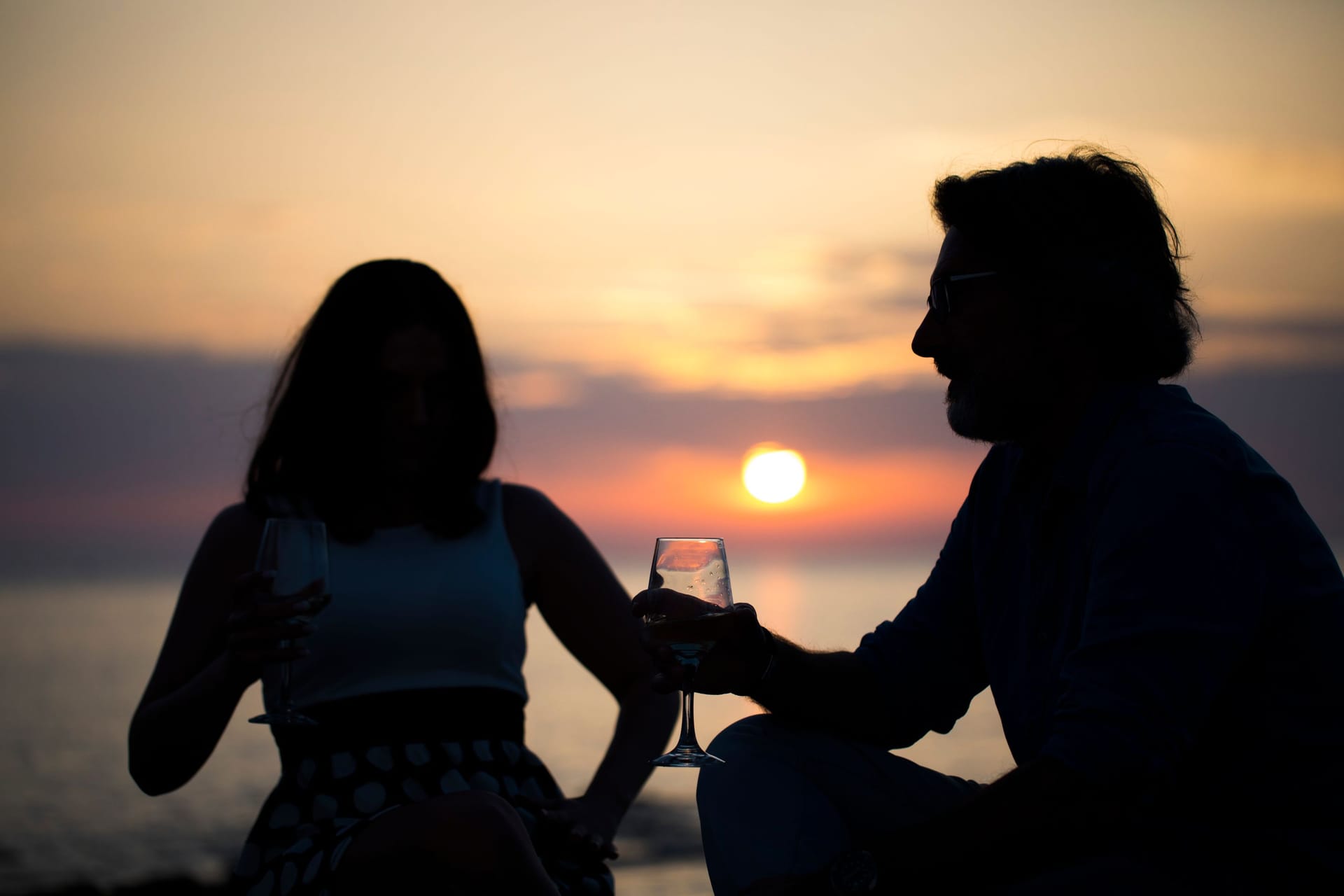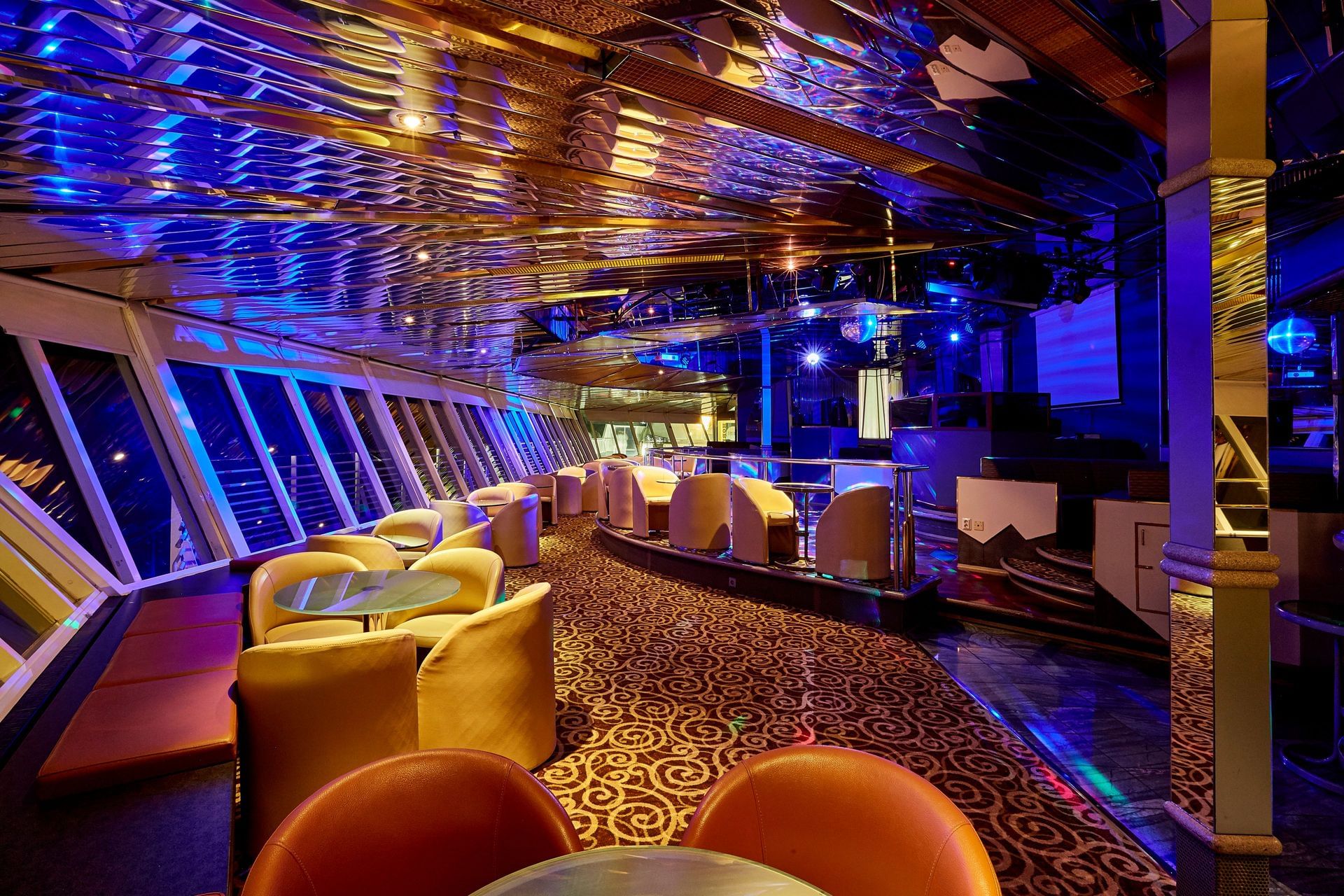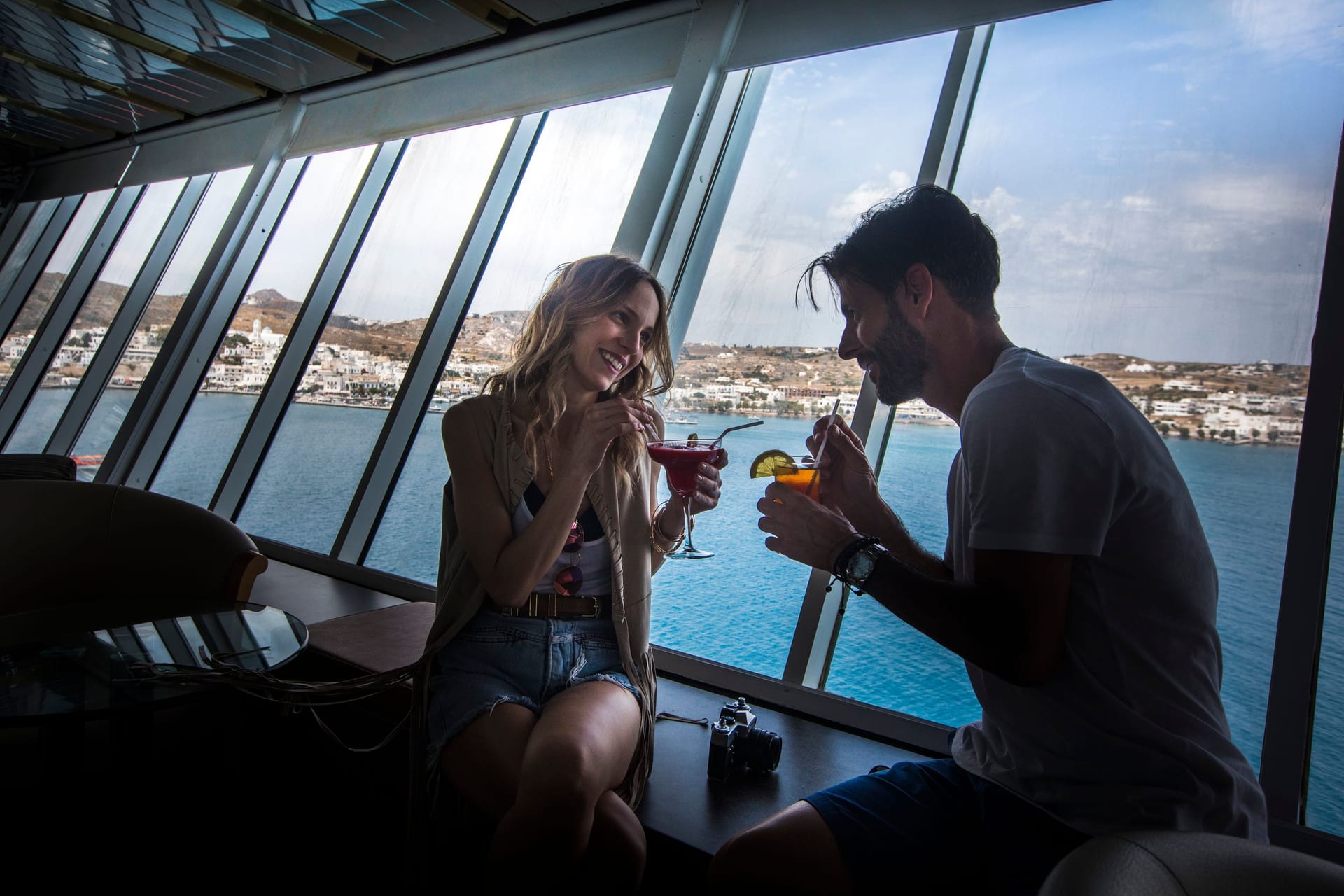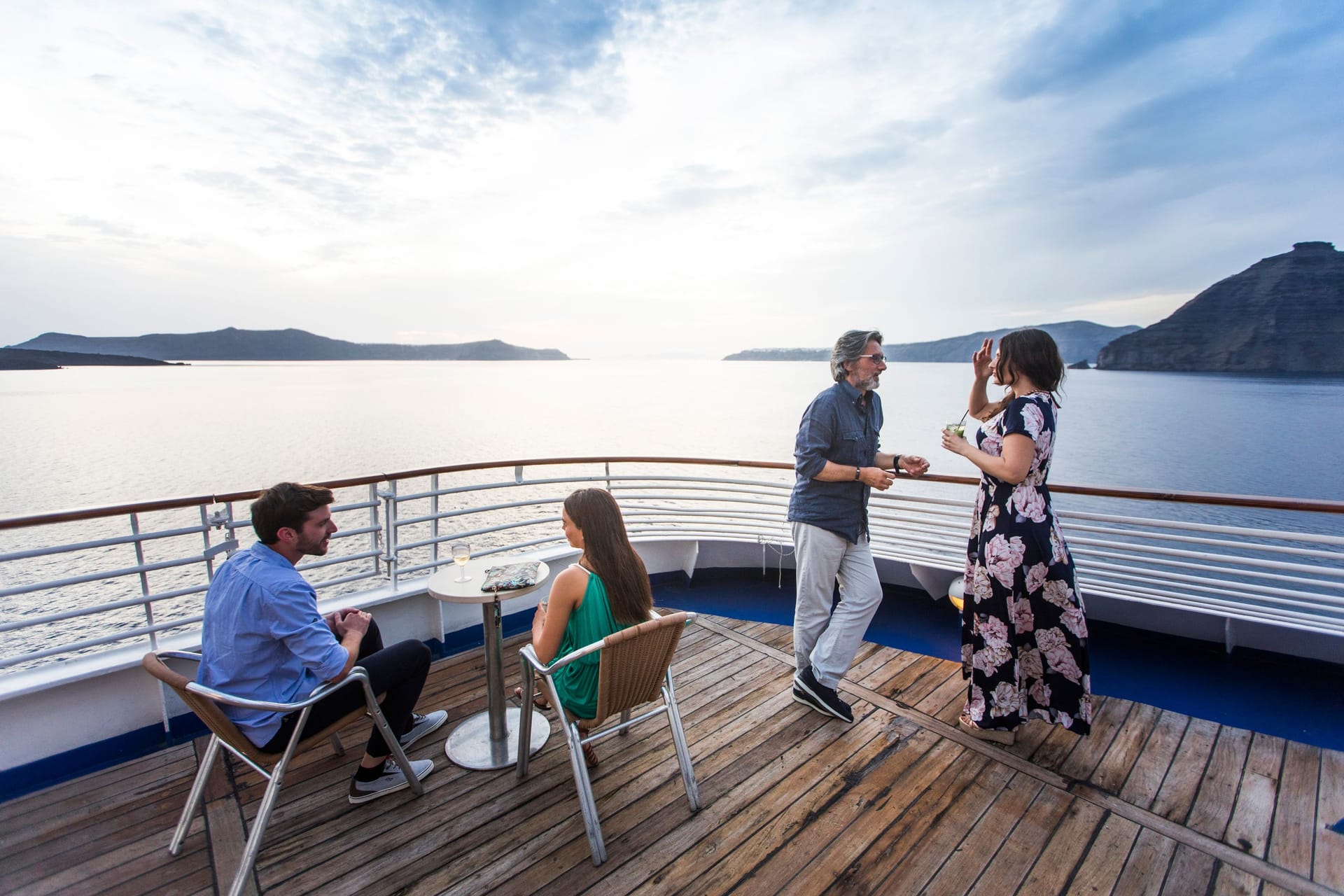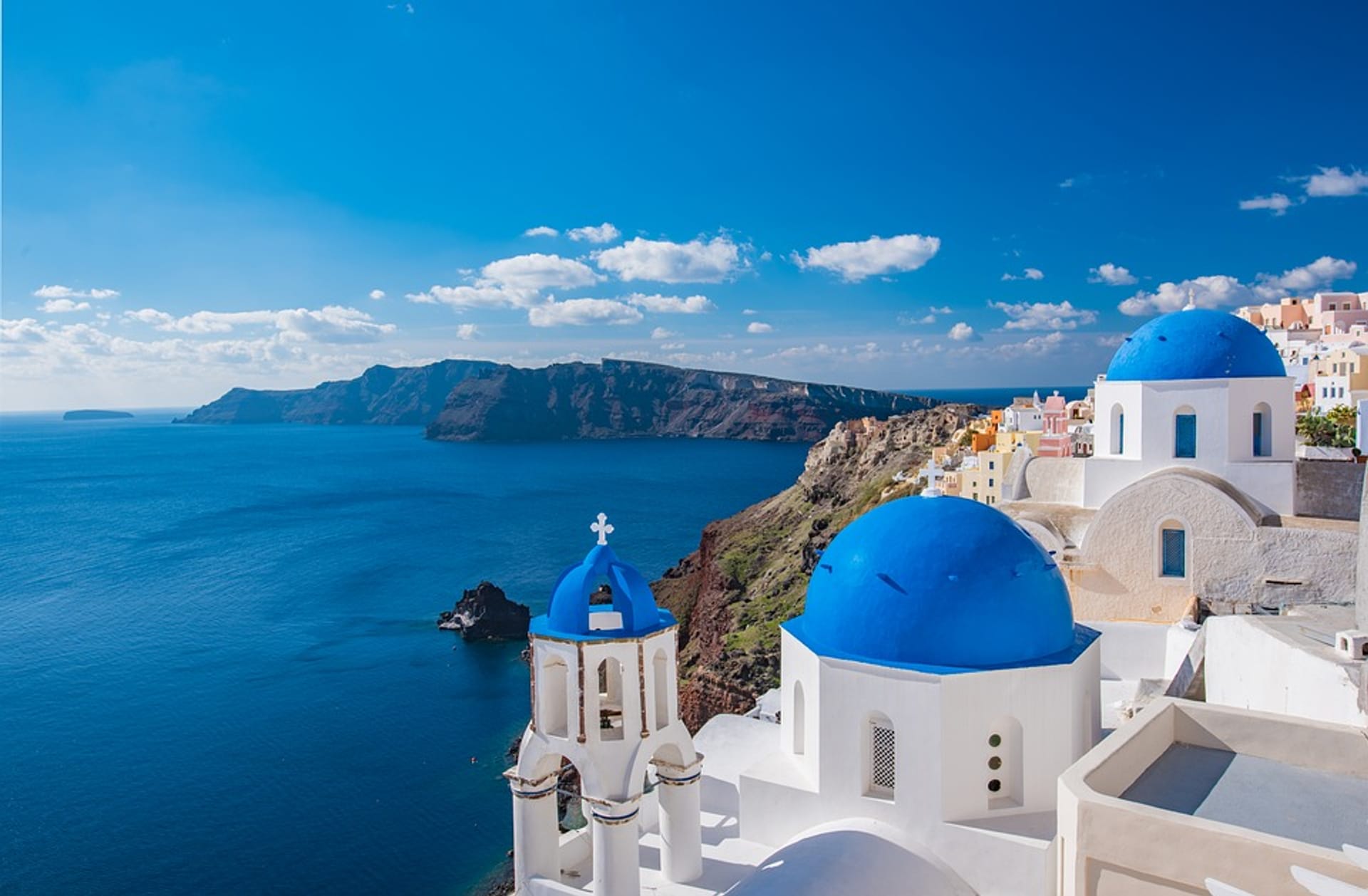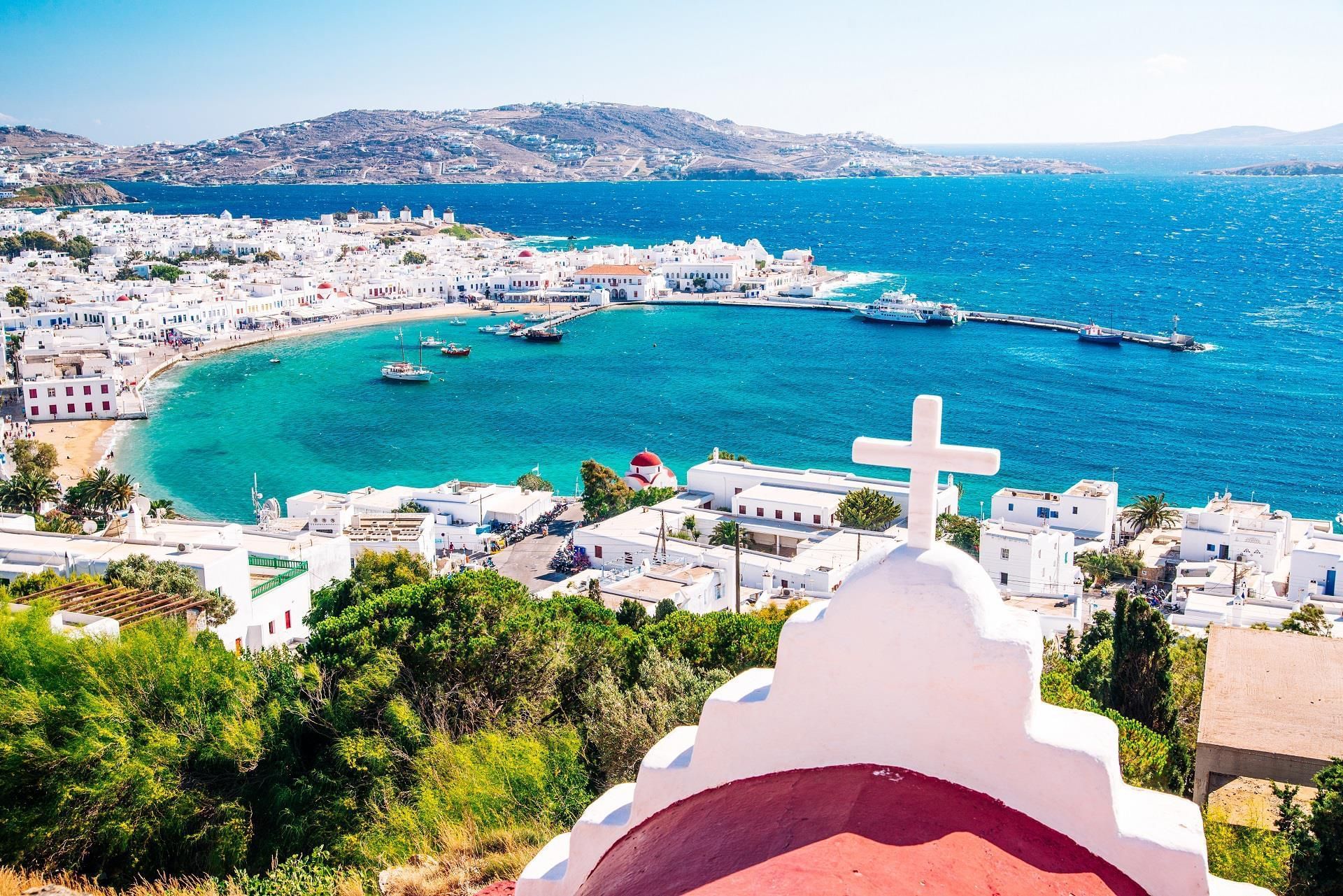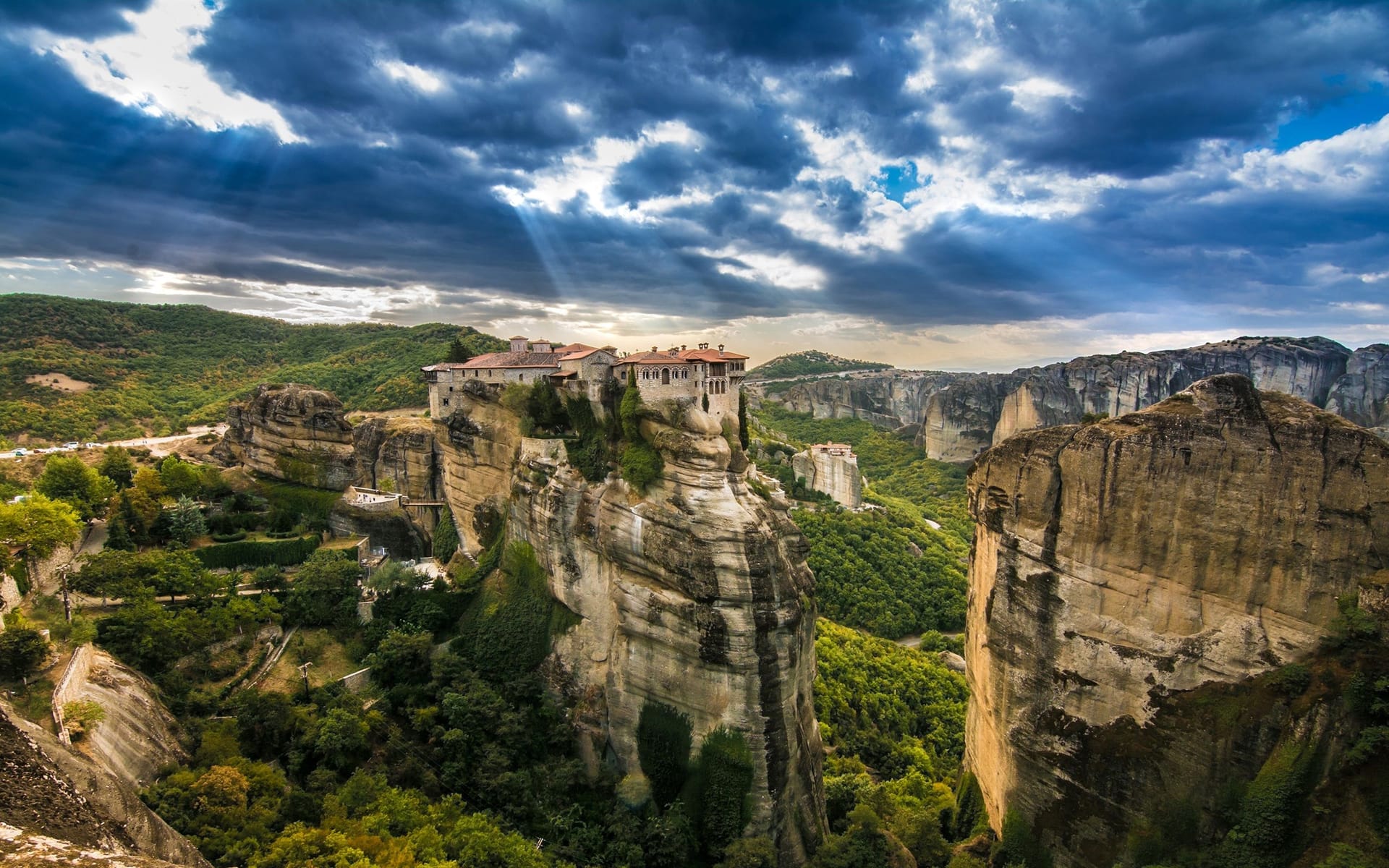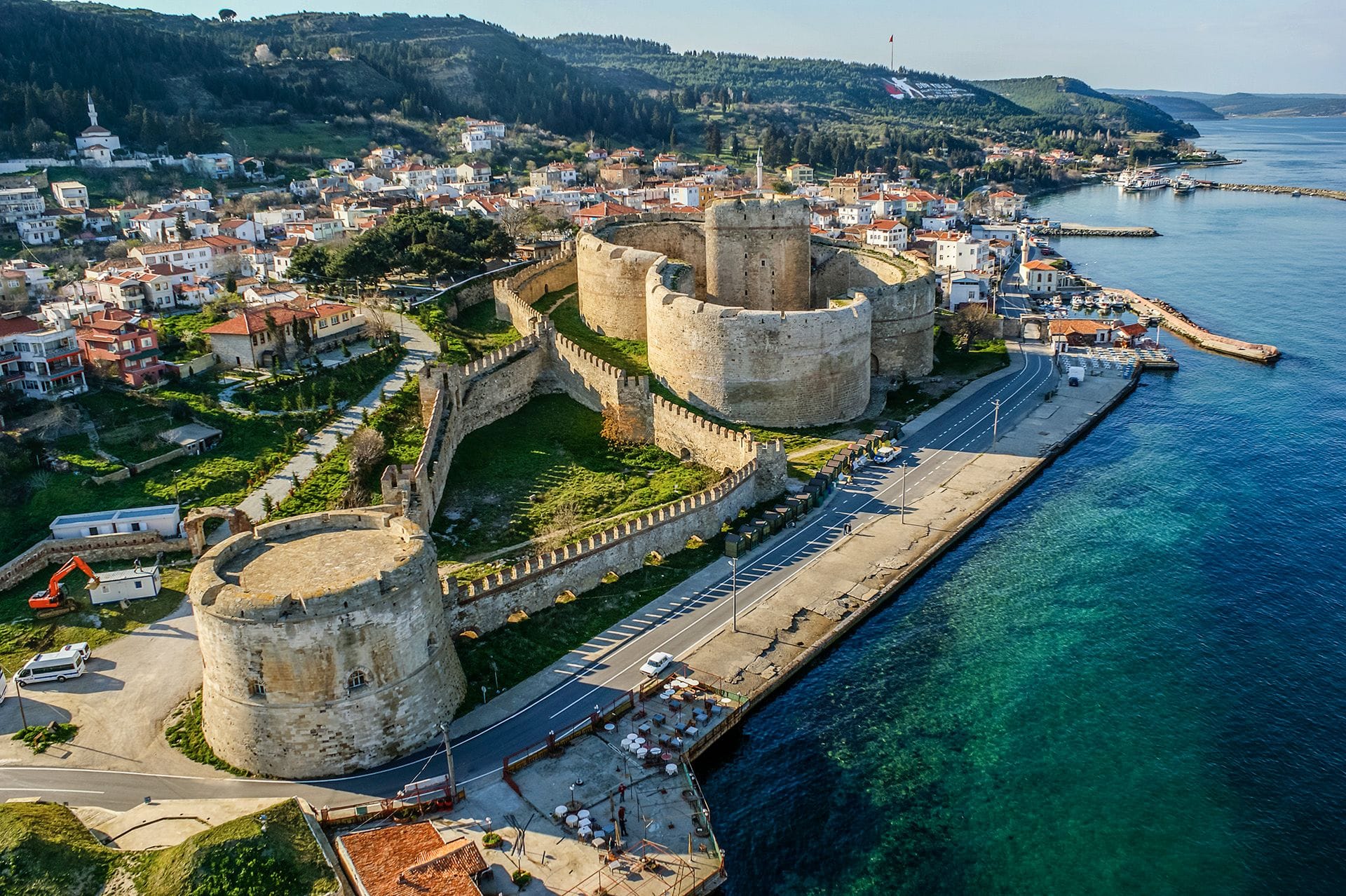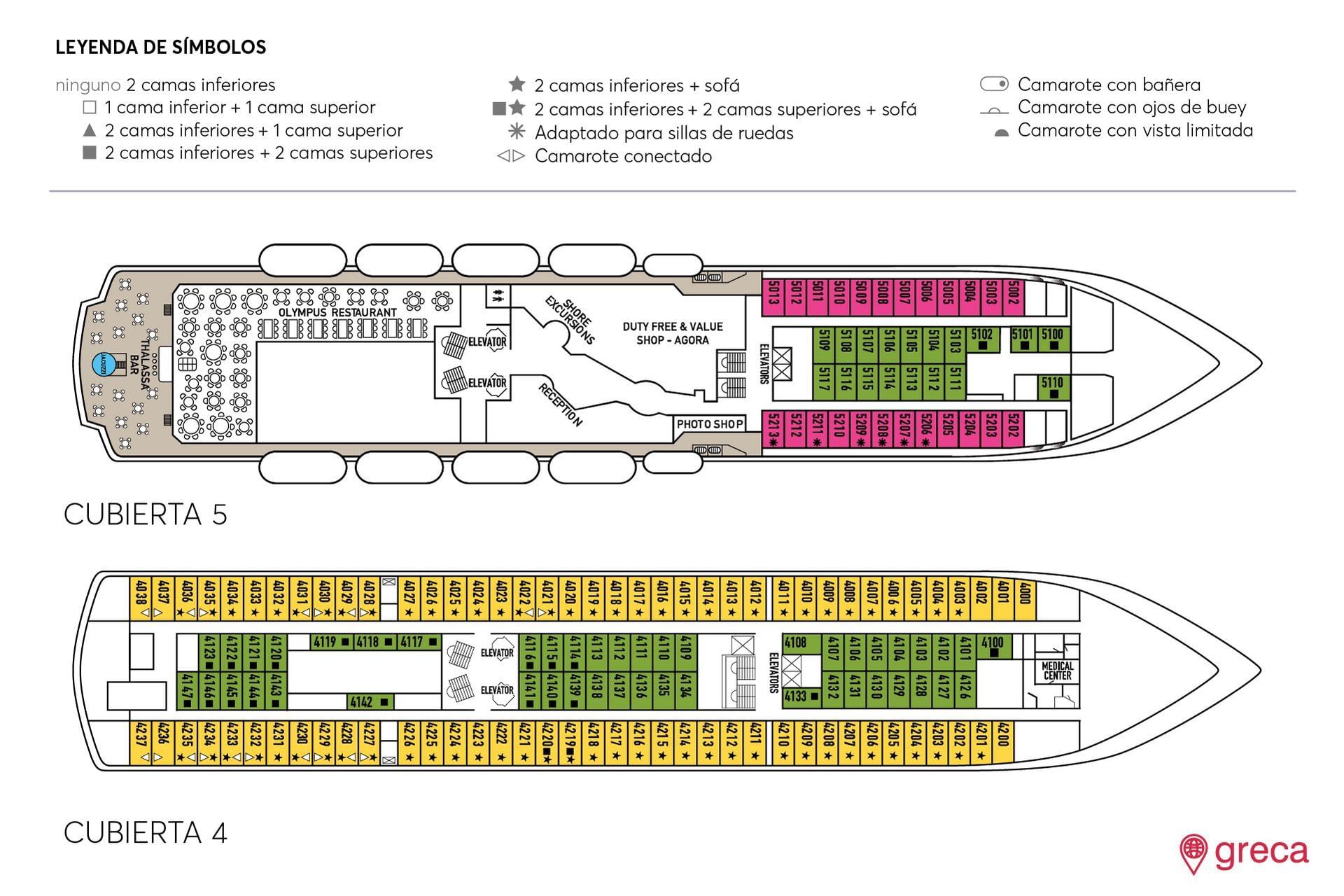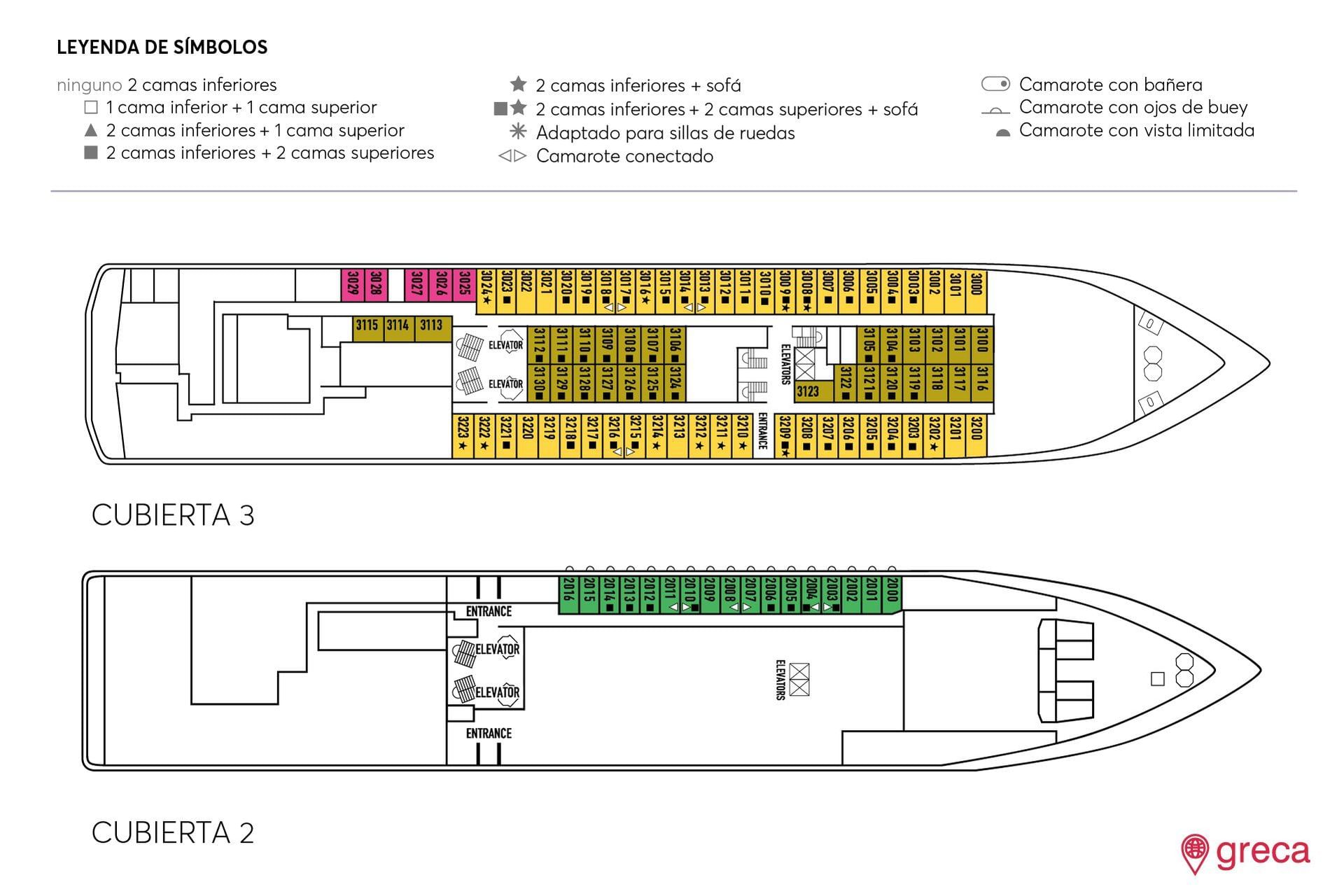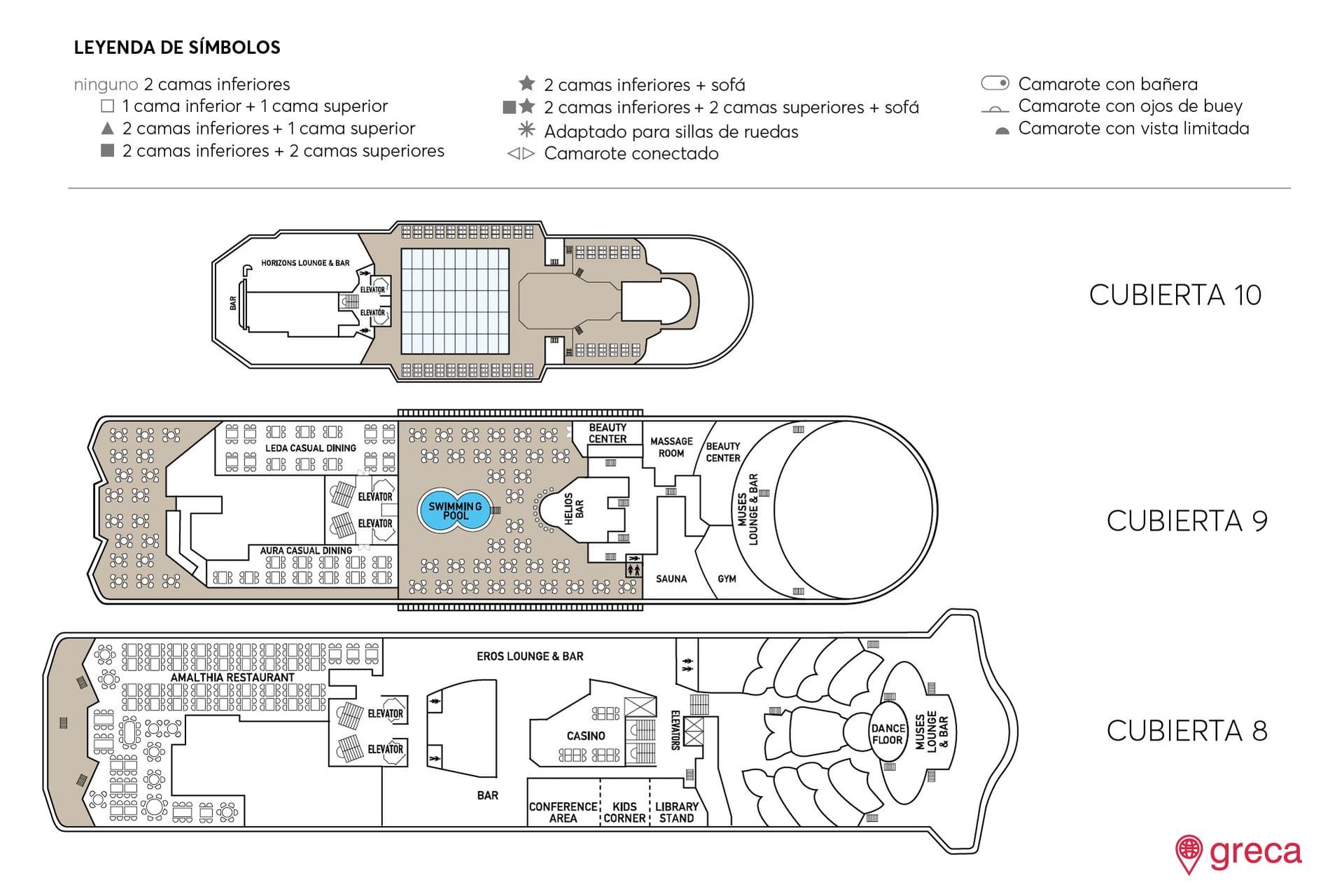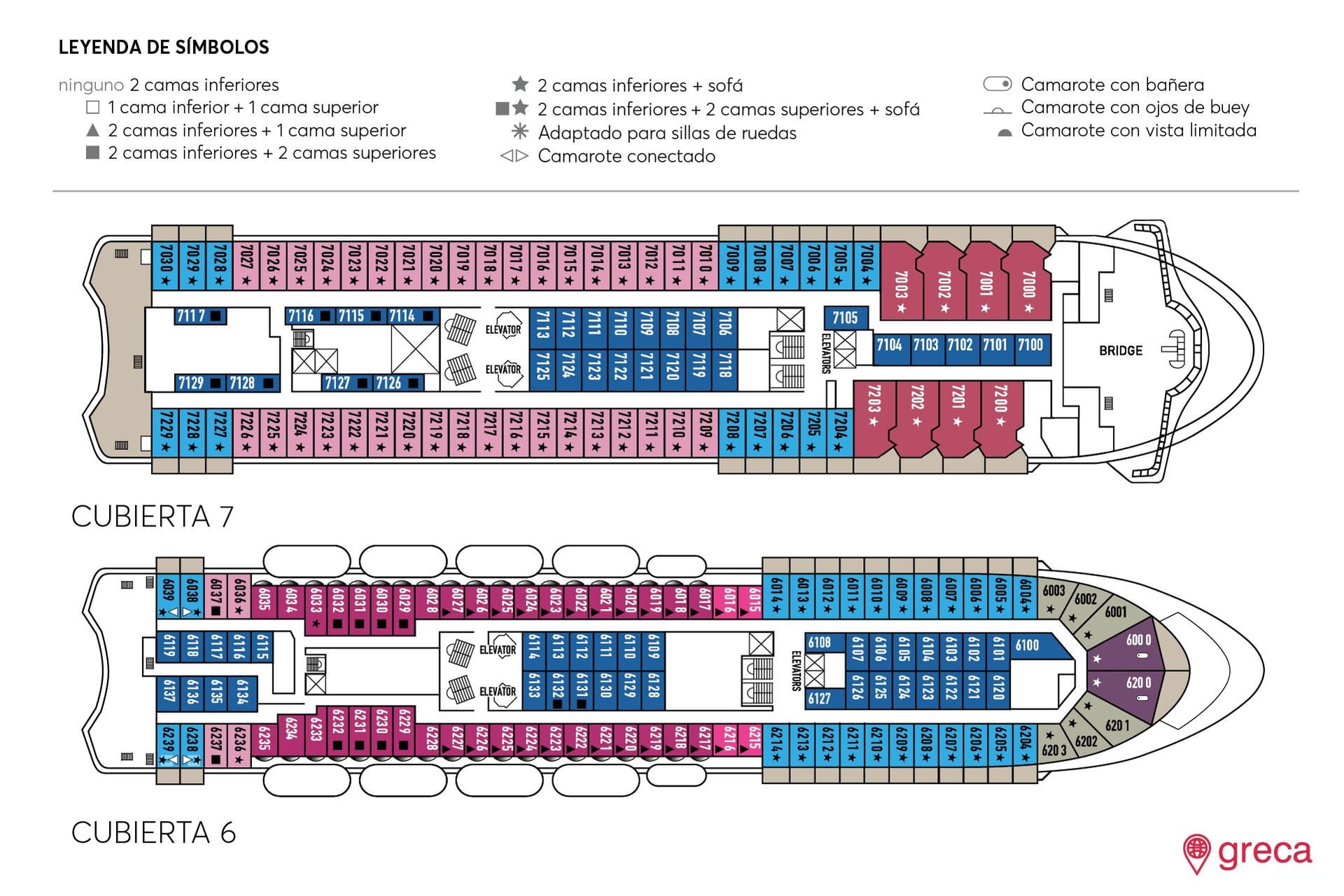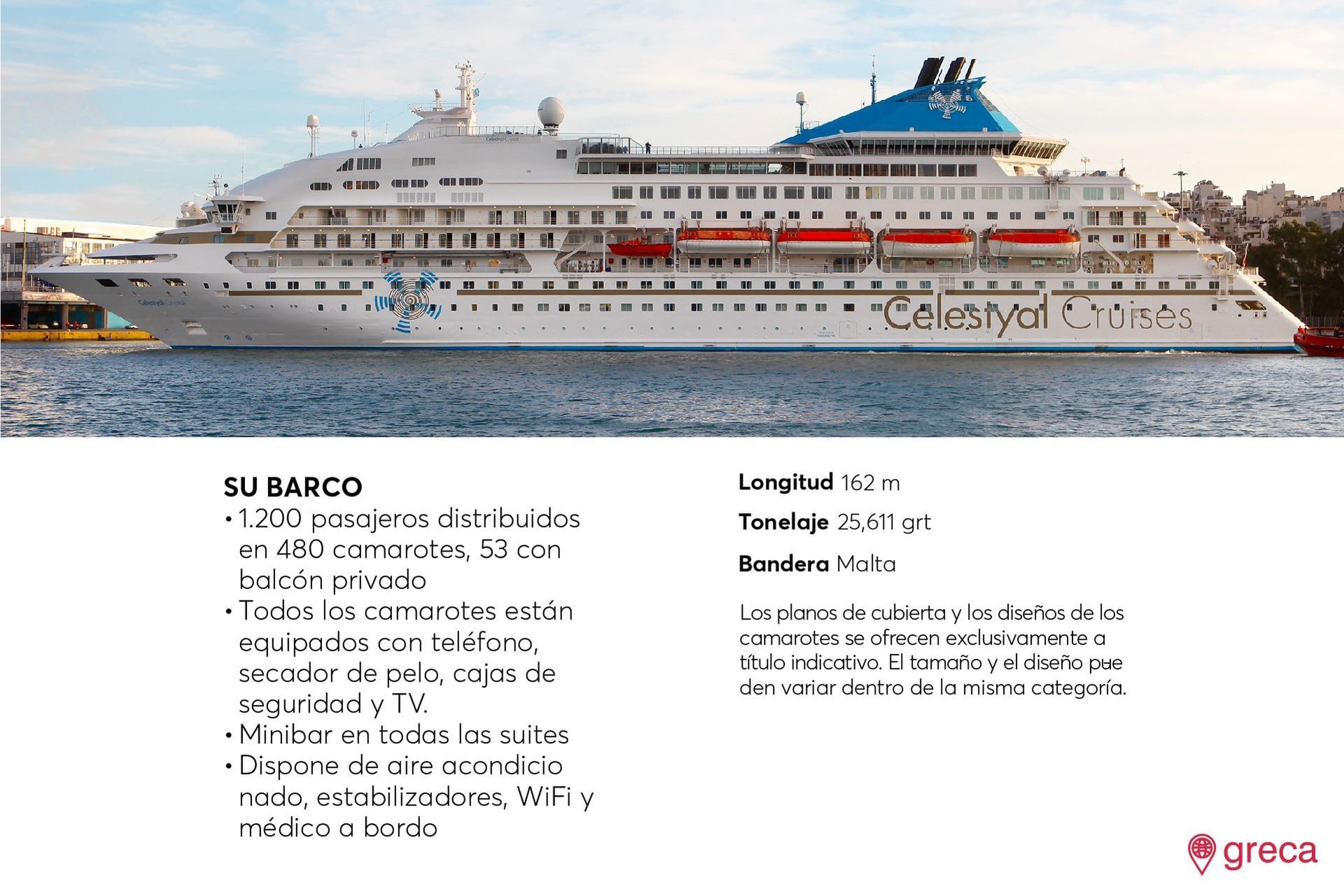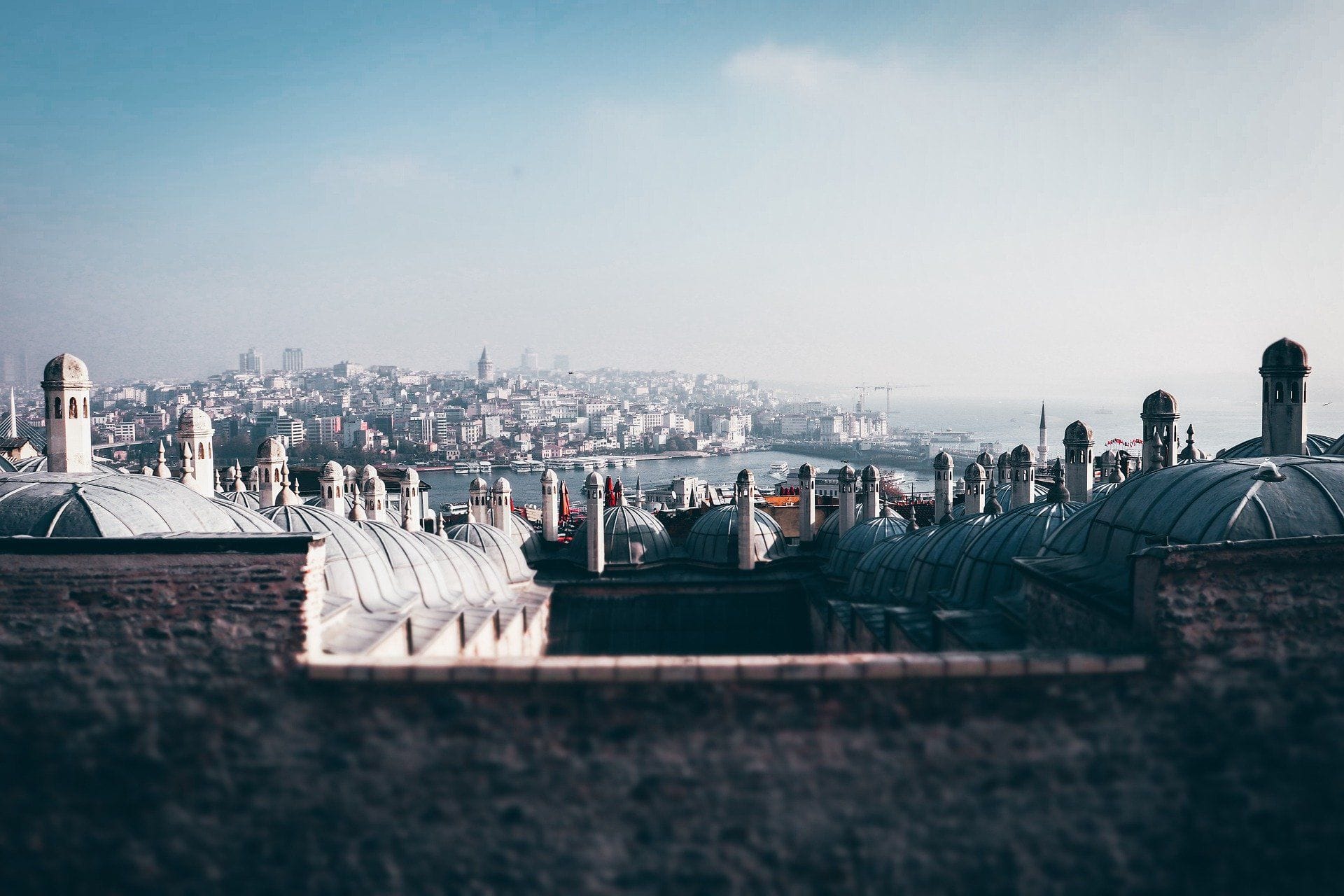 Cruise to Kavala, Volos (Kalambaka), Santorini, & Athens from Istanbul.
Guaranteed departures from Istanbul on Sundays in April and from October to November.
Book Now! All our programs in up to 12 installments without interest
What is included in this cruise
7-night cruise through the Greek islands and Turkey, with full board.
Unlimited package of alcoholic and non-alcoholic beverages on board.
Sightseeing tour in Athens
Excursion to the village of Oia in Santorini.
Entrance fees to the archaeological sites as per description.
24/7 Emergency Assistance.
Boarding fees, tips and taxes.
Not included & Optionals
Personal expenses.
Take out our optional health or cancellation insurance by clicking on "Insure it!" in step 1/3 of your booking.
Find optional cruise excursions here.
Click on the FAQs for more information.
5% discount for groups of more than 10 travelers
VACCINATION MANDATE
Mandatory: Vaccination with a Greek government-approved COVID-19 vaccine or COVID-19 Recovery certificate for all guests from 12 years of age and above. If you are vaccinated for the first time with a single or double dose vaccine, a 14day period must elapse from the latest dose before your cruise. This is not required for the booster dose, which is effective immediately.
Validity of Vaccination certificates: 9 months after which a booster dose is required to maintain the validity of the certificate for all guests from 18 years of age and above.
Validity of COVID-19 Recovery Certificates: 6 months.
According to the Hellenic Ministry of Health imposed cruise protocols the certificates must meet the following standards:
Vaccination certificates: A valid Digital COVID-19 Certificate (DCC)5 or certificate/document to include the following information: (a) name: surname(s) and forename(s); (b) date of birth; (c) disease or agent targeted; (d) vaccine/prophylaxis; (e) vaccine medicinal product; (f) vaccine marketing authorization holder or manufacturer; (g) number in a series of vaccinations/doses; (h) date of vaccination, indicating the date of the latest dose received; (i) country of vaccination; (j) certificate issuer; (k) a unique certificate identifier or other means to validate the vaccination such as contact information in order to communicate with the healthcare provider or clinic site that issued the certificate, or the vaccination registry site.
COVID-19 Recovery Certificate: A valid Digital COVID-19 Certificate (DCC) or a document/certificate issued by a competent authority and containing the following data fields: (a) name: surname(s) and forename(s); (b) date of birth; (c) disease or agent the citizen has recovered from; (d) date of first positive test result; (e) Member State of test; (f) certificate issuer; (g) certificate valid from; (h) certificate valid until ; (i) a unique certificate identifier or other means to validate the proof of recovery such as contact information in order to communicate with the issuing authority.
Customize it now
Easy and risk free. We will clear up your doubts!
We'll reply in less than 24hrs. Contact us Now!
Cruise Itinerary: Iliad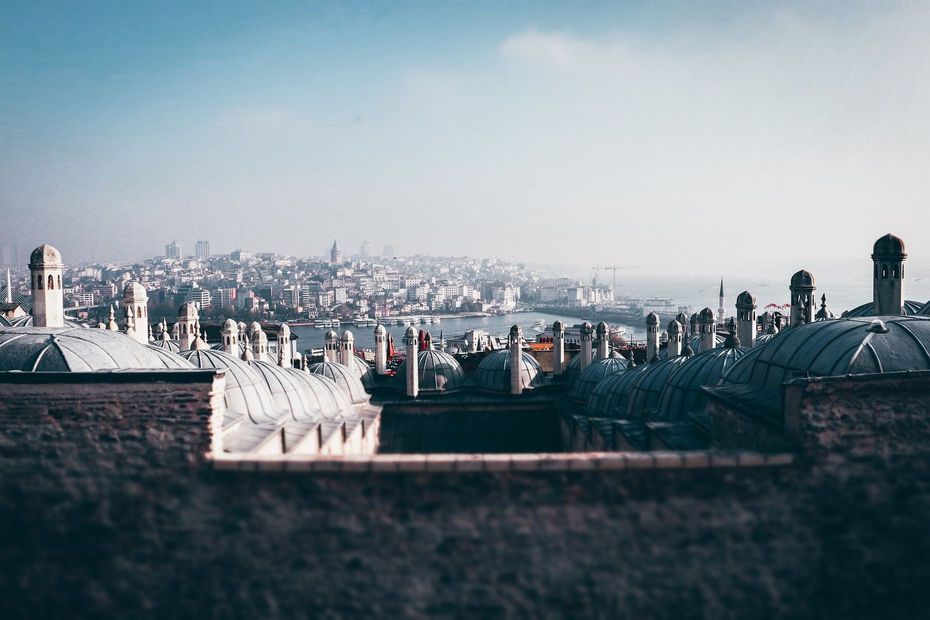 ISTANBUL: THE CITY OF A THOUSAND MOSQUES
On this day you will embark on this adventure, and you will have free time until the next day to walk and stroll through the "city of a thousand Mosques" while enjoying all the services and amenities that the cruise offers us.
Onboard, Greca Travel includes full board, 2 excursions, and a package of unlimited alcoholic and non-alcoholic beverages, so that your only concern is to have fun.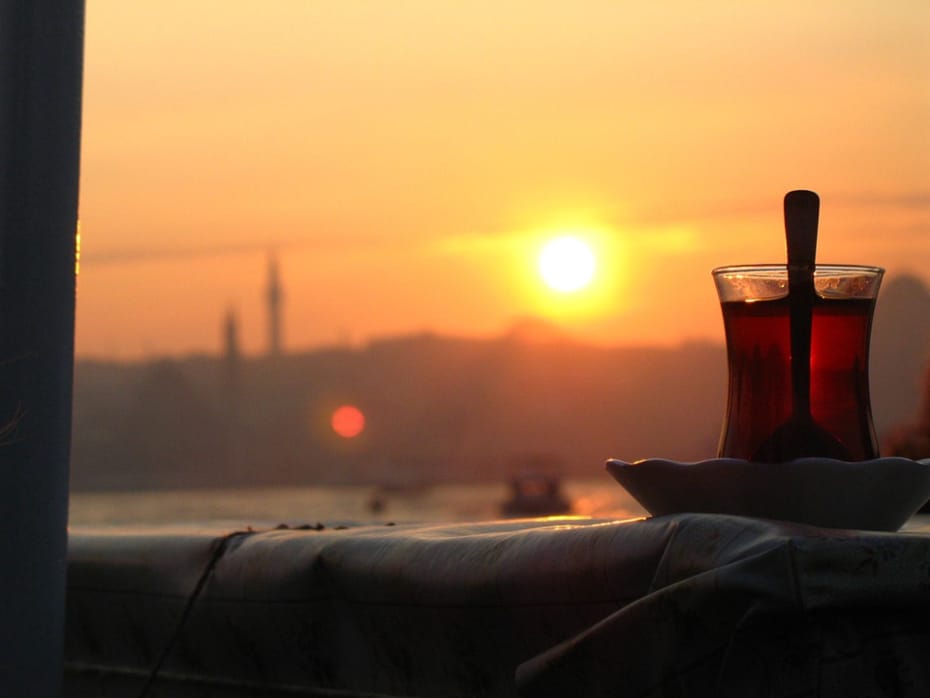 DAY IN ISTANBUL & SAILING AT NIGHT
After a generous and tasty breakfast, you can enjoy the "city of the thousand mosques" during the day, having the chance to visit attractions of great importance.
We recommend, for example, the Basilica of Saint Sophia, dating from 360 AD, known for its huge dome. It is considered as the epitome of Byzantine architecture and inside it contains a large collection of relics of saints. It was the religious focal point of the Eastern Orthodox Church and the Patriarch of Constantinople for almost a thousand years; Another point worth visiting is the famous and beautiful Blue Mosque, one of the largest in Istanbul, located in front of Hagia Sophia, it has 6 characteristic minarets and both its exterior and its interior have great beauty and luxury; Topkapi Palace which was the administrative center of the Ottoman Empire from 1465 to 1853; among other places of interest.
Then at 6:00 p.m. You will embark again on the cruise to continue your navigation to the next destination. Enjoy the comforts, services, and activities that the cruise offers on board.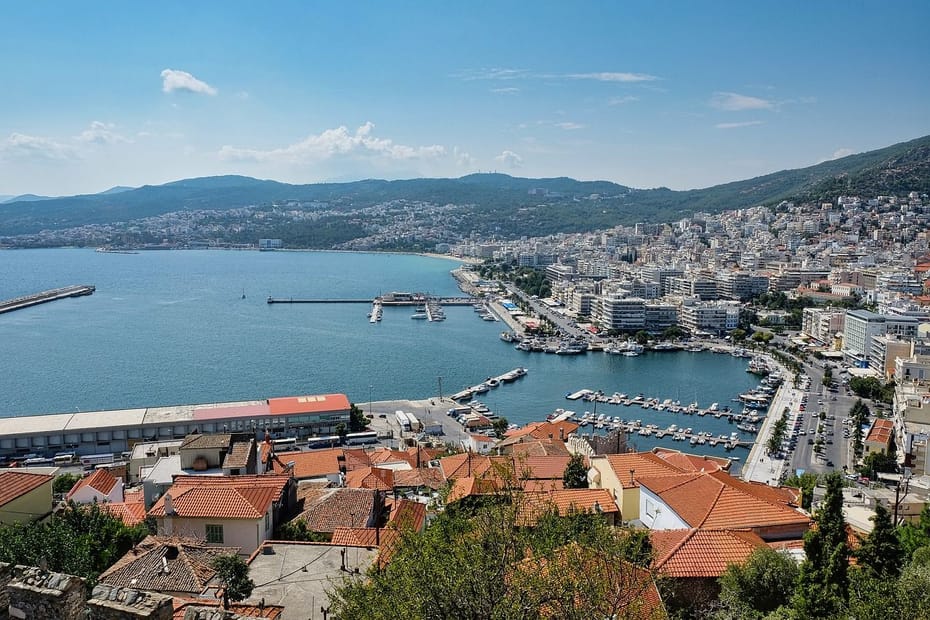 ¡WELCOME TO KAVALA!
You will wake up in our next destination, Kavala, one of the most beautiful and important cities in northern Greece, located about 150 km from Thessaloniki.
The city was in the hands of the Athenians since the 5th century BC and was originally called Neapolis, then it was conquered by Philip II of Macedonia (Alexander the Great´s father), at that time it reached a great development until the end of the Macedonian State in 49 AD . It is said that St. Paul landed here on his way to Philippi, in what is considered the beginning of the route in Europe.
In addition, according to Greek mythology, wine was born here, since Dionysos himself, from his temple, taught the inhabitants to cultivate the vine. After visiting this beautiful city in northern Greece, at 20:00 hs our cruise will depart for our next destination, Thessaloniki.
THESSALONIKI
We will arrive in the morning, at 08:00 am. to the city of Thessaloniki, the second Greek city, captivating us from our approach to the port, a city that radiates culture and sophistication bathed in the golden Greek sun. Its thick Byzantine walls give way to an attractive mix of architectural landscapes with winding cobbled streets.
We will have this wonderful city until 07:00 pm, so we will have enough time to explore its historic streets, gourmet restaurants, seasonal markets, with their colorful products.
Greca Tip: Discover the city's traditional markets, amazing Ottoman monuments and neighborhoods, particularly the old city (Ano Polis) with spectacular views of the city.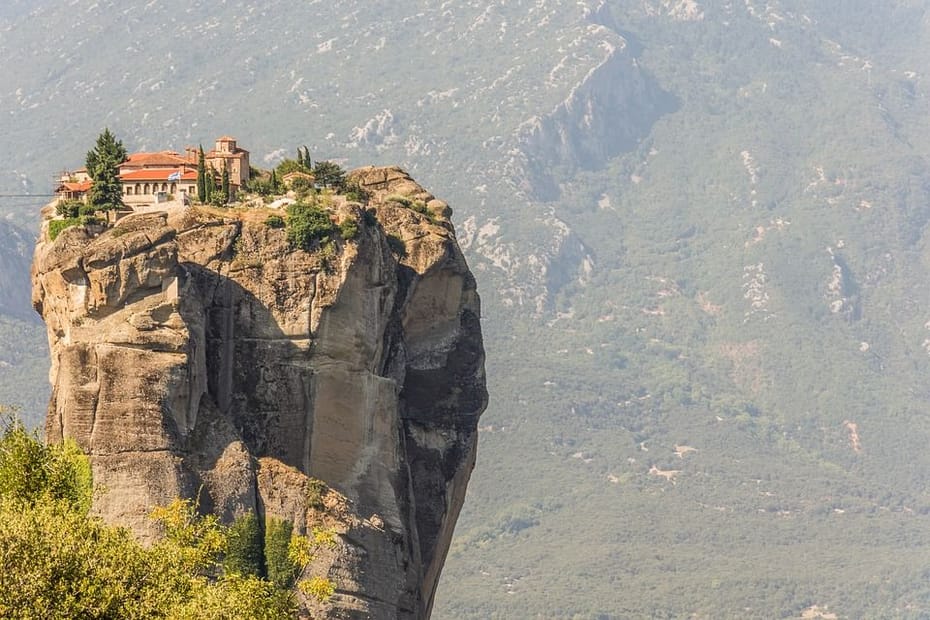 ARRIVE IN VOLOS - VISIT KALAMBAKA AND METEORA
After a restful night's cruising, you will wake up at the port of Volos (arrival: 08.00 hs).
From here, and due to its proximity, you can visit the spectacular region of Kalambaka and the worldwide famous Monastery Complex of Meteora. The Meteora Monasteries are built on top of huge rock formations. They were recognized by UNESCO as a World Heritage site in 1988.
At 18:30 p.m. the cruise ship will depart from the port of Volos to continue with the rest of the cruise program.
Greca Tip: In Kalambaka you can visit its old picturesque district and buy religious icons, hand-made wood-carved objects and local home-made pies.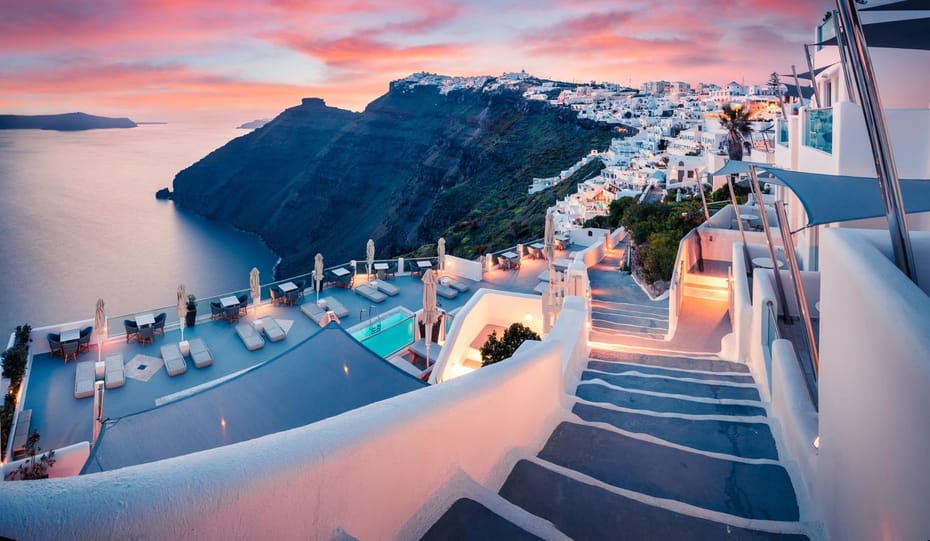 CRUISE - SANTORINI!!!
In the early morning, after a pleasant night sailing, we will arrive at the picturesque island of Santorini. The approach to the island is fascinating and it is the ideal moment to photograph the city of Fira, with its white houses hanging on the hillside overlooking the volcano. From 09:00 to 20:00, Santorini will be at our complete disposal so that we can discover its narrow streets and, why not, delight ourselves with one of the most beautiful sunsets in the world from one of the many confectioneries that are on the cliff.
Greca Tip: The Church Bells in Fira Town is one of the best Santorini´s sunset photo location. Do not miss it!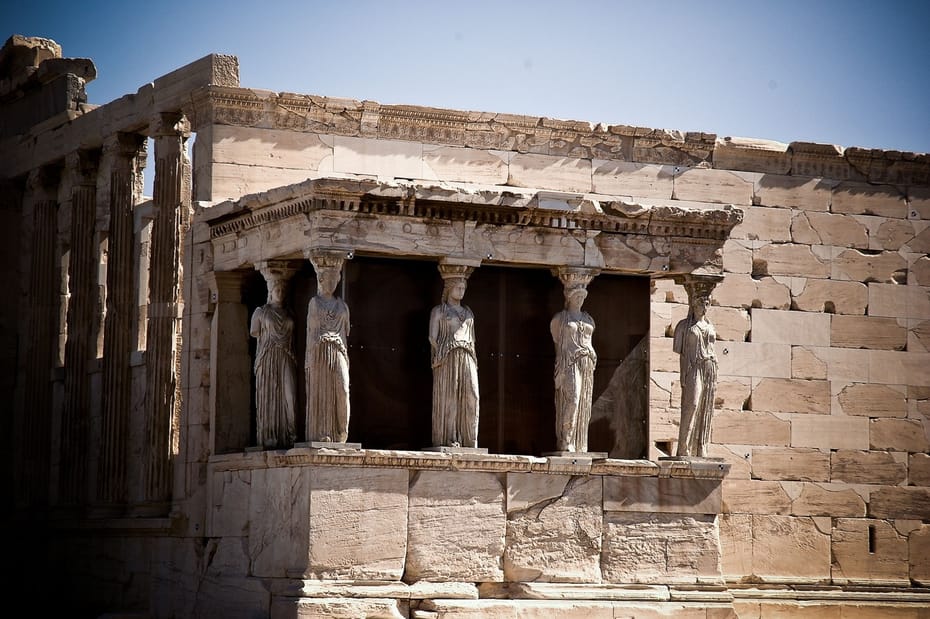 PIRAEUS - ATHENS
Upon arrival at the Port of Piraeus and after your tasty breakfast, you will be able to enjoy a panoramic tour to the most relevant points of the city of Athens. You will visit the Neoclassical Athenian center: Parliament, the tomb of the unknown soldier, University, National Library and Academy, Temple of Zeus, Hadrian's Gate, Panathinaiko Stadium, and many other monuments and places of interest that our official English-speaking guide will explain in detail. After finishing the tour, the time to come back to the ship has arrived.
Greca Tip: Do not miss strolling through the alleys of Plaka or enjoy a coffee in the pedestrian street Dionisio Aeropagitis.
RETURN TO ISTANBUL- FAREWELL
At 3:00 p.m. after having enjoyed the comforts of our cruise, you will arrive in Istanbul for disembarkation.
From Greca we hope to see you again to enjoy some wonderful moments that will remain forever in your memory.
Have a good trip! Or as you will say: "Kaló taksídi!"