Check Availability & Price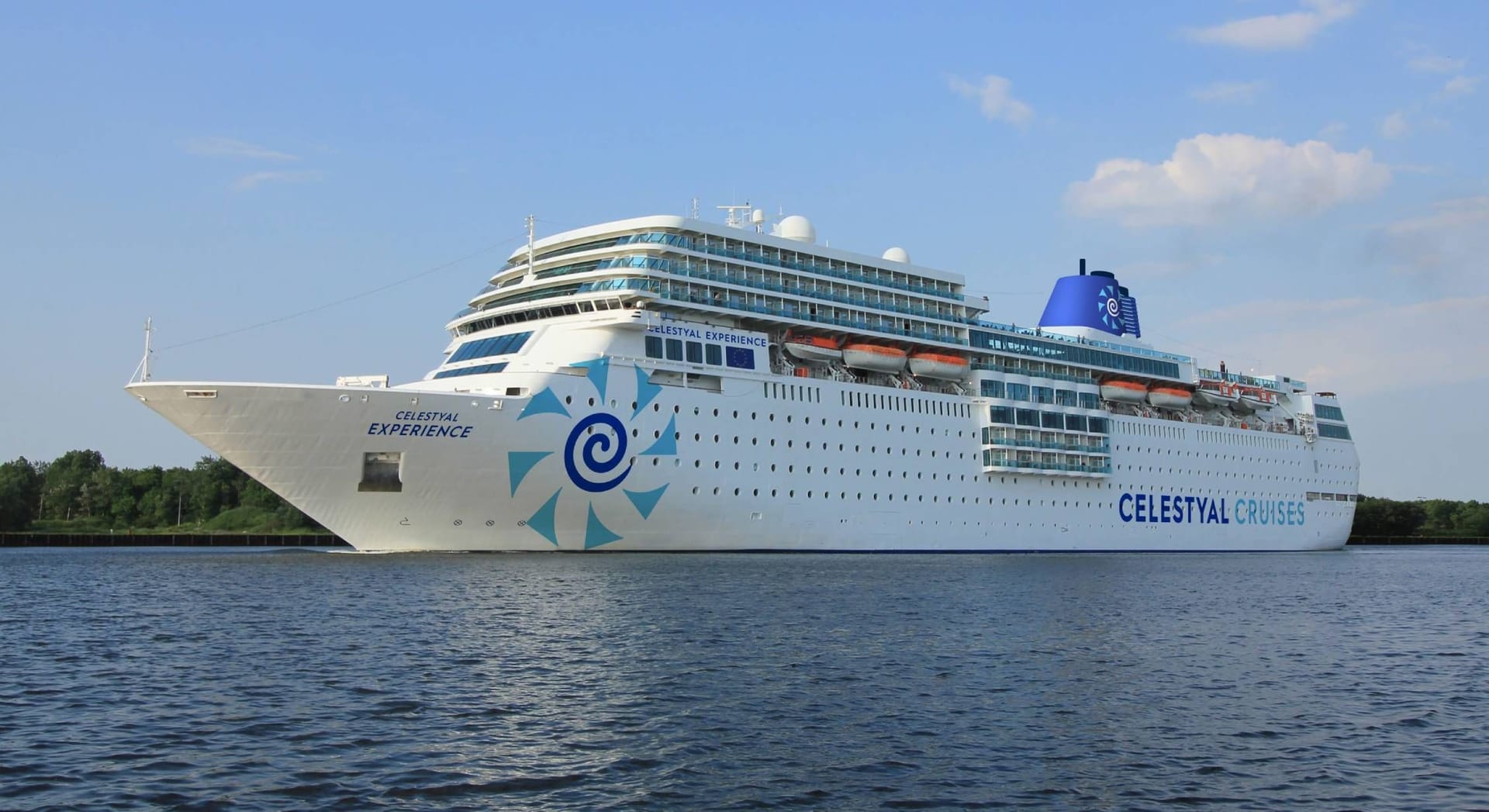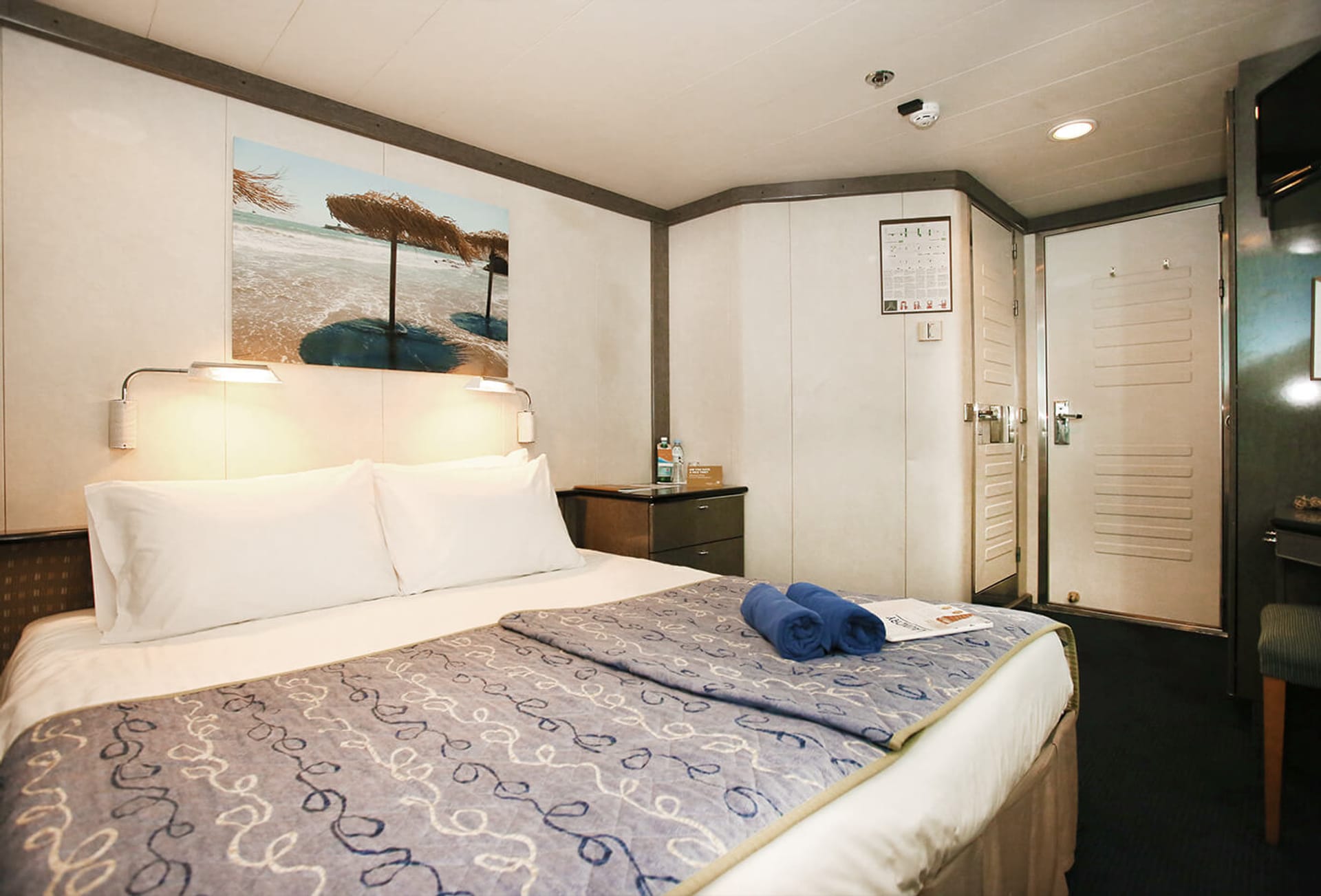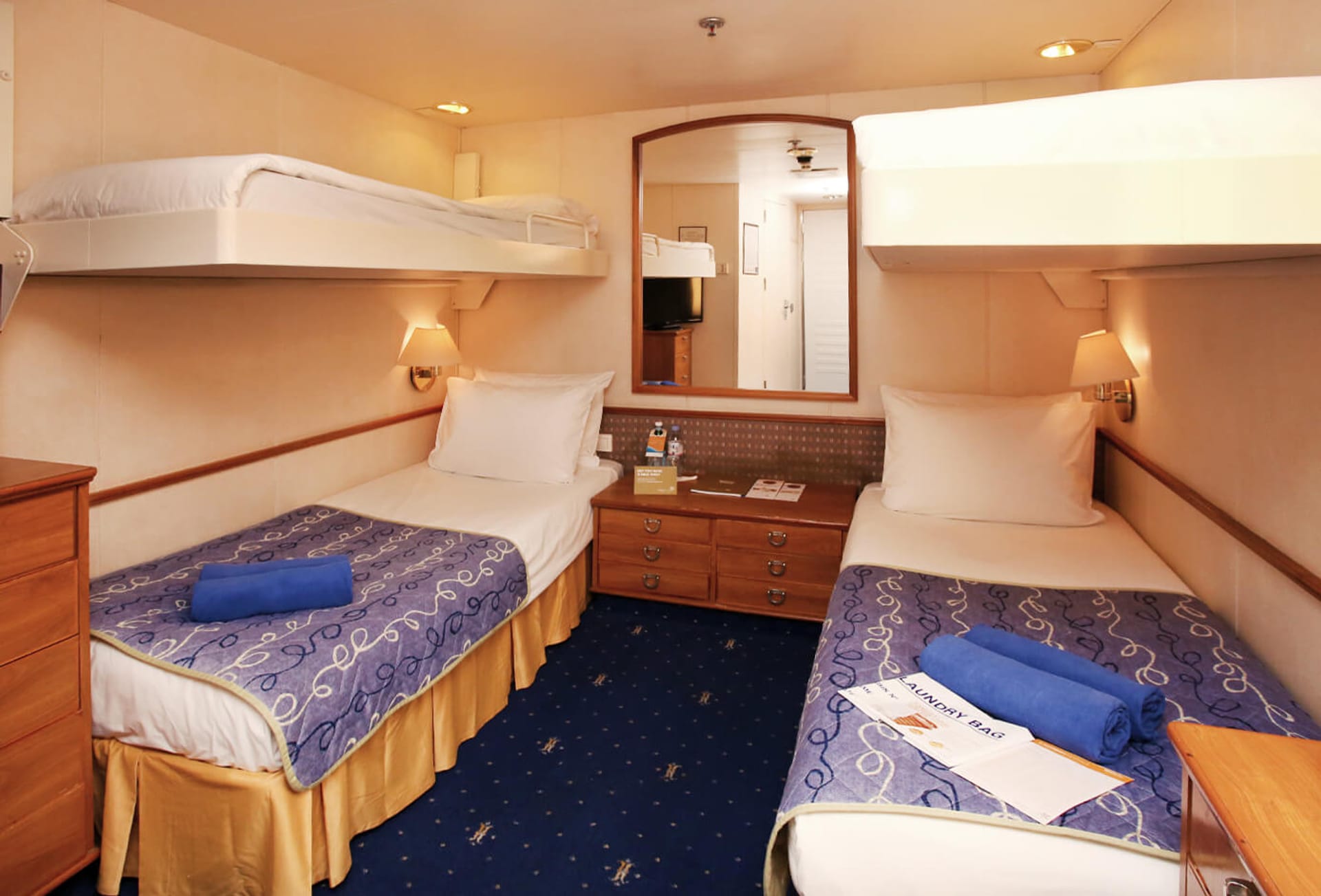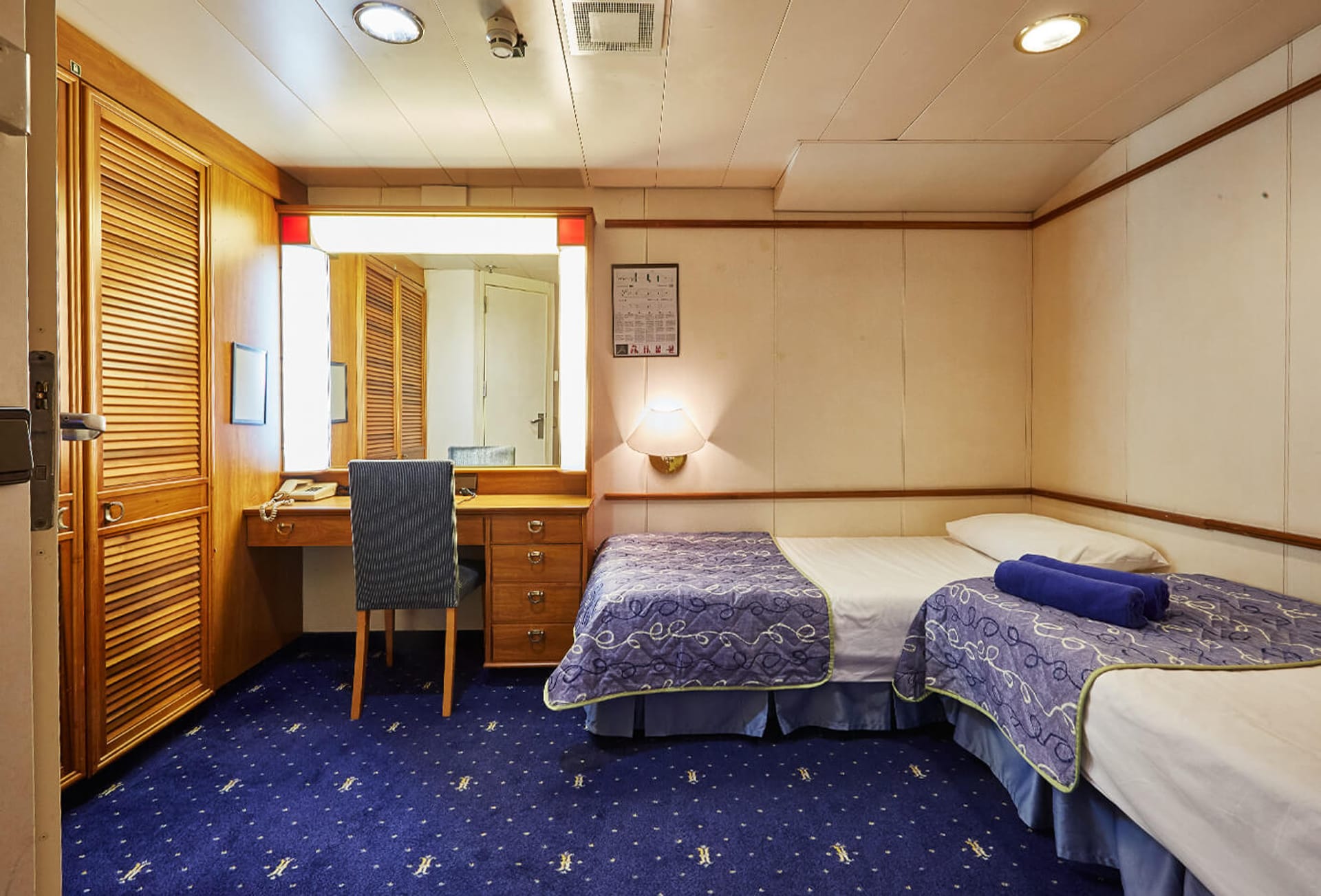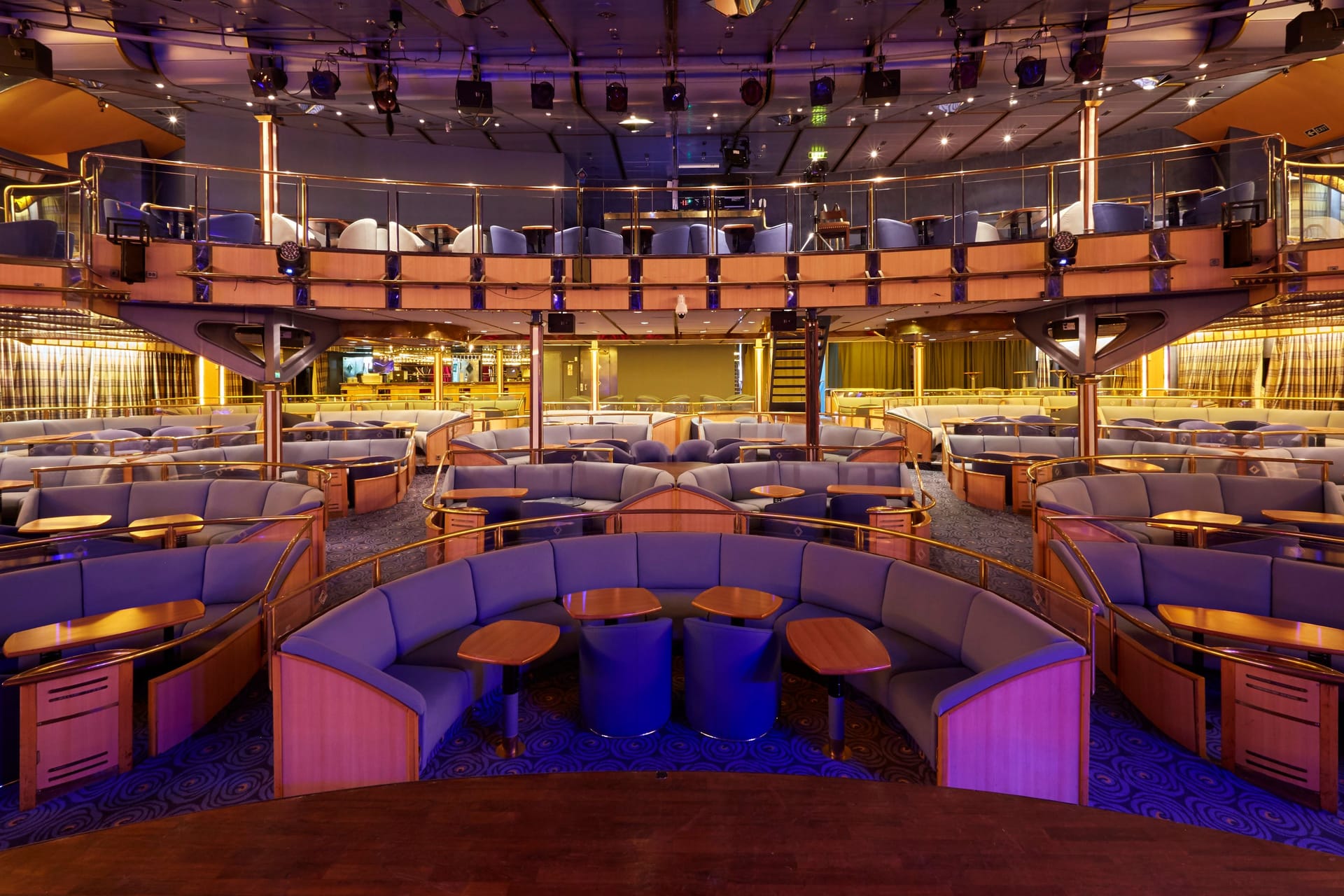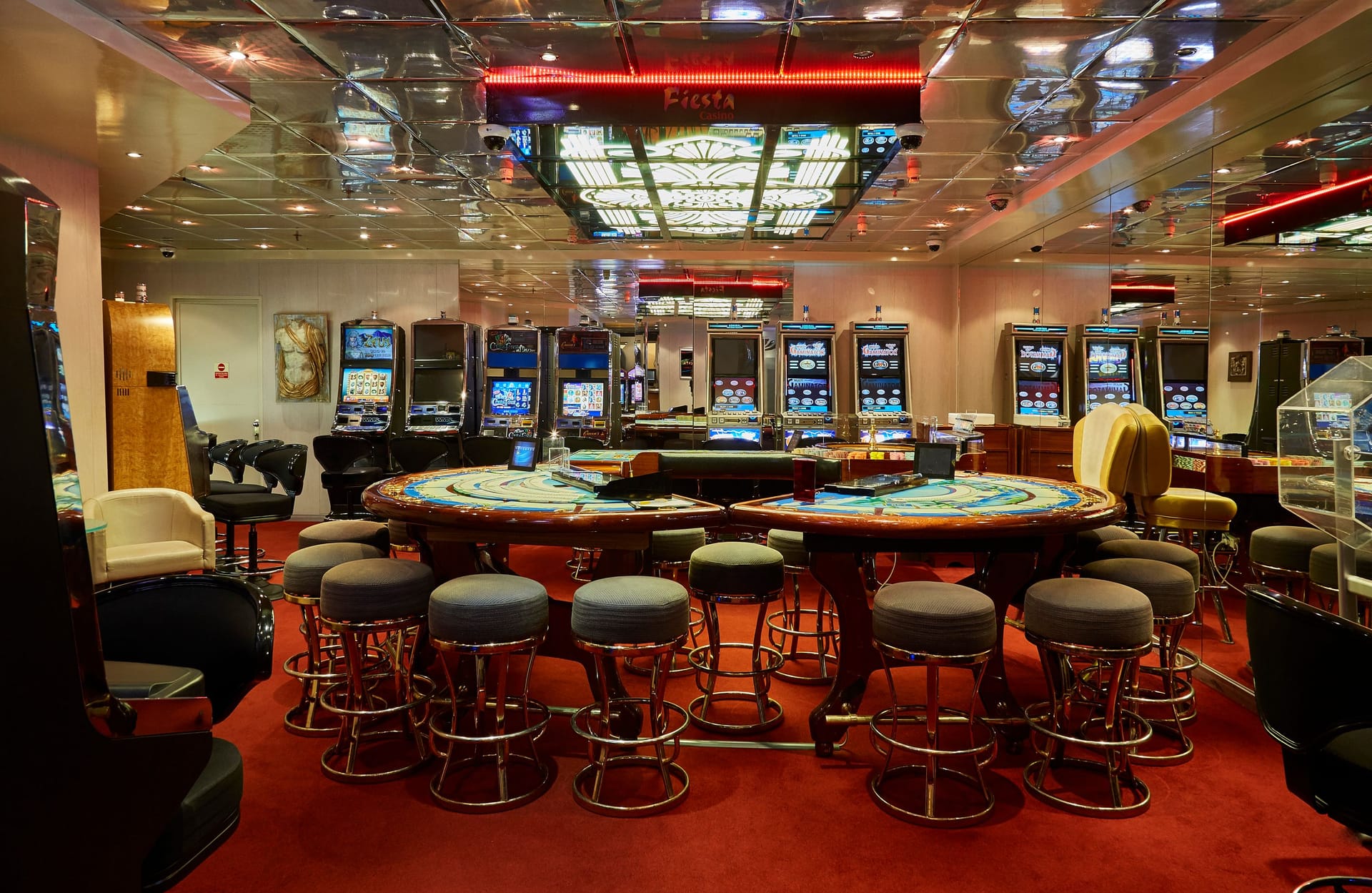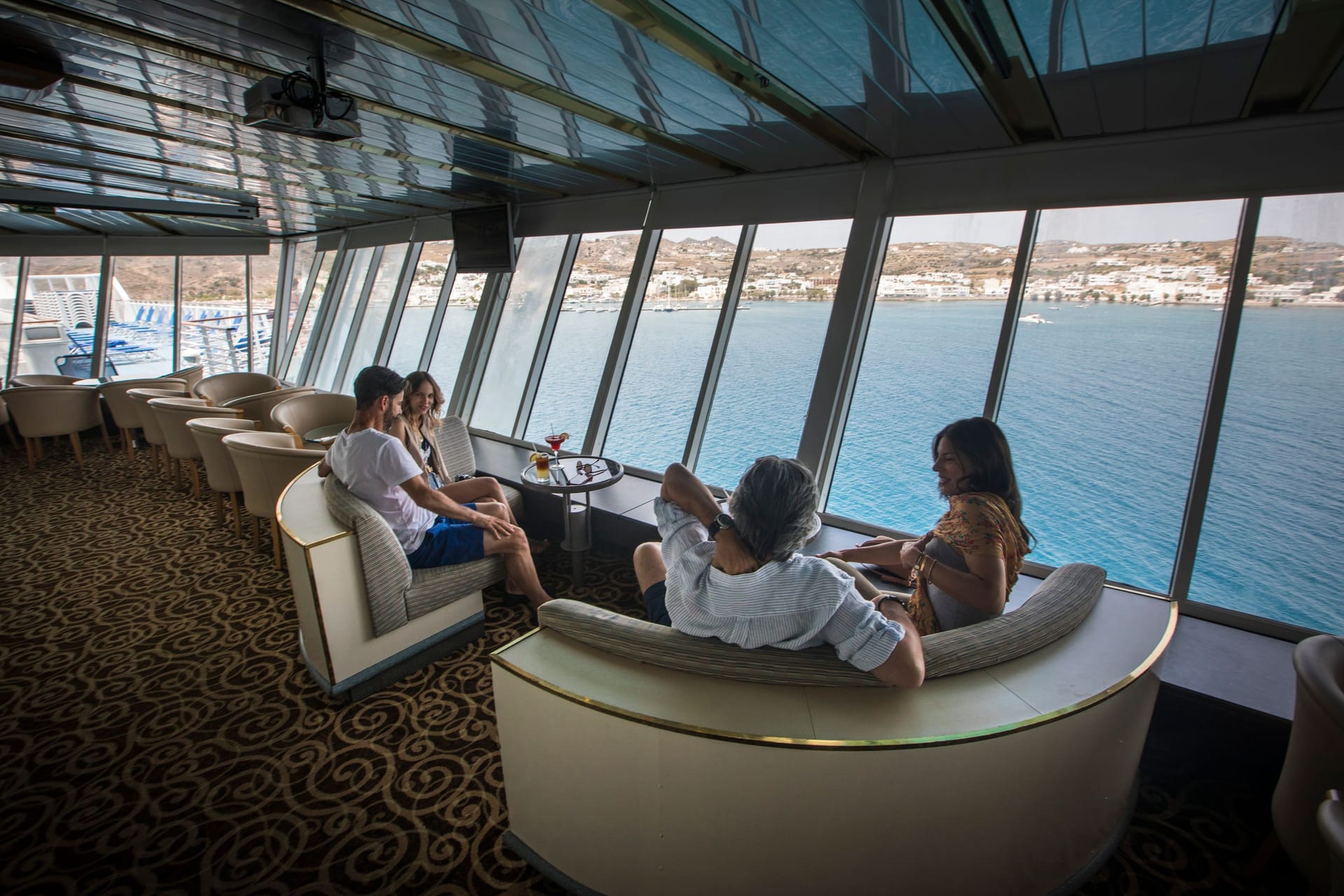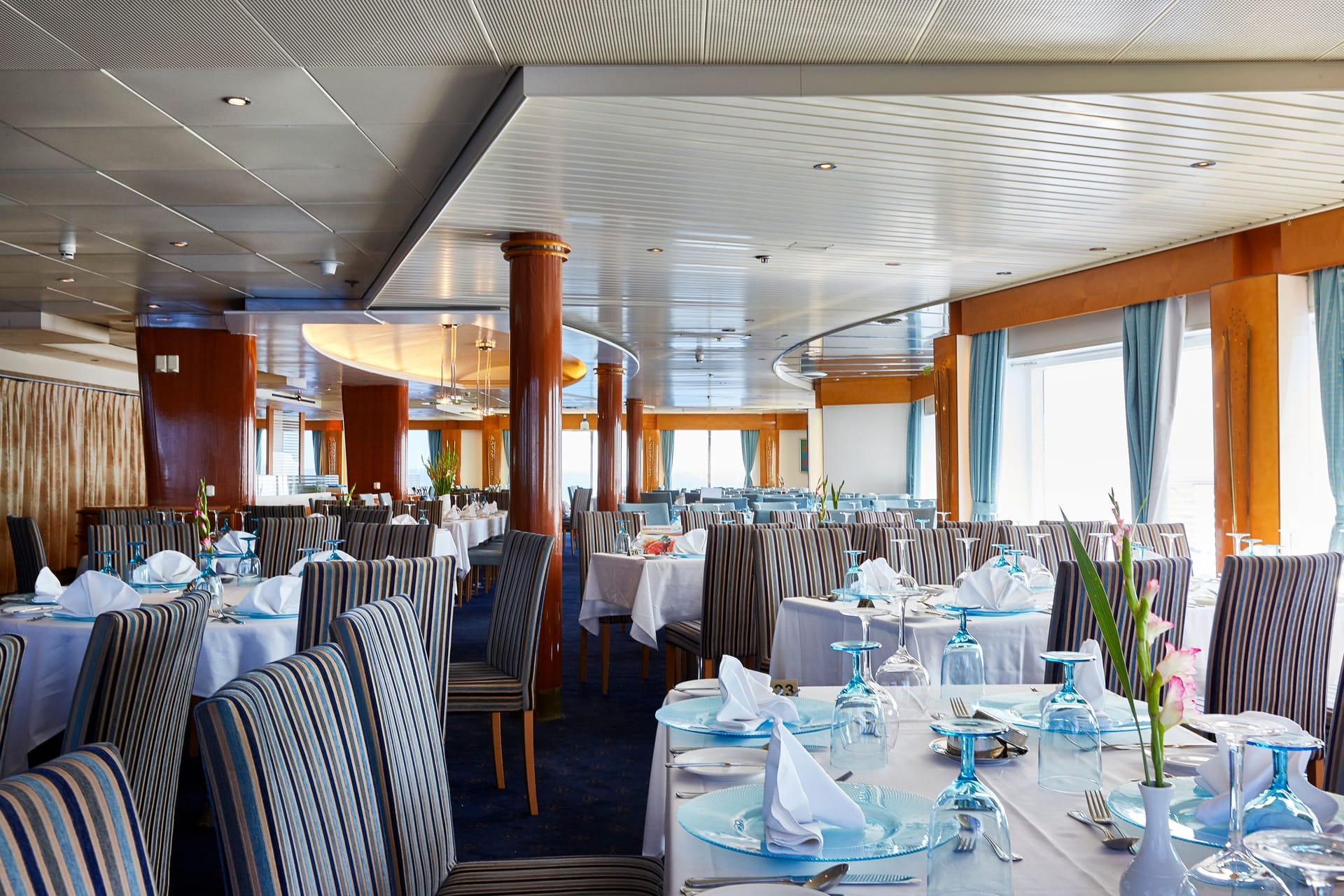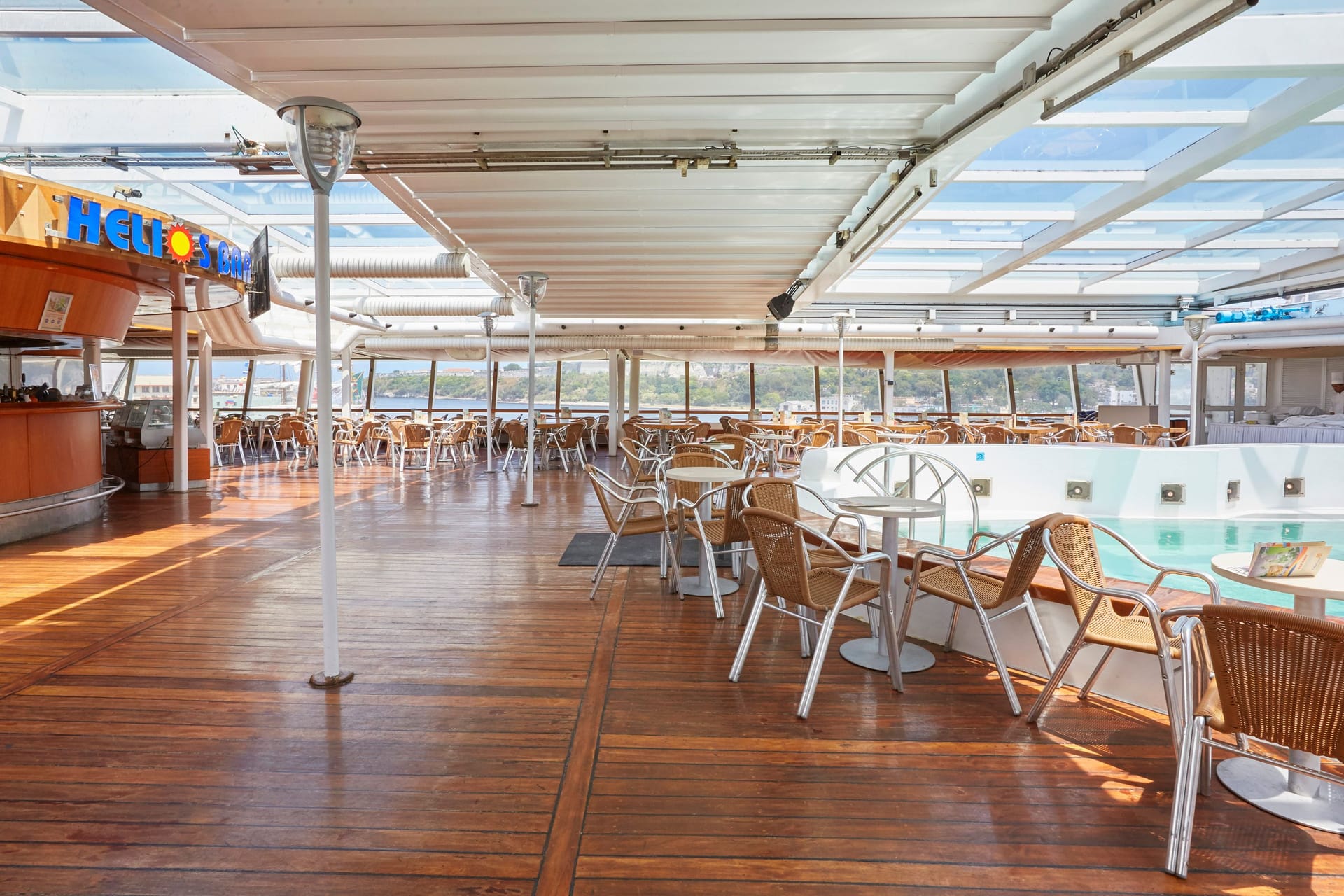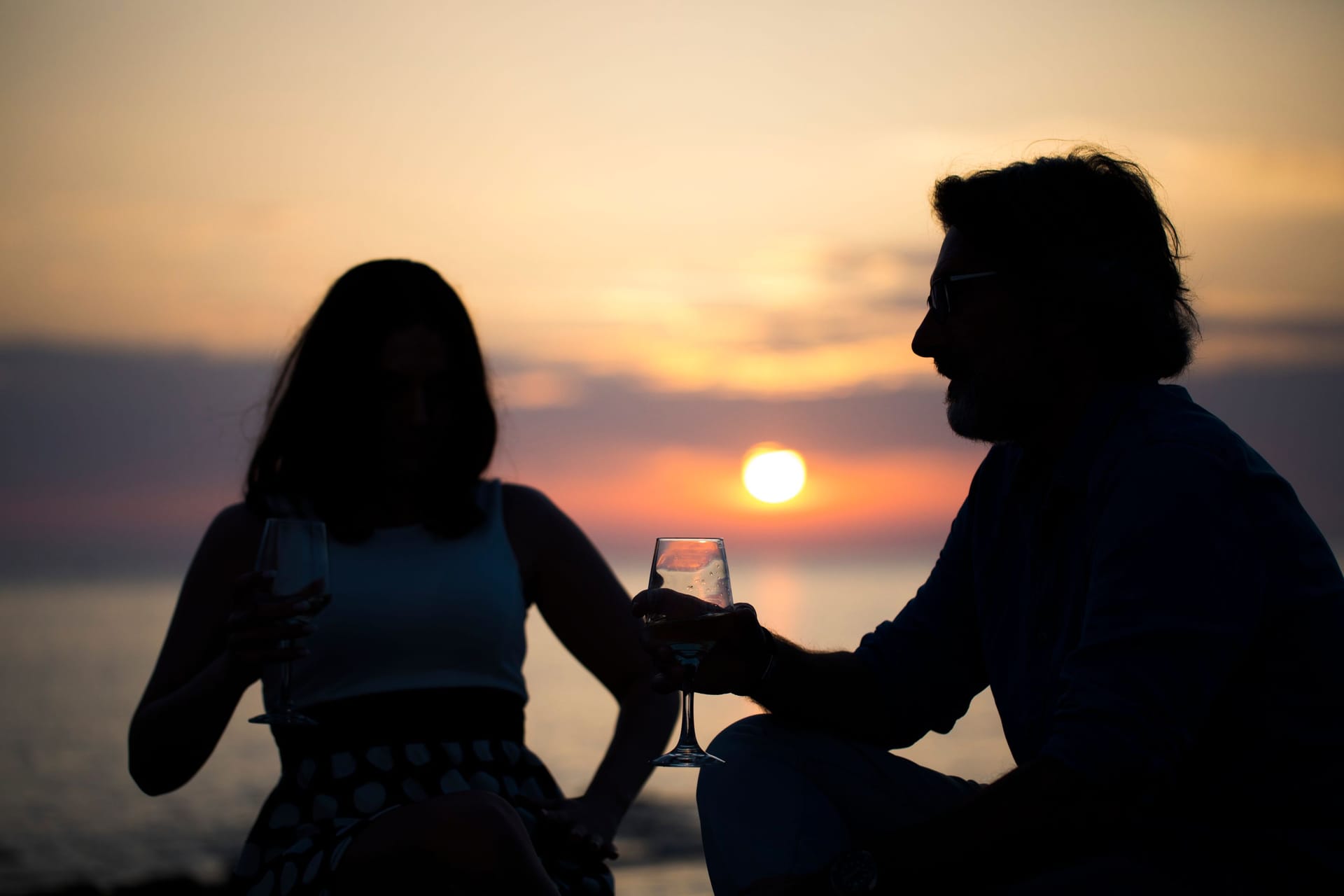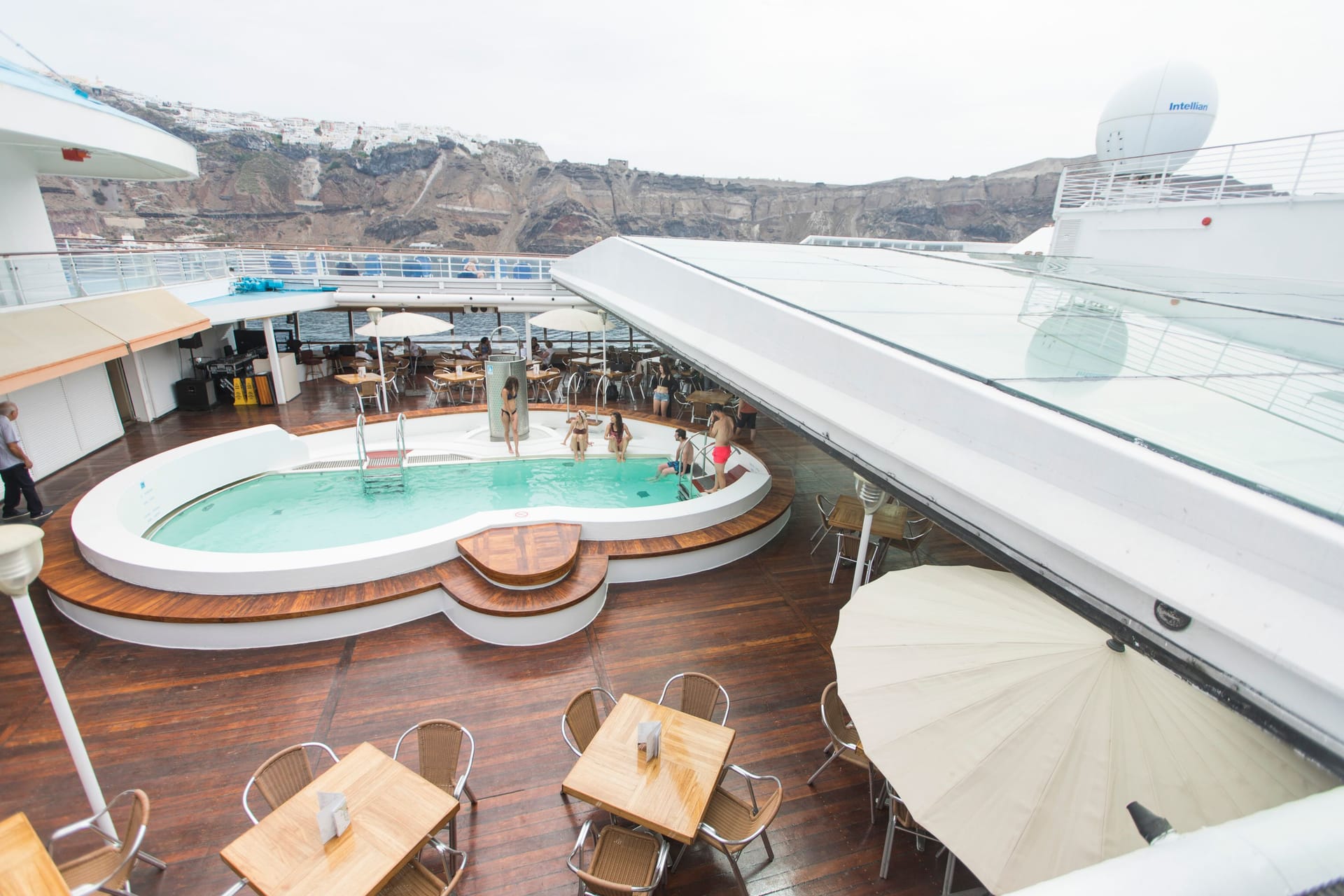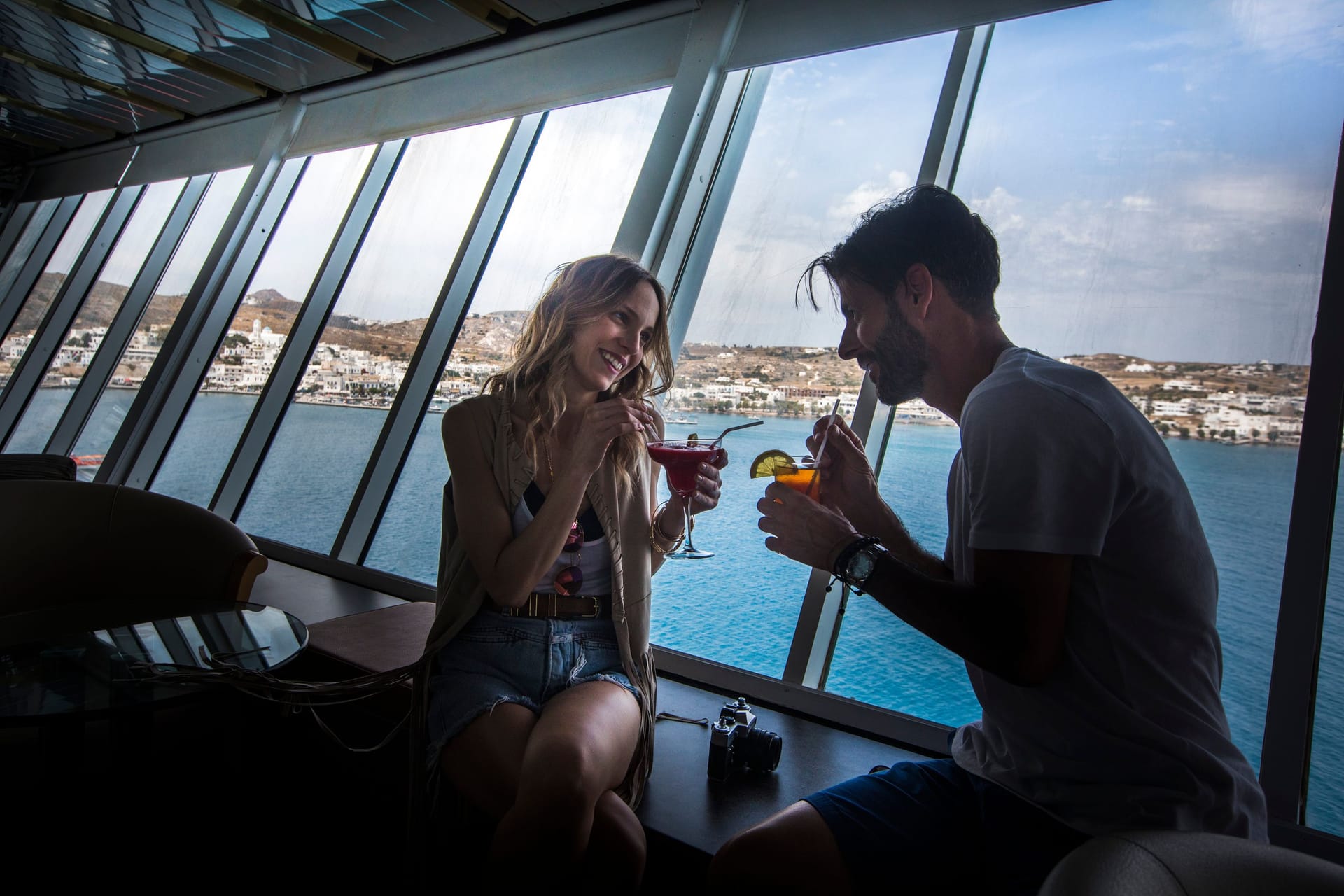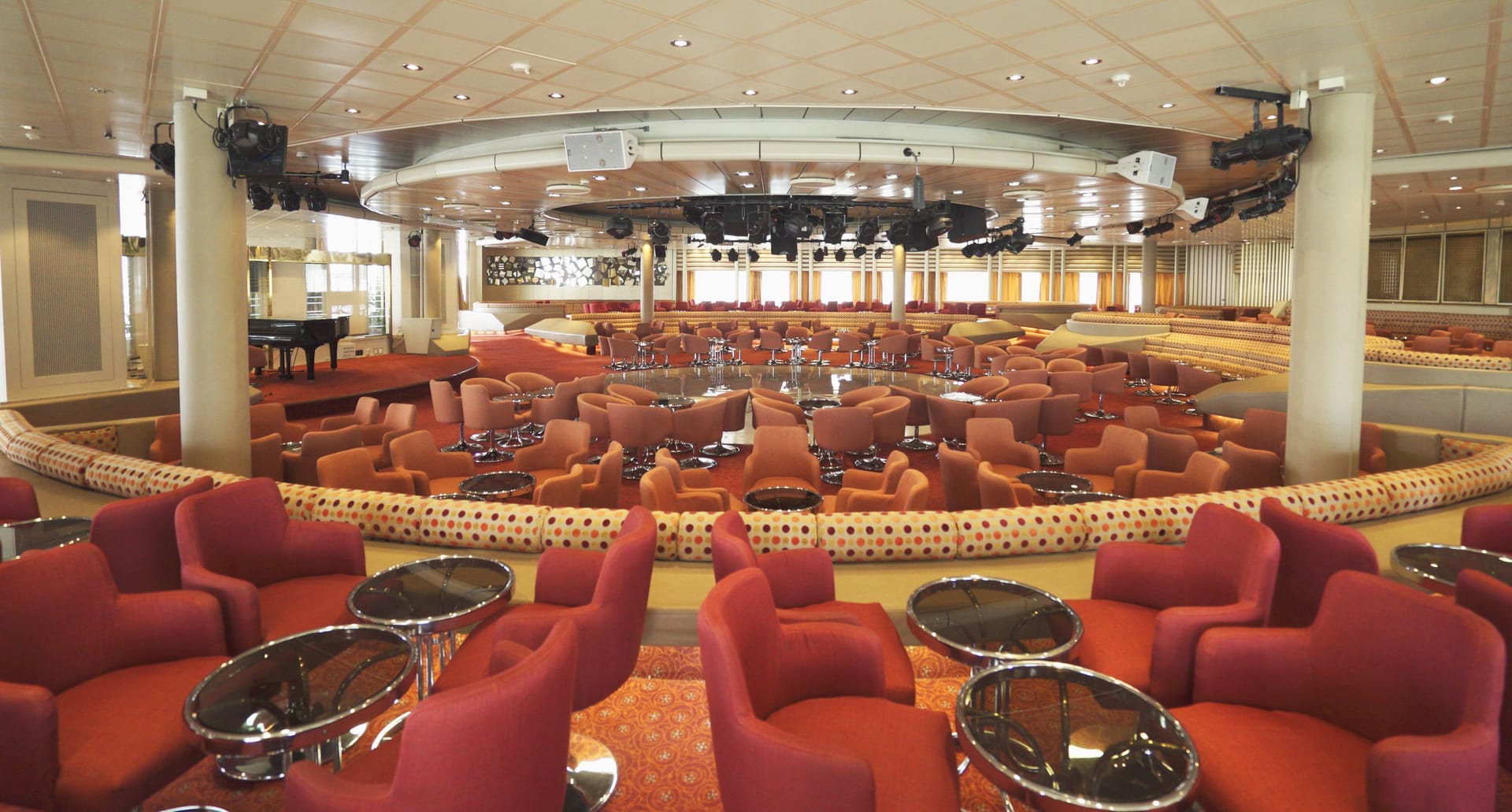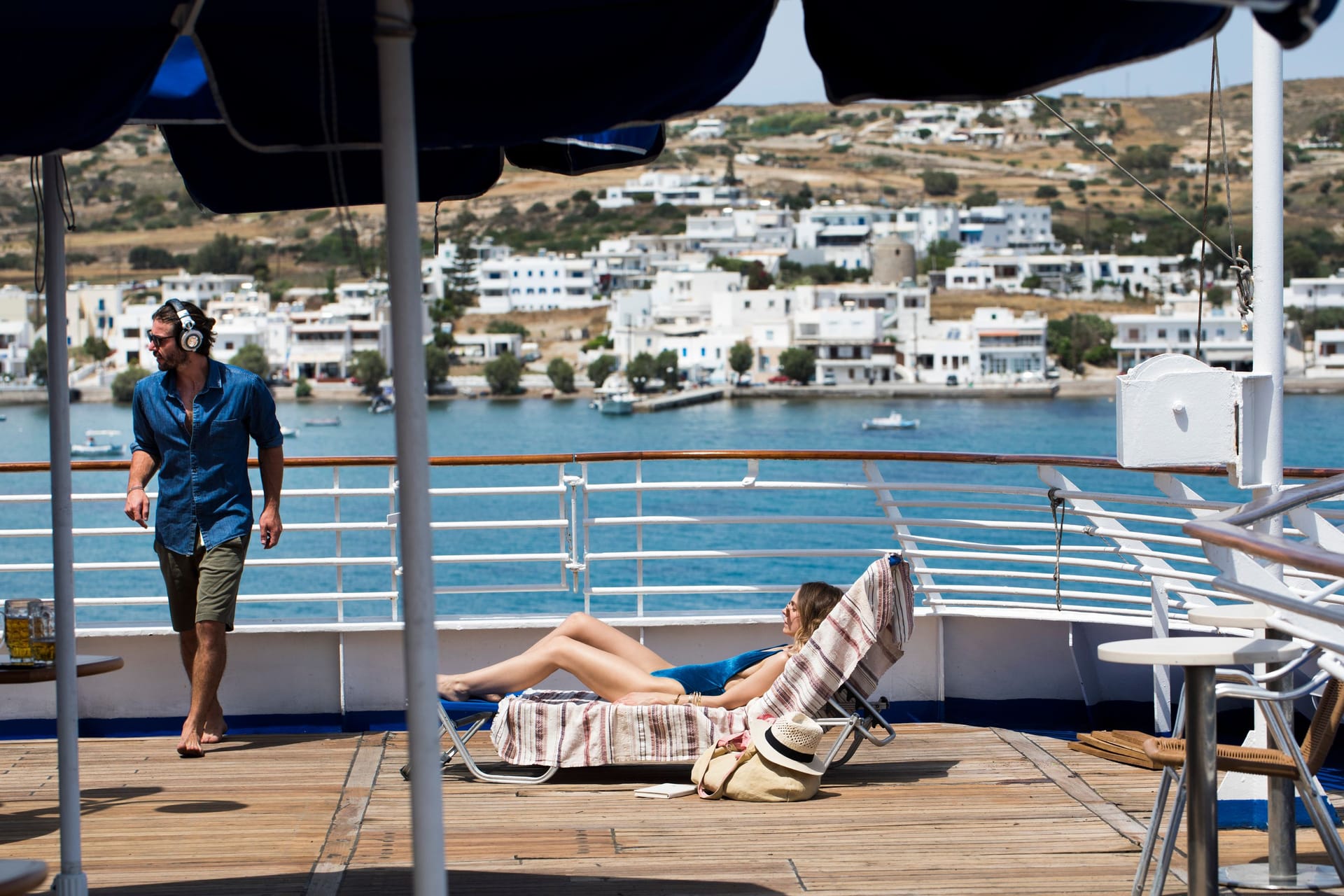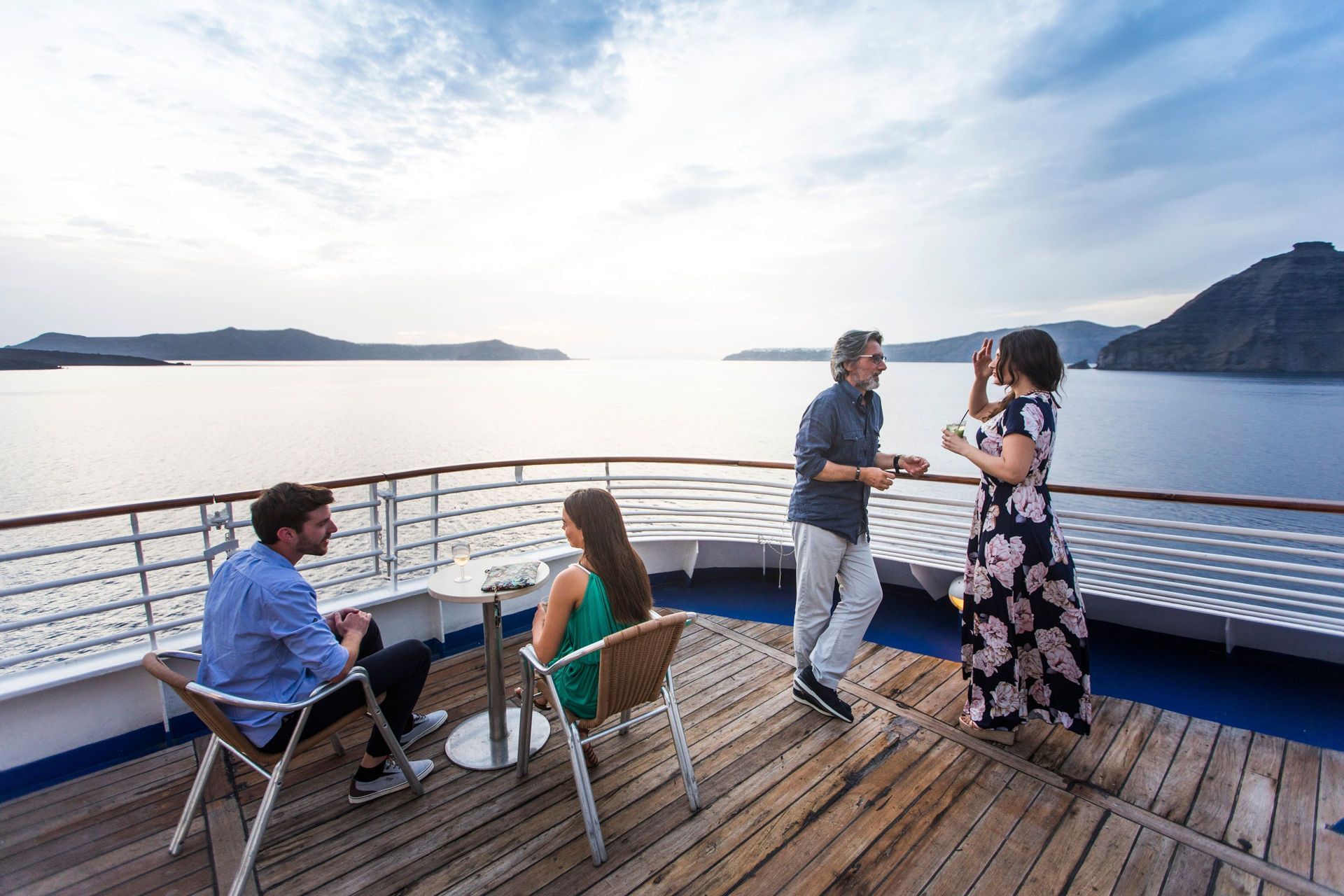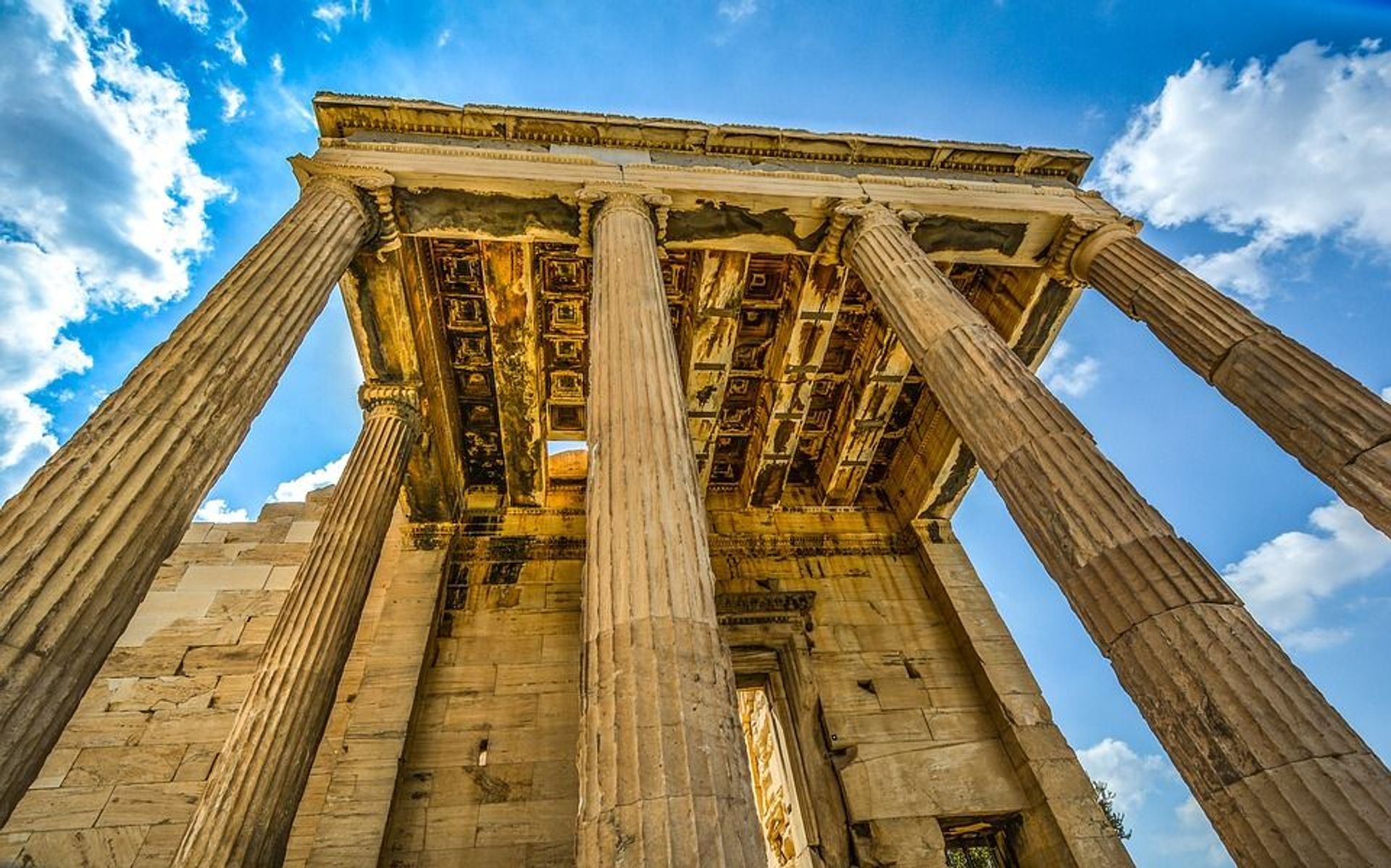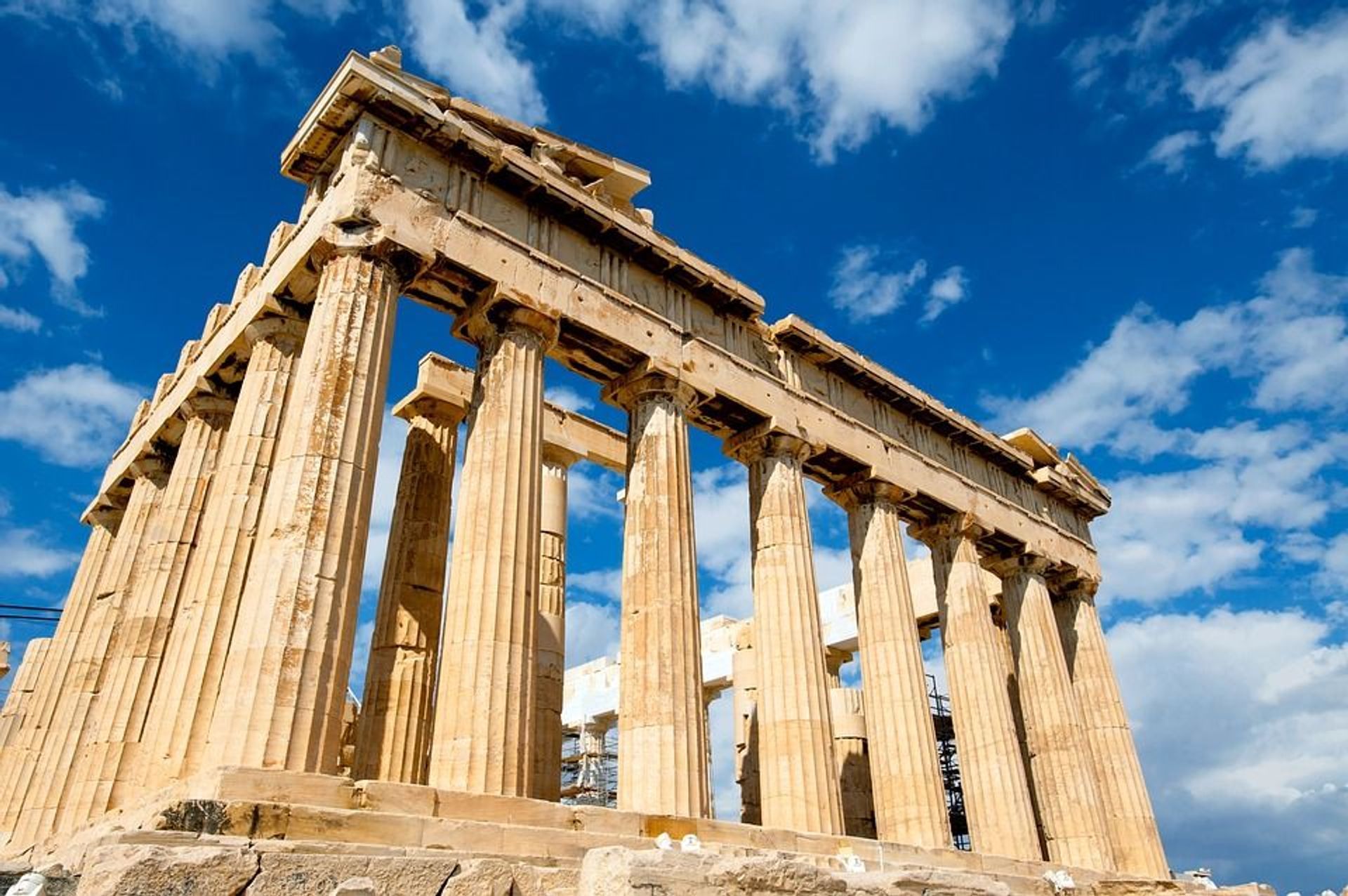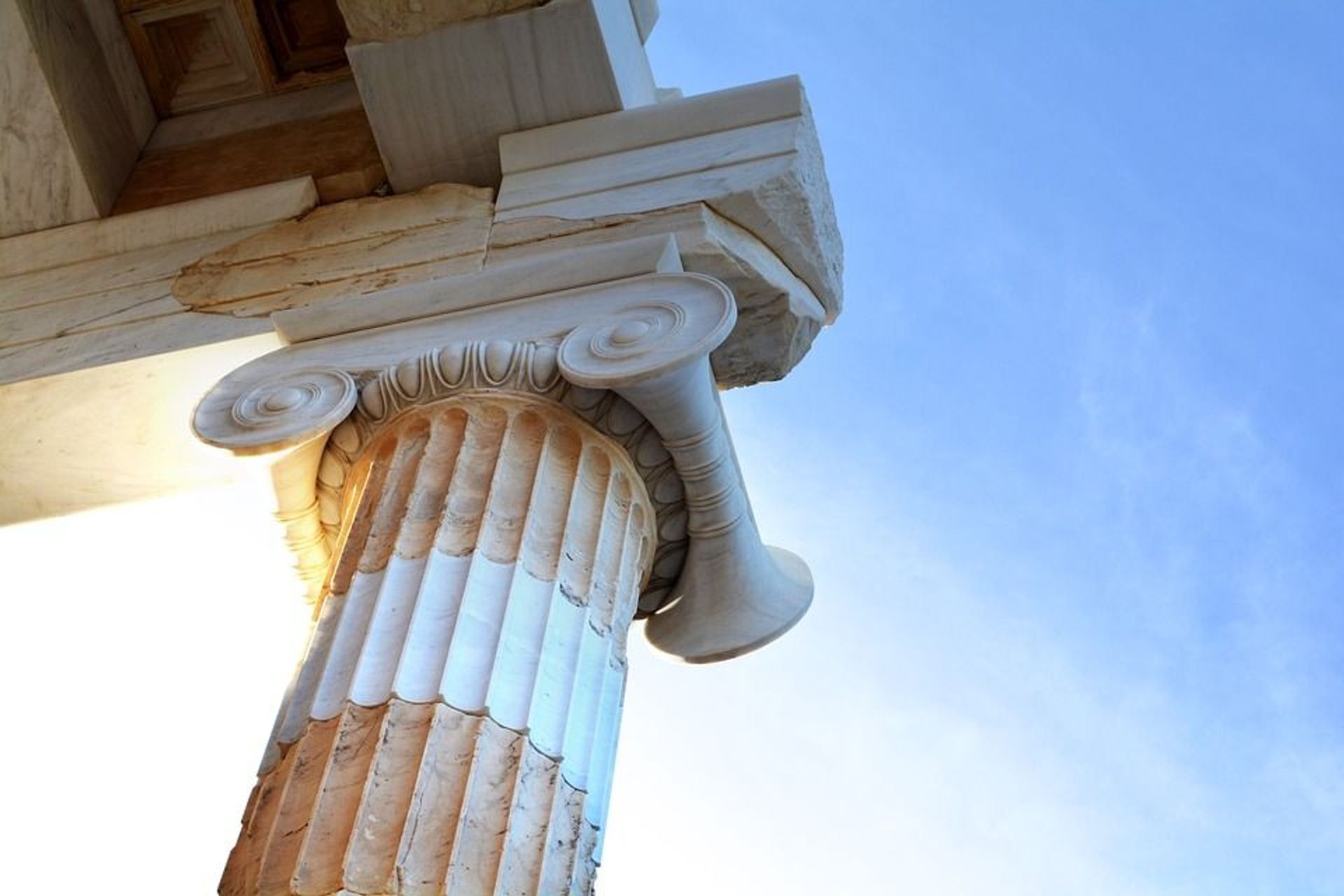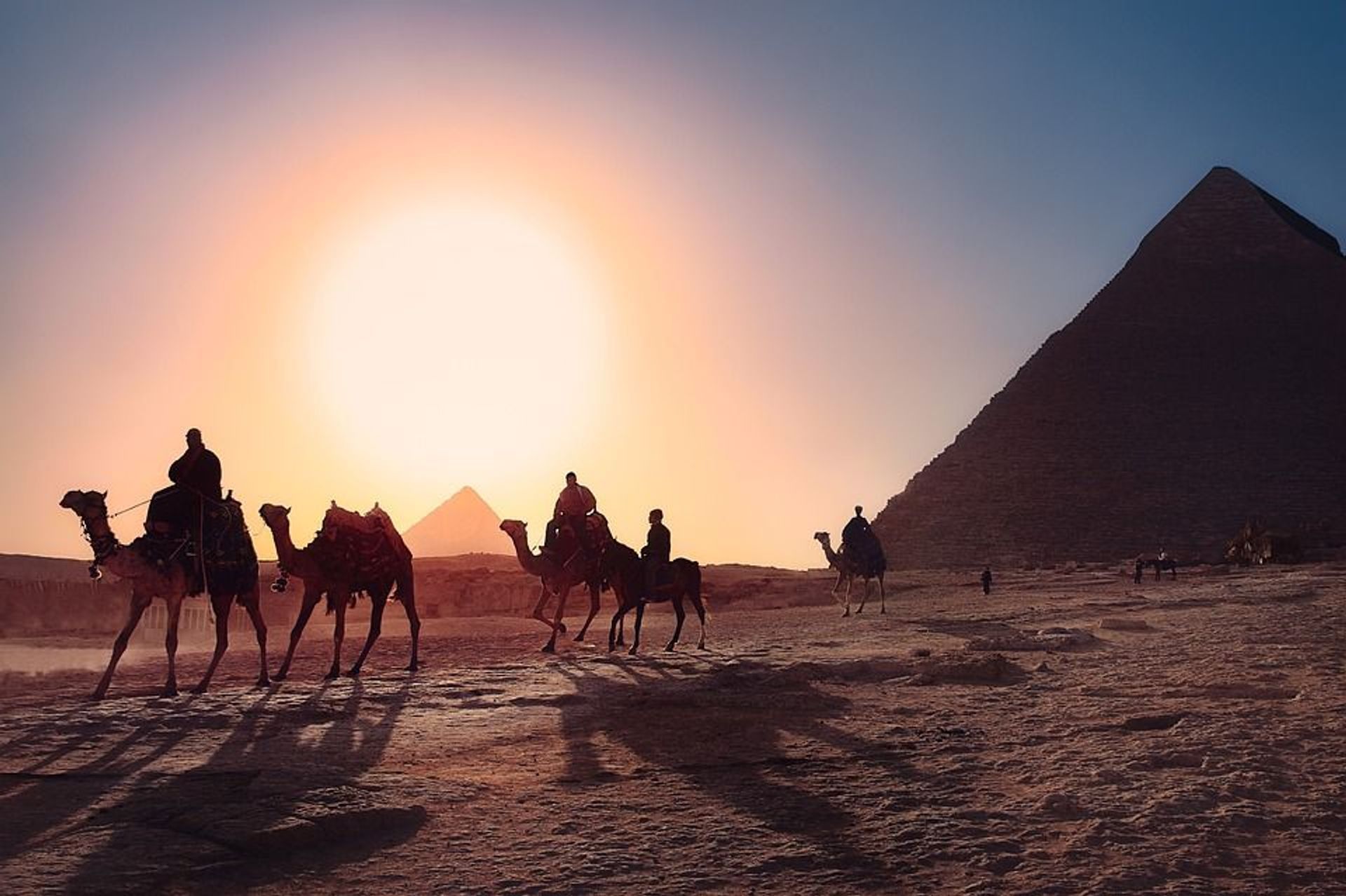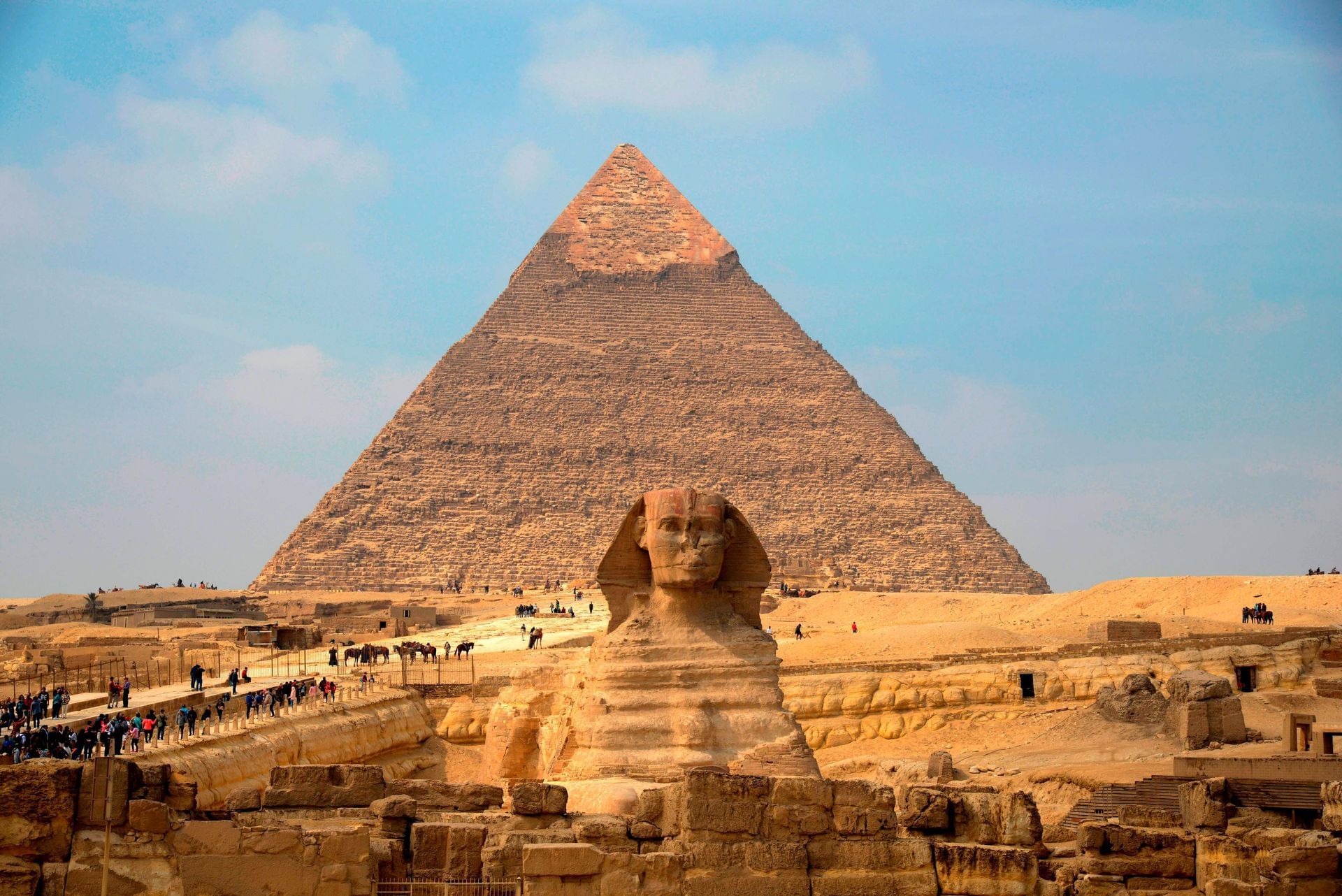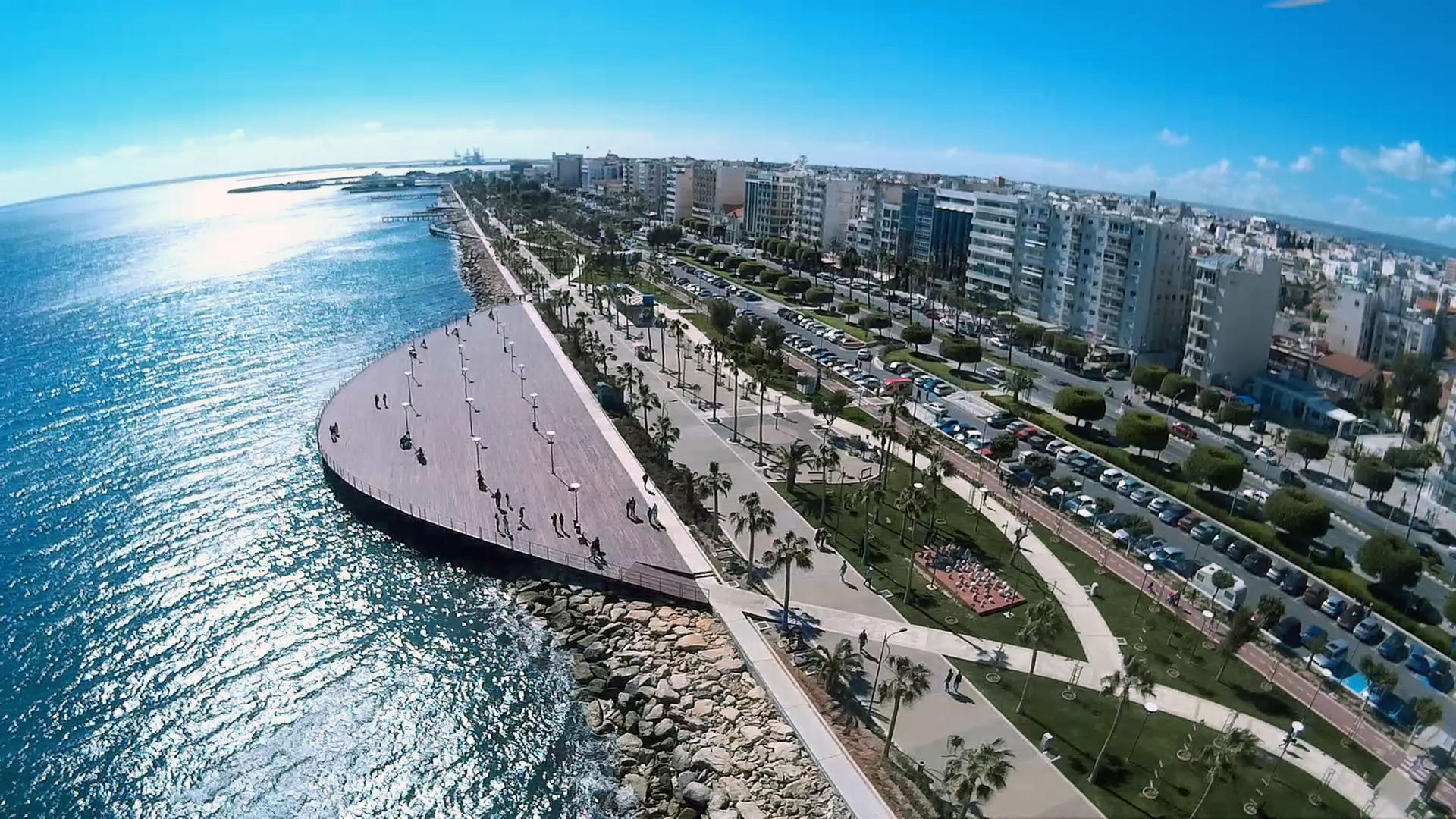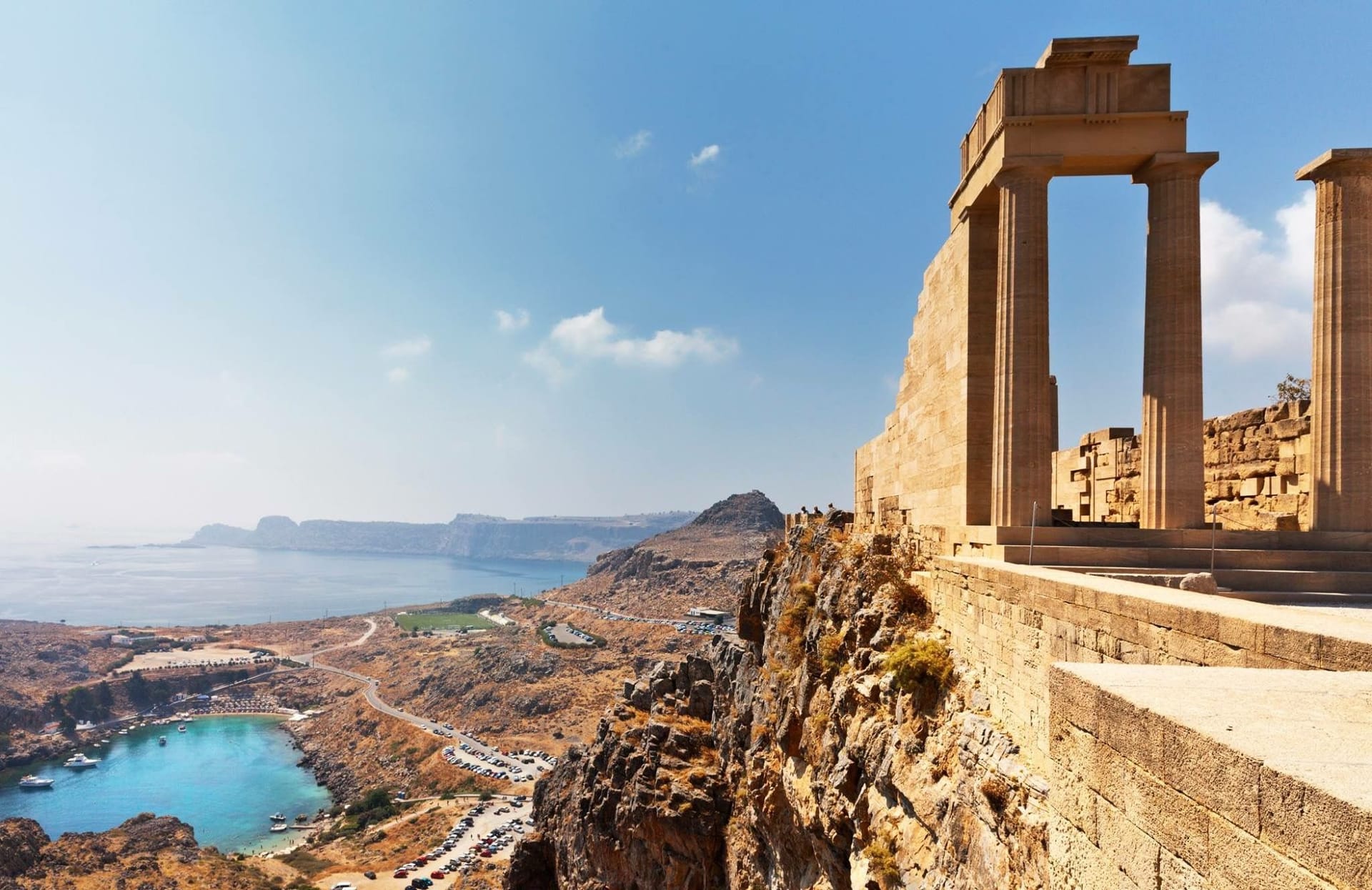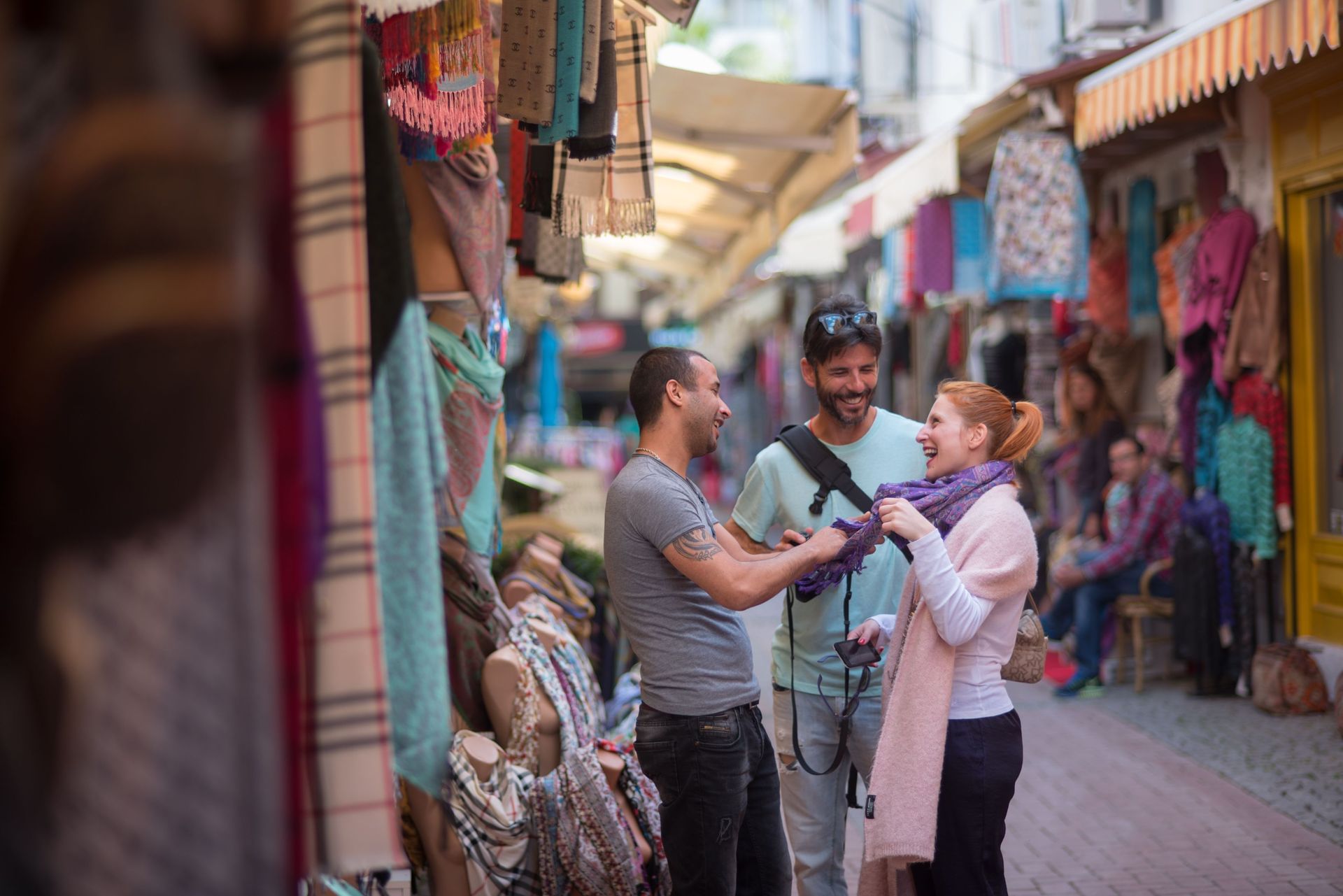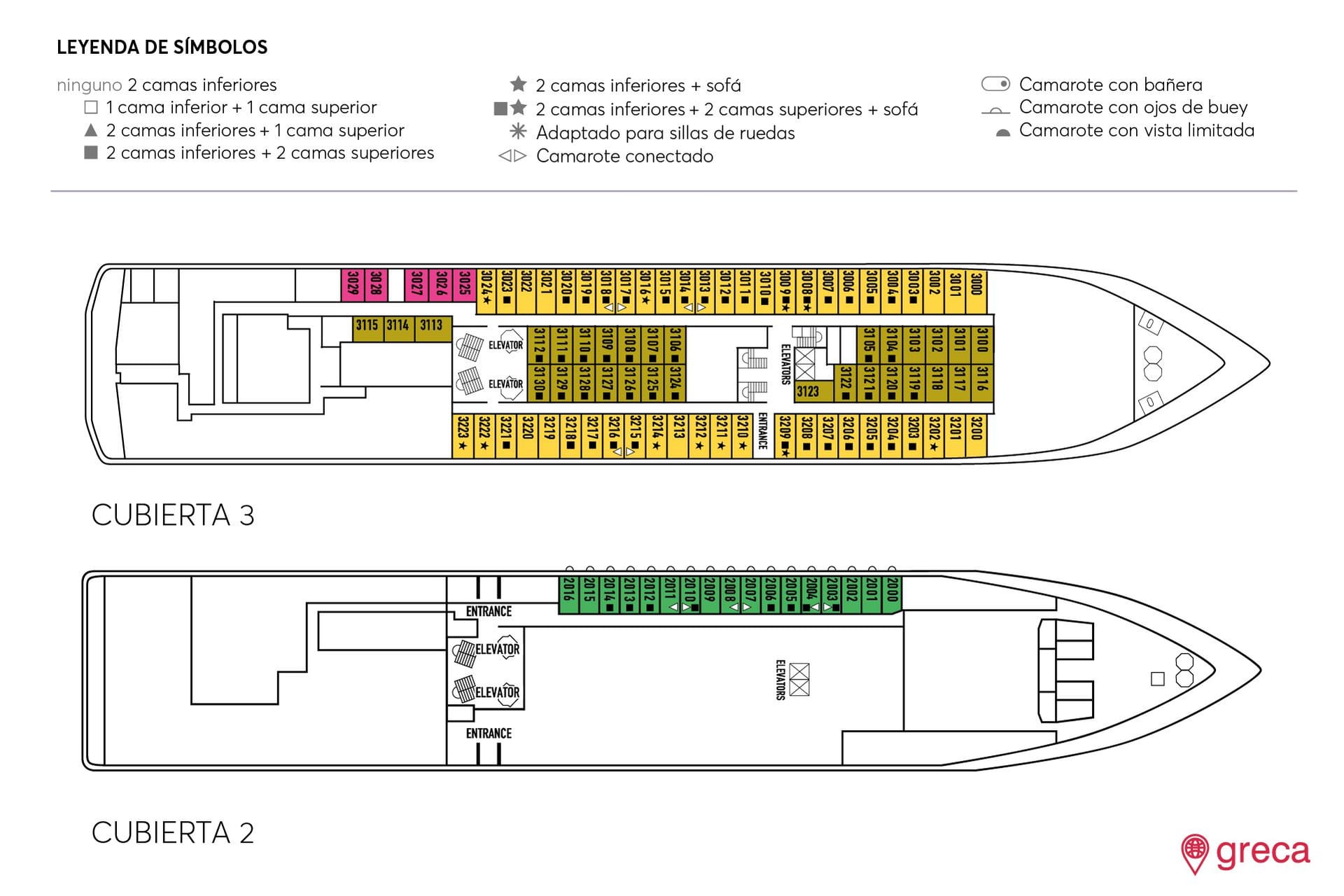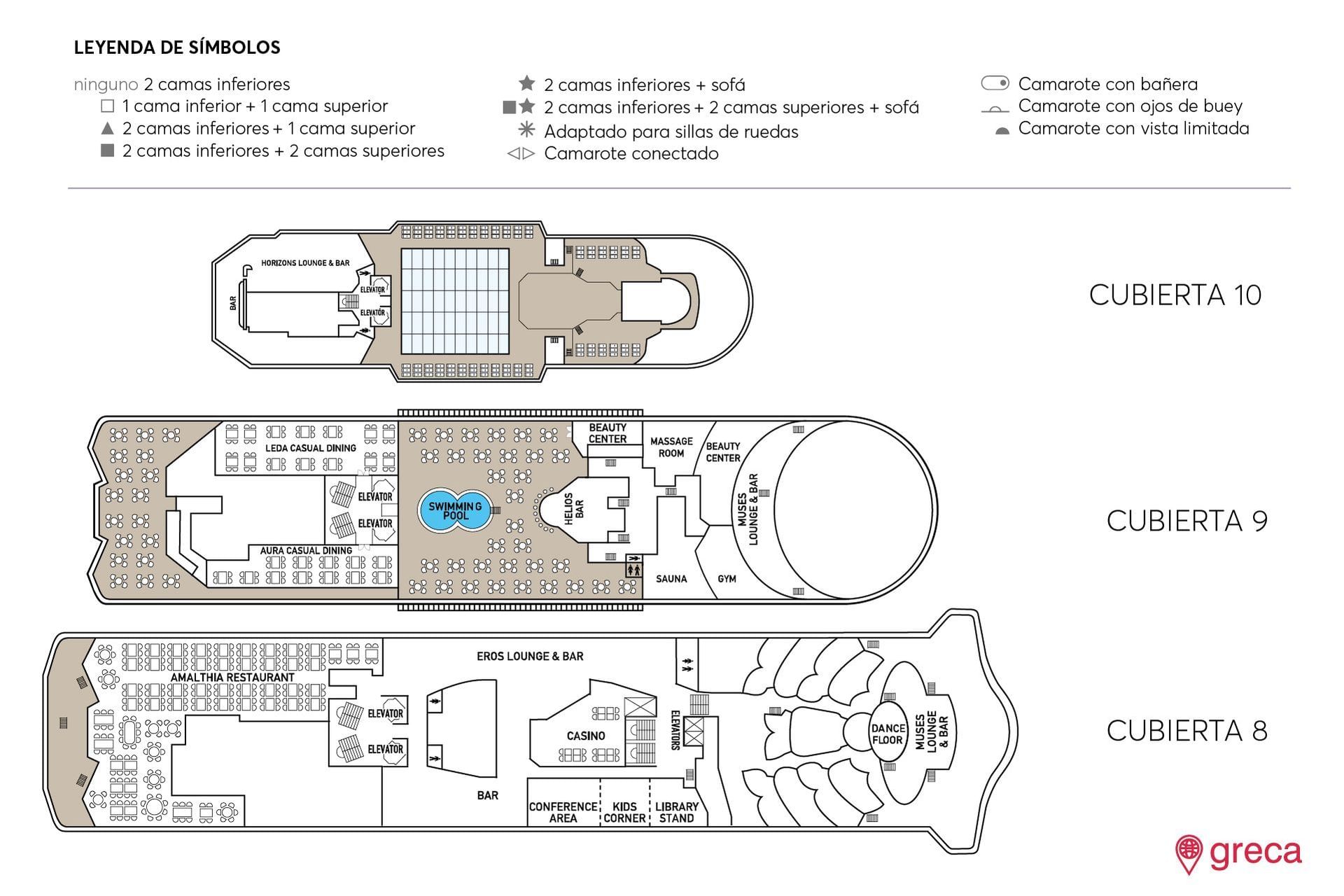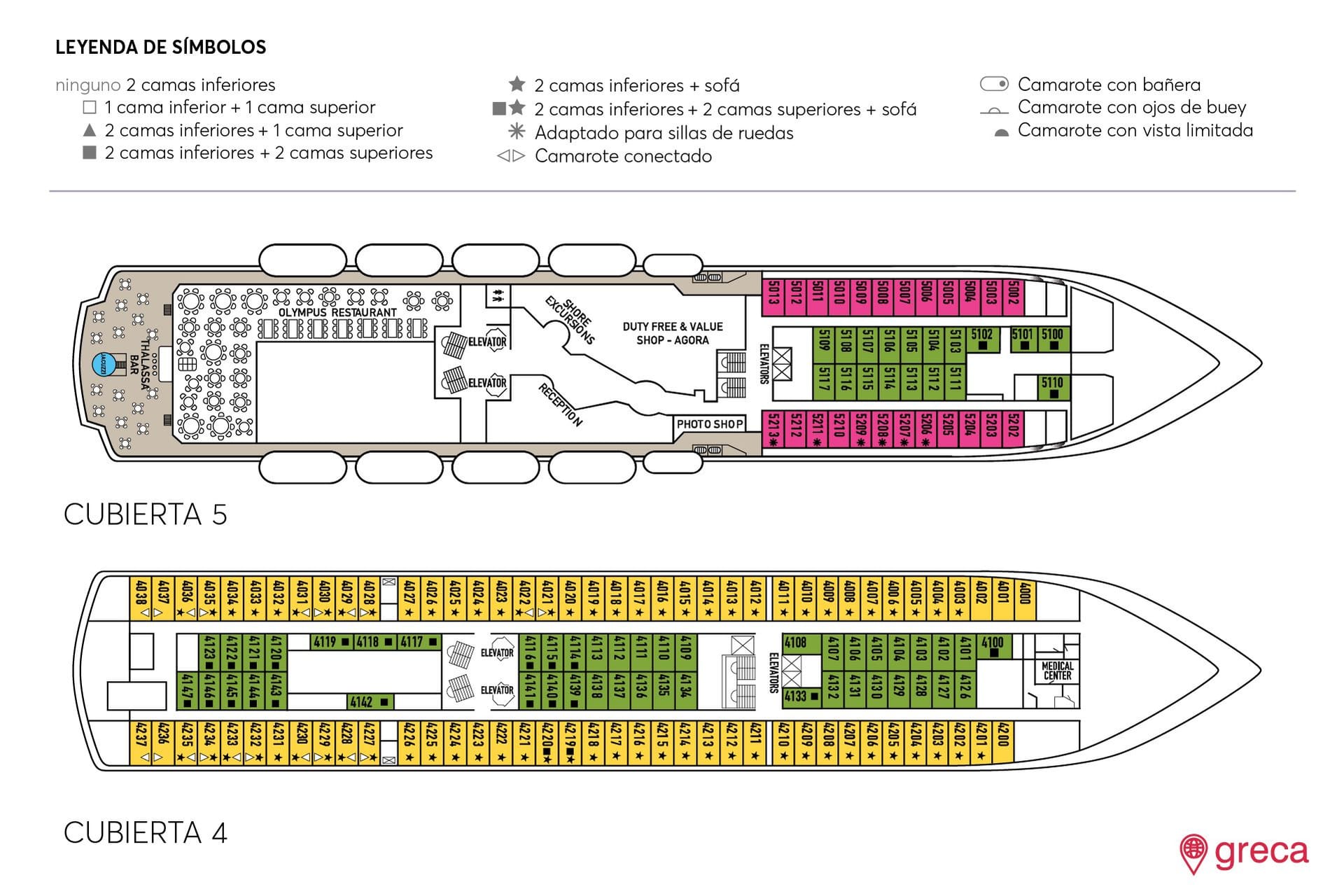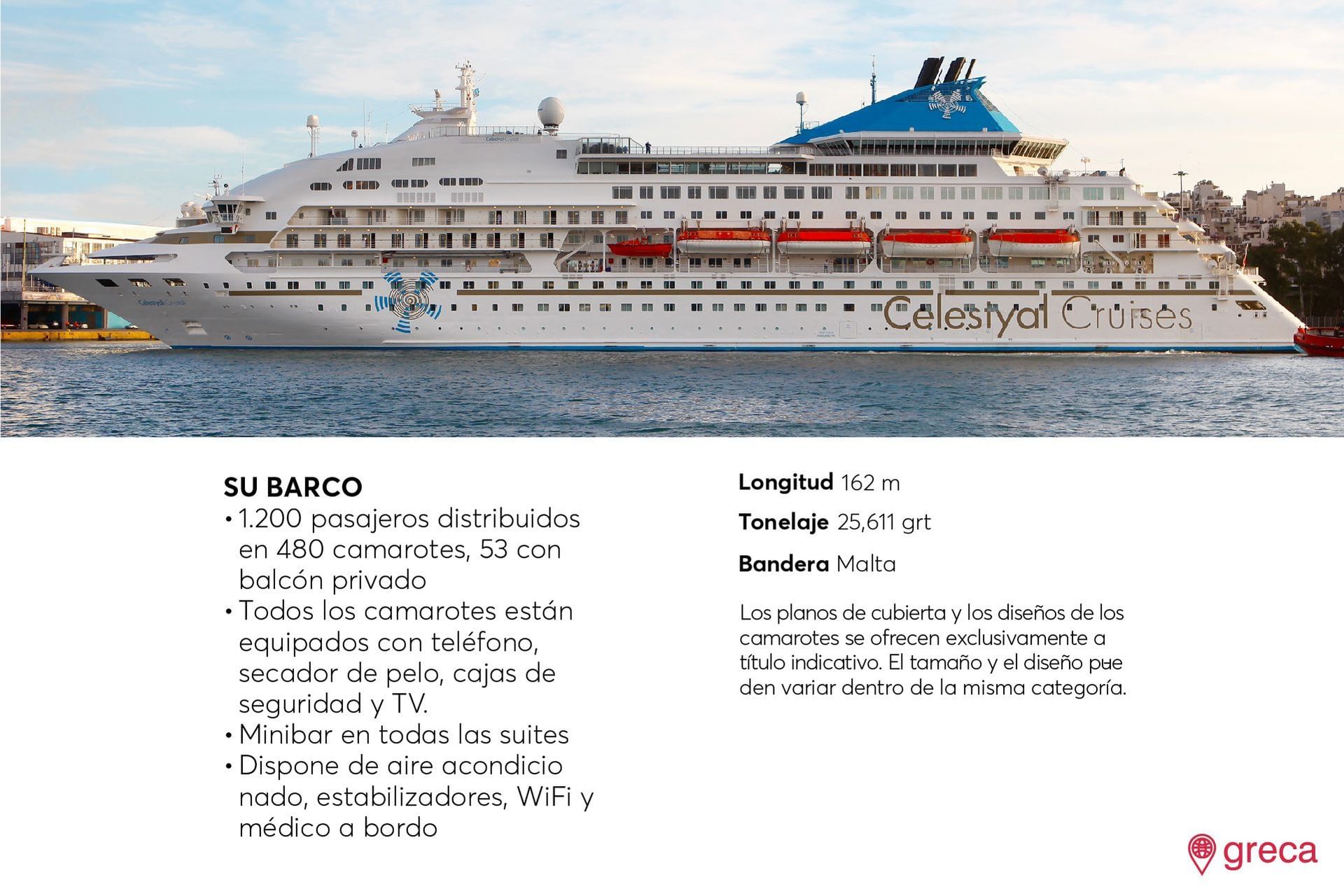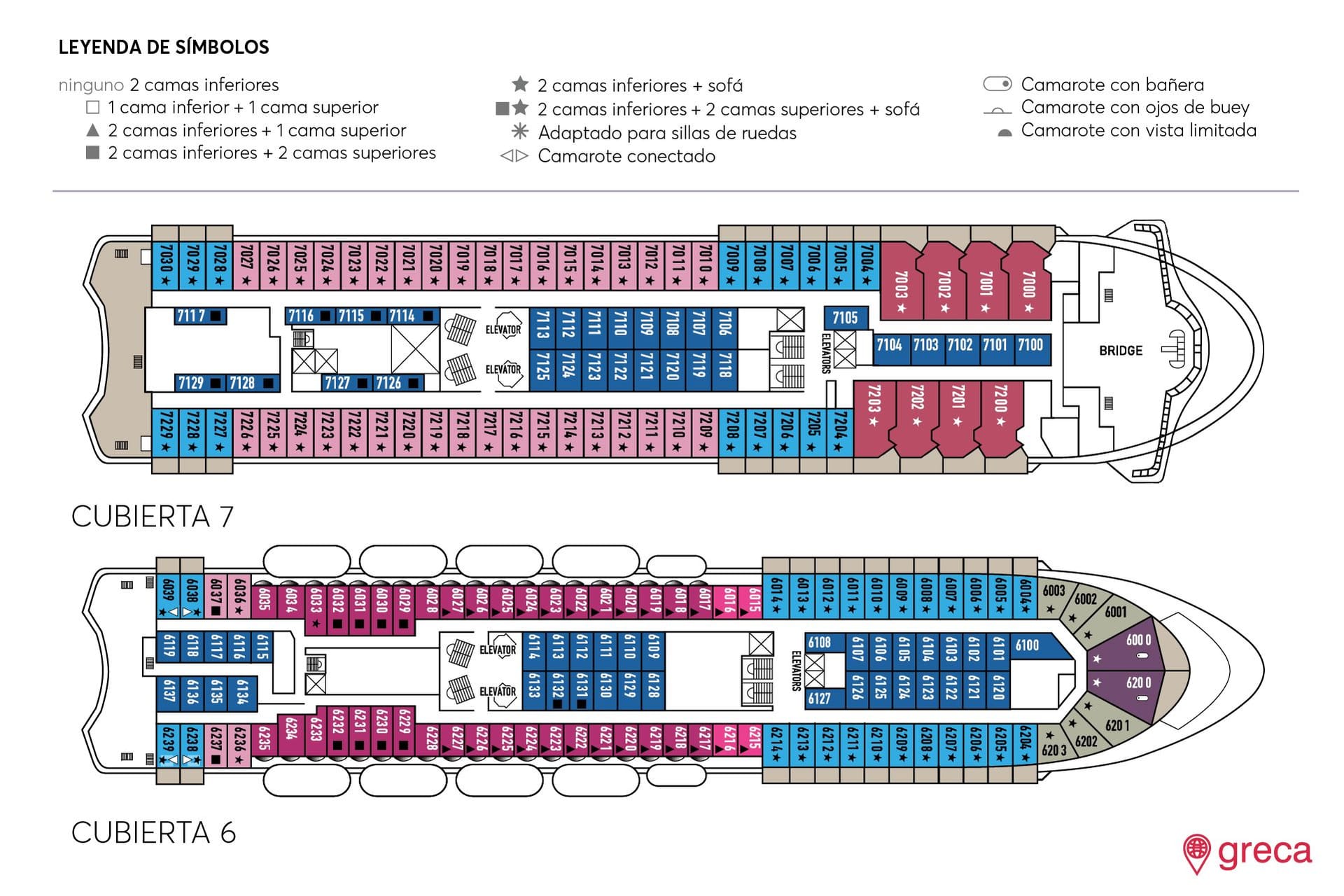 Cruise to Egypt, Cairo, Israel coast, Rhodes & Kusadasi from Limassol.
Guaranteed departures from Limassol on Wednesday in March and from November to December according to calendar.
Book Now! All our programs in up to 12 installments without interest
What is included in this cruise
7-night cruise from Limassol through the Greek, Turkish, Alexandrian, and Israeli coasts
Inclusive package of alcoholic and non-alcoholic beverages on board, during meals.
Exclusive 75€ Credit per person for pre-booking any shore excursions of your choice*.
Daily activities & Onboard entertainment (sports, dancing lessons, casino, etc.).
24/7 Emergency phone line.
Boarding fees, tips and taxes.
Not included & Optionals
Request

pre or post-tour nights.
Optional "Enhance" Tier upgrade to include a Premium drinks package for the entire duration of the voyage, a daily hour of complimentary Wi-Fi, a discount on Specialty Dining, plus a 150€ Credit for pre-booking any shore excursions of your choice instead of 75€.

Travel with an absolute peace of mind by adding our cancellation and/or health insurance in step 1/3 of your booking.

Personal expenses and International air tickets.

Check our

FAQ for more information.
5% discount for groups of 10 travelers or more.
*IMPORTANT NOTE: Check out our shore excursions brochure and choose the one(s) you wish to use your credit on.
Keep in mind that you have up to 72 hours before departure to let your sales agent know which excursions you have added, otherwise you will not be able to use your credit voucher.
Customize it now
Easy and risk free. We will clear up your doubts!
We'll reply in less than 24hrs. Contact us Now!
Cruise Itinerary: Three Continents From Limassol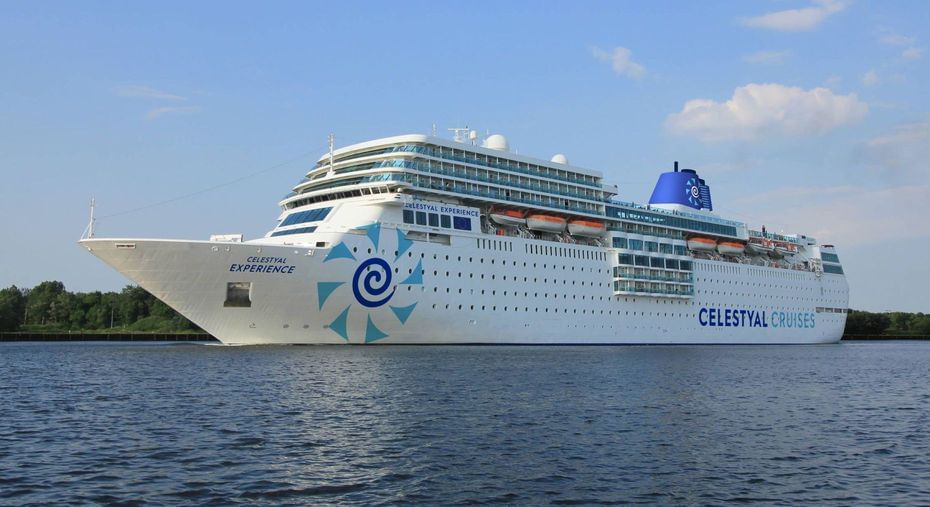 LIMASSOL - THE ADVENTURE BEGINS!
The boarding time will begin boarding at 2:00 p.m. to start the journey at 6:00 p.m. Onboard, Greca Travel includes full board and a package of alcoholic and non-alcoholic beverages during service hours, so that your only concern is to have a good time.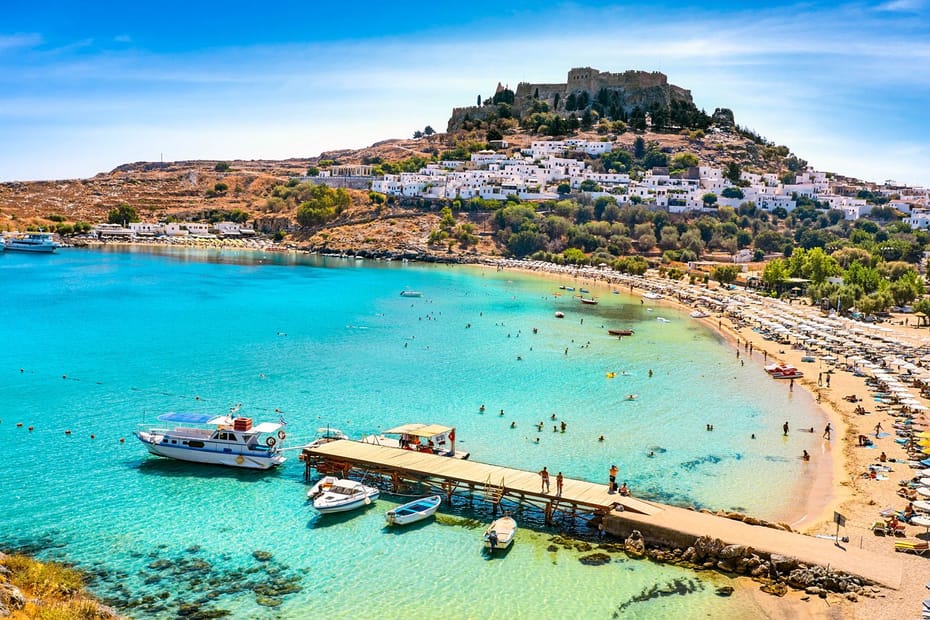 ACROPOLIS OF LINDOS AND THE COLOSSUS OF RHODES
After a peaceful night's sailing, you will wake on the famous island of Rhodes, which once hosted one of the seven wonders of the ancient world, "the Colossus of Rhodes".
From your arrival, at about 12:00 pm until your departure at 18:30 p.m. you will have a whole day to explore at your own pace the renowned medieval town of Rhodes, recognized by UNESCO as a World Heritage Site, the Acropolis of Lindos or simply lay back and enjoy the natural beauty of the largest island in the Dodecanese island complex.
Greca Tip: Visit the Palace of Grand Master, the Street of the Knights, the old port of Mandraki, and Hippocrates Square in the medieval Old Town of Rhodes and try some of the island's traditional delicacies, such as Pitaroudia with chickpeas fritters and melekounia, a healthy dessert with sesame and honey.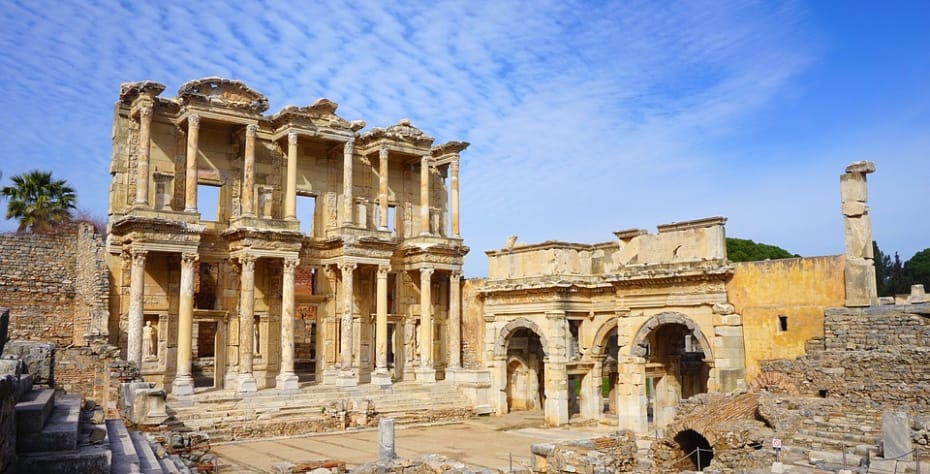 NAVIGATING TO TURKEY - WELCOME TO KUSADASI
At 07:00 hrs, after a quiet night of navigation, you will wake up on the Turkish coast where Kusadasi is located, from where you can optionally visit the ancient city of Ephesus. Ephesus is one of the twelve Ionian cities, an important cultural, religious and commercial center of antiquity visited by San Paul, Marco Antonio, and Cleopatra, among others.
Enjoy at your own pace a journey through time, particularly in the golden age, which has shaped the fundamental center of commerce and spirituality. Built 3,000 years ago, Ephesus formed the history of Greek, Turkish and Christian civilizations, from its privileged location, chosen by the Oracle of Delphi. A place of pilgrimage, due to its proximity to the Temple of Artemis (one of the 7 Wonders of the World) and the presence of important Christian figures within the city walls.
Ephesus is also one of the largest Roman archeological sites in the Mediterranean. The splendor of its golden age is visible through its exceptionally well-preserved streets and ruins. While you explore this UNESCO World Heritage site, you will have the opportunity to breathe in the centuries of cultural effervescence, visible in the Ephesus Agora, the Odeon, the Houses of the Patricians, the beautiful Temple of Hadrian, and the amazing Library of Celso. You will also have the opportunity to negotiate and buy local merchandise such as carpets, leather goods, souvenirs, etc.
At 17:00 p.m. the cruise will set sail to continue navigation.
Greca Tip: The word Kusadasi means "Island of the Birds", although nowadays cruise ships dominate the scene!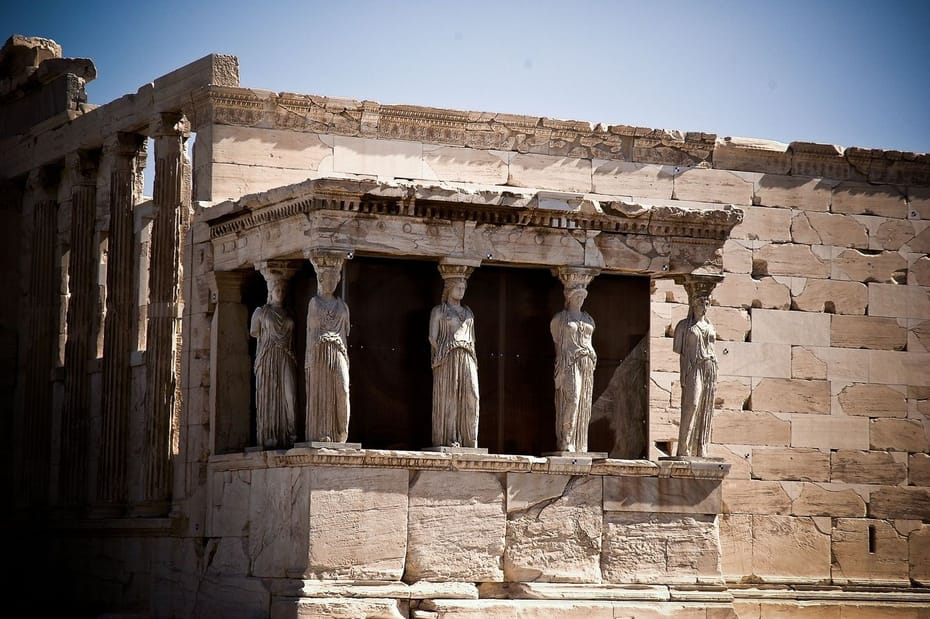 ATHENS - THE CRADLE OF THE CIVILIZATION
Upon arrival at the Port of Piraeus and after your tasty breakfast, from 07:00 am to 17:00 pm the city of Athens will be at your disposal to enjoy a walk through the port or, why not, visit the historical center and see the Parthenon at your own pace.
After having a pleasant stay in Athens the time to return to the ship has come. So at 17:00 p.m. the cruise will leave from the port of Piraeus to the next destination.
Greca Tip: If you want to visit an unforgettable place visit the castella neighborhood.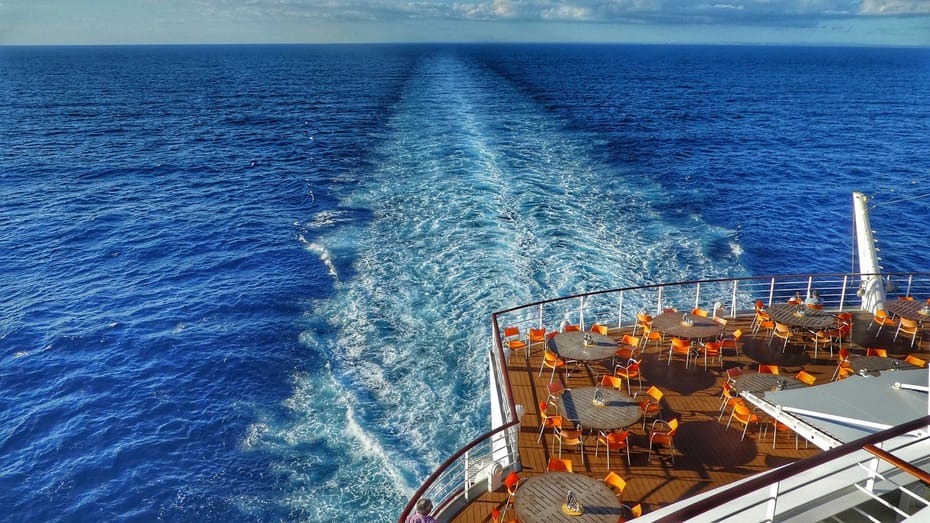 DAY SAILING
After a quiet night's sailing, you will start your day with a tasty breakfast. You will then dedicate this day to your relaxation and the enjoyment of the comforts, services and activities on board your cruise ship.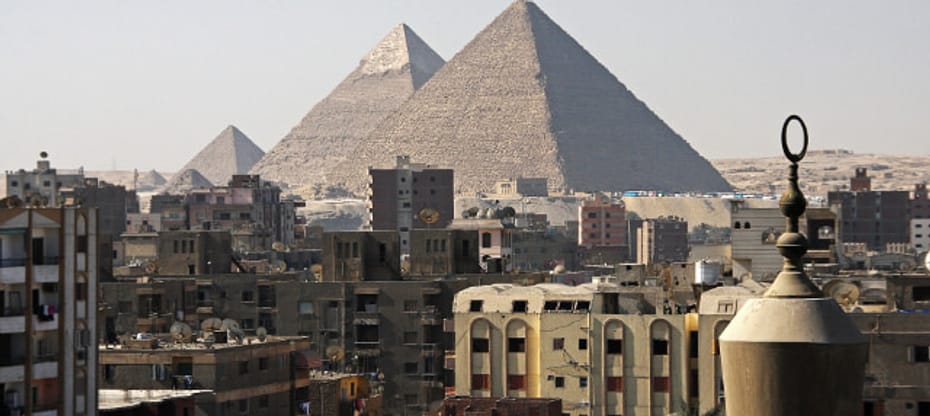 WELCOME TO EGYPT
At 06:30 am after the night navigation, you will wake up in the Port of Said.
We recommend pre-booking an optional tour while in Egypt to discover Cairo, and visit the last Wonder of the Ancient World, the Great Pyramid of Giza. Continue your tour from the noisy Tahrir Square (Liberty), to the National Archaeological Museum and learn about the ancient history of Egypt and visit the Papyrus Institute. After having some time to buy souvenirs you will return to the vessel.
It is important to remark that if you choose not to take the excursion to Cairo, the cruise will depart immediately to the next port, without the possibility of disembarking in Alexandria.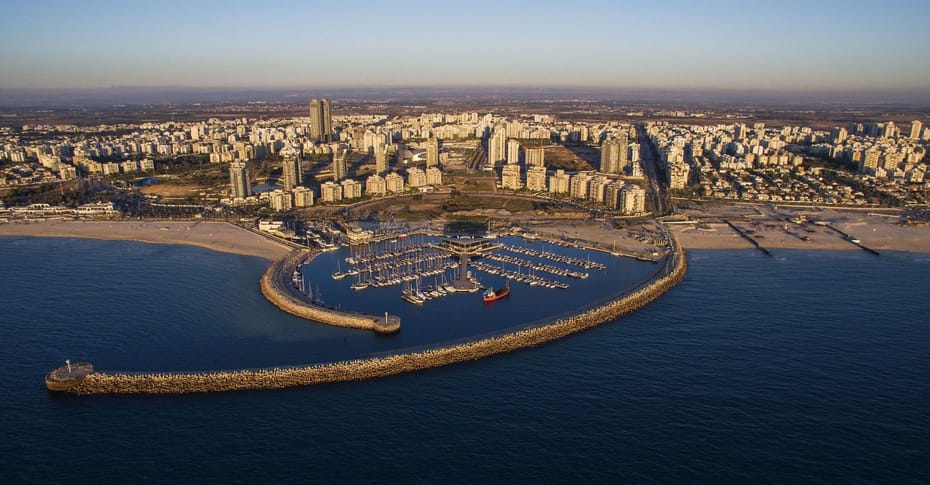 COAST OF ISRAEL - THE CITY OF ASHDOD
At 08:00 am and after a comfortable sailing night, you will wake up on the coast of Israel, in the Port of Ashdod, the largest in Israel.
Ashdod is also one of the oldest cities in the world (17th century B.C.). During its history it was successively dominated by Philistines, Israelites, Egyptians, Greeks, Romans, Byzantines, Crusaders, Arabs, Ottomans, British, and finally became the new modern state of Israel.
At this stop, you will have free time to visit the city, enjoy its beaches, delight in its gastronomy and explore various places of interest. At night, at 10:00 p.m. the cruise will continue its journey.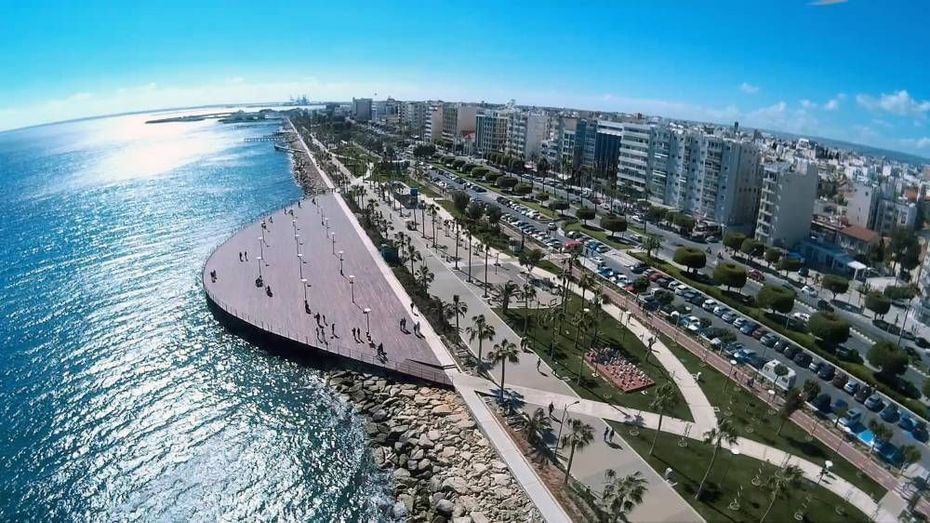 RETURN TO LIMASSOL - FAREWELL!
Upon arriving in Limassol at 11:00 am, and after a replenishing breakfast, we will proceed to disembark.
After 8 days with Greca Travel, we hope to see you again to enjoy wonderful moments that will remain forever in your memory.