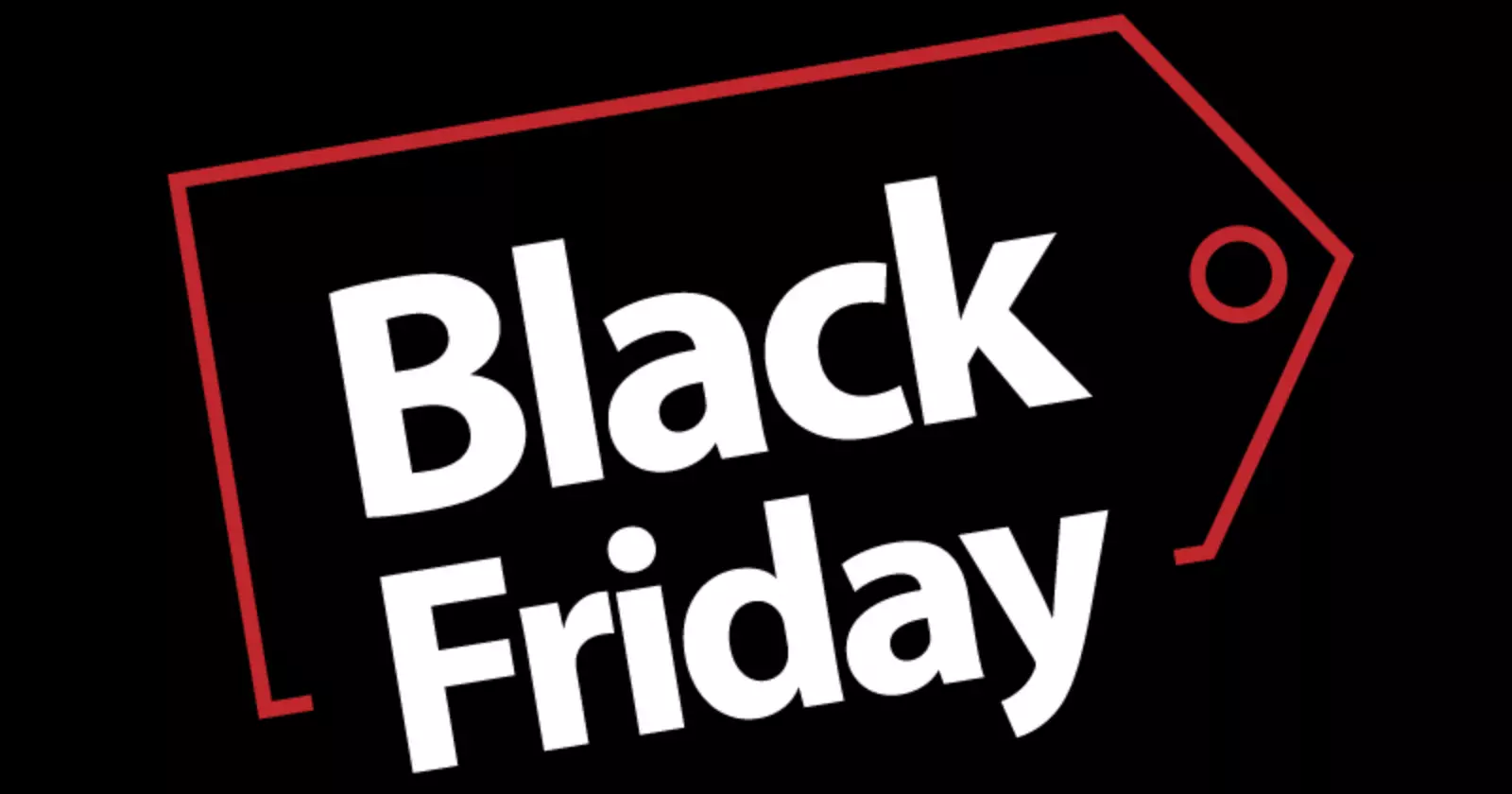 Travel at cost prices until December 11th. Book NOW!
Travel & vacation packages to Turkey
100% Guaranteed Departures
When are you traveling?
clear
Enter your desired destination
Travel and vacation packages to Turkey
A trip to Turkey has so much to offer that it is impossible to see it all in a short time. Ancient ruins and fine sandy beaches stretch along hundreds of kilometers of the sunny Turkish coastline.
At the center of the country, you will find Istanbul, the cultural capital and largest city of Turkey, also known as the gateway to this fabulous country that combines the museums and restaurants of a vibrant 21st century destination together with a historical legacy as the capital of the Roman, Byzantine and Ottoman empires. In addition, you will find Ankara, the dynamic diplomatic capital, Cappadocia's fairy chimneys and its hot air balloon rides. Likewise, Turkey also has the imposing ruins of Ephesus, the historic Cannakale / Troy, the famous hot springs of Pamukkale and Izmir, the city formerly occupied by Alexander the Great.
An unmissable destination indeed.
Greca Travel offers travel and vacation packages to Turkey from the United States, Canada, Singapore, the Philippines, Australia and many other countries around the globe.
We could not find any results for your search! Try modifying it by using the filters on your left!
Select from our wide variety
Choose hotel category, cabin type & make it better with optionals
Add additional nights to your desired locations