Check Availability & Price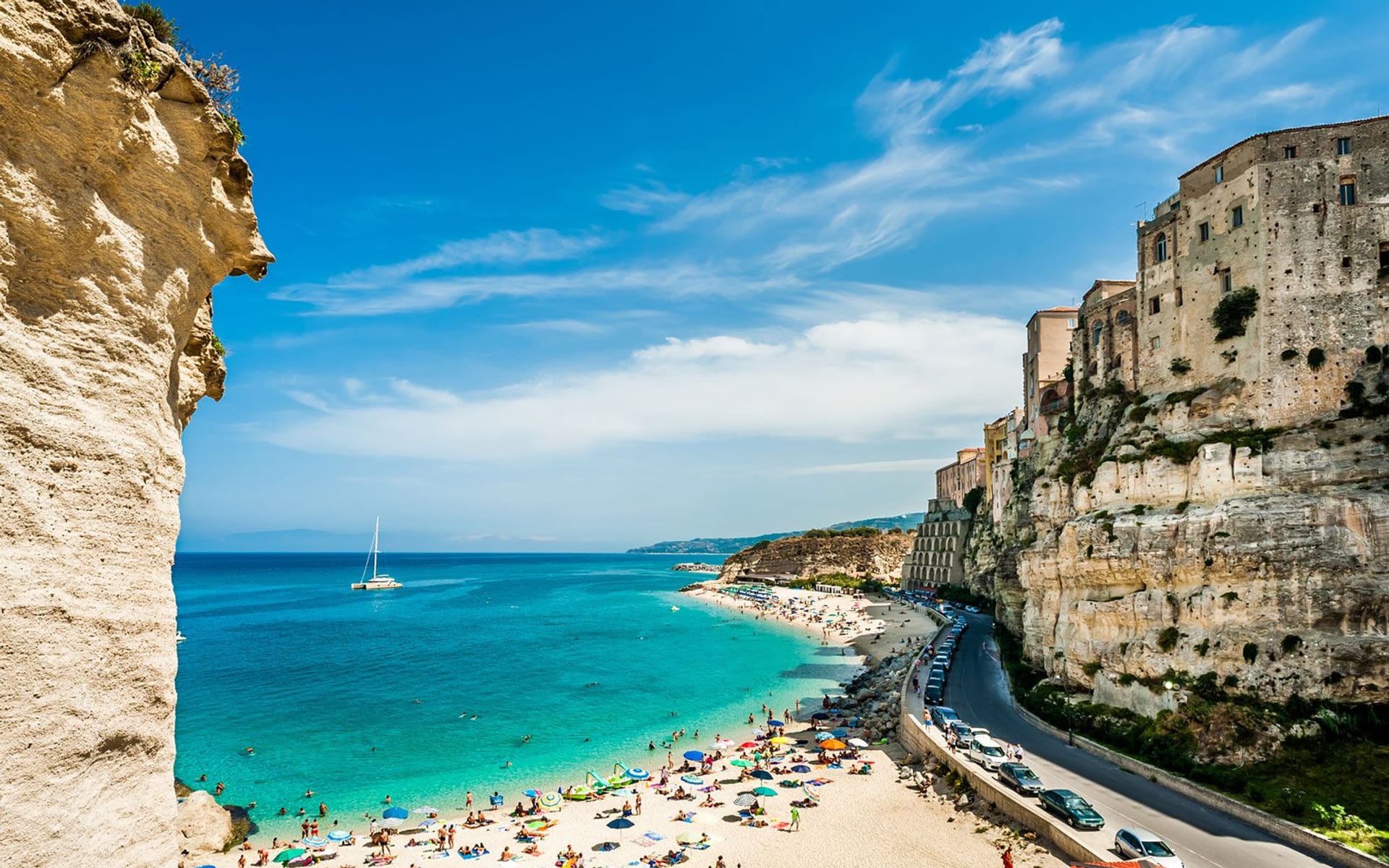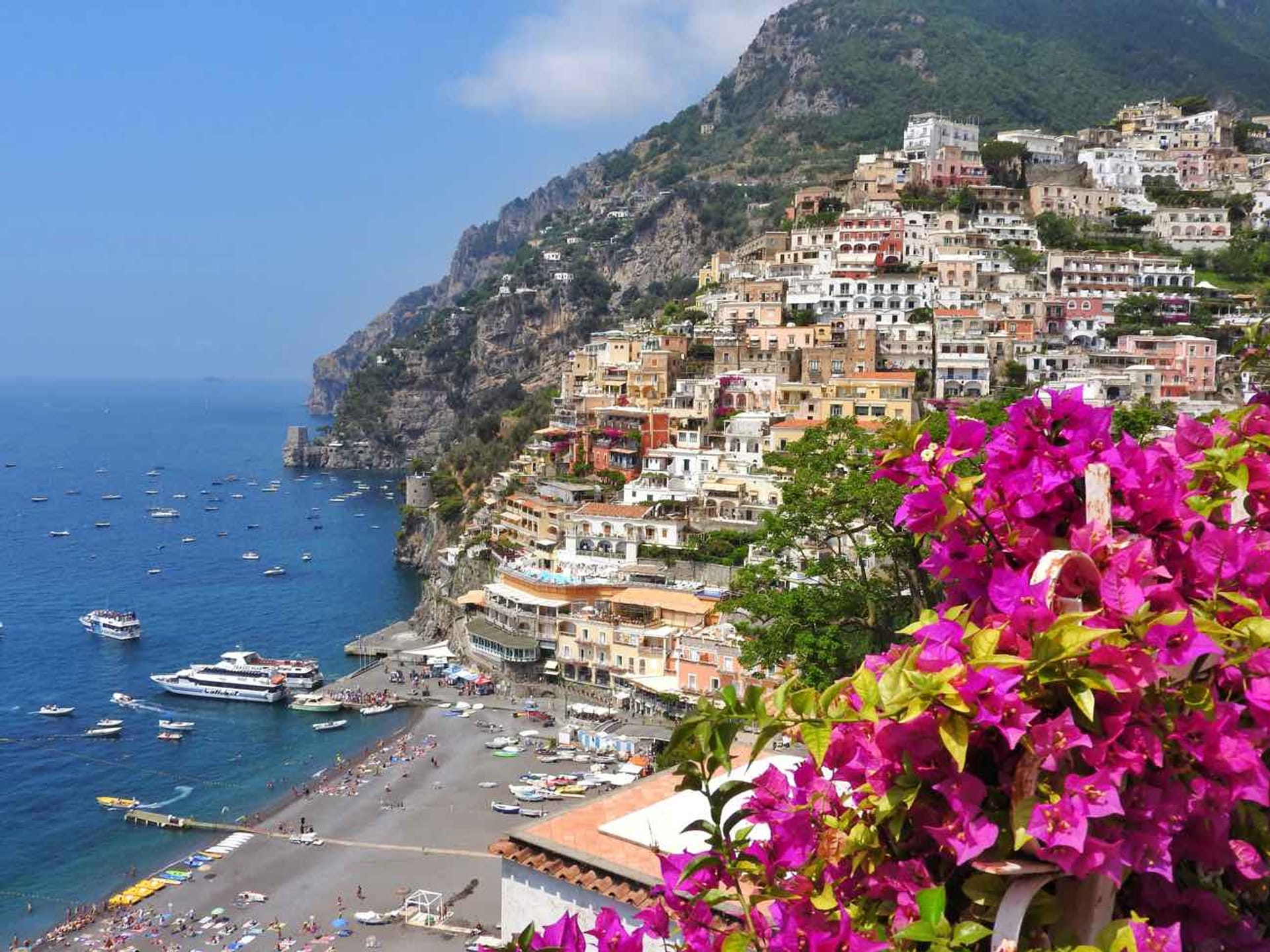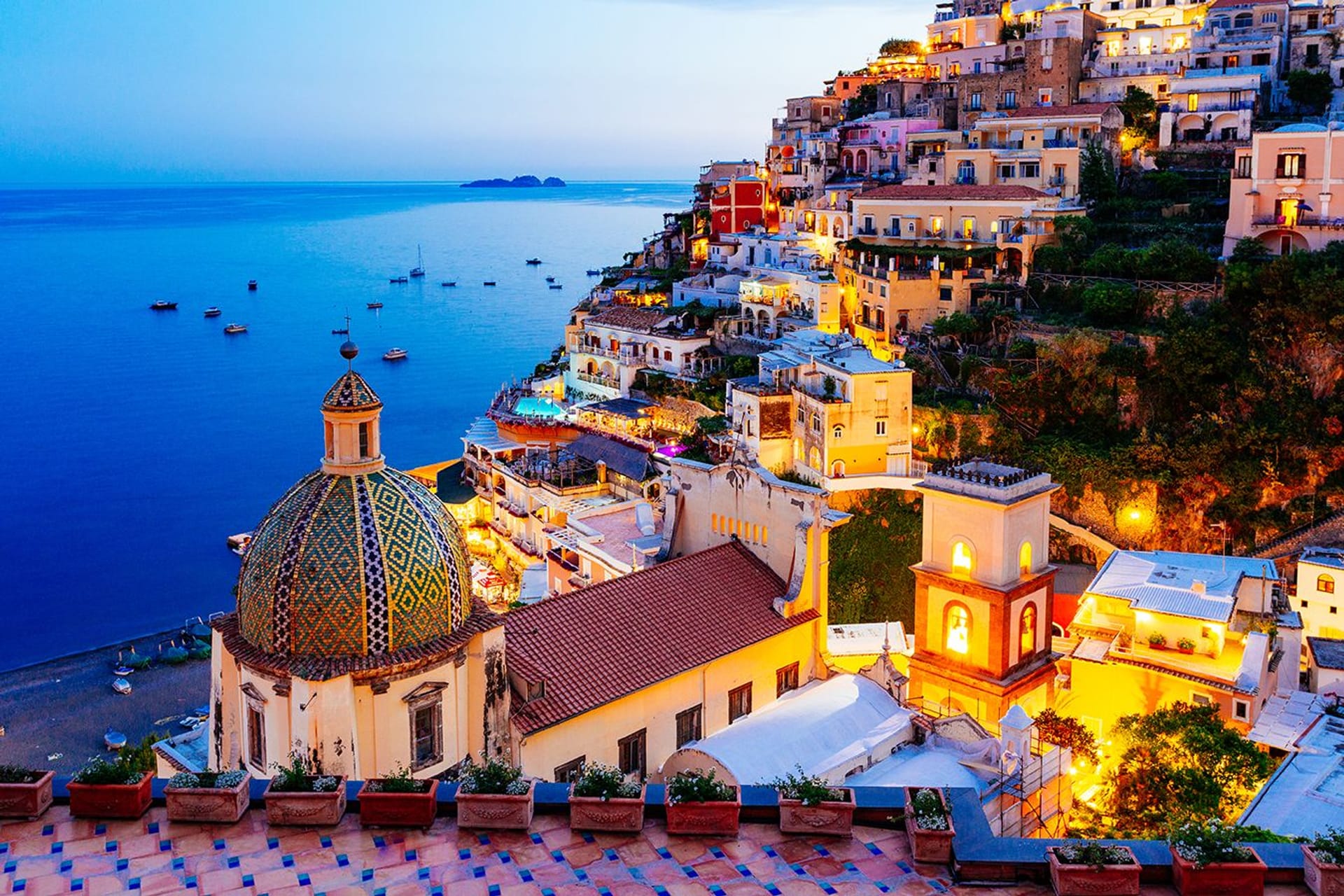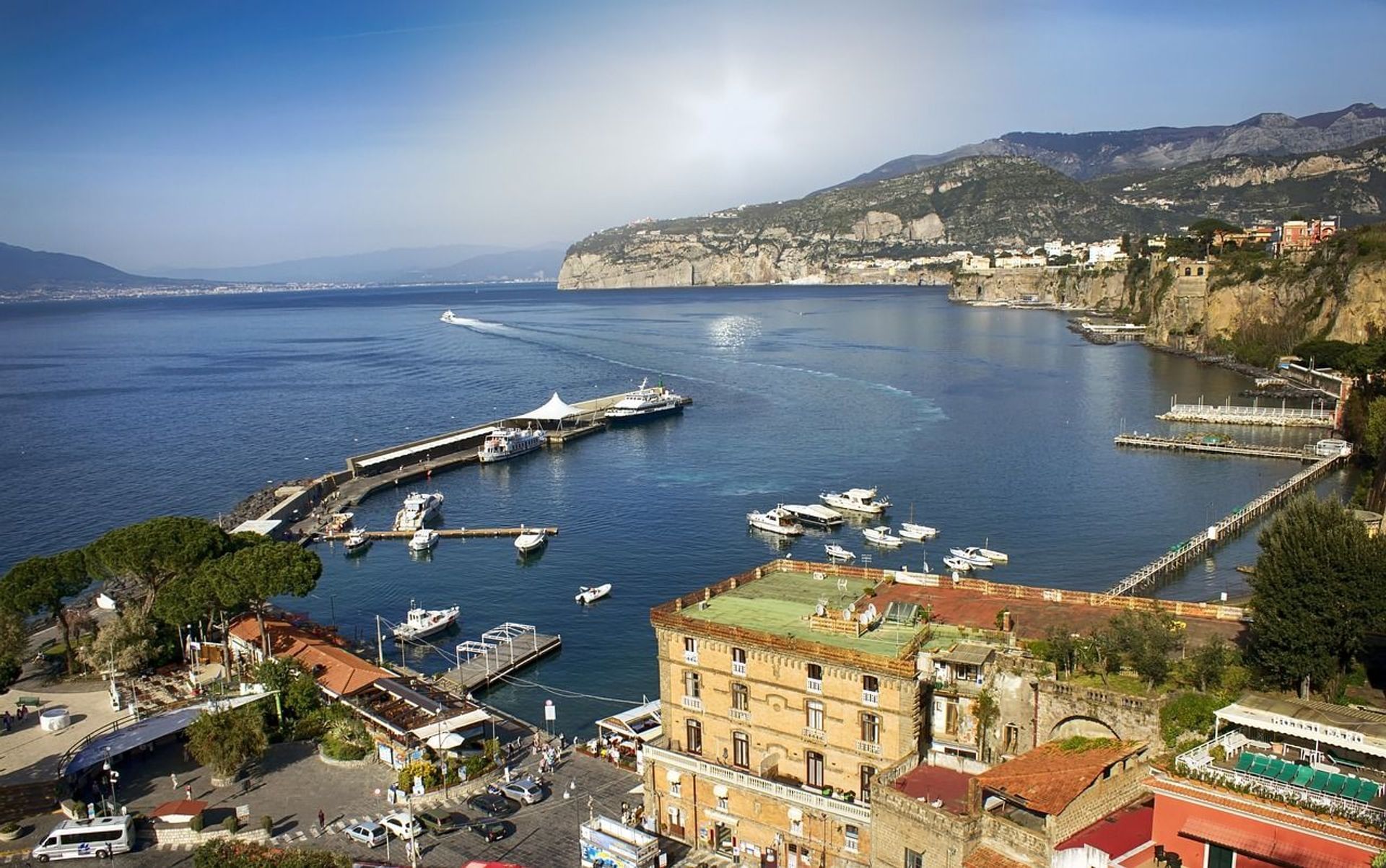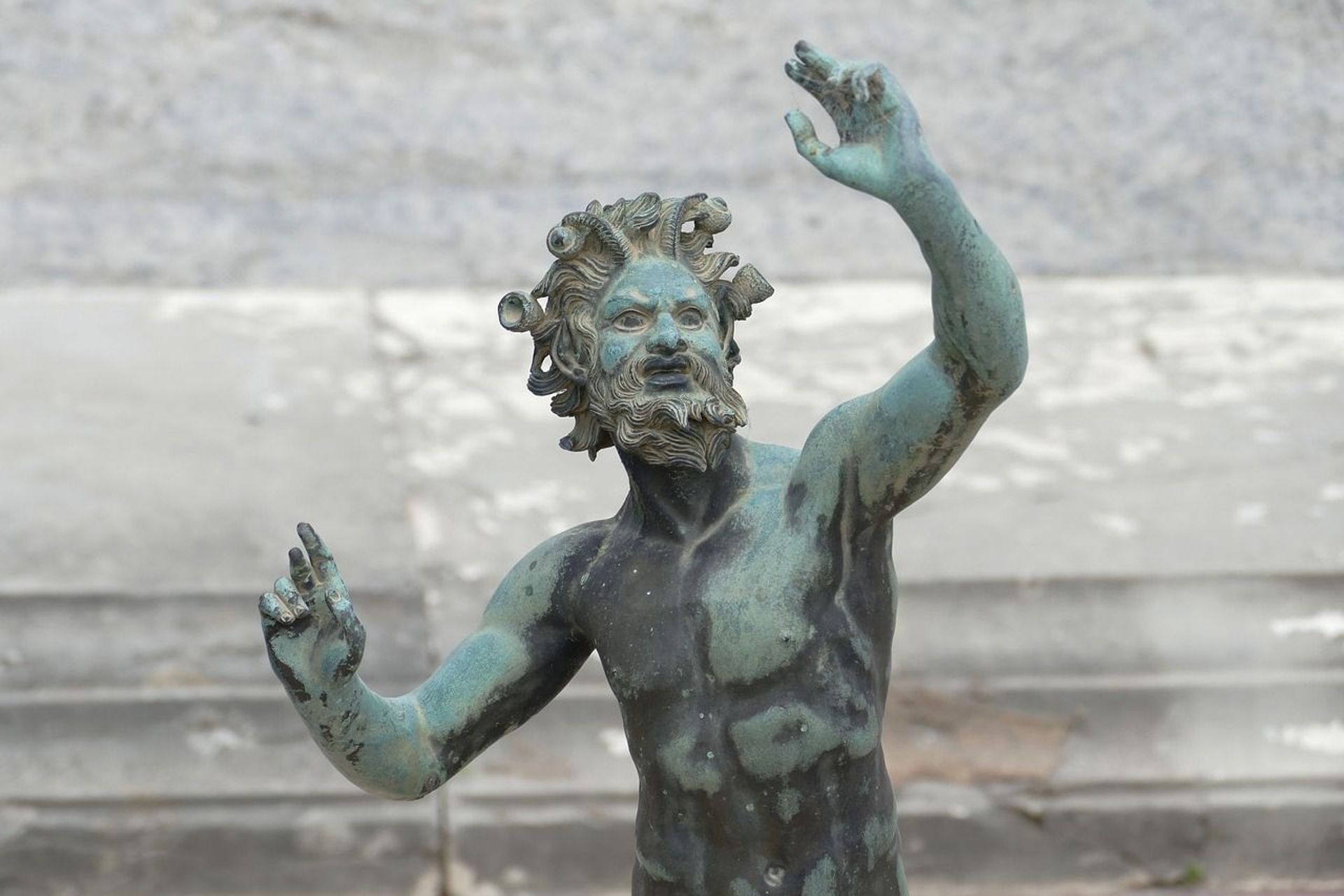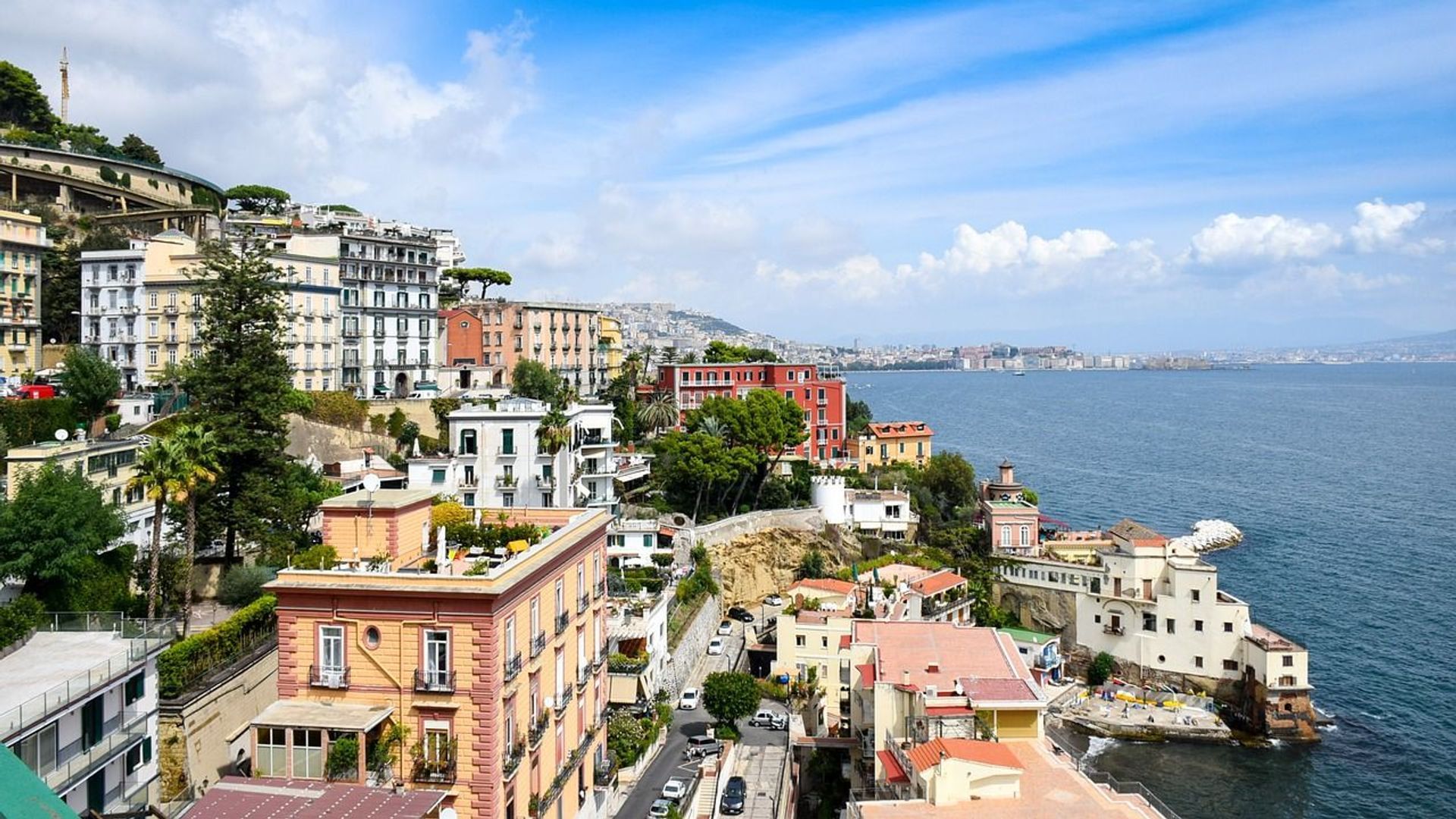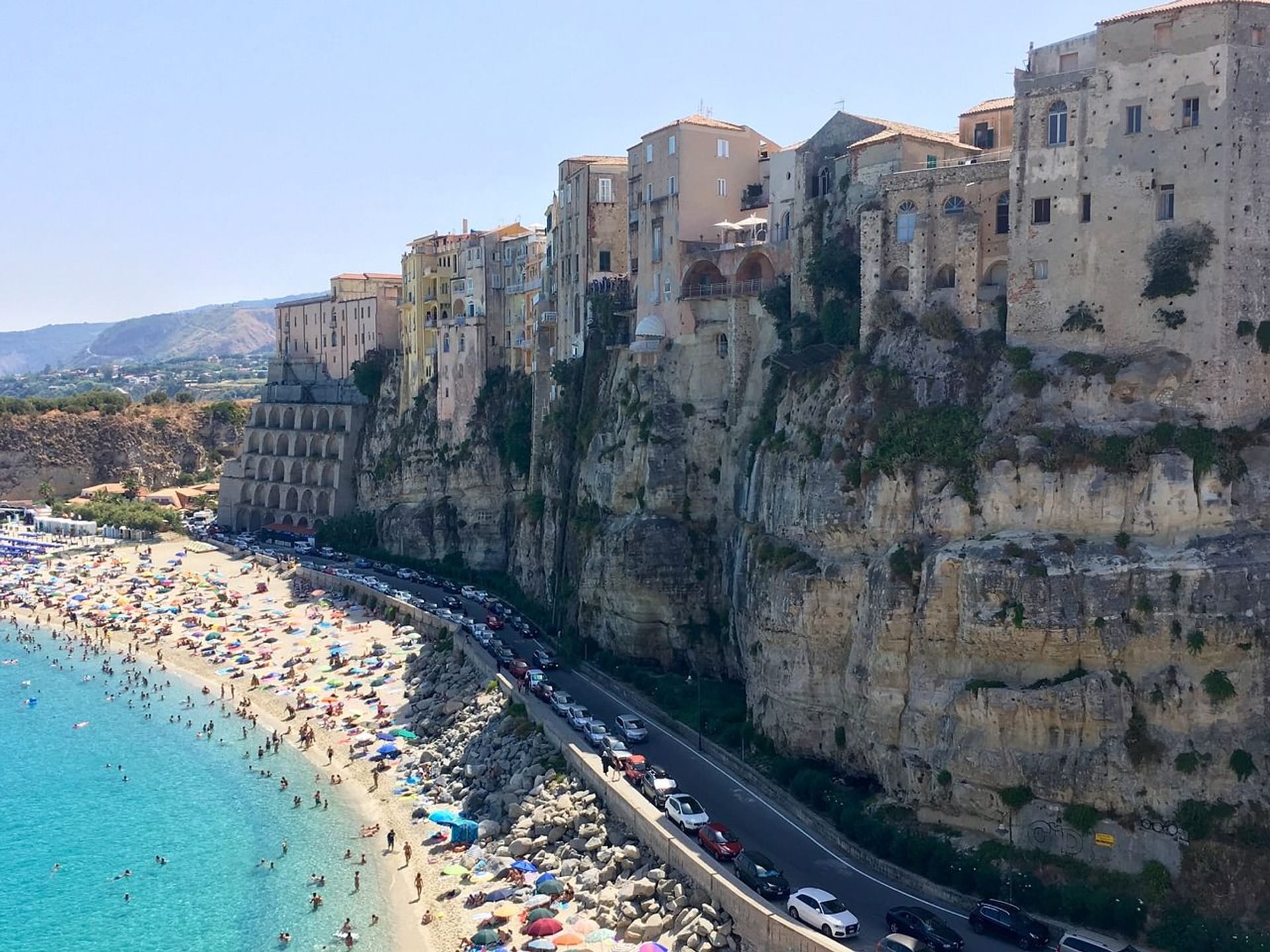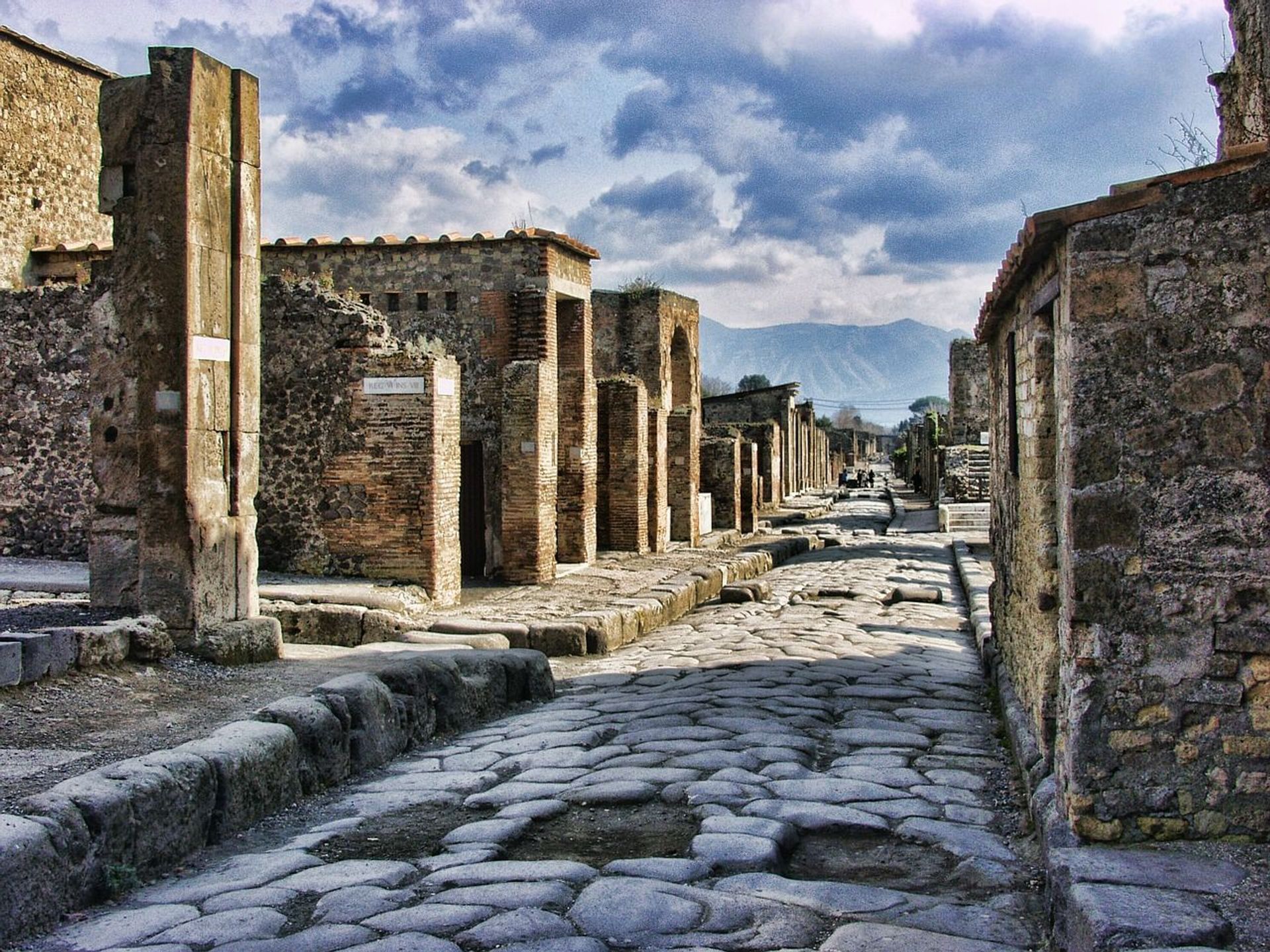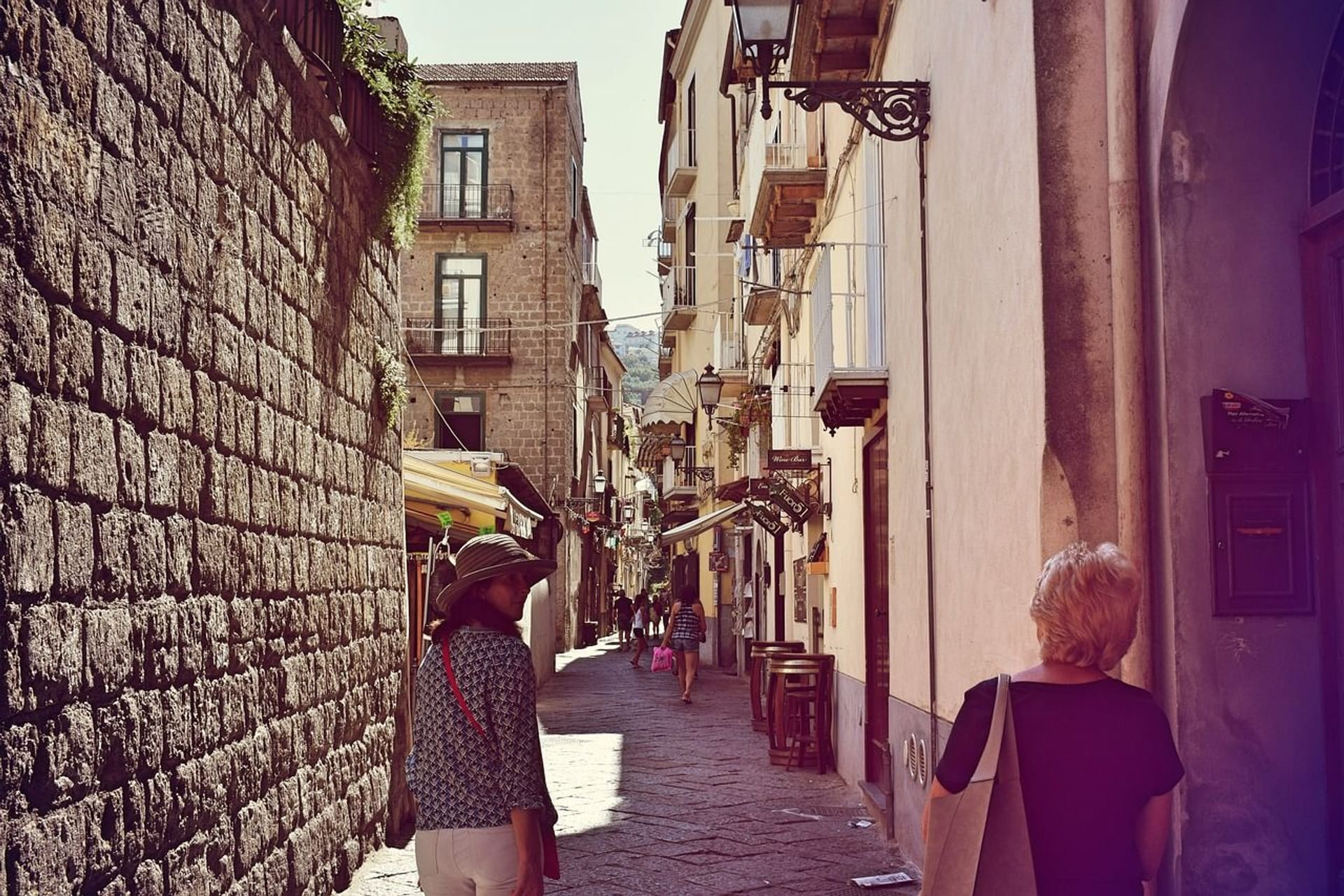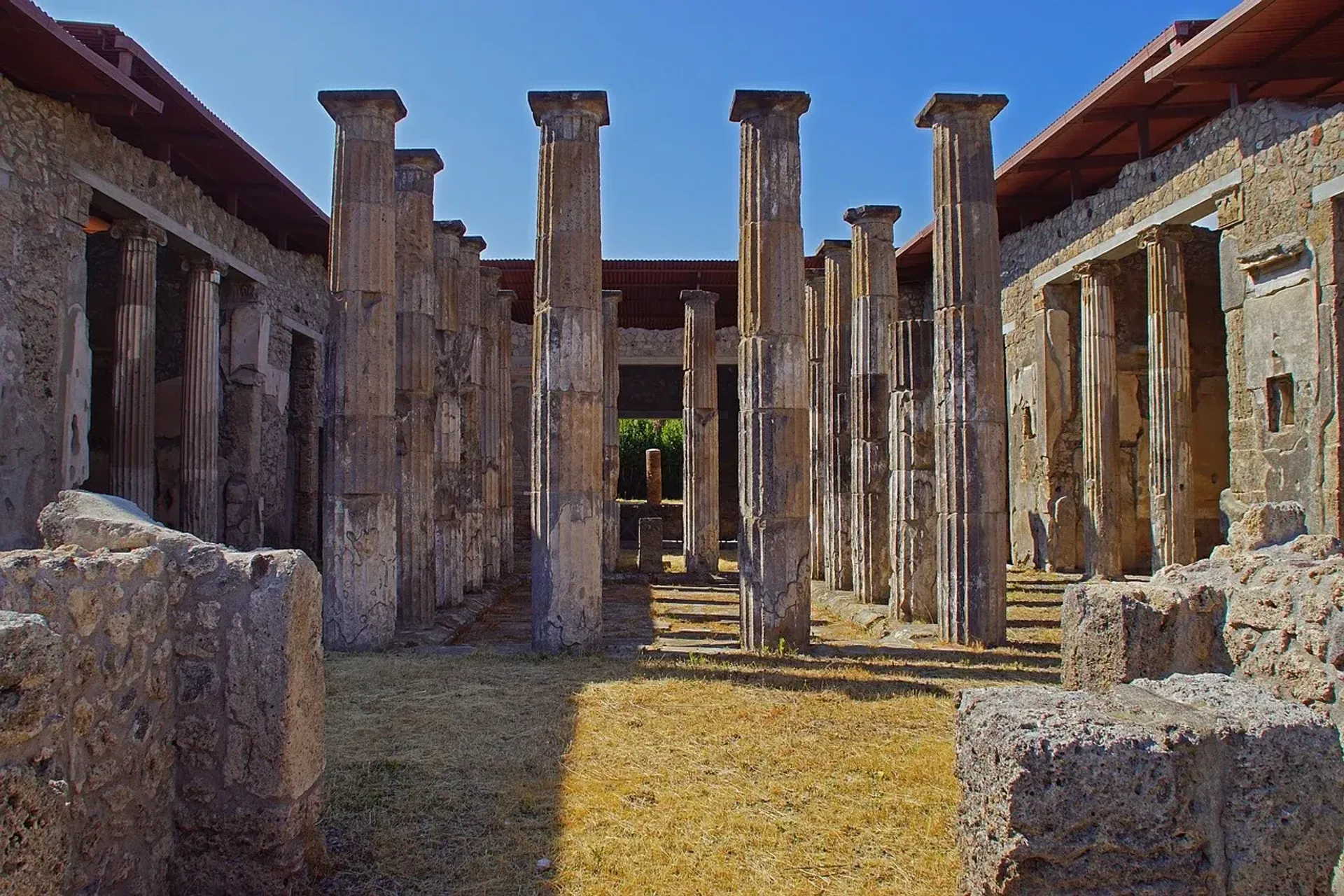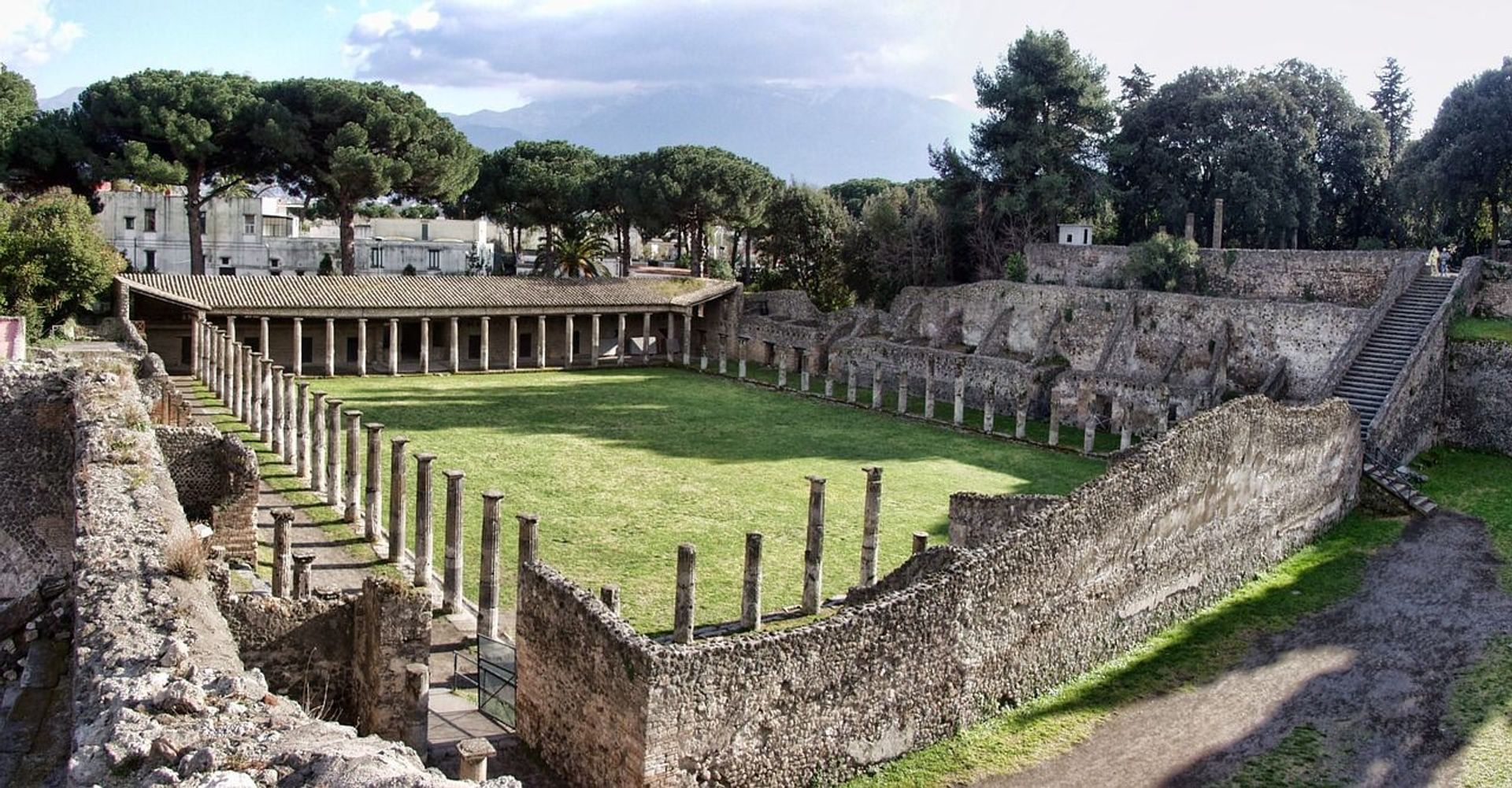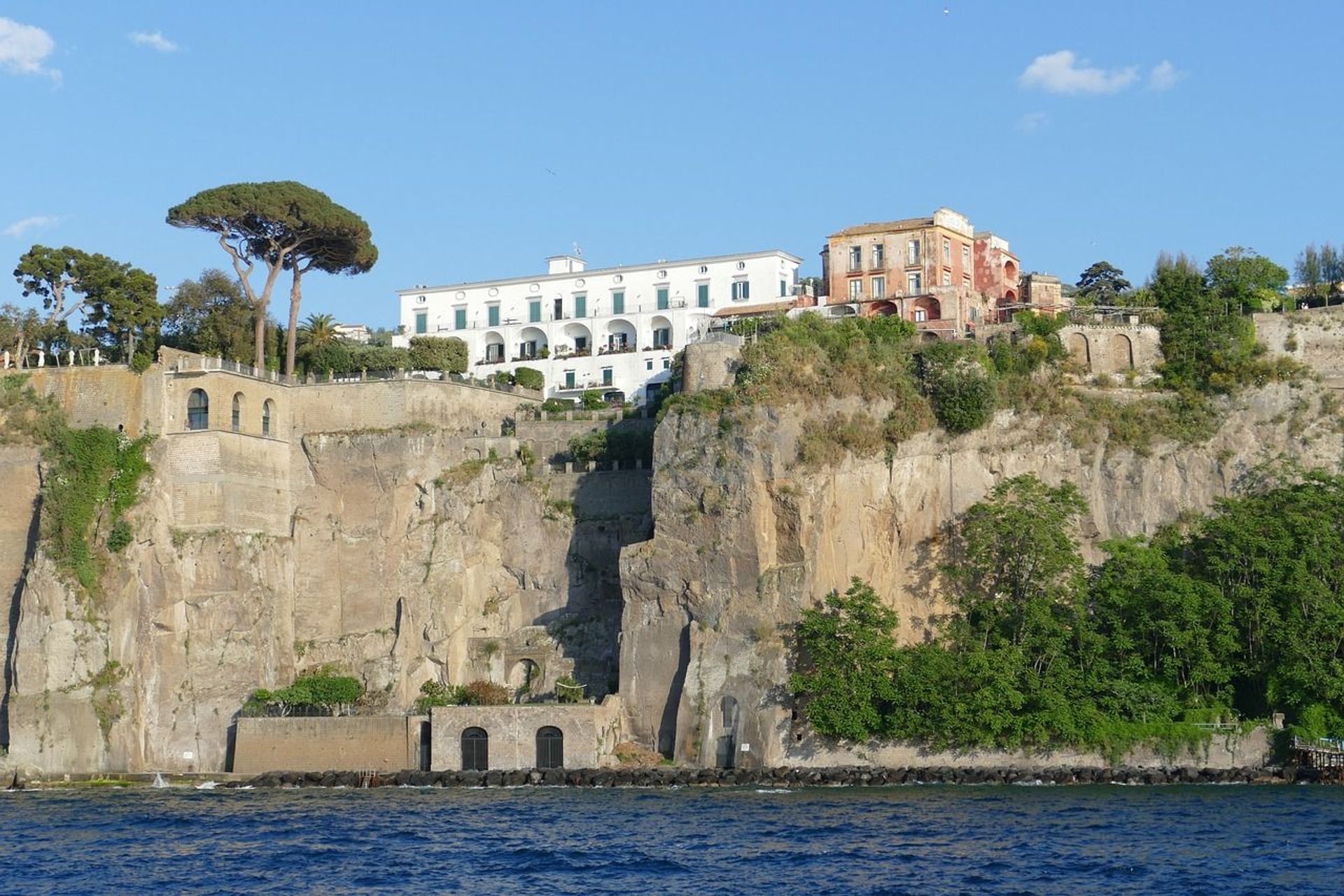 Lamezia Terme, Tropea, Reggio Calabria, Scilla, Stilo, Sorrento, Capri, Ana Capri, Pompeii, Naples and more
Guaranteed departures every Tuesday, from March 29th to October 11th
Book Now! All our programs in up to 12 installments without interest
What is included in this package
3-night accommodation in

Tropea area in 4* hotel

.

4-night accommodation in

Sorrento area in 4* hotel

.

2nd class train ticket Lamezia - Naples (one piece of luggage per person)

Excursion to Reggio Calabria & Scilla from Tropea.

Excursion to Gerace & Stilo from Tropea.

Excursion to Capri & Anacapri from Sorrento.

Excursion to the Amalfi Coast from Sorrento.

Excursion to Pompeii from Sorrento.

All transfers as mentioned in this itinerary.
24/7 Emergency phone line.
Not included & Optionals
Personal expenses, Gratuities, and drinks during meals.

City tax in hotels &

International flight tickets.

Entrance fees and porter service.

Add extra nights in Tropea and/or Naples

by clicking on "Customize your Program" or in step 1 of the reservation.

Ask for extensions to

Greece
Click on the FAQs for more information on hotels and rates
10% discount for groups of more than 10 travelers
Customize it now
Easy and risk free. We will clear up your doubts!
We'll reply in less than 24hrs. Contact us Now!
Package Tour Itinerary: Calarrento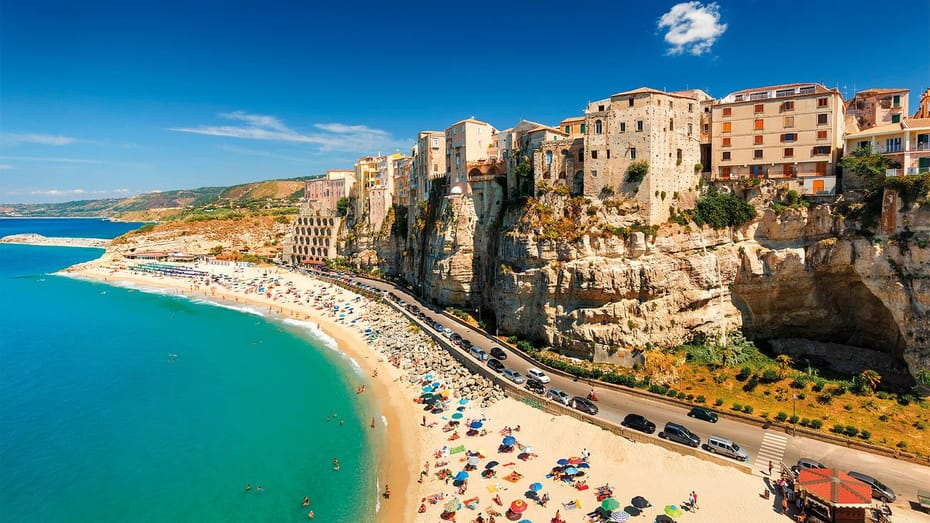 LAMEZIA TERME - TROPEA
Upon your arrival in Lamezia Terme airport, one of our vehicles will be waiting for you to transfer you comfortably and quickly to your hotel in Tropea. The rest of the day will be free for you to relax and begin enjoying Tropea at your own pace.
Greca Tip: Try tuna as it is exceptional in a variety of dishes including carpaccio or grilled.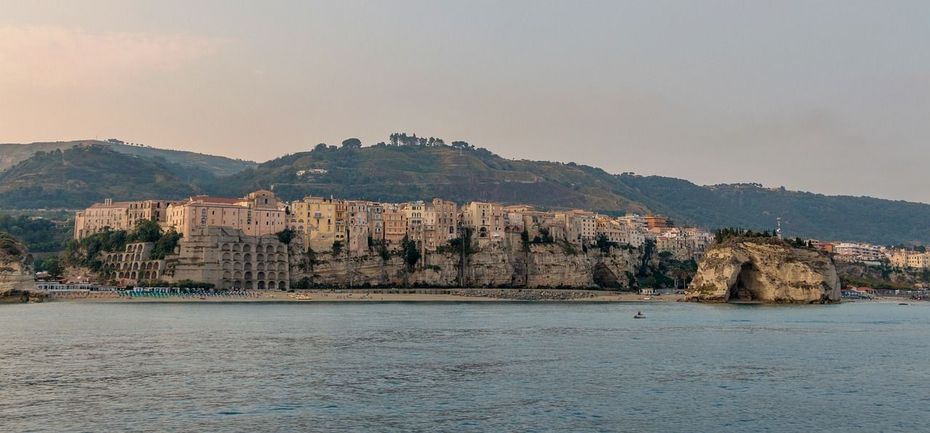 TROPEA - REGGIO CALABRIA - SCILLA - TROPEA
After having a delicious breakfast at your hotel, you will have a trip to discover the beauty of Calabria from the "Coast of the Gods" to the "Costa Viola". You will visit the Mount St. Elia above Palmi which has a beautiful landscape and also you can admire Scilla, famous for its charming Chianalea fishing district. During the tour you can see how the streets of Reggio Calabria are full of elegant buildings, there are also large shops and the magnificent statues of Riace in the Archaeological Museum of Reggio Calabria. You will have time for some shopping and after that you will see another highlight, Pentedattilo, the "Ghost City" of Calabria.
After the tour is over you will be transferred back to your hotel in Tropea.
Greca Tip: Every summer in Tropea toward the end of July and begining of August the town holds a sagra (festival) for the typical products, specially red onions and blue fish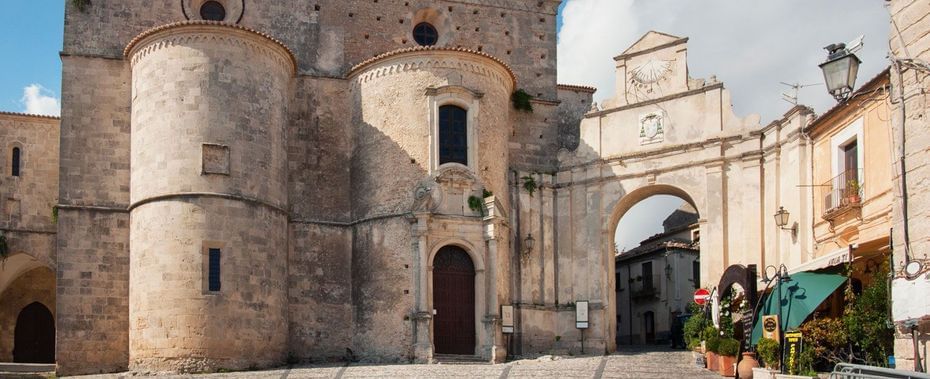 TROPEA - GERACE - STILO - TROPEA
Today after enjoying a filling breakfast at your hotel, you will dedicate this day to explore Calabria. A trip through hills, vineyards and beautiful landscapes. The tour includes a stop in Stilo, a medieval town, rich in splendid monuments such as "La Cattolica". You will also visit the historic center of the city of Gerace to discover churches and palaces of rare beauty. Crossing the heart of Calabria you will pass through the Aspromonte National Park and finally there will be a stop near Nicotera to taste an organic wine and extra virgin olive oil.
When the tour is over you will be transferred back to your hotel in Tropea.
Greca Tip: Try the local cake, 'rafioli', perhaps accompanied by a sip of 'Greek white wine' from Gerace.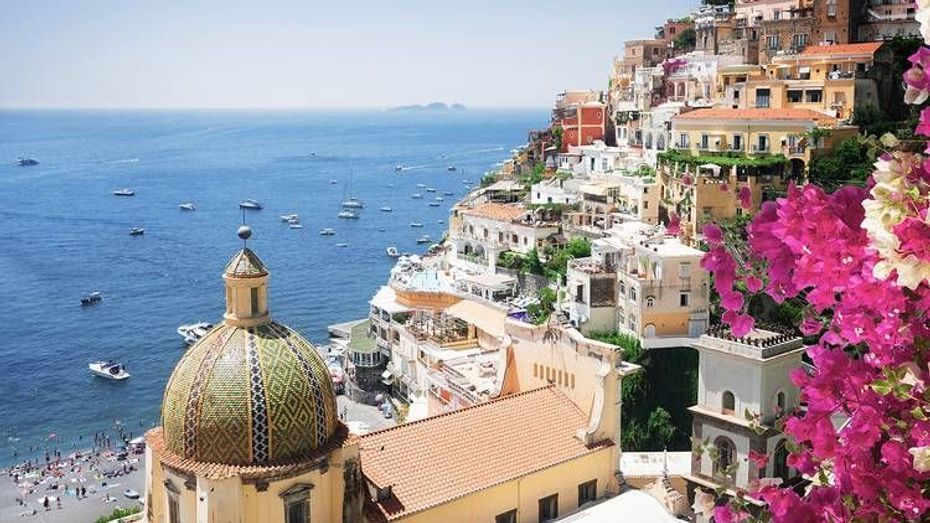 FROM TROPEA TO SORRENTO
After a delicious breakfast at the hotel, you will be transferred to the train station of Lamezia to board the 2nd class train from Tropea to Naples. Upon your arrival in Naples you will be transferred to your hotel in Sorrento.
The rest of the day is free for you to explore Sorrento at your onwn pace.
Greca Tip: Try a Limoncello in Sorrento.
SORRENTO - CAPRI - ANA CAPRI - SORRENTO
After a delicious breakfast, you will be taken to the port of Sorrento to board the ferry to the island of Capri. This wonderful island boasts unsurpassed natural scenery and has been a shelter for the rich and famous for years. Its streets are like a maze and are lined with designer boutiques, shops, bars and restaurants. You will take a guided tour of the city of Capri and the gardens of Augustus. You will also enjoy some free time to explore Capri at your own pace.
Then, you will embark on a trip to Ana Capri, the highest area of ​​the island and panoramic point, from which you can enjoy beautiful views of the Gulf of Naples and the beautiful Villa San Michele and, time permitting, you will take the chairlift to the highest point on the island.
After the tour ends, you will return to the port and then by ferry to Sorrento and back to your hotel for a good night's sleep.
Greca Tip: Whether for an espresso in the morning or an aperitif cocktail in the afternoon, a visit to the Piazzetta is a must.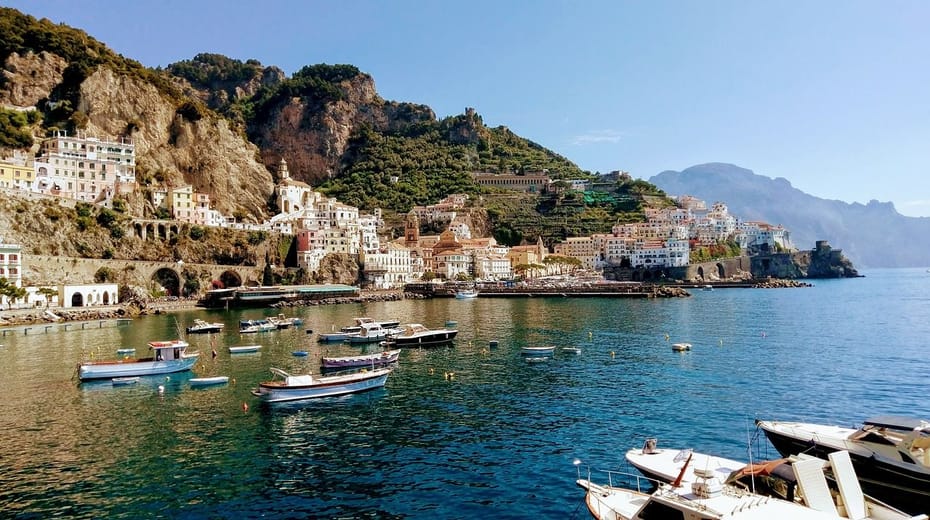 SORRENTO - AMALFI COAST - SORRENTO
After enjoying a delicious breakfast at the hotel you will depart from Sorrento by coach via the coastal road, "One of the most picturesque coastal roads in Europe". The landscape is stunning, overlooking the Mediterranean. The road twists and turns towards "Positano" (approximately 20 minutes from Sorrento). The city of Positano extends over different levels from the main road to the sea level. The bus stops a few minutes at the top of the road (without reaching Positano) so that guests can enjoy the view and take photos.
Your trip continues with spectacular views to Amalfi (for approximately 1hr) until you arrive in Amalfi around 10:00 hrs, depending on traffic. You will then have 2 hours of free time where you can either choose to visit the magnificent cathedral of the 9th century that proudly dominates the main square of Amalfi and stroll through the narrow streets of the city around the many shops or just enjoy a coffee in one of the lovely cafes.
The tour continues to the small town of Scala, from where you can admire the excellent views over Ravello, a magical land, as described by the most famous travelers and is chosen as "a spiritual homeland." Enjoy a spectacular view of the coast, with views of Minori and Maiori, from this small and charming city. While here you can visit the 11th century cathedral or visit villa Rufolo with its gardens and wonderful views.
The tour ends late in the afternoon with the return to Sorrento. You will rest at your hotel in Sorrento.
Greca Tip: Margherita is always a terrific choice but you can also try a smoked mozzarella pizza topped with roast potatoes.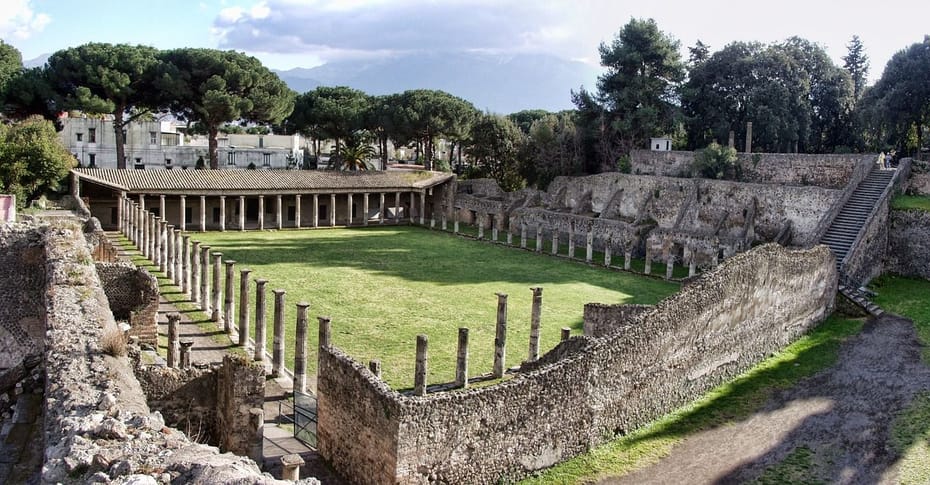 SORRENTO - POMPEII - SORRENTO
After your breakfast at the hotel you will have a half day excursion to Pompeii, where you will admire the famous archaeological site of Pompeii with an expert official guide. You will join a small group to ensure a more personal experience! You will have time to walk along the ancient "cardini" and "decumani" and explore the remains of the Romans. Pompeii remained buried by volcanic ash from the eruption of Mount Vesuvius in the first century, until the beginning of excavations in the 18th century. You will see the bathrooms, streets, bakeries and forums that were an integral part of daily life at that time, and marvel at the magnificently preserved frescoes that adorn the walls and floors of the fine villas.
You will then return to Sorrento and the rest of the day is free to explore Sorrento at your own pace. In the evening you will rest at your hotel.
Greca Tip: Wear comfortable footwear, sturdy enough for the landscape at Pompeii, as well as a hat, lightweight clothes and carry plenty of water.
SORRENTO - NAPLES
After your breakfast we will transfer you to Naples airport or downtown Naples.
Having spent a few fantastic days with Greca, we hope to see you soon to create new and extraordinary moments that will be lovingly etched in your memory.
Have a nice trip! Or as you may also say: "Buon Viaggio!"
Greca Tip: In the alley Vico San Domenico you will find homemade natural soaps cut from vast slabs of marbled-colored blocks, which can be a fantastic present for friends back home.