Check Availability & Price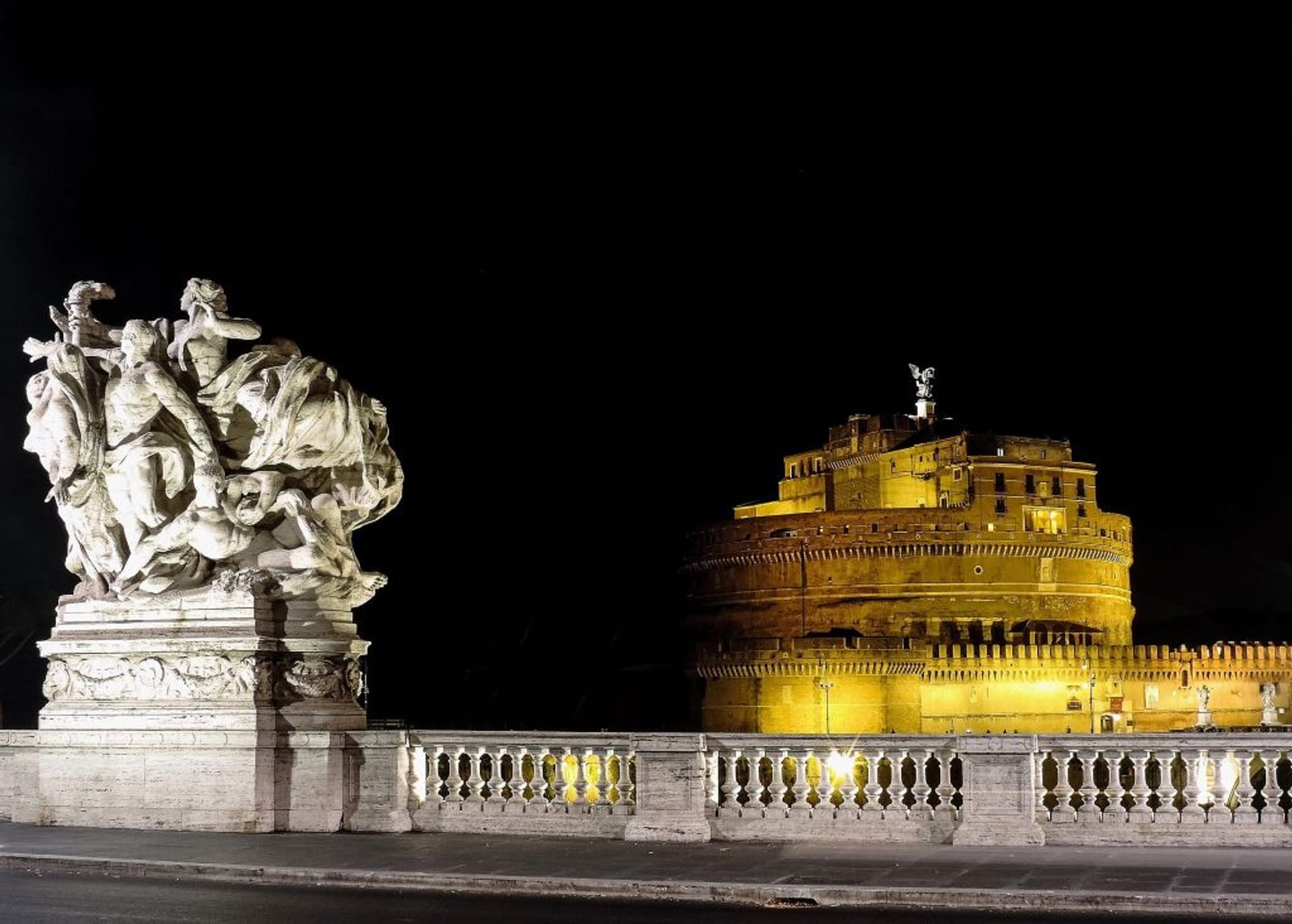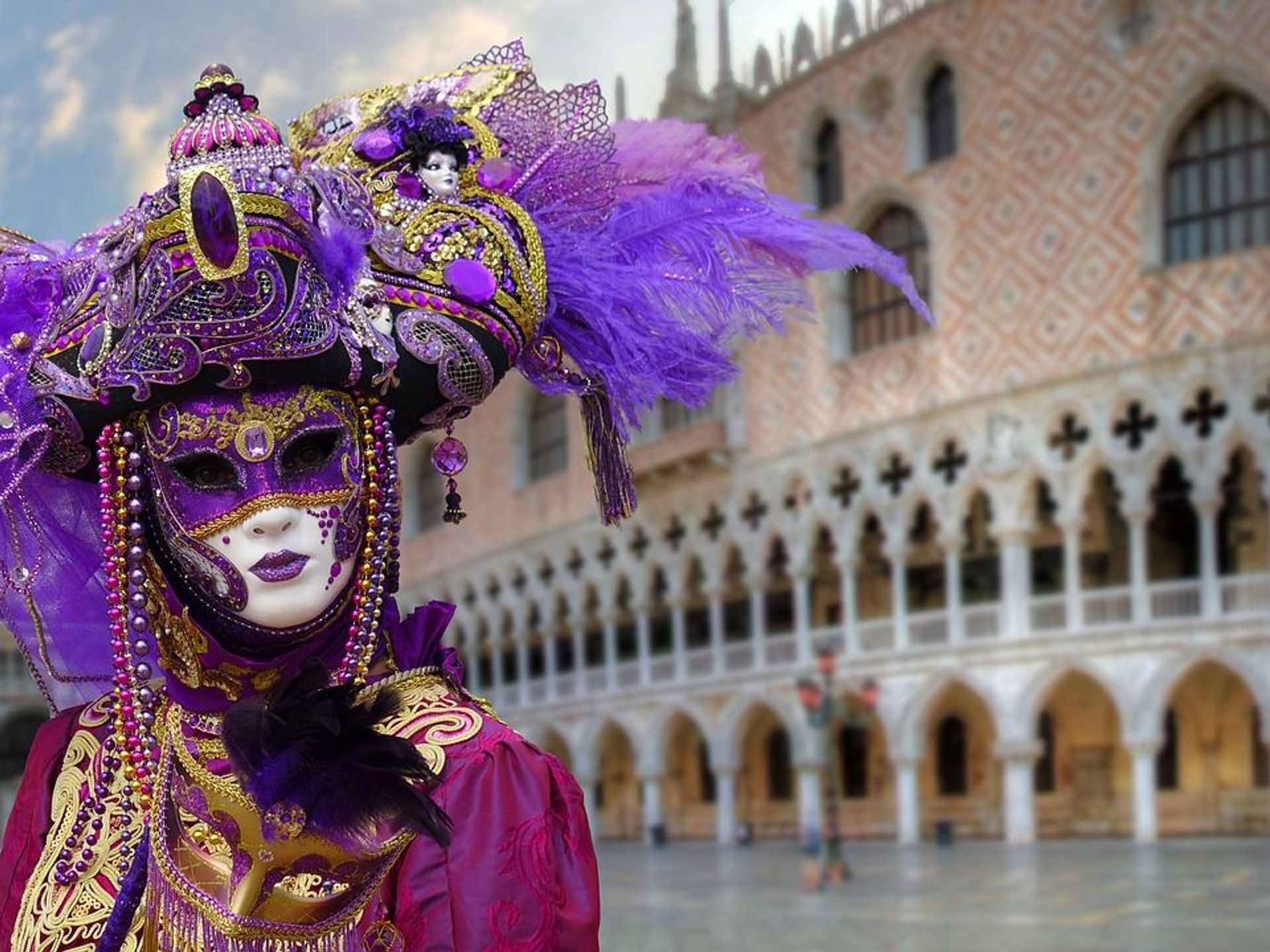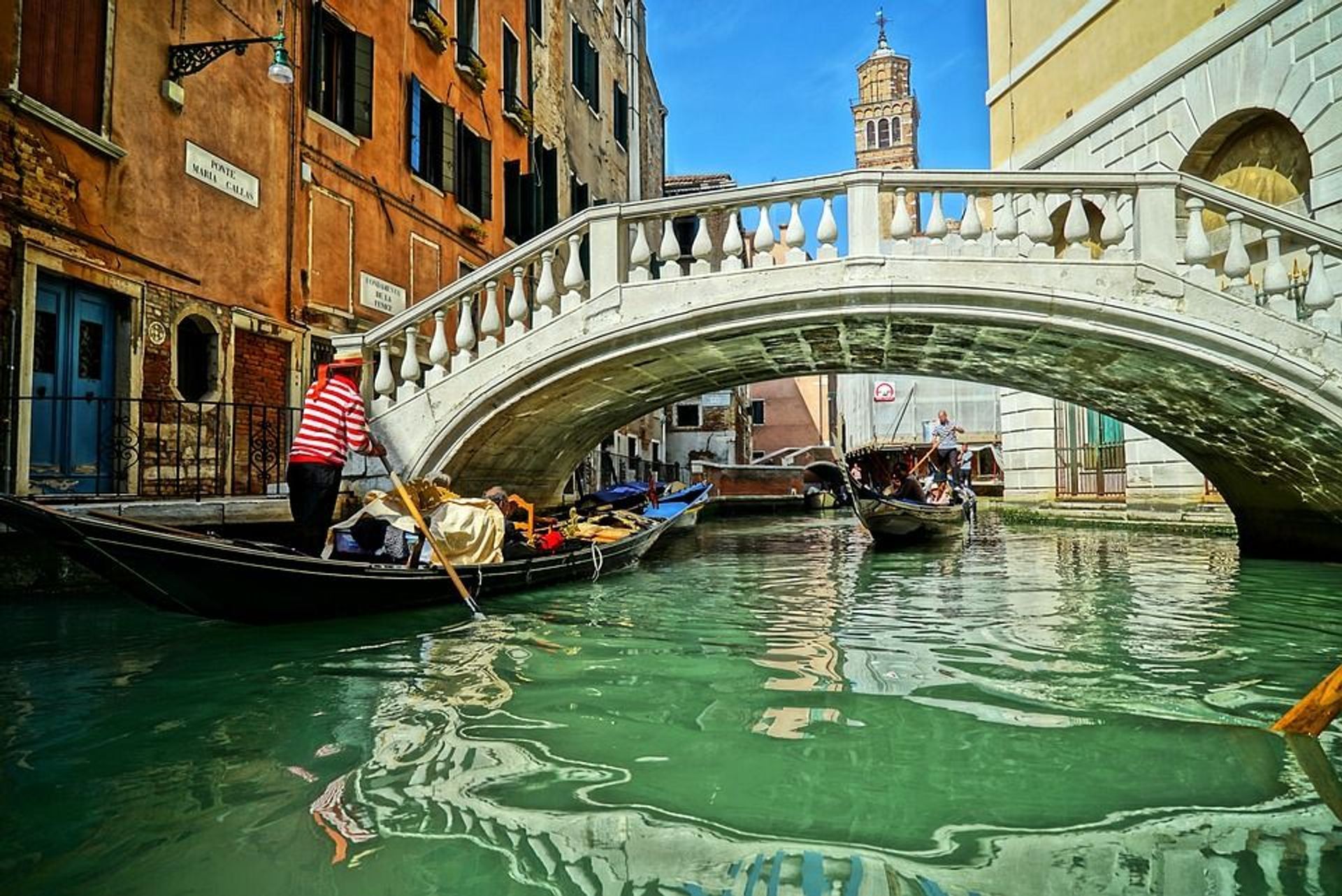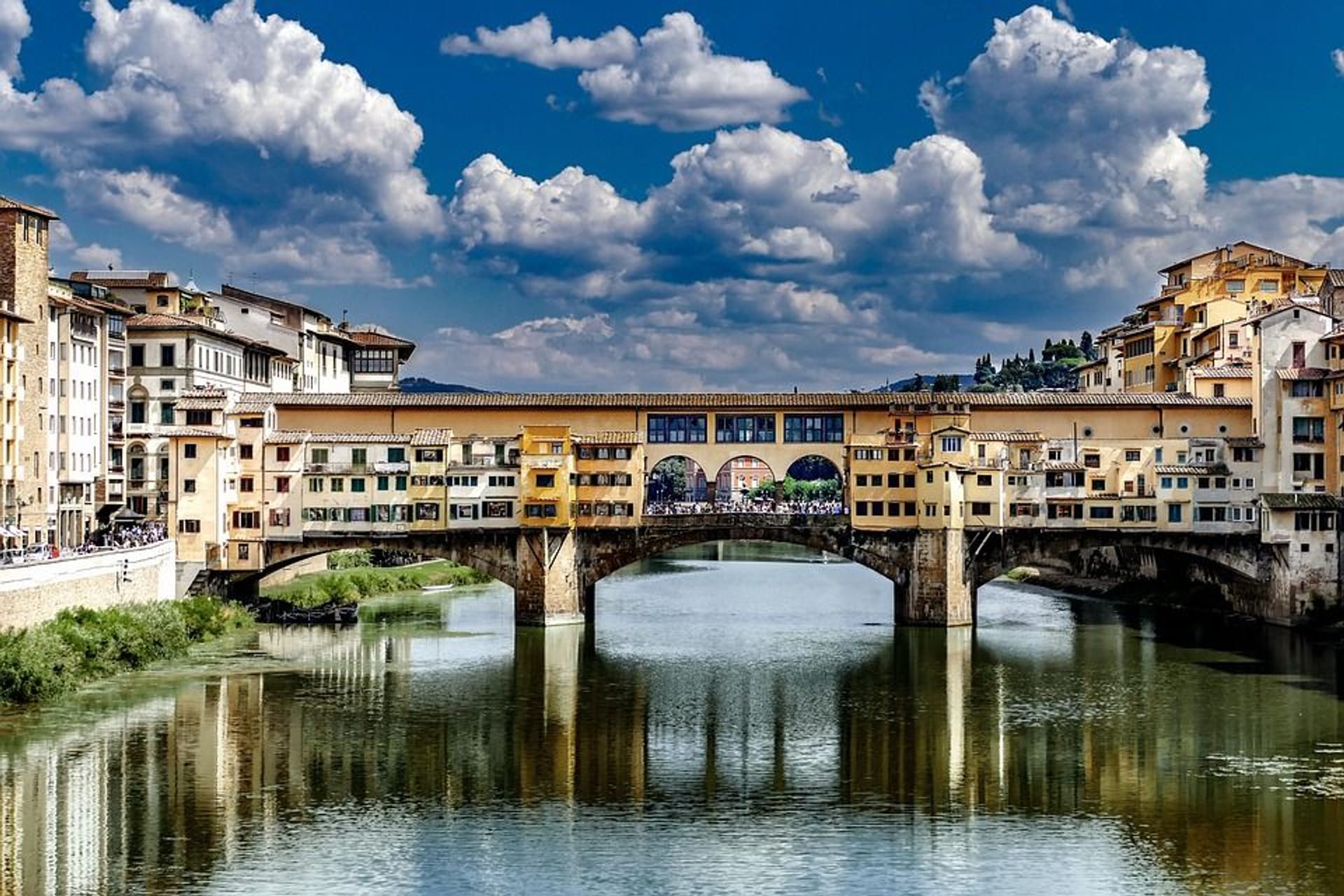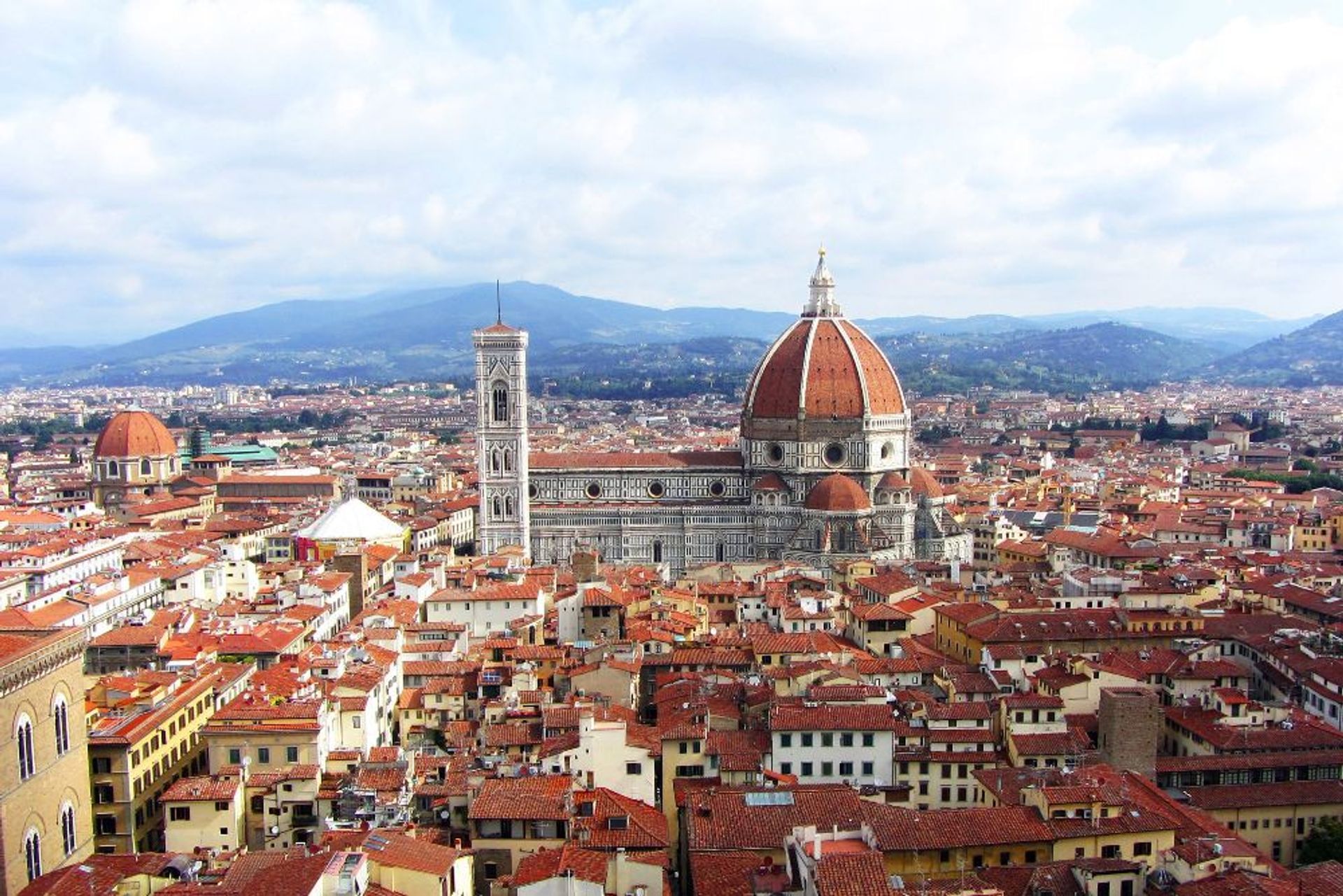 ROME, VENICE & FLORENCE BY TRAIN
Rome, Florence & Venice
Guaranteed daily departures from Rome, from April to October.
Book Now! All our programs in up to 12 installments without interest!
What is included in this package
2-night accommodation in Rome in a 3* or a 4* hotel, according to your desired hotel category.
2-night accommodation in Venice Island, according to your desired hotel category.
1-night accommodation in Florence, according to your desired hotel category.
Visit of Rome at night.
Visit of Venice with official English-speaking tour guide.
Visit of Florencia and Galleria dell' Accademia with official English-speaking tour guide.
Entrance fee to the Galleria dell' Accademia
High-speed train tickets Rome-Venice-Florence-Rome.
24-hour Emergency phone assistance.
Daily breakfast.
Not included & Optionals
Hotel taxes, tips or personal expenses.
Transfers to and from the train stations.
Buy pre or post tour nights in Rome or additional nights in Venice or Florence, by clicking on "Customize it Now" or on "Buy Additional Nights" in step 1, when entering your reservation.
Click on the FAQs for more information on hotels and rates.
10% discount for groups of more than 10 travelers
IMPORTANT: COVID 19 - All participants over 12 years old, must show the GREEN PASS. In addition to this, it is mandatory to use a mask type FFP2 to board the train. If any doubt don't hesitate to ask.
Customize it now
Easy and risk free. We will clear up your doubts!
We'll reply in less than 24hrs. Contact us Now!
Package Tour Itinerary: Rome, Venice & Florence By Train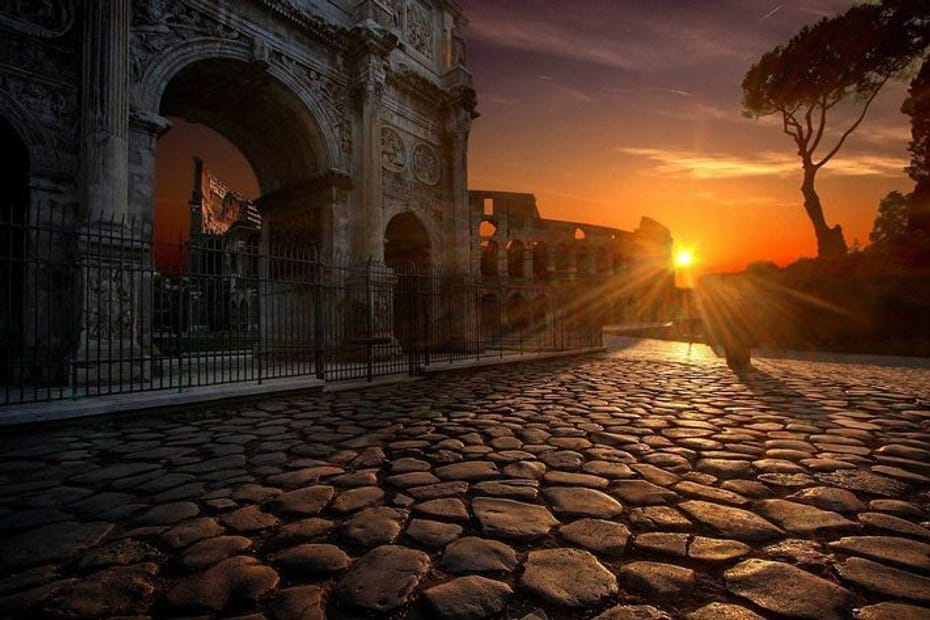 WELCOME TO ROME - ROME NIGHT TOUR
Upon your arrival at Rome airport, one of our representatives will be waiting for you to welcome you and transfer you comfortably and quickly to your hotel. The rest of the day will be free for you to relax.
Onboard a minibus you will depart from the Piazza della Repubblica, in front of the church of Santa Maria degli Angeli, and you will visit the most special places of Rome, those monumental buildings that will transport you to a dreamlike setting with their illuminated facades.
Throughout the tour you will make different stops starting with the Palatine Hill and the Circus Maximus, where you will marvel at the imperial palaces and have multiple opportunities to capture their beauty with your camera.
The next part of your evening exploration will take you on a just over half an hour walking tour that will lead you to a magnificent standpoint of the Capitoline hill, from where we will enjoy marvelous views of monuments, such as the Marcello Theater, the Venice Square, the Campidoglio or the Roman Forum.
After this stop, you will still have time to make two further stops of about 20 minutes each at Piazza Navona and St. Peter's Square.
During the tour you will also be able to admire many other important monuments and buildings of Rome such as: the Basilica di Santa Maria Maggiore, the Colosseum, the Forum Boarium or the Castel Sant'Angelo as well as a tour along the river Tiber.
The tour ends at Trastevere, next to the famous Trilussa Square, the ideal area to enjoy the best food in Rome at the best price.
Greca Tip: If you choose not to spend the rest of the night in Trastevere, the driver will take you back to the starting point.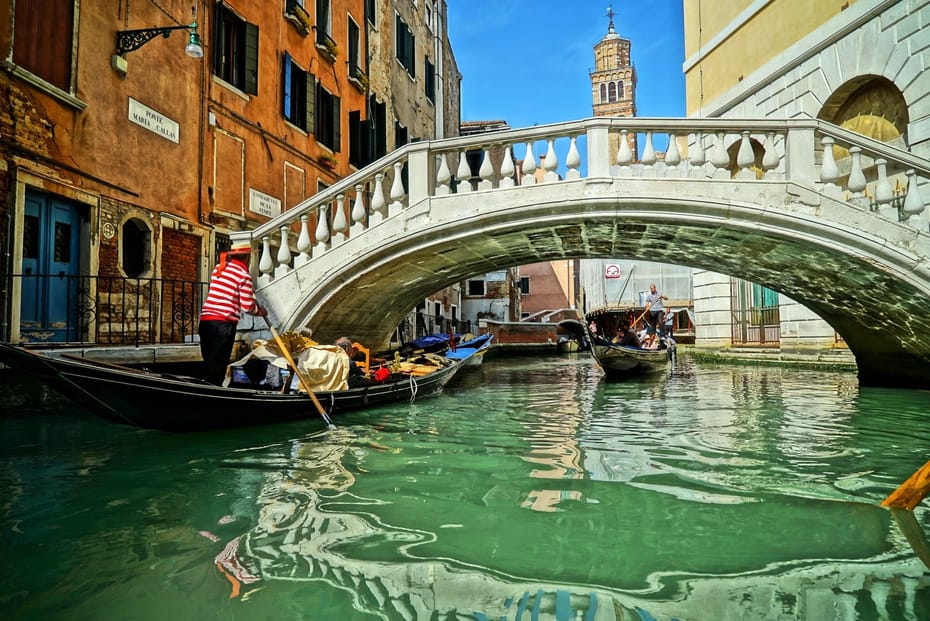 FROM ROME TO VENICE - THE ADVENTURE BEGINS!
After breakfast you will move on our own to Roma Termini station to board the high speed train to Venice.
After a trip of approximately 3 hours and 40 minutes, you will arrive at the Santa Lucia station. From there, you will make your own way to the hotel where you will rest, located near the station.
Venice is the capital of the Veneto region and the province of the same name. Its historic center, declared a World Heritage Site by UNESCO, is located on a group of islands in the Venetian Lagoon, north of the Adriatic Sea. Its geographical particularity, as well as its millenary history and its rich monumental and artistic heritage, have made Venice one of the most popular tourist destinations in the world.

Greca Tip: Do not miss this afternoon one of the most dreamed excursions in Venice. Ride a gondola through the canals and discover Venice in a unique way! Add this tour in step 1 of 3 when entering your reservation.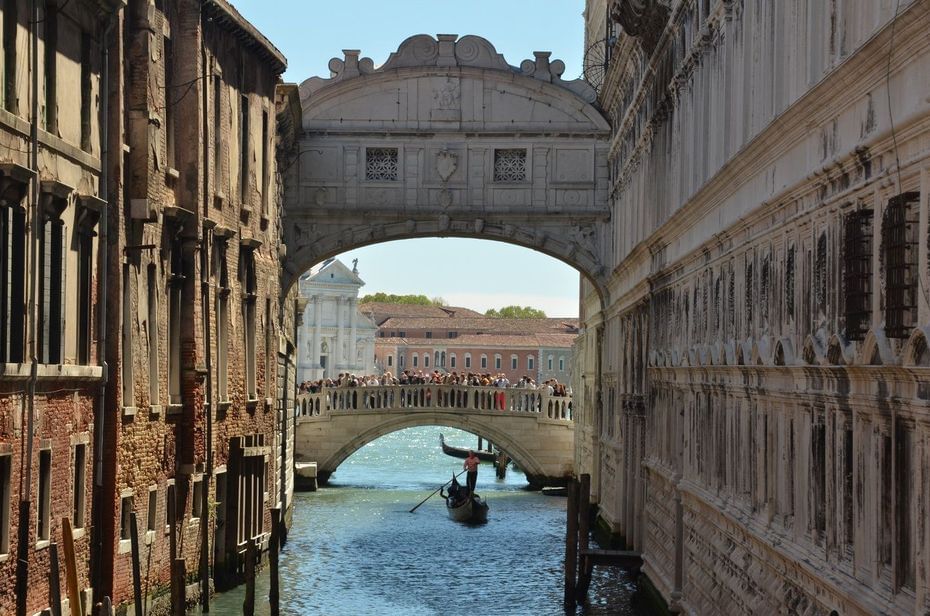 A FULL DAY IN VENICE
After a tasty breakfast, you will head to the impressive Piazza San Marco, under the Clock Tower, from where you will start your tour at around 09:00 hrs.
Venice is a fascinating maze of narrow streets, charming squares, elegant palaces and imposing churches. On this walking tour we will ensure that you do not miss any of the most emblematic places that have marked the history of the city. It is the ideal route for both art lovers and those who visit the city for the first time.
The rest of the afternoon will be free for you to continue enjoying Venice at your own pace.
Greca Tip: Extend this tour with a visit to the most renowned building in Venice, the Doge's Palace, or in the evening you can enjoy a gondola ride! Add these extensions during step 1 of 3 of your reservation.

VENICE TO FLORENCE - THE ADVENTURE CONTINUES!
After a delicious breakfast, you will make your way to the Venice train station, Santa Lucia. From there you will travel on a high-speed train to the city that was the epicenter of the Renaissance, Florence.
Florence is a city that has kept its charm and splendor of the past unchanged. The capital of Tuscany is a city that never stops to amaze.
After a trip of little more than 2 hours, you will arrive in Florence and you will walk to your hotel, located near the Santa Maria Novella train station.
Greca Tip: In the afternoon, you can start enjoying Florence at your own pace and do not forget to taste the delicious Italian gelato in one of the high quality ice cream parlors along the old bridge.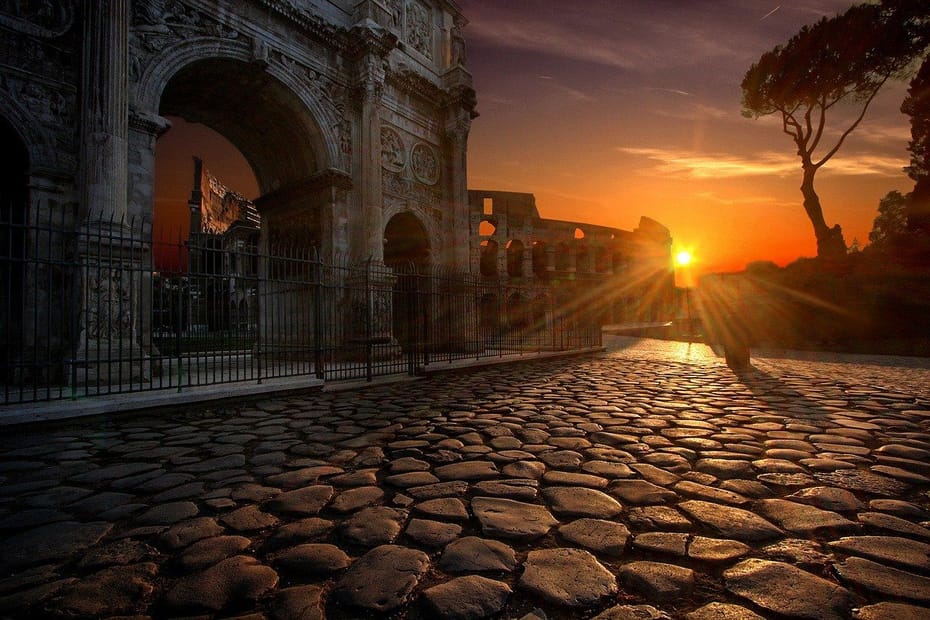 FROM FLORENCE TO ROME - THE RETURN
After a tasty breakfast, you will begin your guided tour of the city cradle of the Renaissance, including the Piazza del Duomo, the Baptistery of Saint John the Baptist, the Palazzo Vecchio, the Piazza della Signoria, the famous Ponte Vecchio, and more.
Then, you will visit the Galleria dell'Accademia to discover Michelangelo's David, a masterpiece of Mannerism.
At the indicated you will make your own way to the Santa Maria Novella station, to return to Rome.
Upon arrival in Rome, you will make your way to your hotel where you will enjoy your last night in the Eternal City.
Greca Tip: You can take advantage of the last hours in Rome to do some shopping. In Via del Corso and its surroundings you will find stores of all kinds of products and prices such as Zara, Nike, H&M. In Piazza di Spagna and Via Condotti you will find pure luxury brands such as Valentino, Gucci and luxurious Italian brands.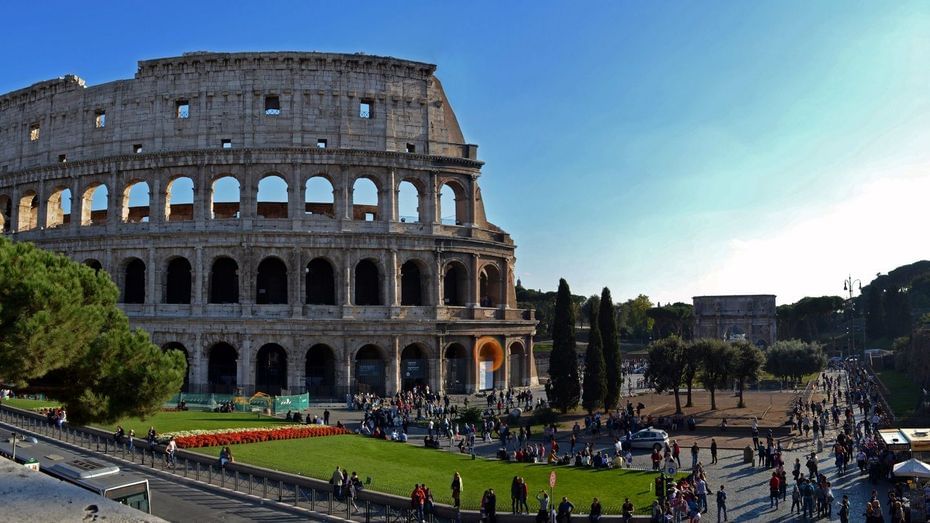 CIAO ROMA - FAREWELL ITALY!
After enjoying your breakfast, and at the time indicated, you will be transferred to Rome airport to board your flight back home or to your next destination.
After spending a few fantastic days with Greca, we hope to see you again soon to create more wonderful moments that will remain in your memory forever!
Have a nice trip! Or as the locals say: "Buon Viaggio!"
Greca Tip: You can extend your stay in Rome, at Step 1 of your reservation.