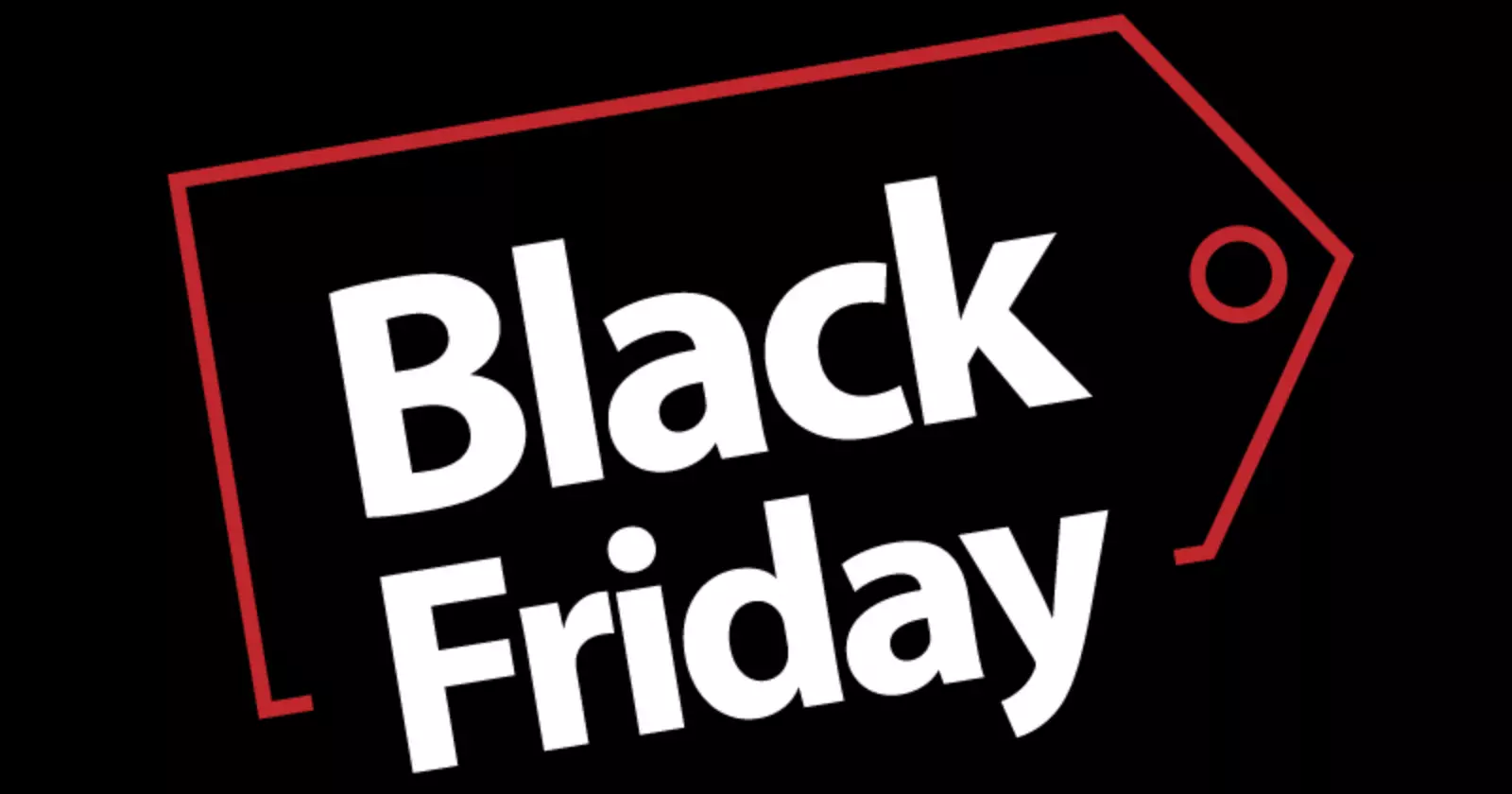 Travel at cost prices until December 11th. Book NOW!
Travel Packages in Croatia
100% Guaranteed Departures
General Information of Croatia
Croatia is a country located in Eastern Europe, bordered to the east and south by Bosnia and Herzegovina, to the south by Montenegro, to the east by Serbia, to the northwest by Slovenia, and to the northeast by Hungary. As for its western border, it is delimited by the Adriatic Sea.
The geography of Croatia stands out for its extensive coastline that gives rise to the most beautiful landscapes. Likewise, it has an important mountainous center and amazing natural parks with lakes and vegetation that give the impression of walking through virgin territory, something very difficult to find in the old continent.
The capital of this country is Zagreb, which is famous for its museums and its upper town: the Gornji Grad neighborhood. In the same way, the coastal city of Dubrovnik stands out in this state, which has an old city, with Renaissance and Gothic buildings, surrounded by gigantic 16th century walls.
The official language of Croatia is Croatian. Regarding its currency, until very recently the Kuna was official, however, with the beginning of 2023, Croatia has joined the Shengen area of ​​free movement of people and is the twentieth country to incorporate the euro as its national currency.
The History of Croatia
The current territory of Croatia has a very rich history, which can be seen in several of the archaeological jewels that the country preserves, so much so that several scenes from Game of Thrones, the iconic series about the medieval world, were filmed in this wonderful destination.
At the beginning of the Neolithic period, these lands were colonized by the Celts and years later by the Illyrians. Illyria functioned as a sovereign state until 168 BC, when the Romans conquered the place.
The main ancestors of today's Croats settled in the region during the 7th century and by the 9th century they had managed to position themselves as one of the most powerful peoples in the region. However, some time later the territory became part of the Austro-Hungarian Empire, a situation that changed during the First World War, in which this empire fell.
Later, this land joined the Serbs and Slovenes and they became Yugoslavia in 1929, until the Second World War when Yugoslavia was invaded and the current Croatia had to be part of the axis troops, until it was defeated and Yugoslavia returned to unify.
In 1991 Croatia became independent after a war that lasted several years. In 1998 it obtained recognition from the UN and this year it obtained its official entry into the European Union.
As you can see, Croatia is a very young country with a very old history! Get to know this beautiful State and soak up its history in each of its corners.
Highlights of Croatia
What to Eat if You Travel to Croatia
Croatia is a great destination for lovers of good food, as its gastronomic tradition is exquisite. Croatian cuisine has influences from typical Mediterranean gastronomy, Spanish, Greek, Hungarian, Austrian and Turkish cuisine.
That is why in each of its dishes you will find an explosion of flavors that reflects the rich history and diverse cultural heritage of this beautiful country.
Next, we mention some of the typical dishes that cannot be enjoyed during your visit to Croatia:
First of all, you must try Pasticada, a delicious stew made from beef, vegetables, spices and wine, which, as if that were not enough, is usually accompanied with gnocchi.
Secondly, we invite you to taste Kulen, the most popular sausage in the country, which resembles chorizo ​​in terms of its appearance but with a very different flavor.
Third, a standout dish is Burek, a meat-filled puff pastry that is Muslim-influenced. You can also find it stuffed with cheese.
And if you are a lover of sweets, you cannot miss trying Orehnjaca, a puff pastry filled with walnuts that you will find delicious.
As for the drink, one that is very typical of the region is Rakia, a distillate similar to brandy, which is obtained from fermented fruits.
Traditions of Croatia
Taking into account that Croatia is a very young country, it is important to understand that a large part of its unity and the feeling of belonging of its inhabitants that led Croatia to its independence, resides in a shared folklore, with deeply rooted ways of life and traditions that they do to the idiosyncrasies of this land.
Many of these traditions are crossed by the faith of the Croats, whose main religion is Catholic. Here we name some of its most popular festivities:
Christmas: this is the most important celebration in Croatia and it begins on December 13 when the inhabitants begin a 12-day countdown, with specific activities for each of them. During these dates you will find festive decorations and aromas in the country with typical dishes flooding the daily environment.
Easter: Another prominent Christian celebration in Croatia where beautiful customs are performed, such as painting hard-boiled eggs from chickens and giving them as gifts to loved ones.
Rijeka Carnival: this festivity floods everything with color and fun. A curiosity is that in it a carnival queen is chosen and the keys to the city are given to a Carnival Master, who is Mayor for the duration of the festivities!
Saint George's Day: during this celebration, which takes place on April 23, shepherds decorate their livestock and their homes with spring flowers to scare away witches and demons. In turn, the young people cover themselves with green branches and visit different houses singing songs to celebrate the arrival of the long-awaited spring season.
Za Krizen procession: a procession dedicated to this saint in which six villages (Vrbanja, Vrbovsko, Jelsa, Pitve, Vrisnik and Svirce) participate. In it, some selected inhabitants take a tour headed by a cross, carried by an inhabitant who wears it barefoot as a great honor.
Croatian Highlights
Croatia is a destination that stands out as much for its historical and cultural heritage as for its natural wealth. In this fabulous country you will find vestiges of ancient civilizations, a cultural identity full of nuances and the most outstanding natural landscapes.
That is why if you ask yourself what to visit in Croatia, you will find a long list. Below we leave you some of the most amazing sites that you cannot miss during your visit to this incredible land.
First of all, you must know Zagreb, because this capital has an incredible medieval center that will leave you fascinated.
Also, we recommend you visit Porec, a coastal city that forms a peninsula and has an old town, some very picturesque houses and a fishing environment that will undoubtedly relax you.
A must-see is Pula, which has some impressive remains of Roman times in the territory, especially a gigantic amphitheatre.
And if we talk about natural wealth in its maximum splendor, you cannot miss the Plitvice Lakes, a set of beautiful turquoise lakes that are connected through green paths and wooden walkways. Thanks to their spectacular beauty, these lakes were declared a World Heritage Site. If you plan a visit, dedicate at least one whole morning to them.
Another of the jewels of Croatia consists of visiting Sibenik, a beautiful city where the Cathedral of Santiago is located, declared a UNESCO Heritage Site, a medieval center and a coast where the mouth of Krka takes place, one of the postcard most famous in the country.
Finally, a fabulous site in Croatia is Split, a city that shines for its history, since its charm is concentrated in the Diocletian's Palace, an old palace from Roman times whose ruins are today interspersed with churches, shops, restaurants and houses of the current inhabitants. Undoubtedly, this is a true treasure for lovers of walking in the footsteps of the old world and feeling part of history.
What to Give If You Travel to Croatia
If you are planning a trip to Croatia and you are one of those who enjoy bringing nice gifts, typical of the place, to your loved ones, or to yourself, why not? Then you should know that Croatia has a wide range of handmade objects made by local artisans.
A great option, if you visit Dubrovnik, is to bring some of its ceramic, glass, stone or wooden items, with motifs of the patron saint of the city: San Blas. Some examples are: rosaries, figures of the saint, or pretty bells.
Also, a great option is natural cosmetic items made with olive oil, honey or lavender. These typical products of the region will delight anyone.
Finally, a very delicate piece, typical of the Croatian tradition, that you can give as a gift is an embroidery. You will find several shops specializing in handmade embroidery with geometric motifs and diverse colors to decorate any home.
How to Get Around Croatia
To move around Croatia you will find different options. Without a doubt, the most comfortable will be by car, so renting a car or booking private transfers from Greca are great alternatives.
If this does not convince you, you can also move around the country by bus, train and even, given the great coast of Croatia, many times you can travel by ferry and catamarans. The options are multiple and will depend on how you want to organize your itinerary, but the most important thing is that you will be able to access all the highlights of Croatia without much difficulty.
The Idiosyncrasy of Croatia
If you are thinking of getting to know Croatia, you should know some cultural issues that make up its identity. To begin with, much of Croatian culture is marked by a very familiar way of life. Most Croatians love to spend time with their family and it is, in fact, quite common in rural regions for adults to live with their parents and even for women to live with their husband's parents at home when they get married. 
Likewise, 90% of the Croatian population is Catholic and professes their faith with great devotion, which is why many of their customs are crossed by this religion and it is very common to find Christian religious symbols everywhere, so we recommend you to be very respectful with their devotion.
Finally, it should be noted that it is not so common in this country to wonder how you are doing, since this kind of courtesy is usually reserved for the most intimate ties, so if you do not find that curious predisposition to travelers typical of other countries, keep in mind that it is not something personal, but a cultural characteristic of Croatia.
What to See and Do in Croatia
Croatia is a fabulous destination in Eastern Europe that stands out for its extensive coastline, granted by the border with the Adriatic Sea, its historical and cultural heritage, evidenced by the architectural wonders and archaeological ruins that still prevail in the territory, and a great natural wealth, product of beautiful lakes and natural reserves that are preserved almost virgin and give the feeling of being in a fairy tale.
Some of its most outstanding sites are Dubrovnik and Split, which is why you will find these destinations in several of our packages to Croatia.
Do you want to be impressed with the best views of the Adriatic Sea? Would you like to know the traces of a past with a busy history? Do you want to enjoy a natural environment with idyllic postcards?
If your answer is "yes", in Greca we have several proposals for tourist packages to Croatia, which you can modify and adapt according to your needs and times.
There are travel packages for all tastes. Choose your own adventure according to your needs!
01

When does it snow in Croatia?

The snow season in Croatia begins on November 9 and ends on March 13. At this time, picturesque Croatia usually dresses in white.
02

Which month is cheaper to travel to Croatia?

February is the cheapest month to fly to Croatia. During this month is the low season.
03

What is the best time to travel to Croatia?

We recommend you visit Croatia between the months of April to September, when you can enjoy the best temperatures. Although this beautiful country offers great opportunities all year round.
04

What are the requirements to visit Croatia?

You must have a 6-month passport to enter Croatia.