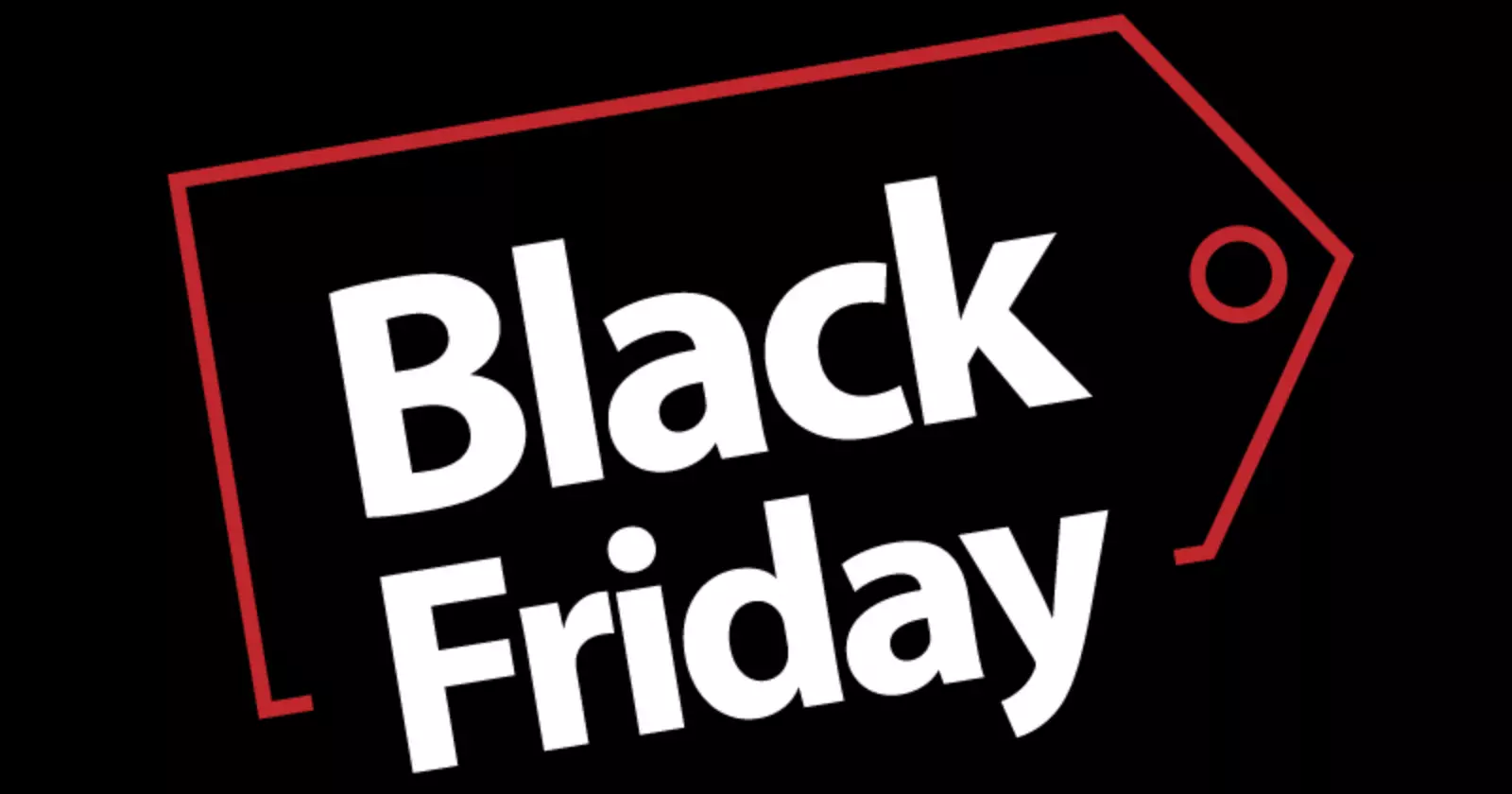 Travel at cost prices until December 11th. Book NOW!
Travel Packages in Santillana del mar
100% Guaranteed Departures
General Information
Santillana del Mar is a captivating and well-preserved historical village in northern Spain, often referred to as "The Town of Three Lies" for its name (it's not on the sea, nor is it flat, and it has no saints). With its charming cobblestone streets, centuries-old buildings, and a rich historical ambiance, Santillana del Mar offers a unique journey back in time.
Location and History
Located in the region of Cantabria, Santillana del Mar is a living testament to medieval Spain. Its origins date back to the 8th century, and the village retains its original layout and architectural heritage.
Language and Culture
Spanish is the primary language spoken in Santillana del Mar. The village is a cultural treasure trove, with museums, art galleries, and festivals celebrating its rich history.
Top Attractions of Santillana del Mar
Santillana del Mar is a true gem for history enthusiasts and anyone seeking a glimpse of a bygone era. Here are some of the key attractions:
Altamira Caves
The Altamira Caves, often referred to as the "Sistine Chapel of Paleolithic Art," feature prehistoric cave paintings that date back over 14,000 years. Although access to the original caves is limited, the Altamira Museum nearby offers an excellent replica.
Collegiate Church of Santa Juliana
This Romanesque church is a masterpiece of medieval architecture. Its intricately carved facade and interior are stunning examples of the art and craftsmanship of the time.
Diocesan Museum Regina Coeli
This museum showcases religious artifacts, art, and historical items from the region, providing insight into the religious and cultural heritage of Cantabria.
Plaza Mayor
The Plaza Mayor is the heart of the village, surrounded by well-preserved historic buildings. It's the perfect spot to soak in the atmosphere and enjoy a coffee at a local café.
Getting Around Santillana del Mar
Exploring Santillana del Mar is a delightful experience, given its compact size and pedestrian-friendly layout. Here are the best ways to get around:
Walking
The best way to experience Santillana del Mar is on foot. Wander through the charming streets, visit museums, and admire the architecture at a leisurely pace.
Horse-Drawn Carriages
For a unique and nostalgic experience, consider taking a horse-drawn carriage ride. It provides a novel perspective on the village's historic beauty.
Bicycle Rentals
Bicycle rentals are available for those who prefer a more active way to explore the surroundings. You can enjoy the picturesque countryside and nearby attractions on two wheels.
Taxis and Local Transport
Taxis are available for short trips, and the village also has a local bus service that can take you to nearby towns and attractions.
With these transportation options, you can make the most of your visit to Santillana del Mar and immerse yourself in its timeless charm.
What to Eat and Drink
While Santillana del Mar is renowned for its historical beauty, it also offers delicious local cuisine. Try these culinary delights during your visit:
Cocido Lebaniego
This hearty stew, made with chickpeas, meat, and vegetables, is a traditional Cantabrian dish that will warm your soul.
Sobao Pasiego
Sobao Pasiego is a sweet, buttery sponge cake that's a local favorite. Pair it with a cup of hot chocolate for a delightful treat.
Orujo
Don't miss trying Orujo, a strong local liquor made from the leftover grape skins and seeds after winemaking. It's a unique and potent experience.
Step into the past and explore Santillana del Mar, a village frozen in history. Discover our vacation packages and experience the enchanting heritage and architecture of this unique destination. Book your historical journey today!
01

Is Santillana del Mar really as old as it appears?

Yes, the village's history dates back centuries, and its preserved architecture and ambiance are genuine, providing a true glimpse into medieval Spain.
02

Are there guided tours of the Altamira Caves?

Guided tours of the original Altamira Caves are limited due to preservation efforts, but you can visit the Altamira Museum, which offers an excellent replica and detailed insights into the cave's art.
03

Can I stay overnight in Santillana del Mar?

Yes, the village offers a range of accommodations, including charming inns and boutique hotels, allowing you to fully immerse yourself in its historical charm.