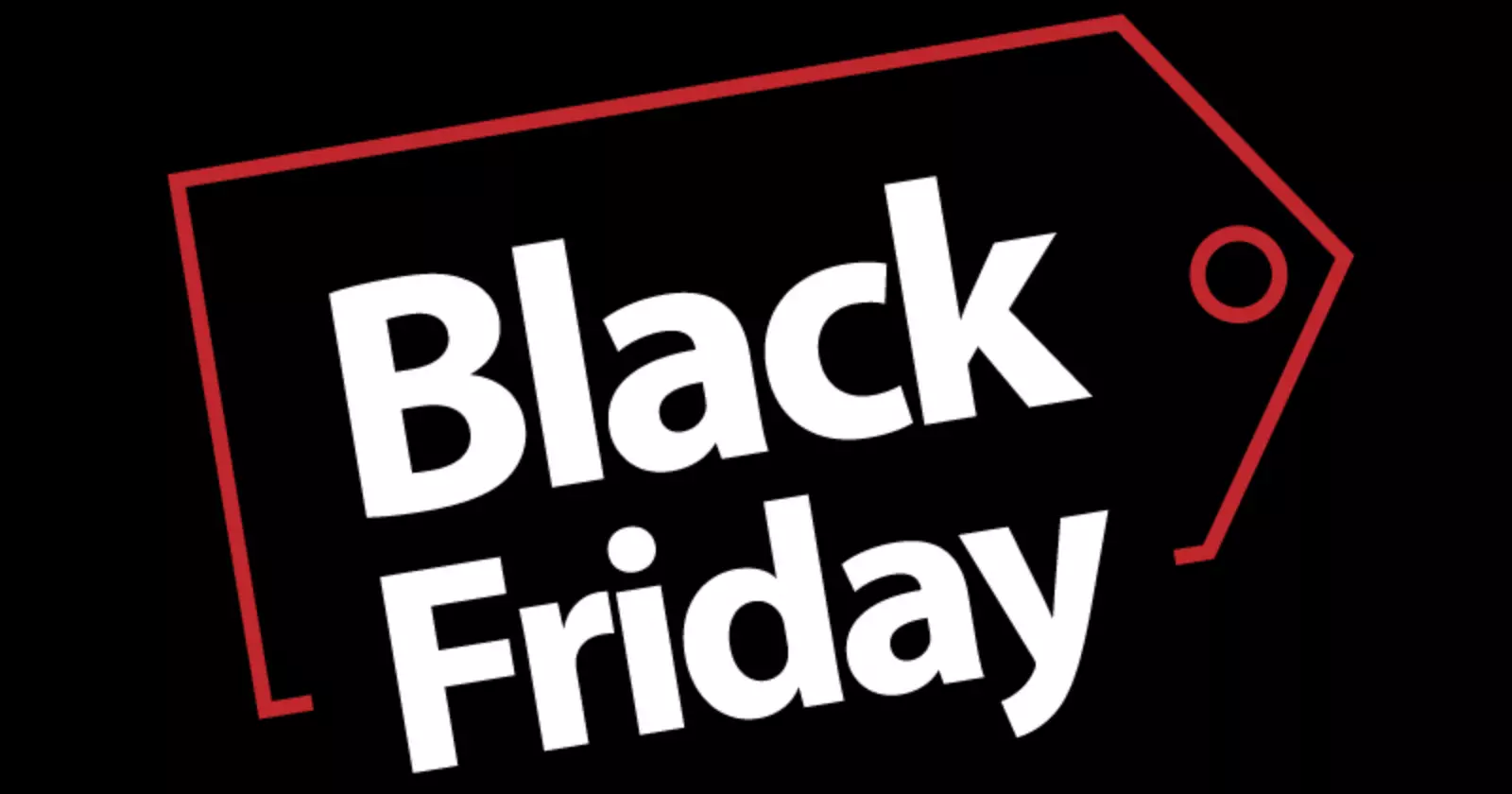 Travel at cost prices until December 11th. Book NOW!
Tours in Dodecanese Islands
100% Guaranteed Departures
Dodecanese Islands Highlights
If you are planning to travel to Dodecanese Islands, here we tell you everything you need to know. 
The Dodecanese Islands are a group of Greek islands located in the southeastern Aegean Sea, close to the coast of Turkey. 
The Dodecanese Islands have a rich and diverse history that has seen various civilizations come and go, including Greeks, Romans, Byzantines, Venetians, Ottomans, and Italians. 
As a result, the islands have a unique blend of cultural traditions and influences. The islands are known for their stunning natural beauty, with crystal clear waters, beautiful beaches, and impressive mountain ranges. 
The islands are also home to numerous ancient ruins and historical landmarks, including medieval castles, ancient Greek and Roman ruins, and Byzantine monasteries. 
The culture of the Dodecanese Islands is influenced by their history and geography, with unique architecture, religion, and cuisine that reflect the region's rich and diverse heritage.
Best Time to Visit Dodecanese Islands
The best time to visit the Dodecanese Islands is during the summer months, from June to September, when the weather is warm and sunny and the sea is perfect for swimming and water sports. 
The average temperature during this time is around 28-30°C (82-86°F) and the sea temperature is around 23-25°C (73-77°F).
During the peak season, the islands can be quite crowded, especially in July and August when many tourists flock to the islands. However, visitors can still find quieter spots and enjoy the stunning natural beauty and cultural attractions of the islands.
The shoulder seasons of May and October can also be a good time to visit the Dodecanese Islands, as the weather is still warm and the crowds are thinner. 
During these months, visitors can enjoy lower prices and fewer crowds, while still experiencing the stunning natural beauty and cultural attractions of the region.
Overall, the Dodecanese Islands are a great destination to visit year-round, with each season offering unique experiences and opportunities to explore the region's rich and diverse culture and history.
How to Get Around in Dodecanese Islands?
Getting around in the Dodecanese Islands can be easily done by a combination of public transportation, rental vehicles, and taxis.
Public transportation, such as buses and ferries, is readily available on most of the islands. Buses operate on a regular schedule and provide service between the main towns and villages, as well as popular beaches and tourist attractions. 
Ferries connect the islands to each other and to mainland Greece, with frequent departures during the high season.
Rental vehicles, including cars, scooters, and ATVs, are also available on most of the islands. They can be rented at the main ports and airports or at local rental agencies. 
Driving is generally easy on the islands, with well-maintained roads and clear signage, but visitors should be aware that some of the smaller islands have narrow and winding roads.
Taxis are another option for getting around, especially for shorter trips. Taxis can be hailed on the street or booked in advance through local taxi companies.
Walking and cycling are also great ways to explore the islands, especially in the smaller towns and villages where the streets are narrow and winding. Many of the islands also have well-marked hiking trails that offer scenic views of the landscape and access to hidden coves and beaches.
What to See and Do in Dodecanese Islands
Dodecanese Islands is a fabulous destination due to its fascinating culture and its incredible landscape.
In turn, due to its proximity to Mykonos and Santorini, many travelers combine their visit to Dodecanese Islands with these destinations, which is why you will find these sites in several of our offers.
You also have day tours of sites of interest in Dodecanese Islands. Do not wait any longer to book your excursions through this beautiful destination!
01

Are the tours in Dodecanese Islands in English?

Yes! The tours hired from Greca can be in English or Spanish. Check with your travel agent.
02

Private transfer in Dodecanese Islands

From Greca we can assign you a private transfer so that you can enjoy your visit to Dodecanese Islands with comfort and safety.
03

Availability of tours in Dodecanese Islands

With Greca we make sure that you have availability of excursions in all destinations. Best of all, you won't have to wait to buy your tickets or stand in long lines for each attraction!