Check Availability & Price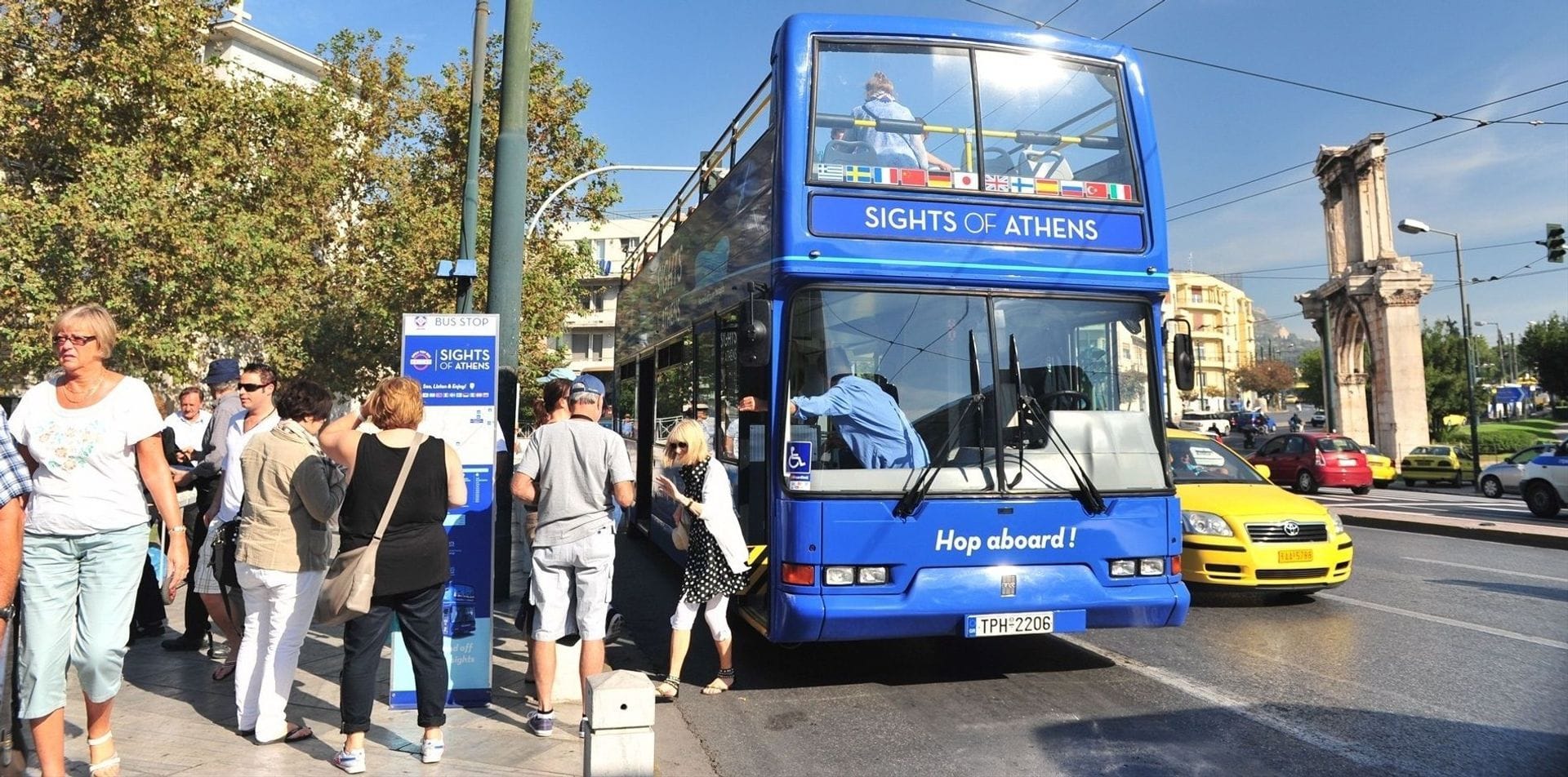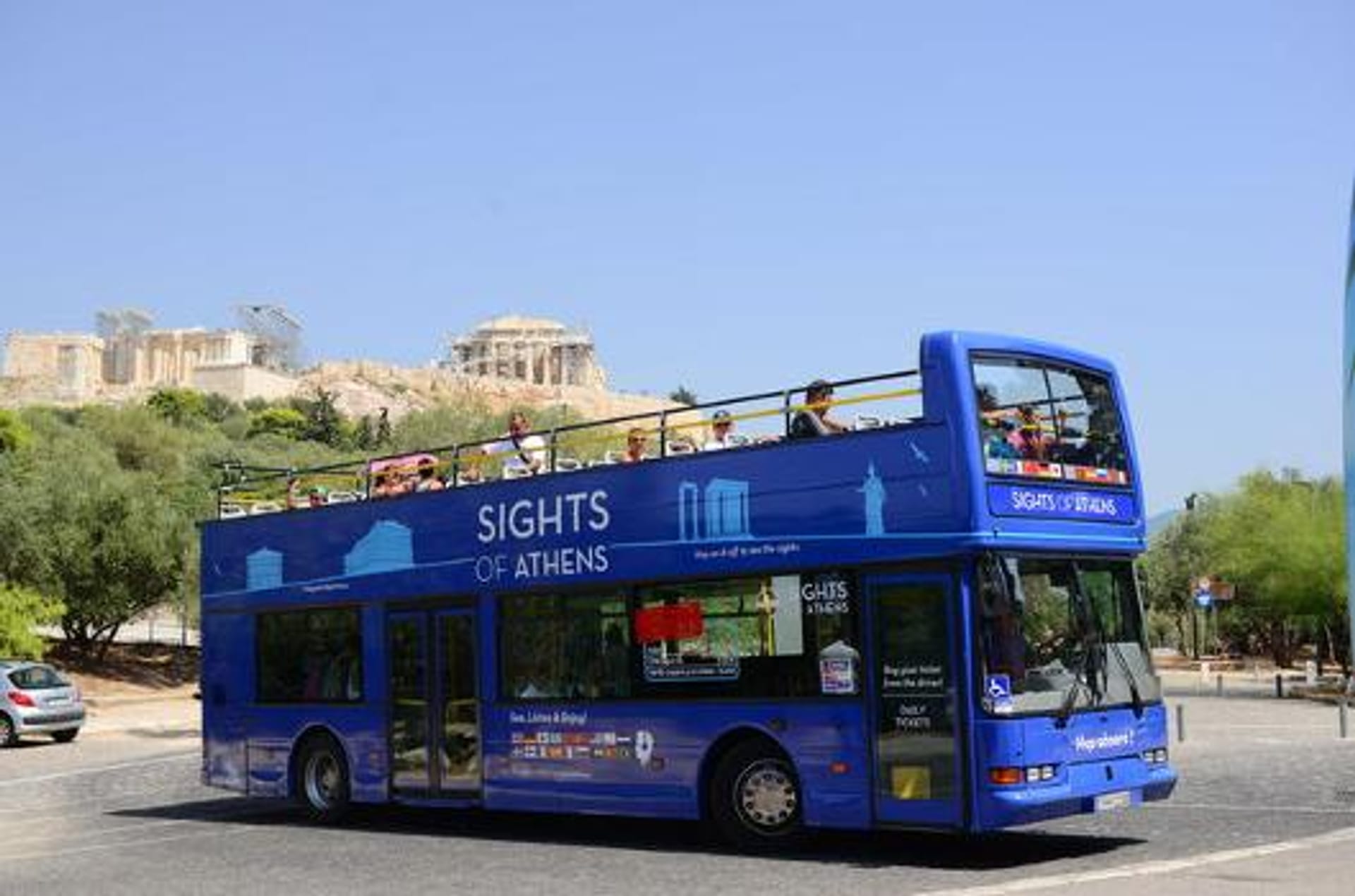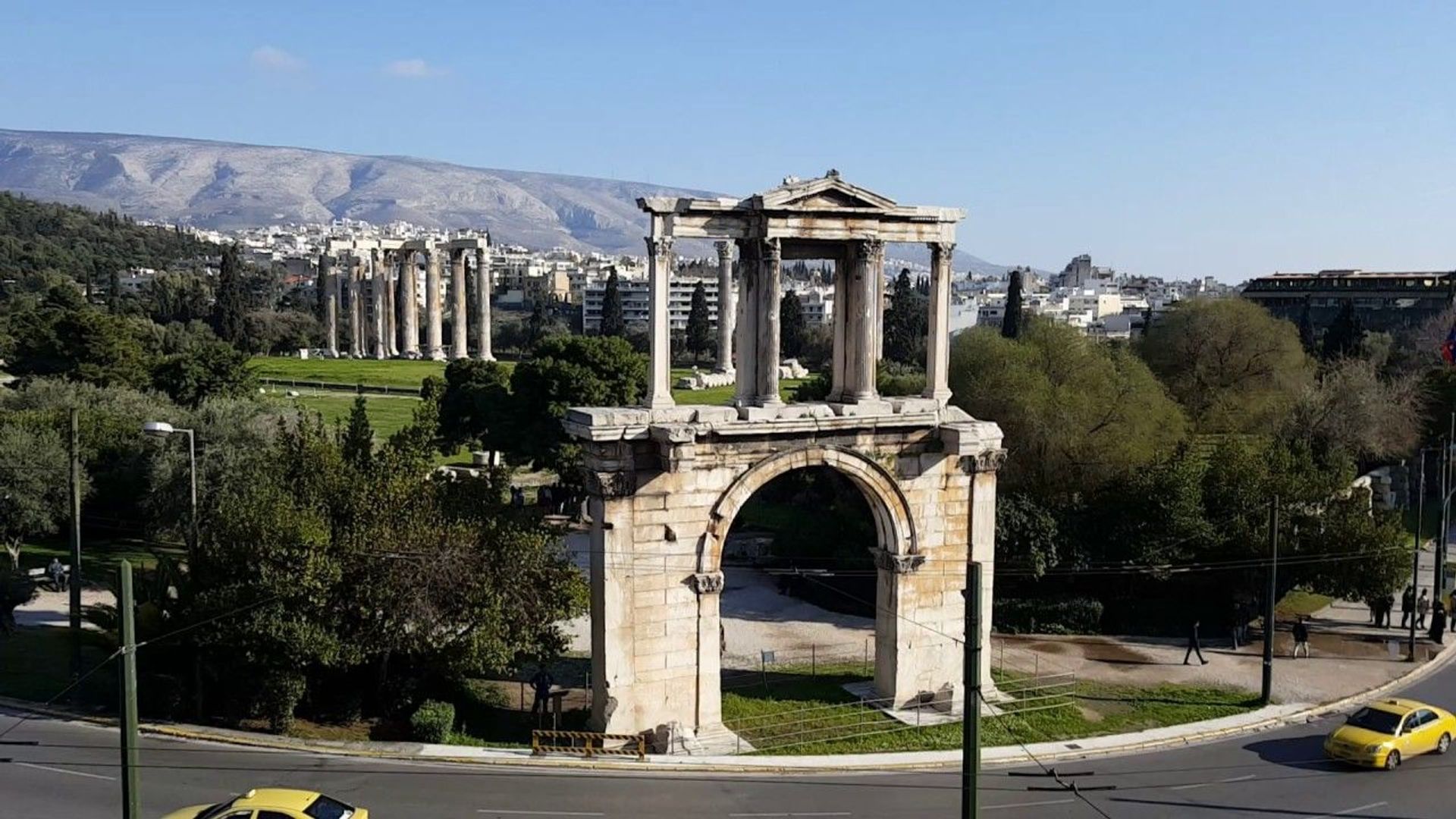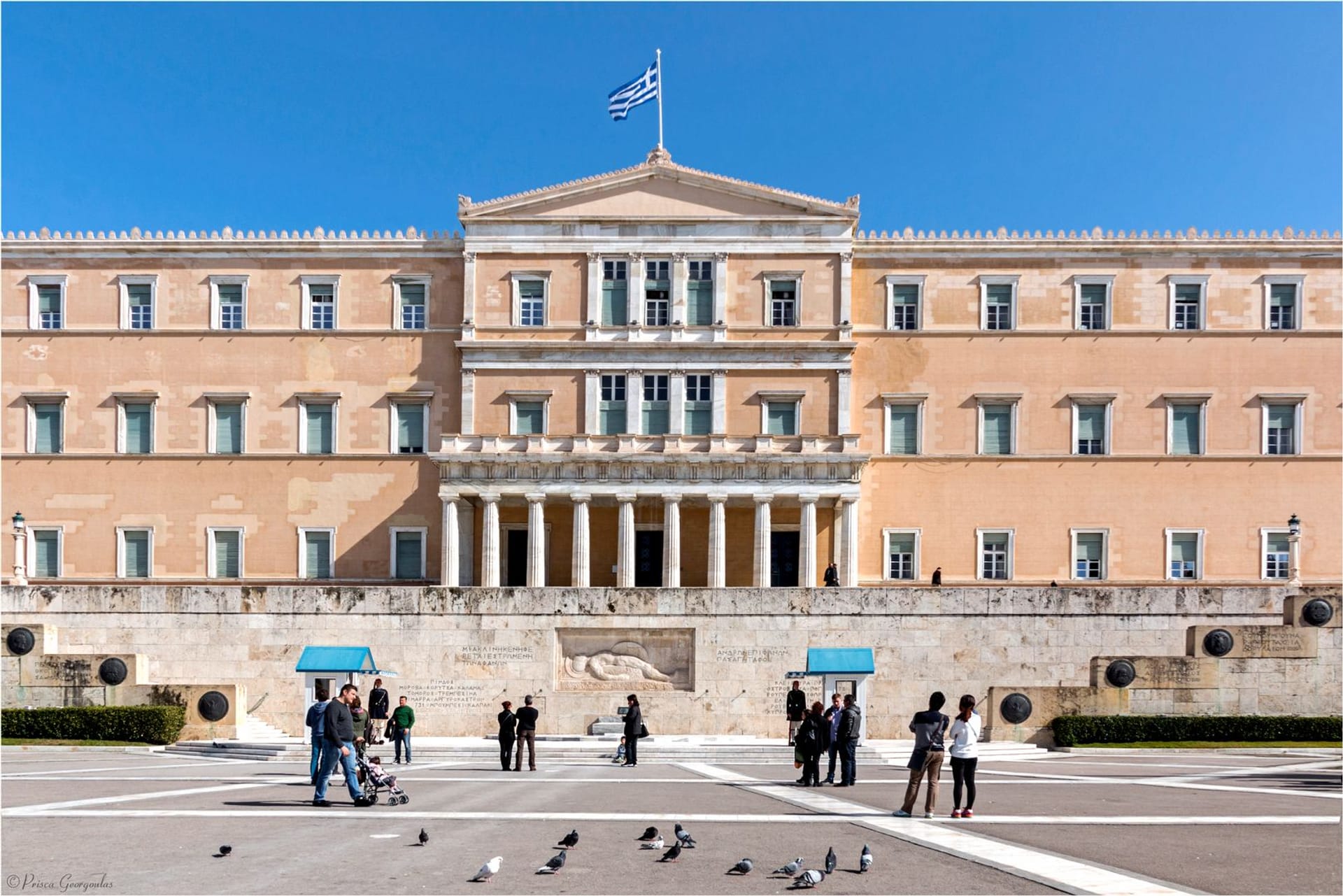 The service is punctual, buses in good conditions. Go through the tourist attractions of greater interest in Athens. I recommend it 100%
I loved using their services! The best tourist route, besides taking you to the Port of Piraeus to board cruises! Thank you.
The service quality and price was fine. Friendly treatment by the staff. At first they did not recover the ticket I bought online. The buses are blue, you make the main tourist routes of Athens. The bad end of January with rain, a cold and fever. But nice weather.
We bought the option of 2 days online and it was very easy to get the tickets in the same bus, respect the schedules that are in the stops. We went in winter and it served us to be able to go up and down on all the sides we wanted.
.
Very useful and practical. Ideal to move during the day after a total tour.
Super useful I recommend it
The best way to walk and get to know Athenas. I recommend the 2 or 3 day ticket, you can go up and down as many times as you need and bring them closer to the most tourist places and to shop.
Beautiful tour and very complete for Athens with audioguide in Spanish and English.
Bus turistico Hop On Hop Off
Very good enjoy the 2 days going down and up at the stops, also at each stop there was a girl and most speak several languages including Spanish, The truth that very happy and I could know this beautiful city Athens capital of Greece, Thanks greetings Javier Abbot (Greca)
Beautiful experience. Excellent option to get to know the city
Very recommended to get an idea of the city and desserts go to the beach. Comfortable and cheap.
The information they give is very poor. Very poor compared to other tourist buses in the world. The yellow line that left at 15.30 from Acropolis on Saturday had a problem with the language. When I went to complain the driver was writing on his cell phone while driving !!!!!
I rate it regular because although the run is interesting the stops are not well marked as the other 2 buses, they do not indicate stop number and the frequency is not the best because some drivers skip some stops.
convenient way to sightsee
its ok, cheaper than other hop ons
It is very practical, The bus communicates with all Pintos of interest in Athens, also ride the train by Piraeus highly recommended.