Check Availability & Price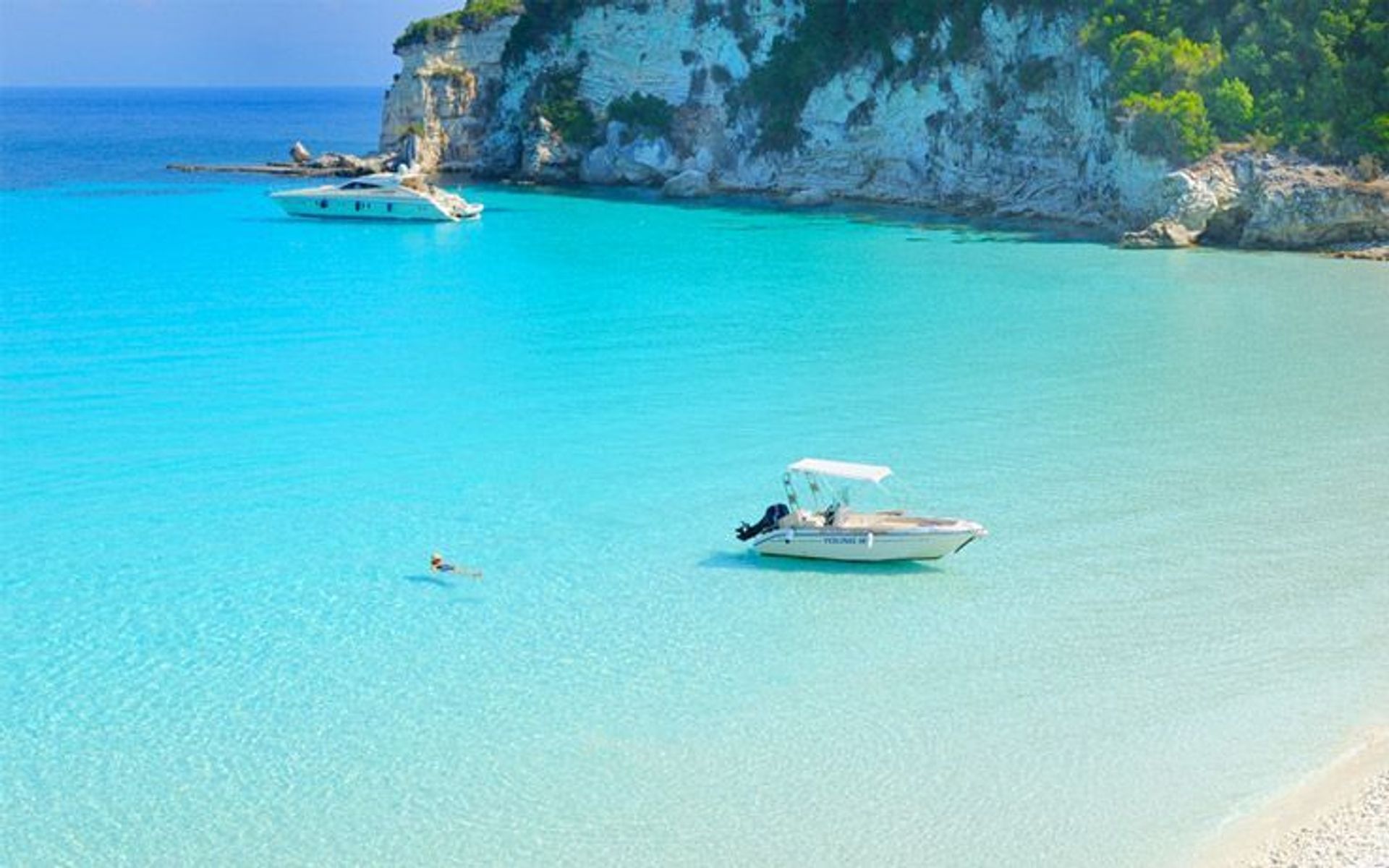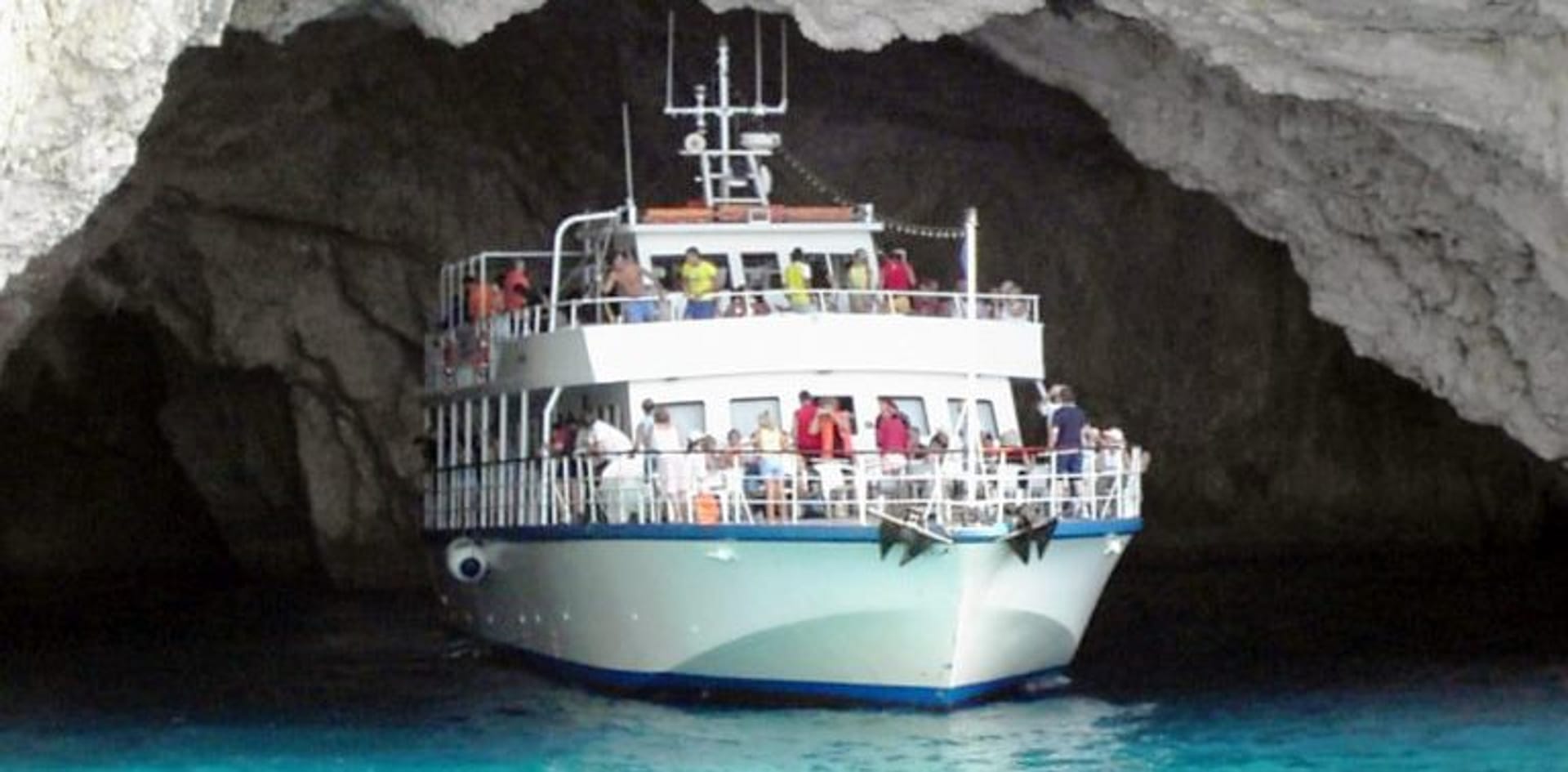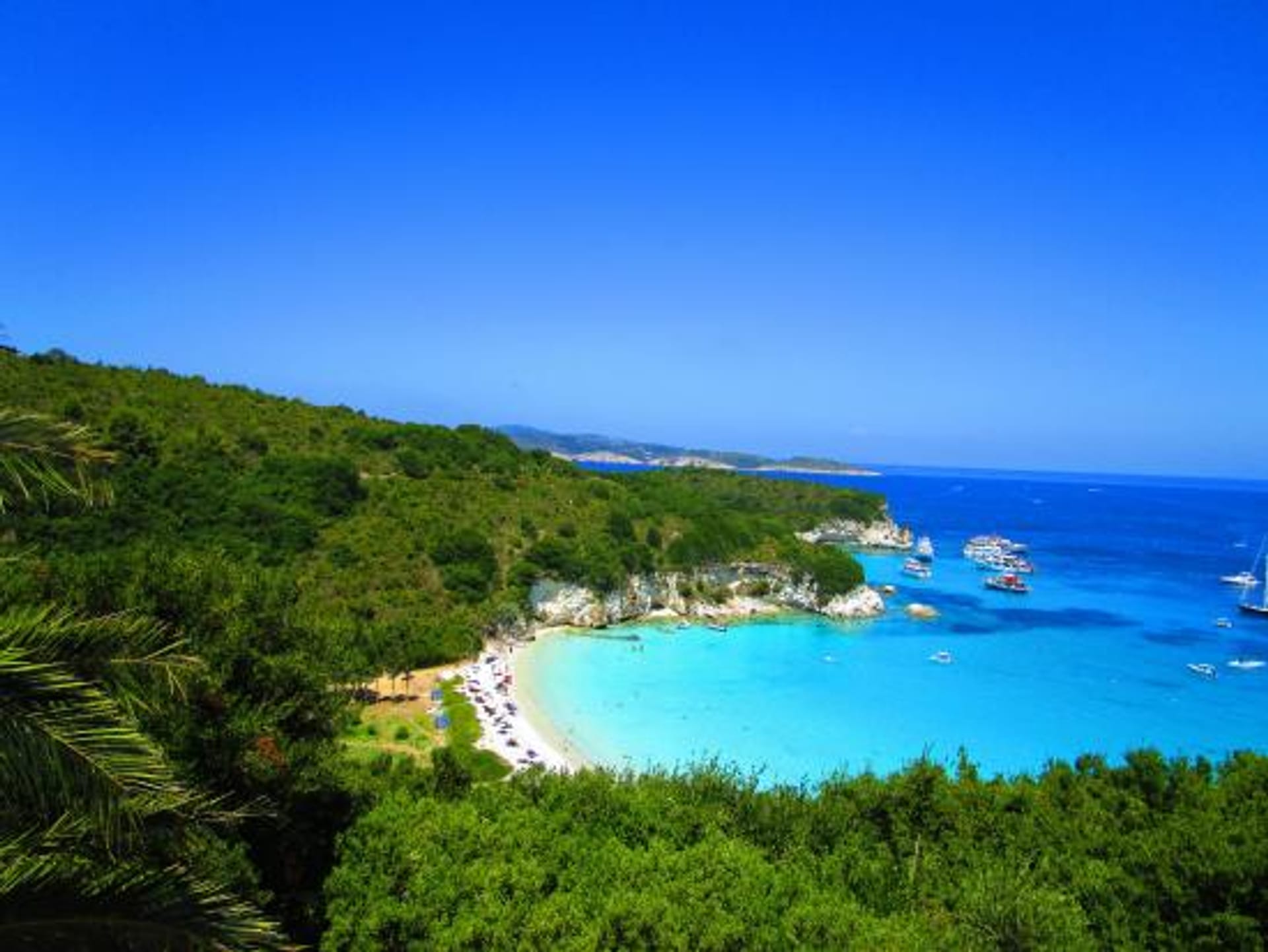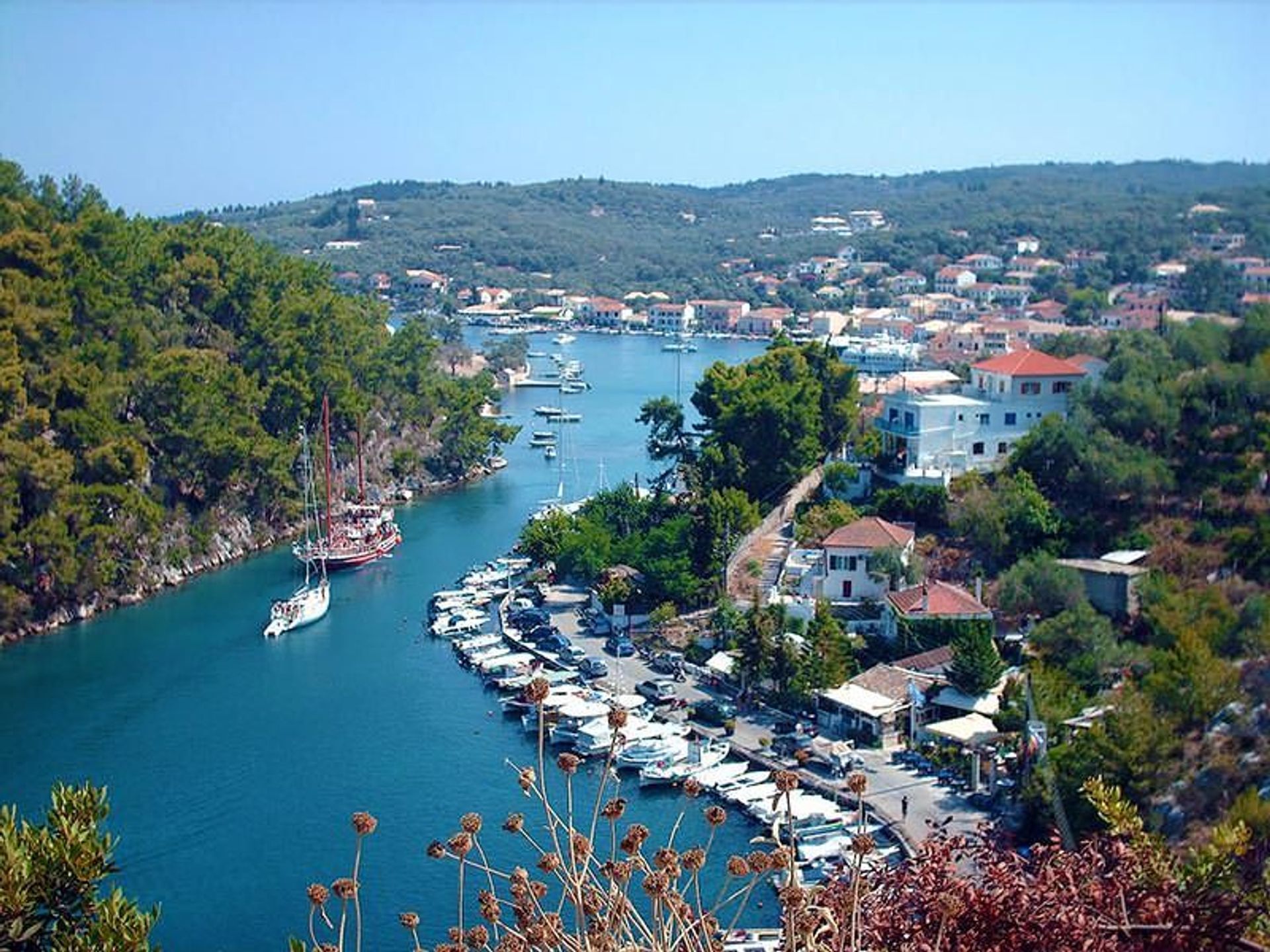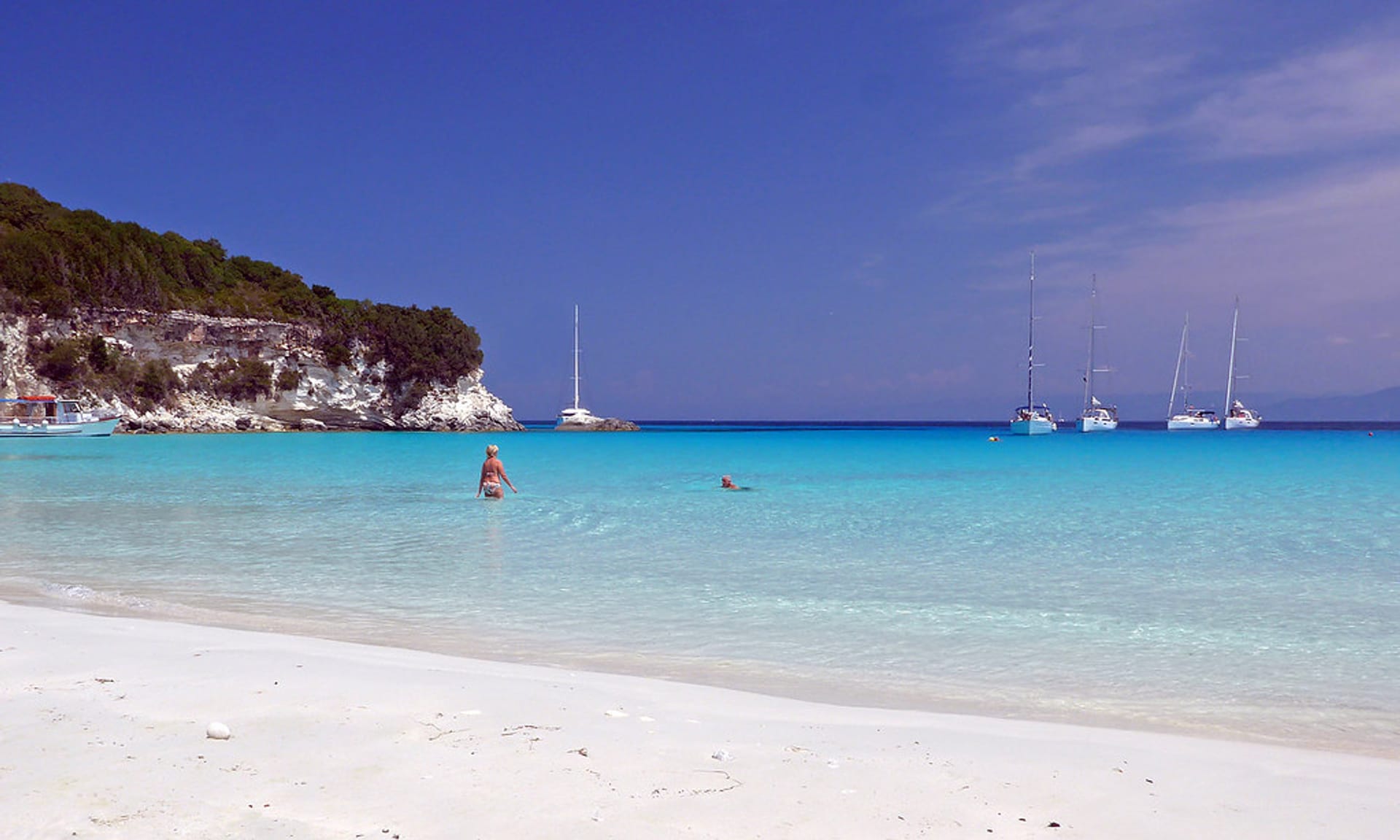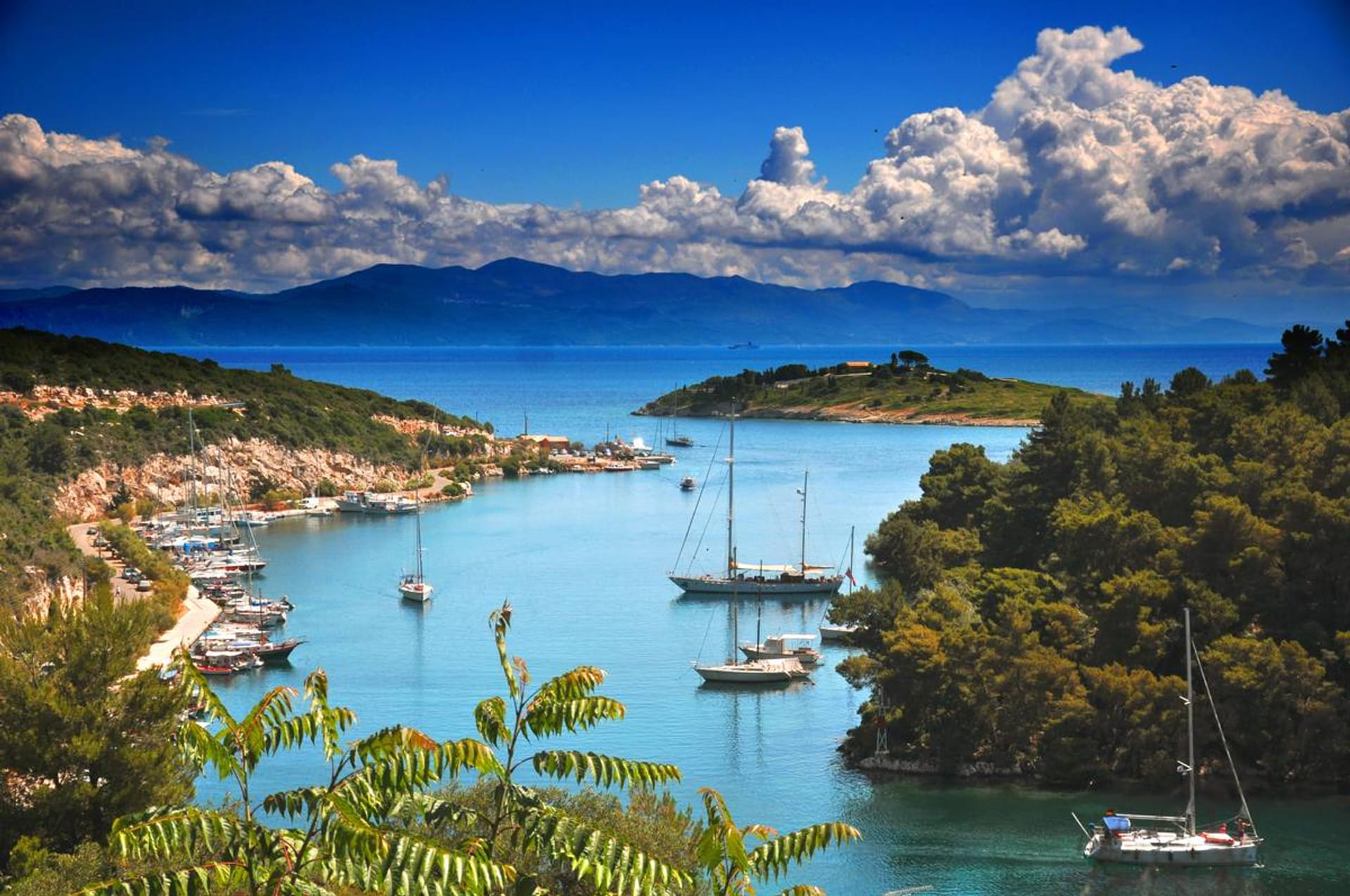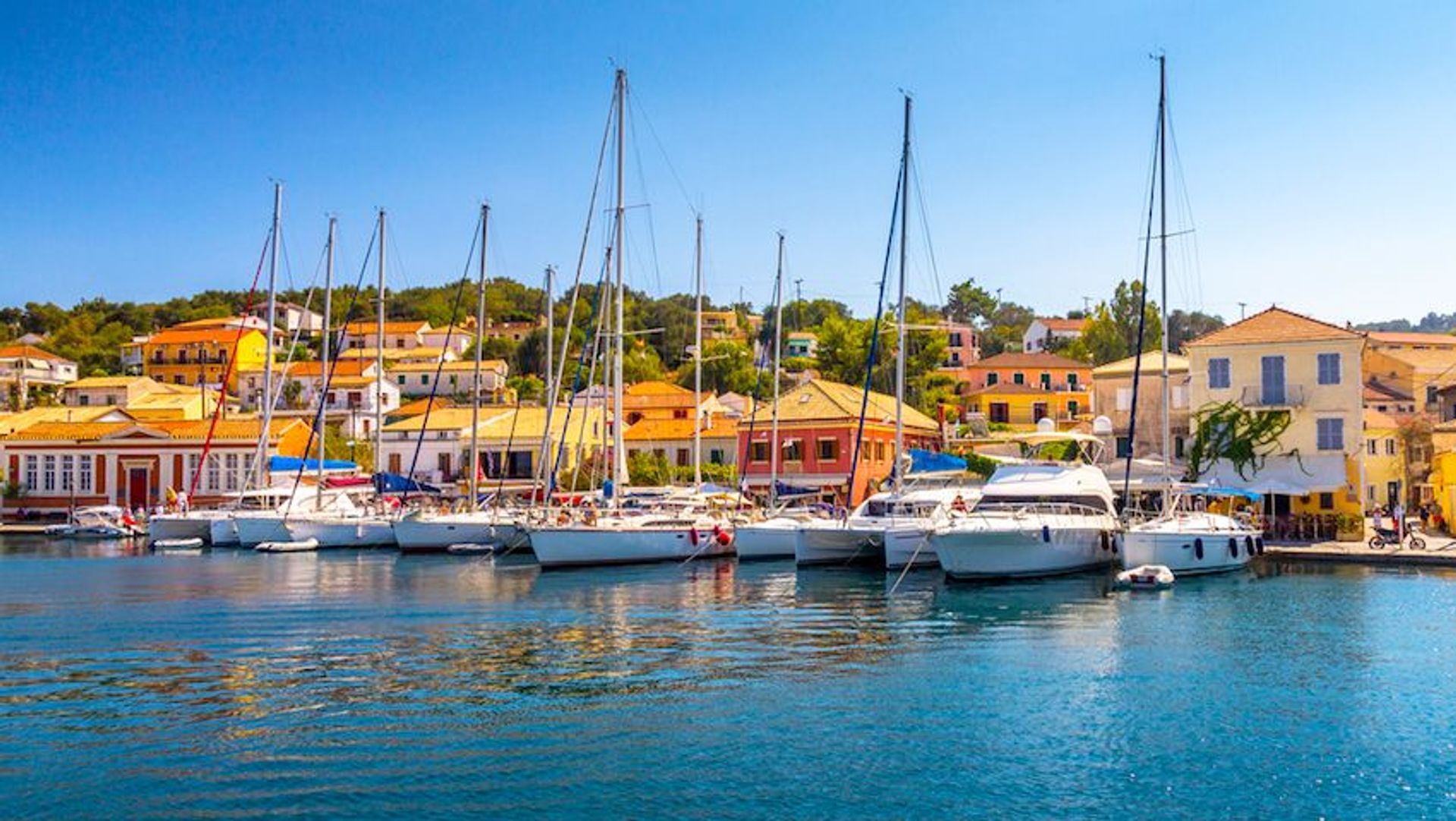 PAXOS, ANTIPAXOS & BLUE CAVES FROM CORFU
Paxos, Antipaxos and Blue Caves
Guaranteed daily morning departures from Corfu every Tuesday, Friday and Sunday from April 22 to May 10 and every day from May 11 to October 31.
#1 AGENCY IN GREECE FOR AND BY TRAVELERS!
What is included in this excursion
Boat tour
Multilingual tour guides (English and French).
What is not included in this excursion + Optional Supplements
Optional: Pick up and transfer back to the hotel by bus.
Towels.
Food and drinks.
Personal expenses and gratuities.
10% discount for groups of more than 10 travelers
Visit two beautiful Greek islands in one day on a cruise from Corfu. This tour of the islands of Paxos and Antipaxos, with 2 of the most famous caves in the region only accessible by boat, includes a guide in English and French. Enjoy these beautiful places, shop, swim or simply enjoy sailing through the Greek islands on this essential day trip from Corfu.
Hotel pickup
The tour departs at 08.30hs from the Port of the City of Corfu. Optionally you can have pickup and drop off from/to the majority of the hotels of the island. If so, upon reservation, we will advise you about the pick up time from your hotel or the closest pickup point.
Language
The tour takes place in multiple languages ​​including English and French every day.
Duration
This is a full day tour of approximately 10 hours.
Guaranteed daily morning departures from Corfu every Tuesday, Friday and Sunday from April 22 to May 10 and every day from May 11 to October 31.
When to book?
We recommend booking as early as possible in order to ensure availability.
Payment Method
Reservations can only be paid by credit card via our website.
Cancellations
Full refund for cancellations at least 48 hours in advance. For cancellations or modifications later than 48 hours prior to departure, 100% of the total cost will be applied as cancellation fees.
Verification - Voucher
Once the reservation is made you will receive an email with your reservation number or receipt. Vouchers are not essential for this tour.
How to make a reservation?
Enter the desired date, the number of travelers and book in 3 simple steps. When the reservation is proceesed, our agents will send you an email with all the details!
Because at Greca we care about you
We make booking easy and simple for you!
Easy and risk free. We will clear up your doubts!
We'll reply in less than 24hrs. Contact us Now!
Excursion Itinerary: Paxos, Antipaxos & Blue Caves From Corfu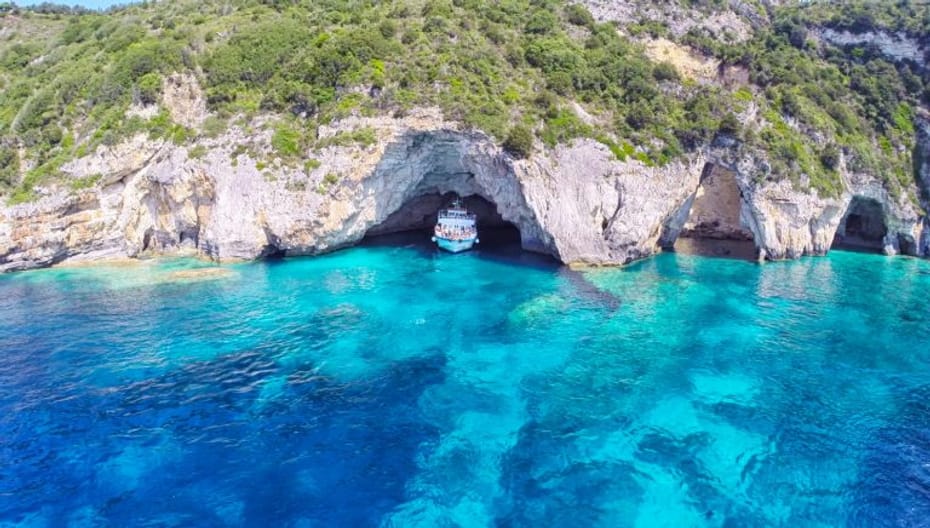 PAXOS, ANTIPAXOS AND THE BLUE CAVES
In the morning, you will step aboard the cruise boat at the port of the city of Corfu (optionally we can arrange for the transfer service from/to your hotel).
The Blue Caves of Paxi, the caves of Ipapanti and Ahai, are widely considered two of the main natural attractions of the Ionian Islands, but due to their distance from the coast makes an independent visit more of a challenge. In this tour, you will reach the caves in your cruise boat with ease and you will be able to take some fantastic photos.
At noon you will arrive at the island of Antipaxos where you will stop for an hour at Vutumi Beach. Swim in the Caribbean-like, sandy beach and relax under the hot sun, and as your boat will moor close to the coast, you can even swim there and back.
You will head to the main island, Paxos, where you will sail along its shores and enter the port of Gaios where you will have more than two hours of free time to walk along the lovely narrow streets and have lunch at one of the traditional taverns with sea view.
In the afternoon, you will return to the island of Corfu where this spectacular tour will come to an end.
Greca Tip: Stroll around for shopping in the picturesque village of Gaios and swim at the nearby beach.